2. Sweden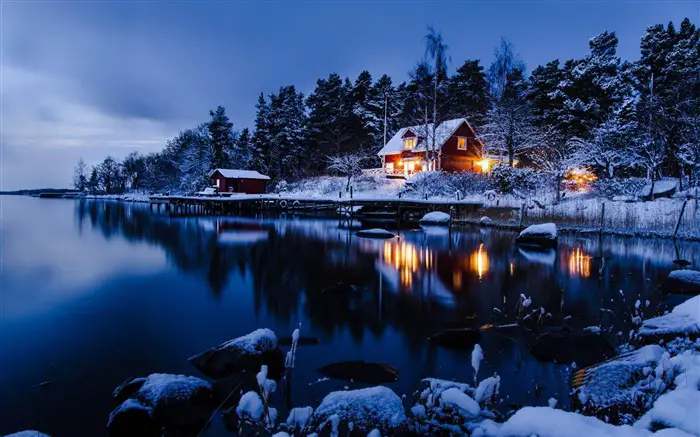 Sweden is a safe place for women and so would be safe for other too. Blissful nature blesses Norway with fresh clean air. Hydro power, iron ore and timber aids its economy . The country has a sound public transport with trains and buses that reaches every nook and corner. It also has a strong independent media that assures most transparent politics.
1. Denmark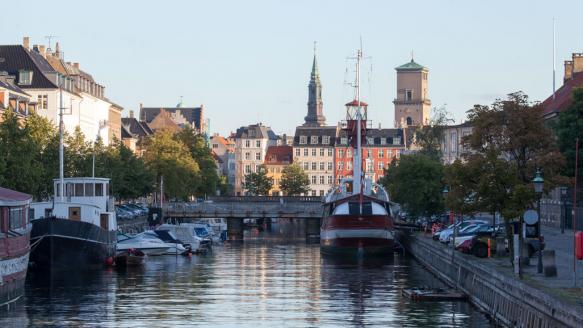 In the first position is Denmark, which offers the best in all. To start with, the murder and crime rate is almost 0 and the people lead a pollution free corruption free life. It showed stable economy growth even at recession times. According to world happiness report, Denmark is the happiest country in the world. It is also one of the countries with top credit rating, main exports being machinery,meat products, chemicals , fuels and instruments. It has an outstanding health care system, health is considered a basic right in Denmark. The country is also known for gender equality .The people are very concerned about their surroundings ,50% of the people contribute to ensure better surroundings. The country also has the second position for freedom of press.
Well, what did you think of our list? Any amazing countries we missed, let us know! also, if you didn't check out the video, like and subscribe for more video lists, we appreciate ya!