4. Michael Cera as: Brother Bear
Long before Michael Cera was an A-list celebrity, stealing eyes on the big-screen, and a year before his small-screen major debut, Arrested Development, Michael Cera played the cooler, Brother Bear on Little Bear. He would sign on and continue to voice Brother Bear until the show was over, in 2005, while still entertaining on Arrested Development.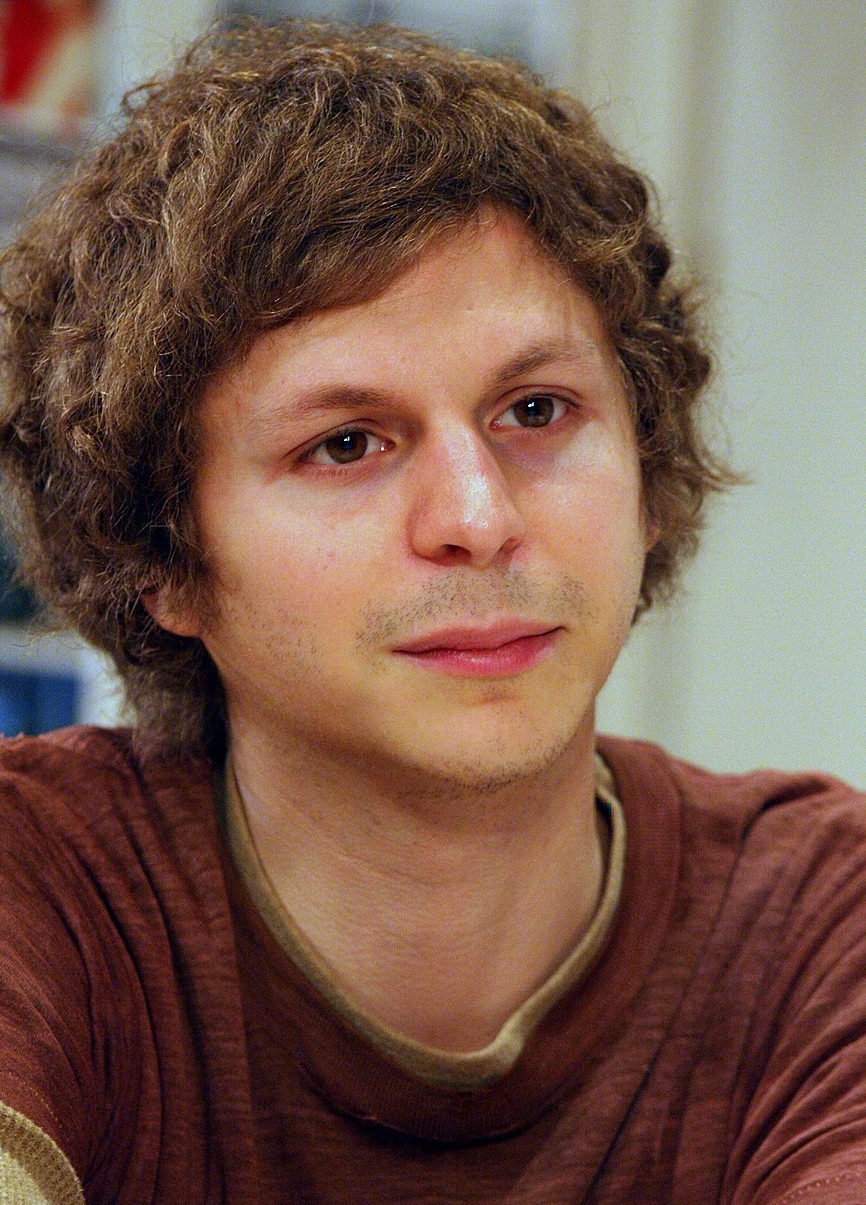 3. Jay Leno as: The Crimson Chin
The Fairly Oddparents was a very diverse show: from Timmy, the ten year old main character's normal life, which consisted of having two fairy godparents, who would grant his wishes, on command. This allowed for many shenanigans, including being put inside his favorite comic book: The Crimson Chin, voiced by no other than the late night talk host, Jay Leno. The bulky, bulging superhero is as confident is he as buff, but Leno has to put in some work. As The Crimson Chin ends up losing his machismo, resulting in him crying in a fetal position, for most of one of the episodes.