5. Lenovo Thinkpad X230
Price: $760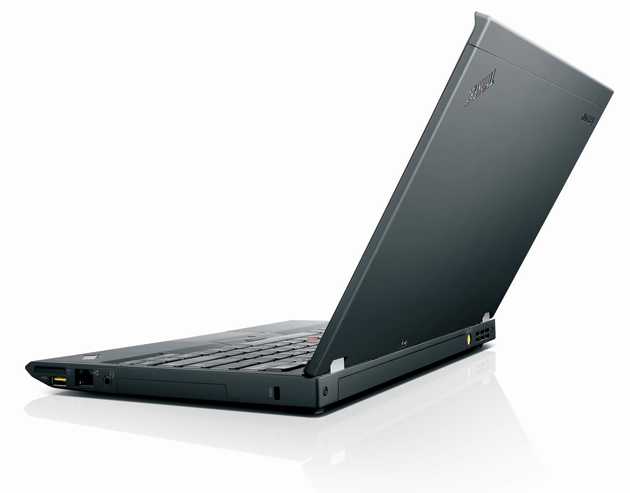 The 2.96 pound laptop is very versatile and is magnificently designed. Lenovo has always been known for its educational laptops and this one does not disappoints. The laptop customization according to the price range is acceptable and it works beautifully. This one should be purchased if you want a laptop for educational purposes. Also, the light weight adds to its advantage.


4. Samsung ATIV Book 7
Price: $1,060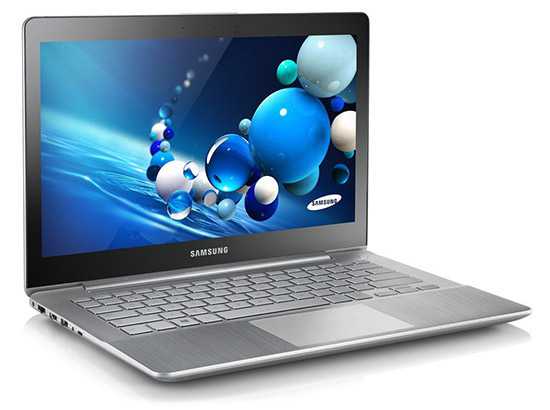 It has a beautiful touchscreen with a fresh display. It mostly includes all the features you'd anticipate in an ultrabook. It has a 1080p display and is portable and light. It is still better than the Series 9. The speakers are powerful. Though CPU could have been better, It is still an amazing piece.


3. Toshiba Satellite U845T
Price: $799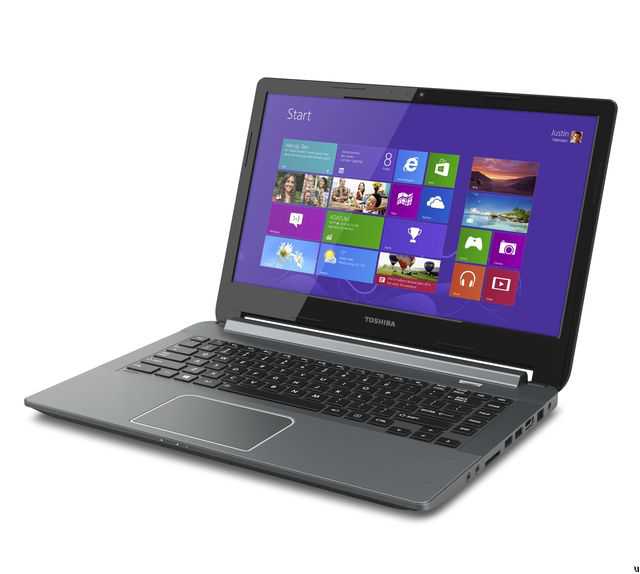 The Toshiba satellite is a one size laptop which fits everyone. It has no extra awesome features but also does not have any flaws. If confused regarding which laptop to choose, you should without any doubt go for this one. Its light weight and has an aluminium design which complements almost every user. It's basic. And basic is always beautiful.


2. Acer aspire M5-583p
Price: $699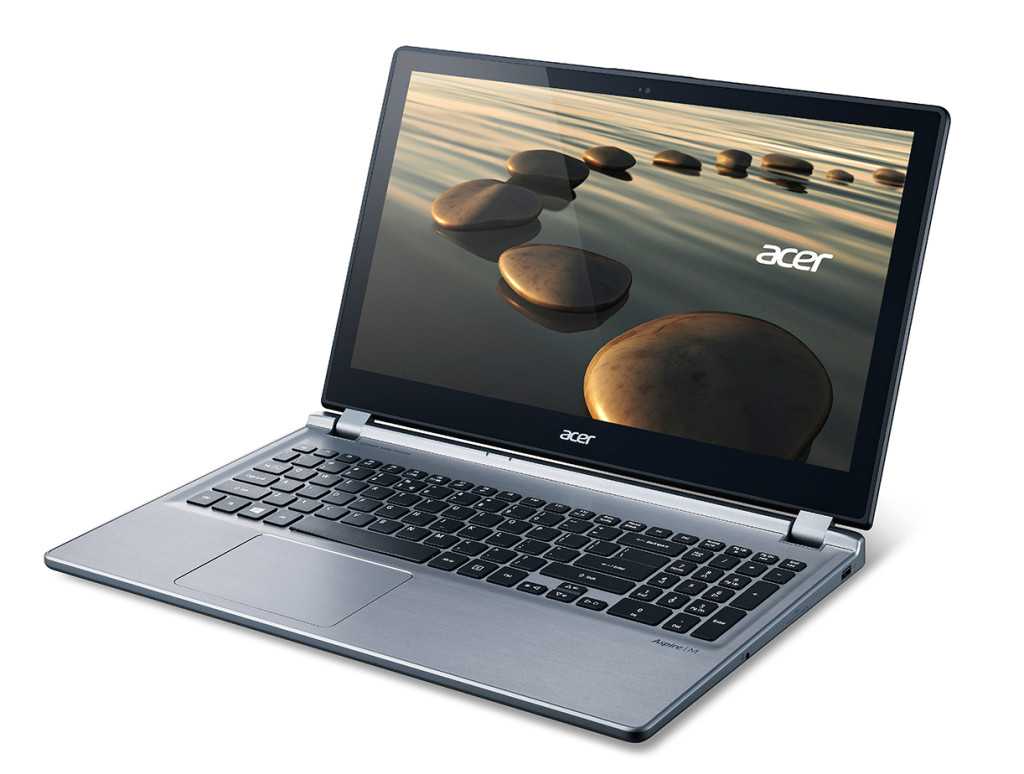 For just $699 it has a great design and a sleek touchscreen. The mouse pad is a bit left-of-center because of the number pad. Its battery life is amazing. For 9 hours, you'd be able to work without any hindrances. This is a notable feature of this laptop. It is affordable and feels great. It would suit the needs of any college going student really well.


1. Dell Latitude 3330
Price: $560
It is one of the cheapest laptops on the list. It has no fancy feature but it will endure for a long time for any student. It can be used by businessmen as well since its keyboard is very comfortable. Its beautifully designed and has a sleek look. It can be used by students as well as the businessmen. If you want a cheap and a quality laptop, this certainly is the best choice!