1. Water can help you lose weight
Water helps quench your thirst and hunger, which are the two main reasons why people are overweight. If you cut out the high caloric soda's, which also make you crave more food, and just drink water, you will not be ingesting as much calories and you will not be as thirsty, or hungry.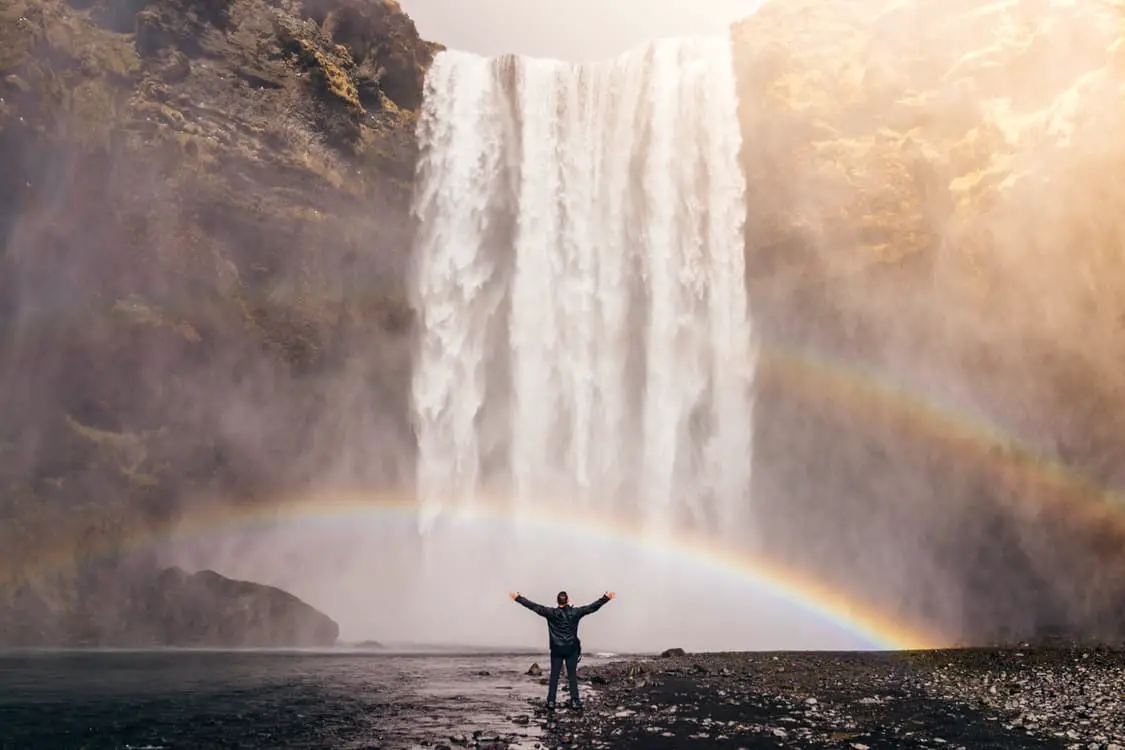 Now that you know some riveting reasons why you should be trying to consume more water in your diet, drink up! Water really can make a huge difference in how you feel in your daily life, so let us know if you started drinking more water and how it helped change your life! If we missed anything or if you just liked the post, leave us a comment! also, follow us on twitter at: @OhTopTen for updates on new articles coming up. Thanks for reading!