If you are visiting Florida, then it is likely that you will be setting your sights on one of Florida's main tourist attractions: Walt Disney World. If you follow us on Twitter, at @ohtopten, then you may have seen some of our pictures from Epcot, the futuristic Disney park. With an absolutely stunning landscape, filled with rides and interesting amentites, Epcot is an amazing choice, if you only have time for one park on your trip. So, here is 10 things you should experience, if you decide to go to Epcot:
10. Soarin'
One of the most popular rides at the park, with usually a 50-70 min wait time (better get there early!), Soarin' is a highly anticipated ride. Now renovated to soar over new countries, Soarin' takes you on a journey around the vivid world we don't see every day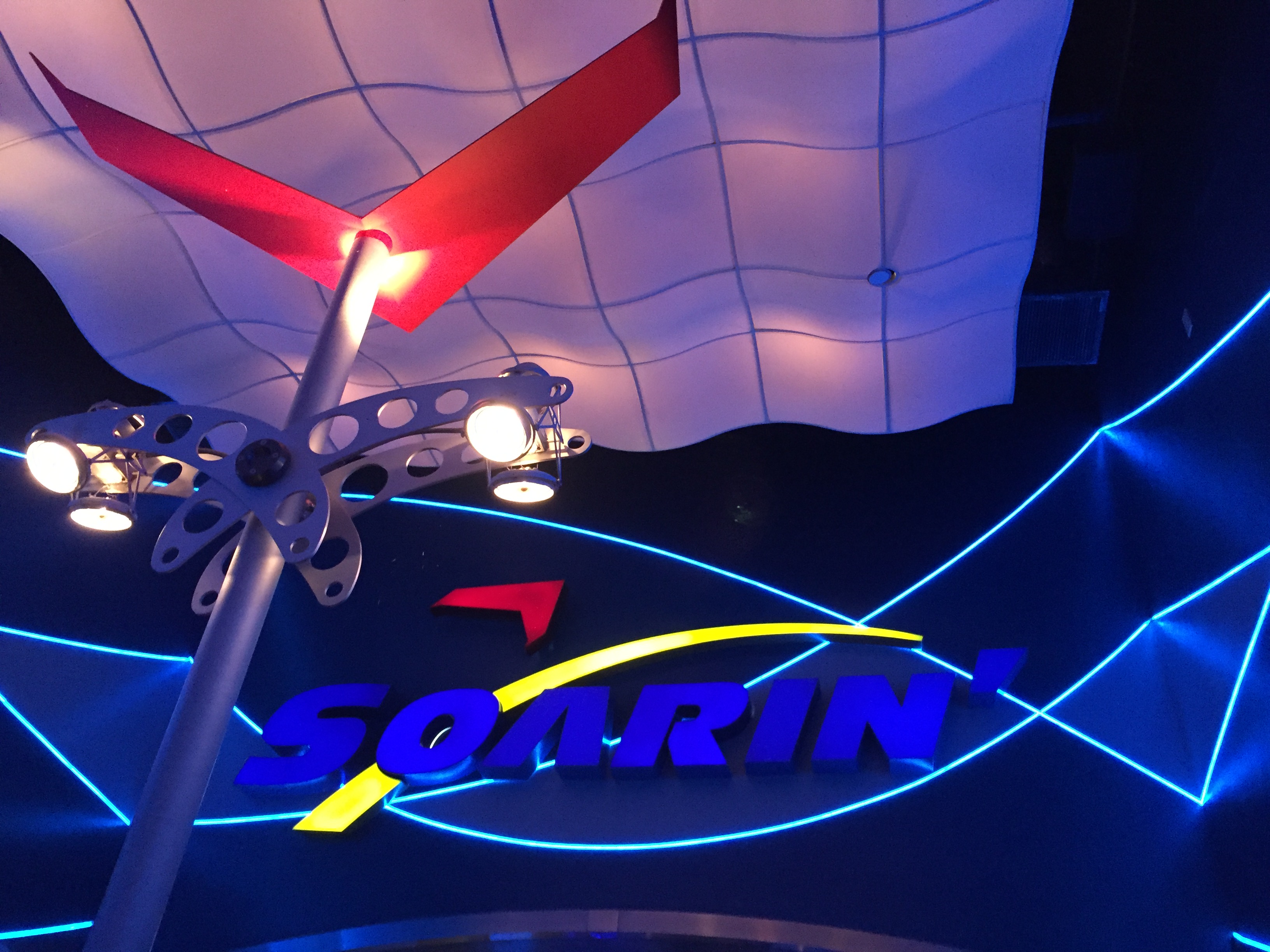 9. Grab a Bite at the Four Seasons Cafe
A staple near the middle of the park, the Four Seasons Cafe has a wide variety of food; with six stands to choose from, you can find a quenching drink, rotisserie chicken, to beer from different countries. You will not be disappointed with your freedom of choice here.
8. Mission Space
Want to experience A space flight training simulation, modeled after what the real astronauts did? Make sure to checkout Mission Space. Located right next to Test Track, this would be a great ride to go to when the lines are Soarin' at other rides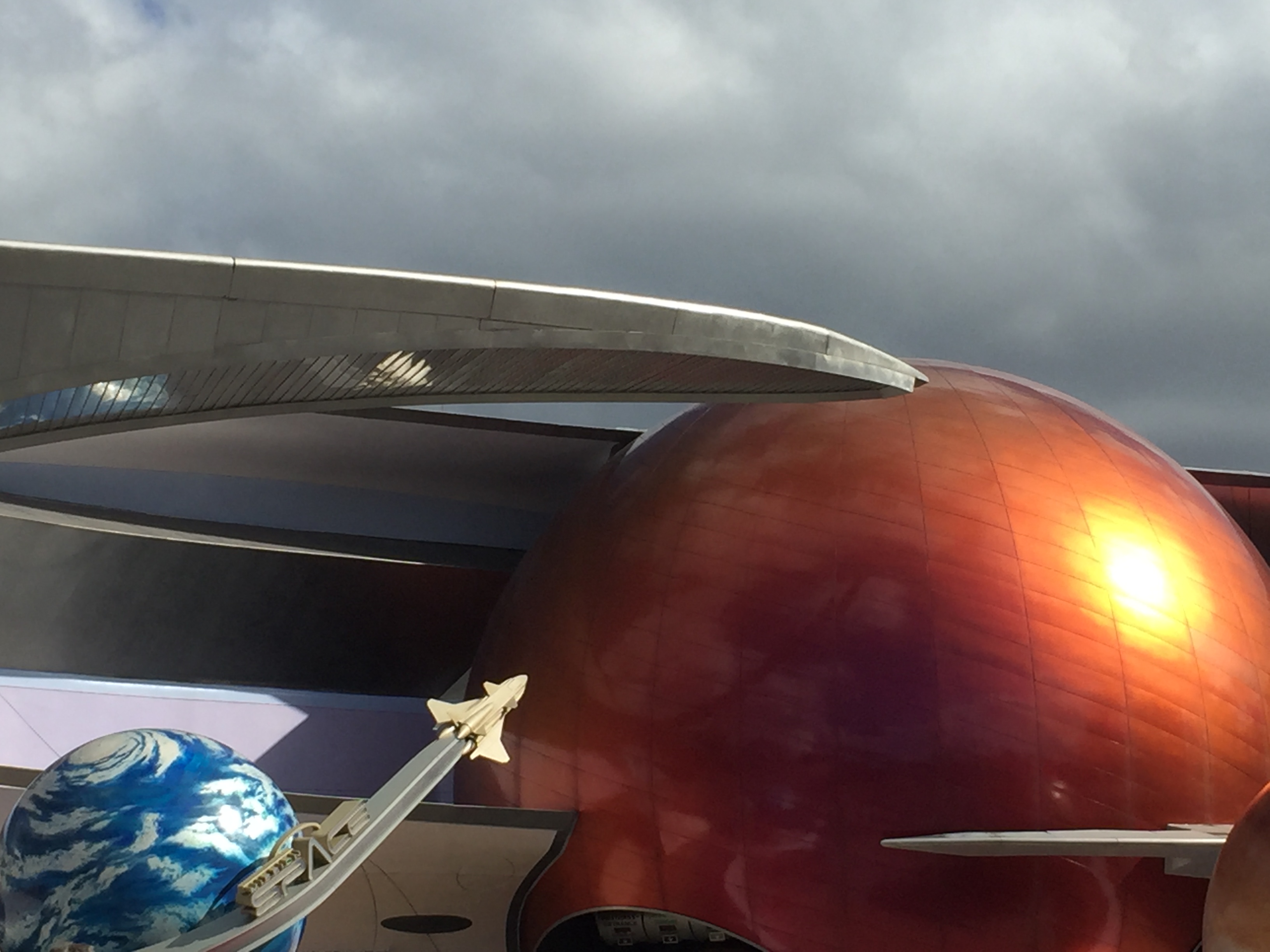 7. Living With the Land
One of my personal favorites, Living With the Land is a calm river ride, part agricultural history, part Disney showing off their agricultural landscape they have created. This is also a great quiet ride to take your kids on if either of you are ready to take a break, and the wait is usually low at 10-15 minutes.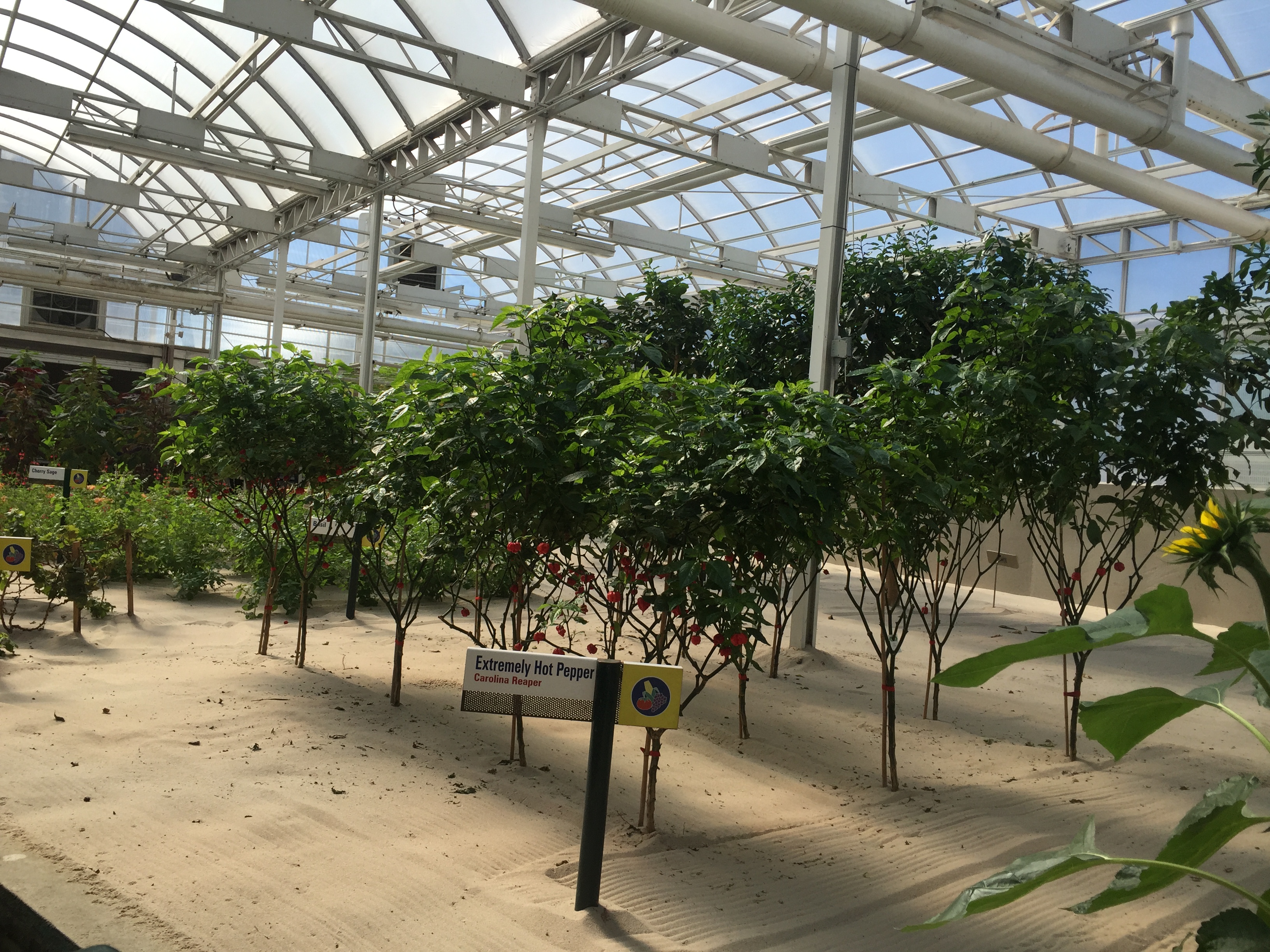 6. The Circle of Life
If you have small children, The Circle of Life is a cool show to go and see with them. There is practically no wait time, as shows are always going on, and the cast members do an amazing job interacting with your kids, so it should be a great experience for everyone!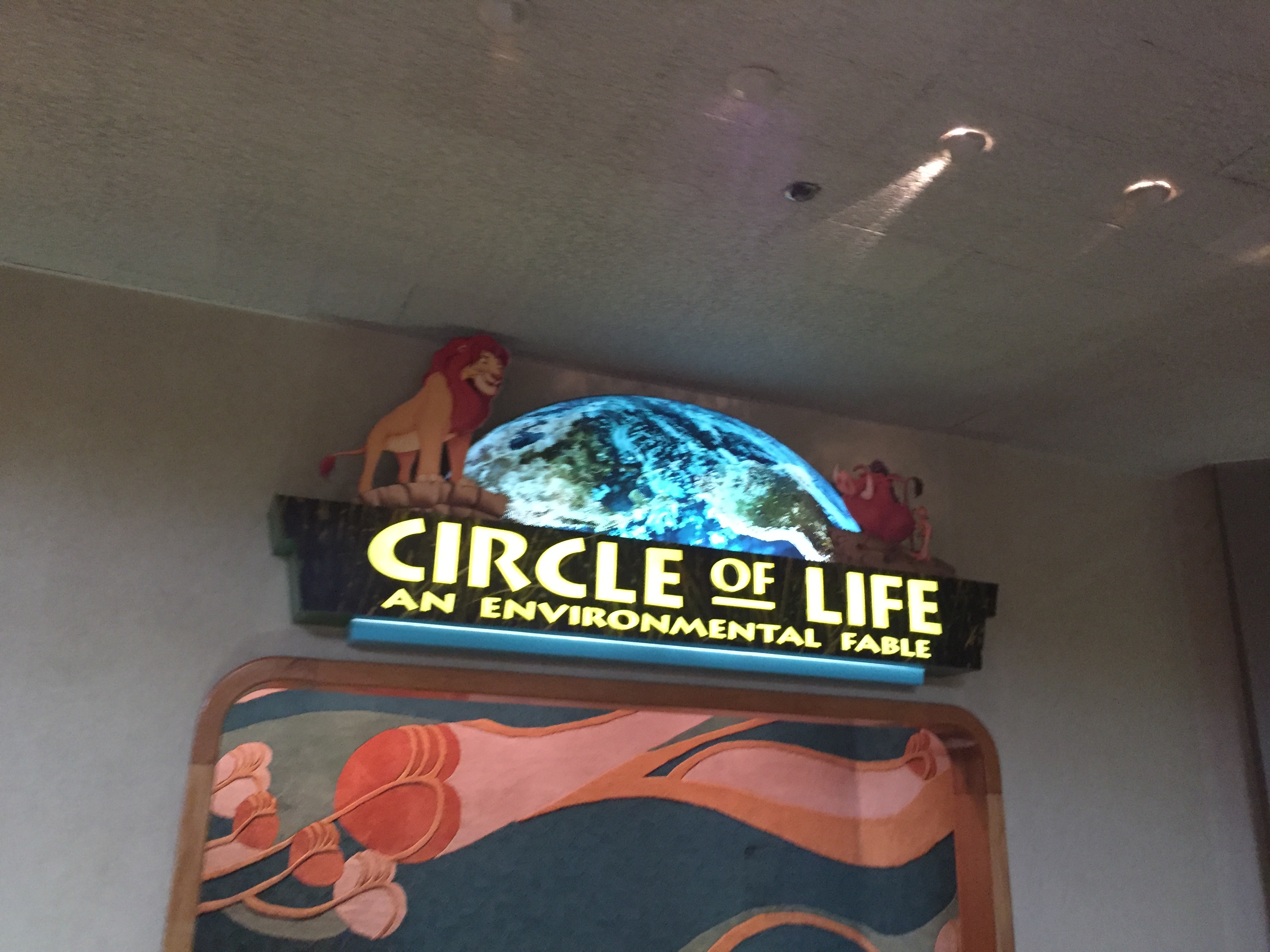 5. Club Cool
For some of you older Avid Disney fans, you may remember Ice Station Cool, this was the replacement. Though Disney decided to go with a more futuristic, clean cut renovation, Club Cool still boasts free soda tasting from many different countries, and is a main-stay of Epcot.
4. Universe of Energy
A knowledgable ride, Universe of Energy is a 45 minute, slower ride that features Ellen Degeneres and Bill Nye the Science Guy. Follow Ellen on her way to learn all about energy and try and beat her roommate from college on Jeopardy: Stupid Judy.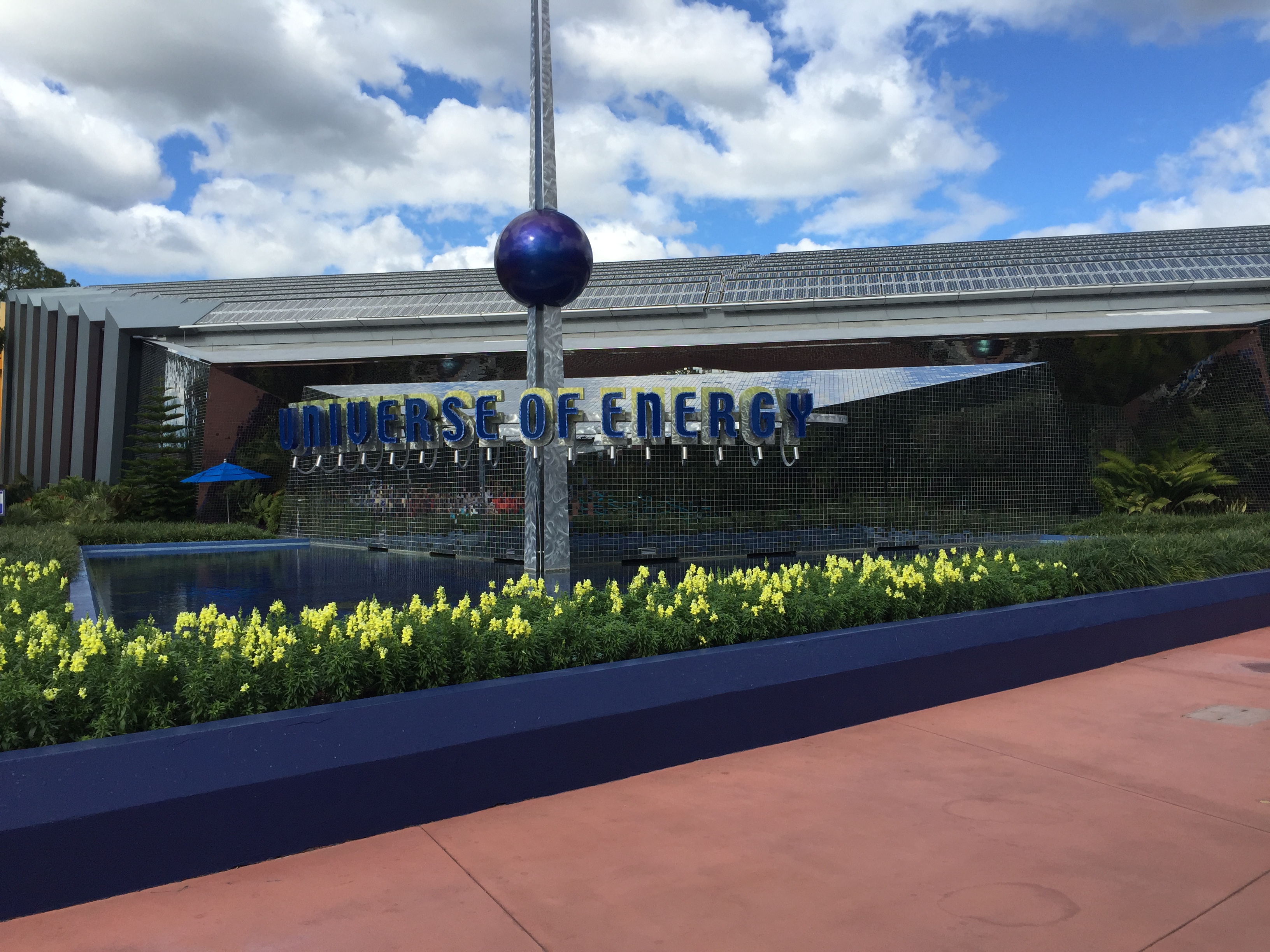 3. Mouse Gear
the biggest Disney shop at Epcot, Mouse Gears has almost anything souvenir wise to remember your trip. With the new acquisition of Star Wars, merchandise and even building your own lightsaber have been added, so now you can get Star Wars merchandise without going all the way to Hollywood Studio's Star Tours. Not that we wouldn't recommend you go there too!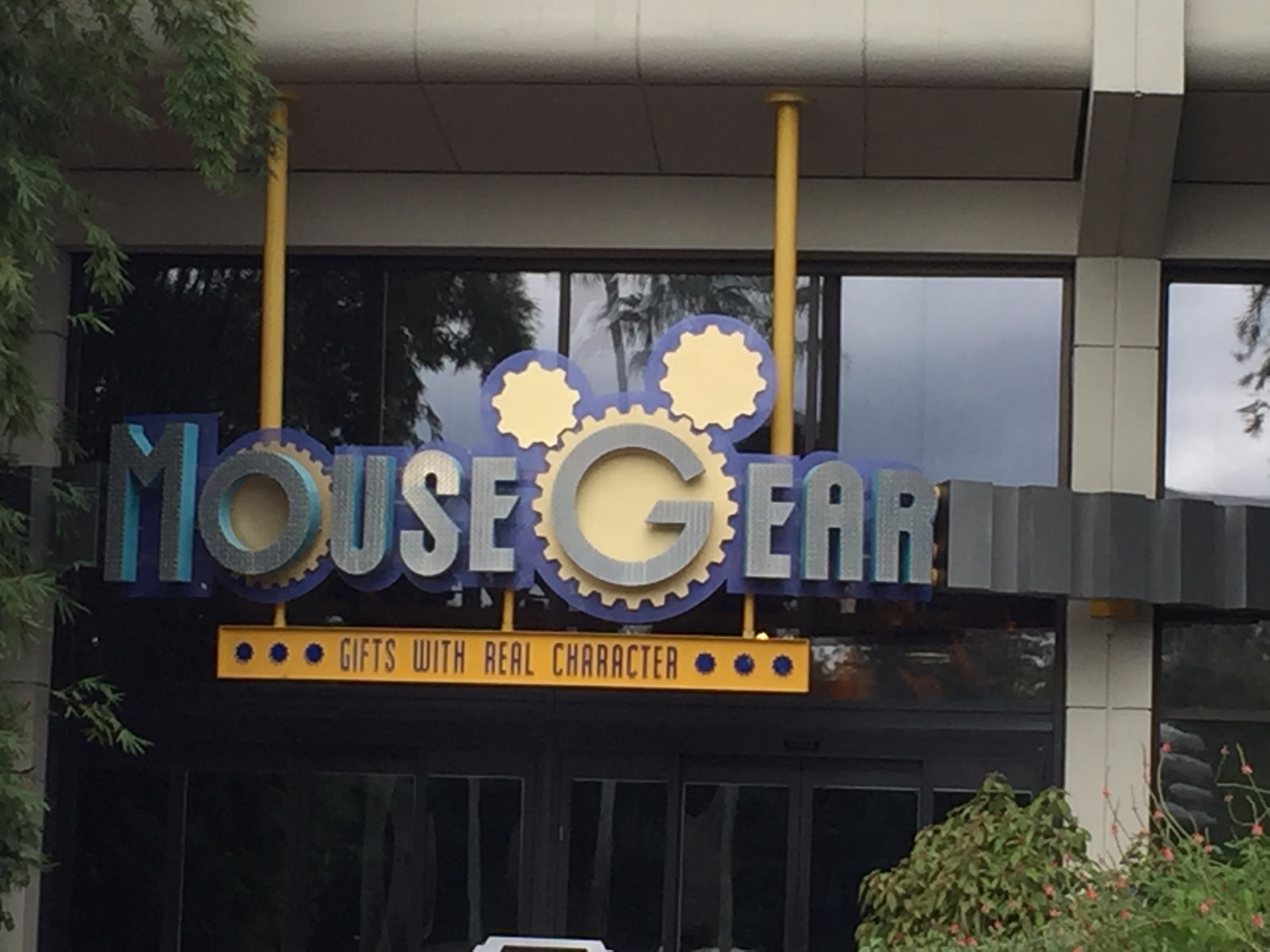 2. Spaceship Earth
One of the first rides when you enter the park, and one of the first things you'll see from the parking lot, Spaceship Earth is a journey through time and the progress we've made. As the ride is a constant moving shuttle and is dark and quiet, this would be yet another great ride if your kids are a bit worn out from the festivities.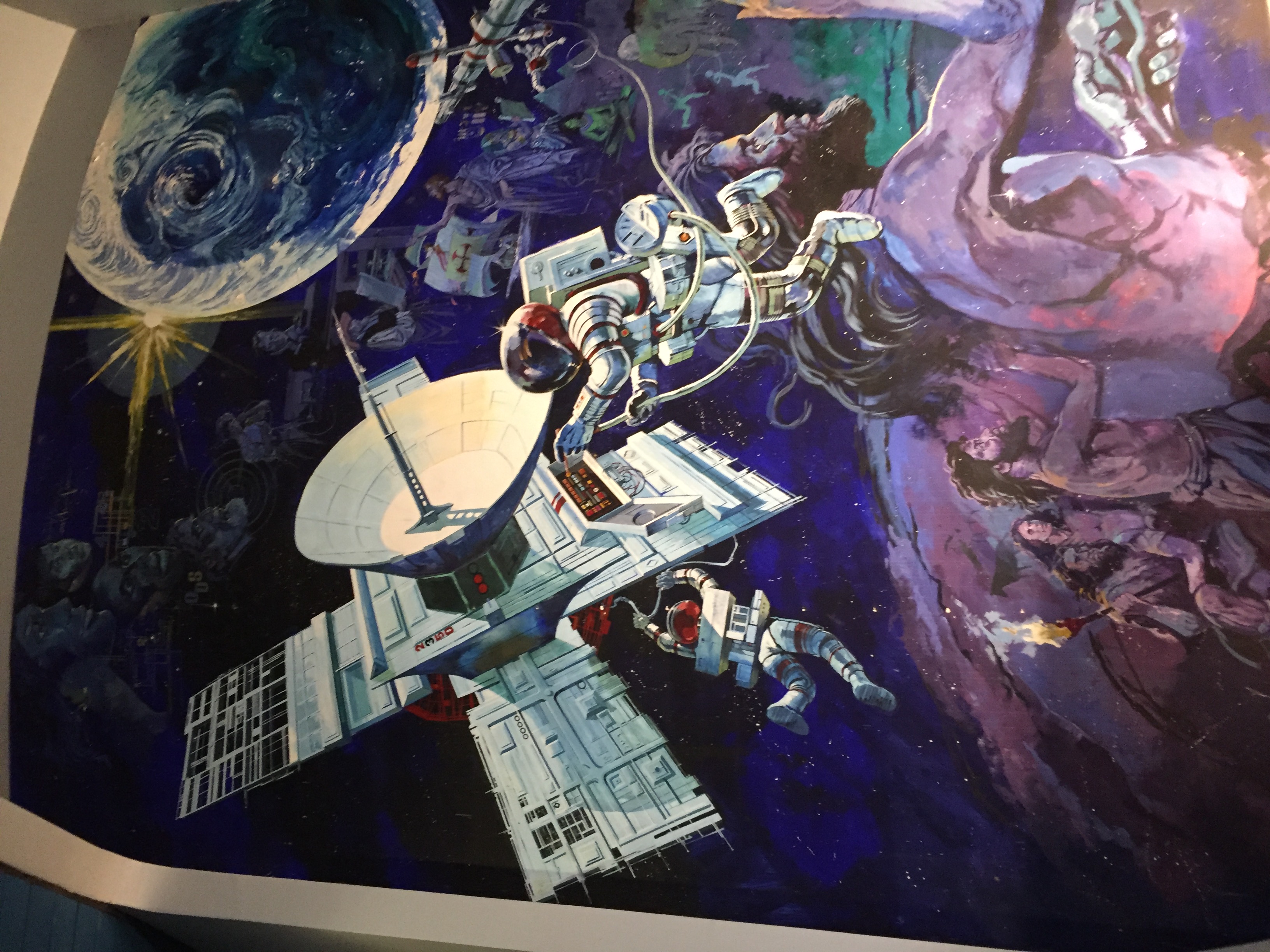 1. Epcot's World Showcase
Something that would be hard to miss is Epcot's world showcase. With over 11 countries to walk-through, from Japan, to Germany, you could spend a whole day on just the showcase alone. Each country boasts stores and food outlets, some eve have their own rides, that showcase legacies from each country and should not be missed if you choose to go to Epcot.
Epcot is one of the most diverse parks Walt Disney has to offer. Though it may not be as iconic as the Magic Kingdom, Epcot has consistently brought new life to Walt Disney's ideals and has been a hit since its inception. If you find yourself having just one park to go to, Epcot is a wonderful choice and you will not be disappointed!