4. Universe of Energy
A knowledgable ride, Universe of Energy is a 45 minute, slower ride that features Ellen Degeneres and Bill Nye the Science Guy. Follow Ellen on her way to learn all about energy and try and beat her roommate from college on Jeopardy: Stupid Judy.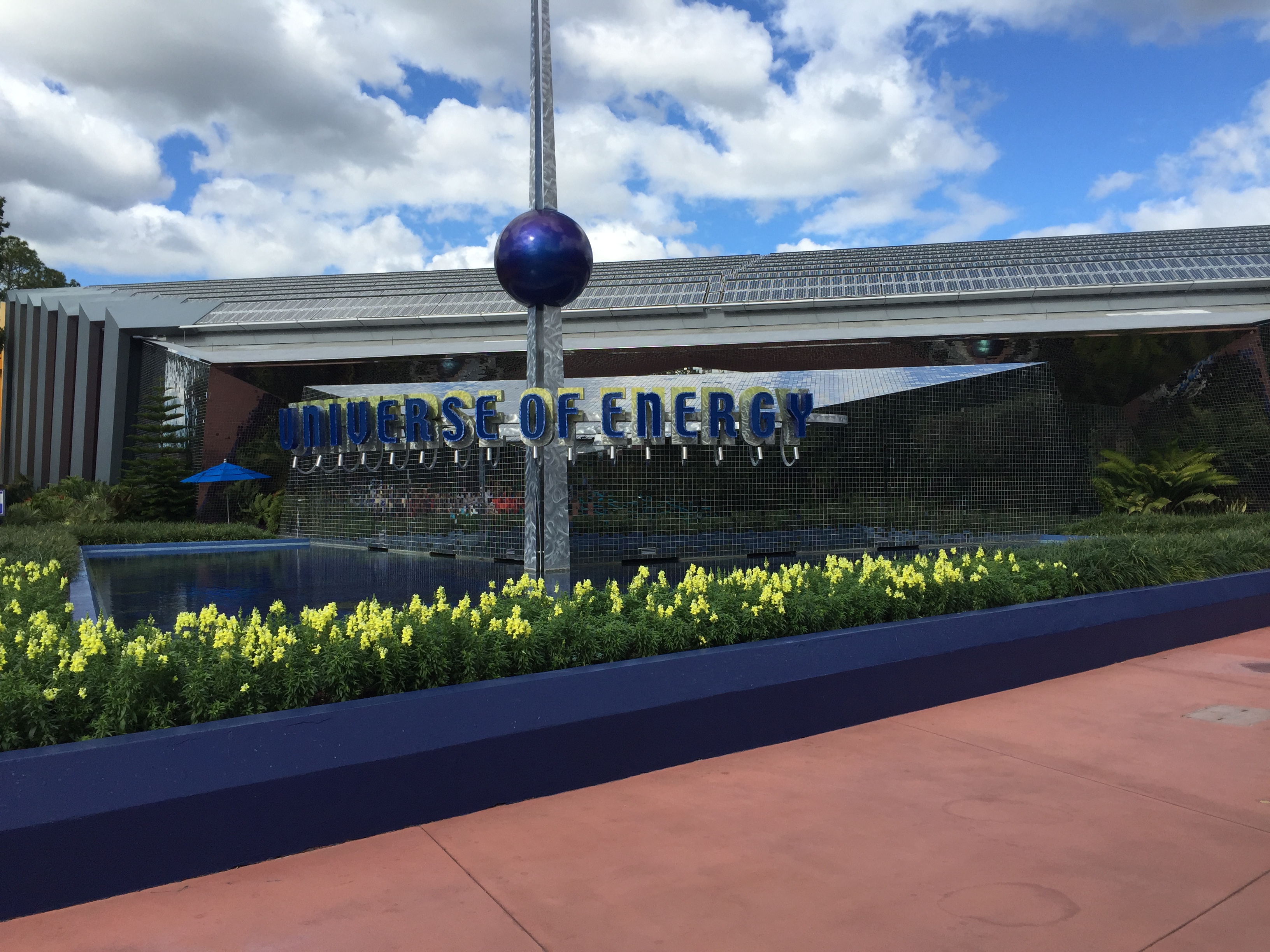 3. Mouse Gear
the biggest Disney shop at Epcot, Mouse Gears has almost anything souvenir wise to remember your trip. With the new acquisition of Star Wars, merchandise and even building your own lightsaber have been added, so now you can get Star Wars merchandise without going all the way to Hollywood Studio's Star Tours. Not that we wouldn't recommend you go there too!