2. Spaceship Earth
One of the first rides when you enter the park, and one of the first things you'll see from the parking lot, Spaceship Earth is a journey through time and the progress we've made. As the ride is a constant moving shuttle and is dark and quiet, this would be yet another great ride if your kids are a bit worn out from the festivities.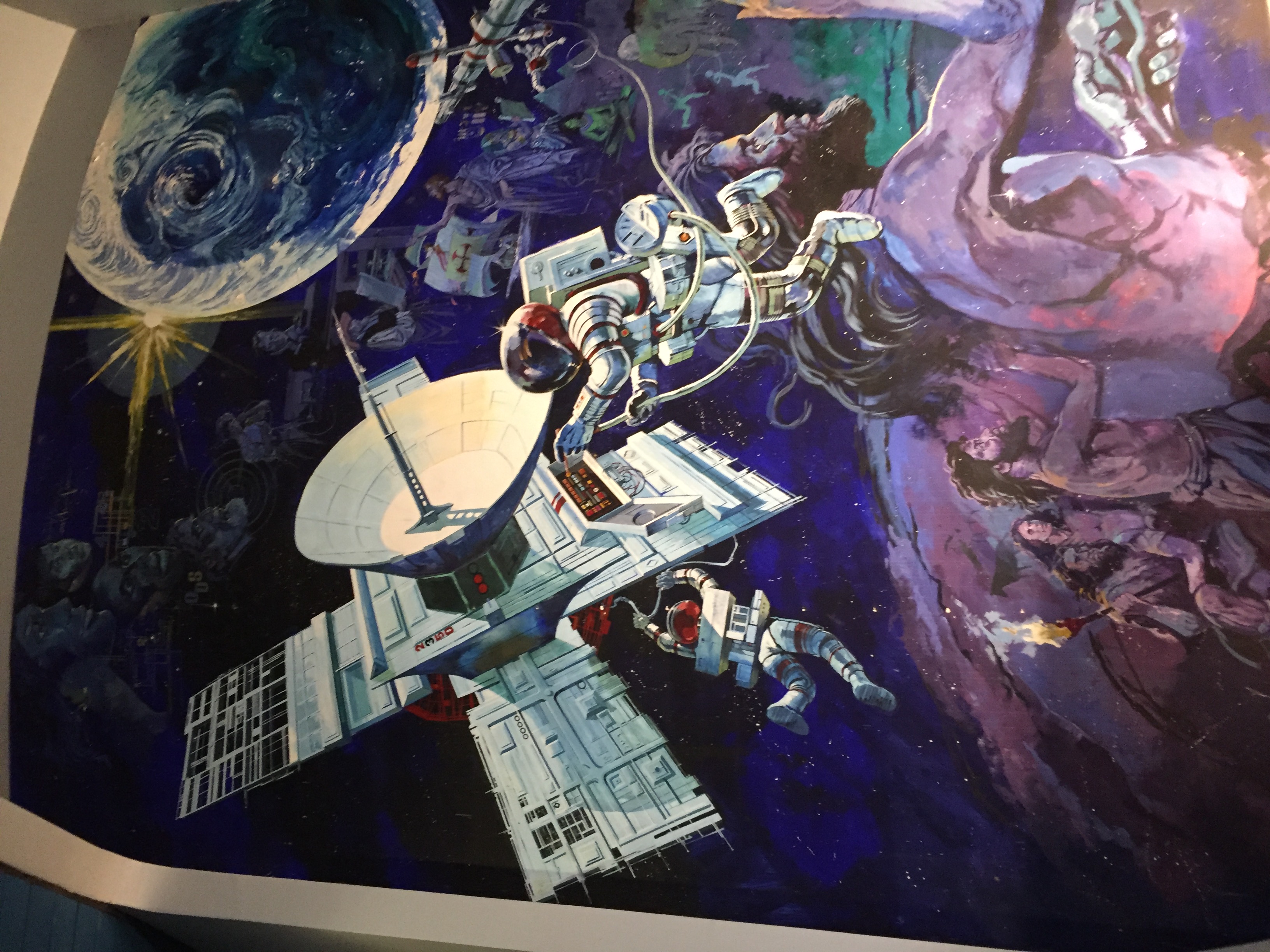 1. Epcot's World Showcase
Something that would be hard to miss is Epcot's world showcase. With over 11 countries to walk-through, from Japan, to Germany, you could spend a whole day on just the showcase alone. Each country boasts stores and food outlets, some eve have their own rides, that showcase legacies from each country and should not be missed if you choose to go to Epcot.
Epcot is one of the most diverse parks Walt Disney has to offer. Though it may not be as iconic as the Magic Kingdom, Epcot has consistently brought new life to Walt Disney's ideals and has been a hit since its inception. If you find yourself having just one park to go to, Epcot is a wonderful choice and you will not be disappointed!