5. Hearst Mansion ($165 million)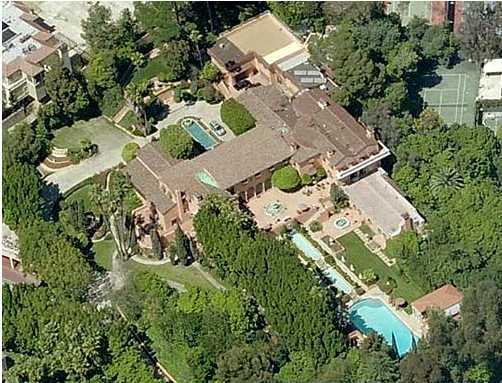 It was the set for the movie The Godfather. Also, it was the Honeymoon mansion of J F Kennedy. A national monument, Hearst is located in Mansion Beverly Hills, LA. It has 6 separate residences, 3 swimming pools, tennis courts and numerous other things. It even has a disco in it! It is currently owned by the government and is the most expensive house in Beverly hills.
4. Fairfield Pond ($198 million)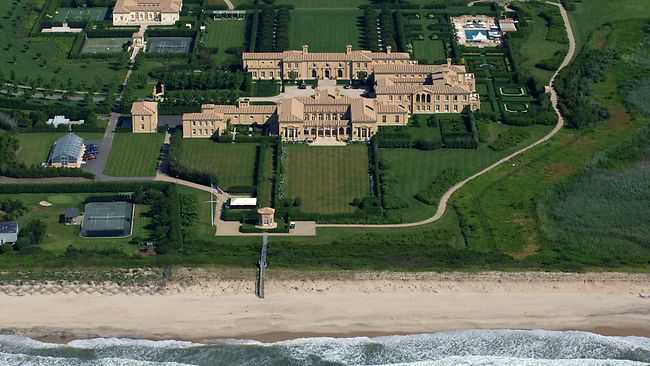 The most expensive house in the United States Of America, Fairfield pond is located in the Hampton. It is owned by the investor Ira Rennert. This marvelous mansion has numerous bed-rooms, bowling alleys, tennis courts and a basketball court! It has Thirty nine Bathrooms and Twenty nine Bedrooms. The property is around 63 Acres and is an utter masterpiece. It glorifies glamour, money and vacations. This house commonly appears on the Television.
3. The Penthouse ($200 million)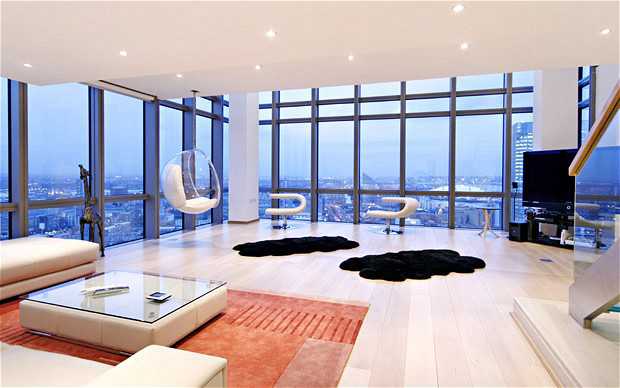 Yes! You read it right. It's not a 100 Acre mansion but a penthouse. An apartment!It is i\among the Top 3 most expensive houses in the world. Hard to believe but it is absolutely worth the price. It is located in central london and is worth a usurious $ Two Hundred Million Dollars. The penthouse boasts of wine tasting room, bullet-proof windows, and a panic room, access to spa and squash rooms. Who needs a Villa when an Apartment makes you feel like a king.  It gives a 24/7 view of the Beautiful London City
2. Villa Leopolda ($506 million)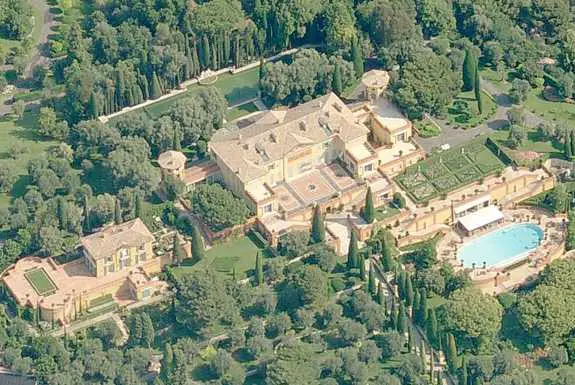 Villa Leopolda was built for the French King Leopold. It is a 27 storey mansion and is the most expensive house in France. It has a private beach in front of the French riviera. Truly paradisaical! It is absolutely worth the prica( $ Two Hundred million!) and is also the most expensive house in the Europe. It boasts 11 Bedrooms, 14 Bathrooms, swimming pools, private theaters and many other luxuries!It is currently owned by Edmund Safra. Man I would crave to visit this beauty( and maybe own it as well!)
1. Antilia ( $1 billion)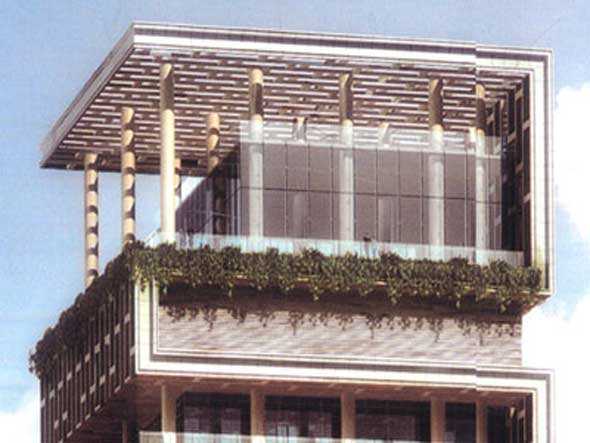 This is located in India! Not in America. Not in Europe. Not in Dubai. In India. Yes, It's owned by the Reliance industries owner, Mr. Mukesh Ambani. The Antilia is a 27 story high building on Peddar Road, Mumbai. It boasts 5 personal restaurants, cinema halls, a ball rooms, a yoga studio, a bar, library and a helipad. Yes You read it right. A Helipad! It is the first expensive House in the world to cross the Billion Dollar figure.  A true Masterpiece!