Bollywood Actors who should Quit Acting
Bollywood is the world's largest film industry. Needless to say, we the audience, have to bear the pains of "not so good" actors. In the 100 years of Indian Cinema, we have come across many such actors who have made us want to run away from the theater. Among the present lot of actors and actresses, there are a handful of so-called actors who are a disgrace to the industry and to the profession of acting. In this list readers are enlightened about the worst actors of Bollywood today. Here we go!
10. Bipasha Basu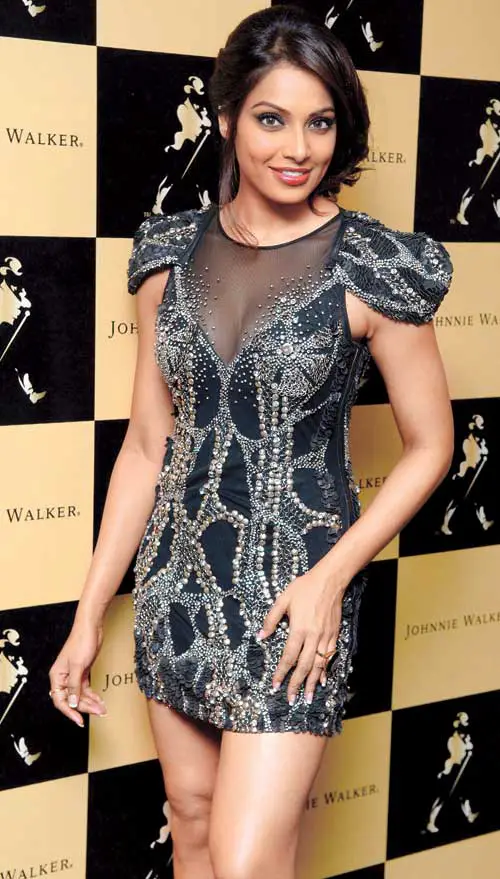 The entire Bong clan was proud of this dusky beauty. That was until she decided to become a man, err, those masculine biceps, we mean. Those similar looking and similarly choreographed item songs will not make us go Bipasha Bipasha. You are going to torture us with Humshakals? It becomes tough to digest a isngle Bipasha even!
9. Sanjay Dutt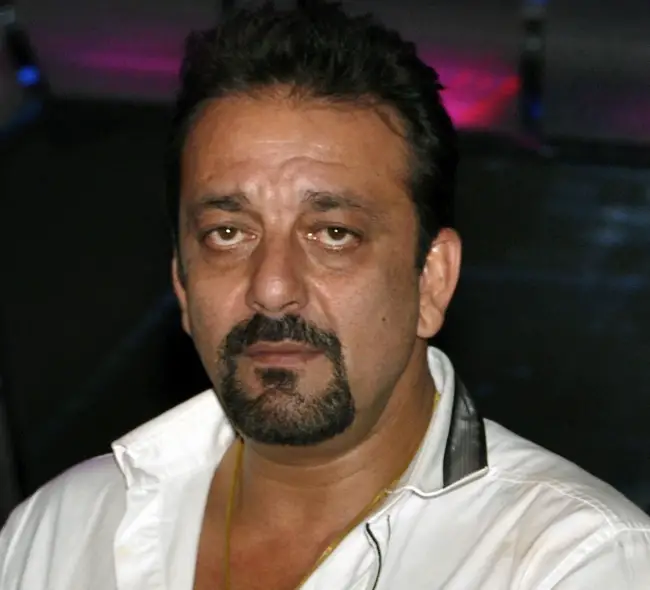 Munnabhai, you made our hearts melt with your jadoo ki jhappi. Now, we want a virtual jadoo ki jhappi in 'kind'. Please retire. Romancing girls younger than your daughter looks good on a certain SRK, not with your huge body and those tired, puffy eyes. With such a beautiful wife, how come you do not want to stay home, we wonder!
8. Sonam Kapoor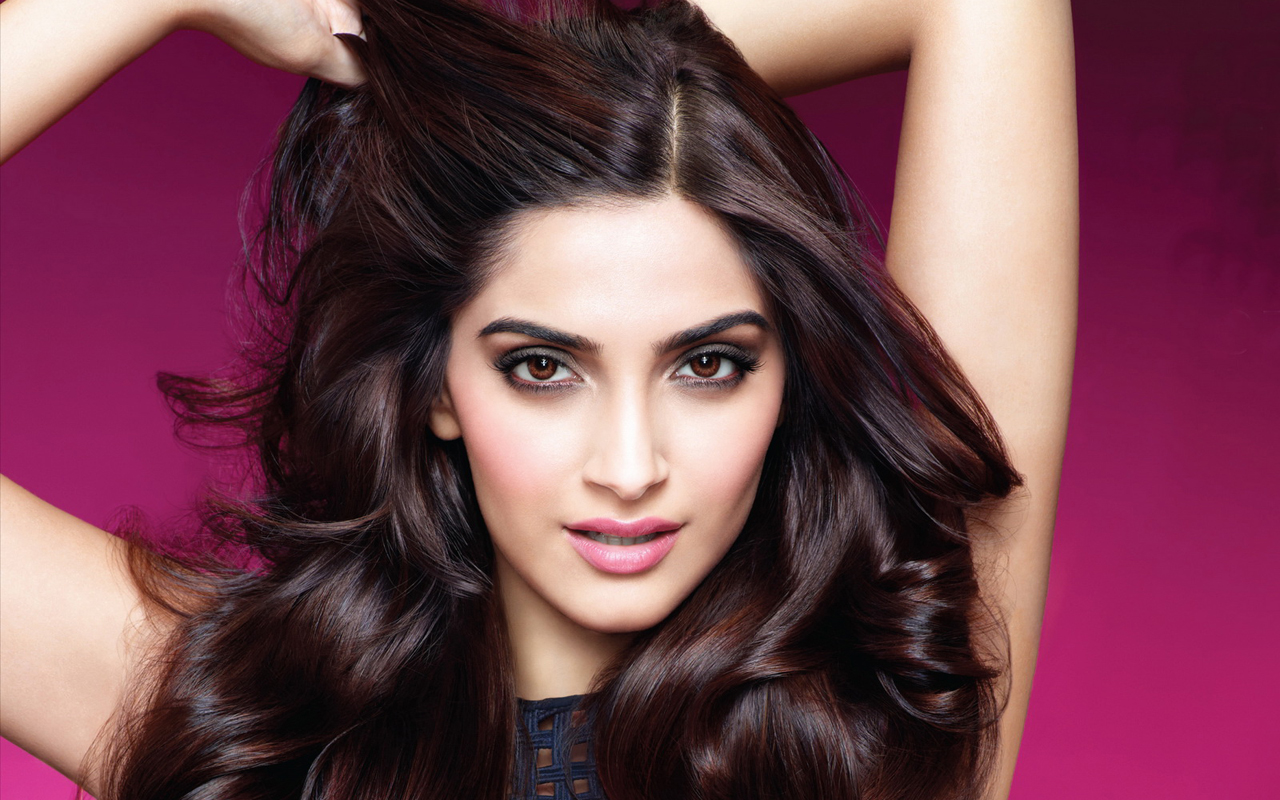 Why did you even decide to act at the first place, girl? You could easily have stayed home and tried new designer clothes all day. The positive side? We would have been spared of films like Saawariya, Players, Aisha, I Hate Love Stories etc. Please limit your appearances to award shows and film festivals. Did I mention fashion shows too?
7. Nargis Fakhri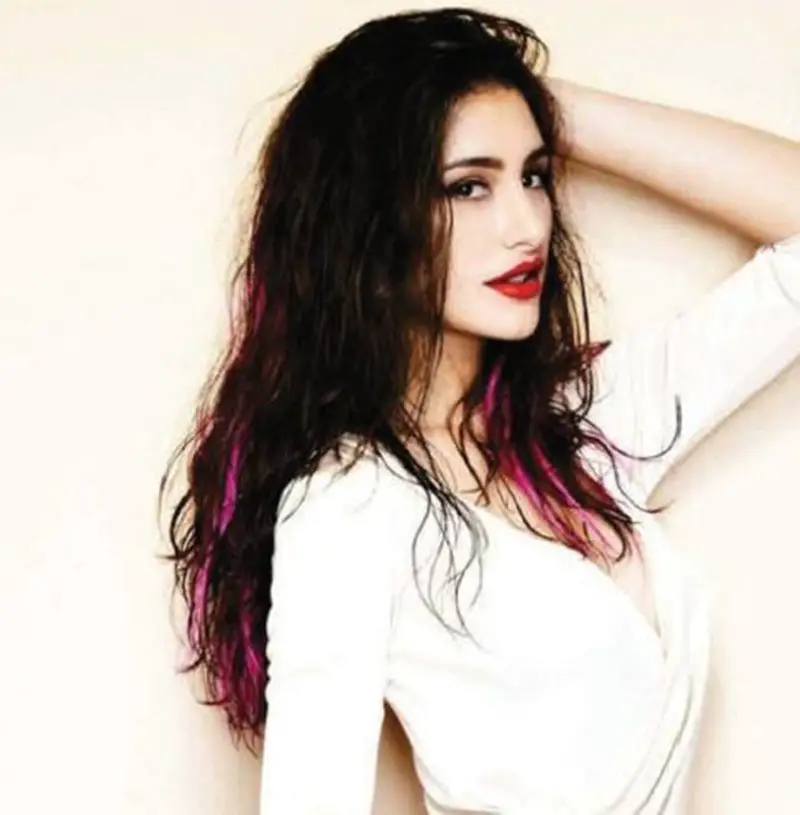 You remind me of Duck Tales and of Donald Duck I religiously used to watch as a kid, girl. You want us to believe you can be the love interest of our Rockstar? On second thoughts, not until you take up an acting course. Now we know why it is said that Bollywood is a competitive industry. We can clearly see the amount of competition between Nargis and Sonam on who has the wider grin. Keep going.
6. Uday Chopra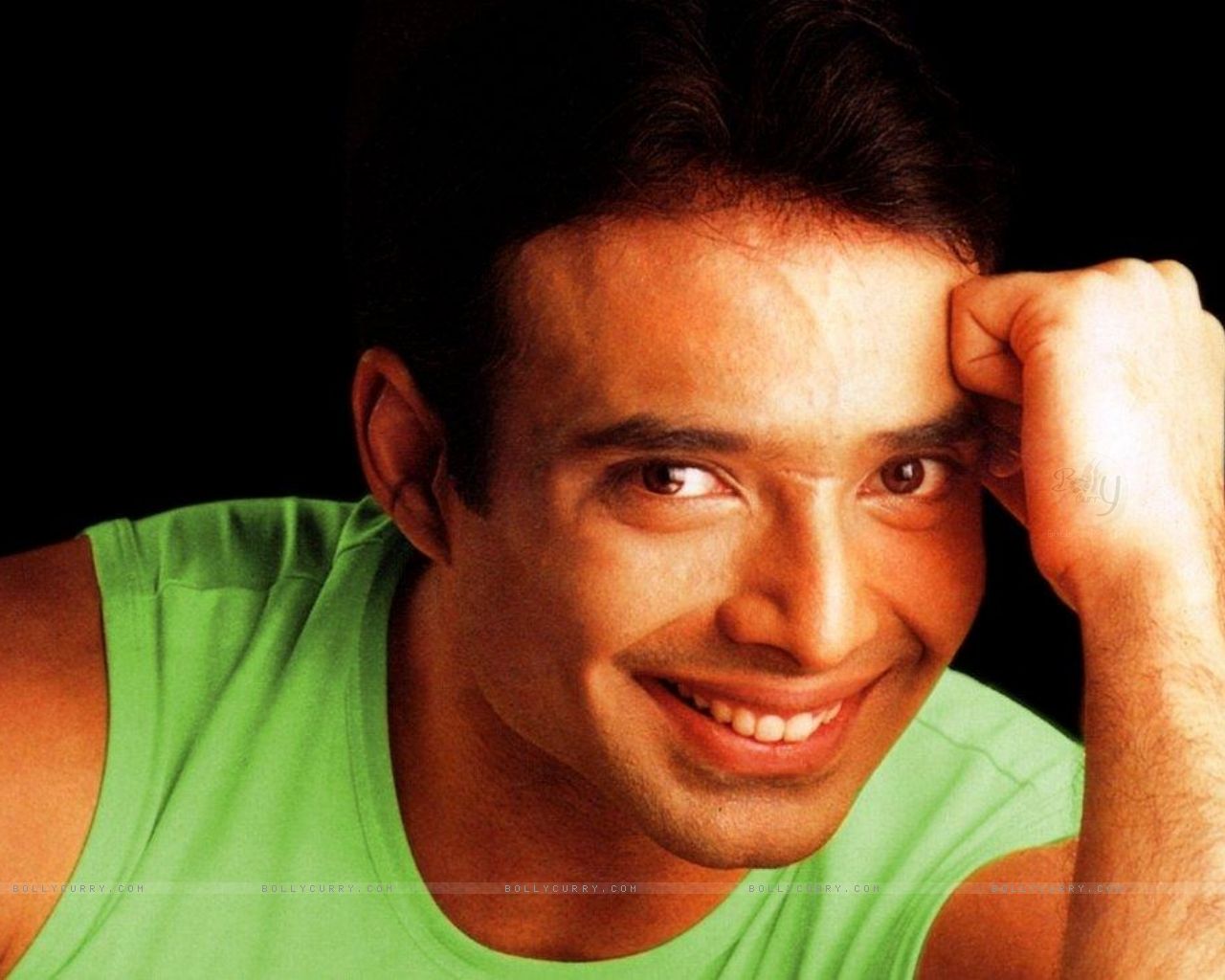 Whoever said "Like father, like son" didn't have a look at this disaster Yash ji created. It is actually great that you are dating Nargis Fakhri and most of your times are devoted to each other and we, the innocent people are saved from that increasingly stupid and irritating curve of your lips (I could not term it something as beautiful as a SMILE, sorry)!
5. Harman Baweja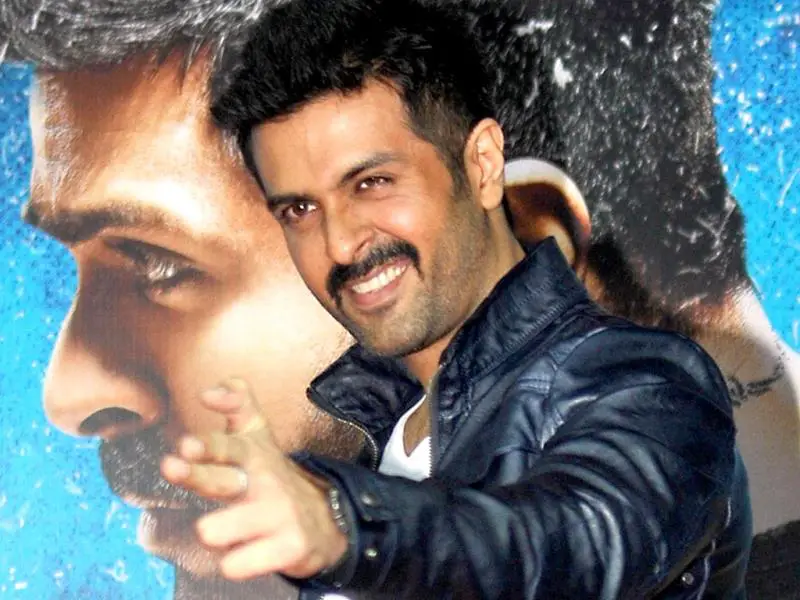 We all went 'langoor ke haath me angoor' when he was dating the very talented Priyanka Chopra. But as of now, people like This Baweja boy and Uday Chopra and their lady loves truly make us believe that matches are definitely in heaven. Every time you come on screen, we really want to go Dhishkiyaon.
4. Tusshar Kapoor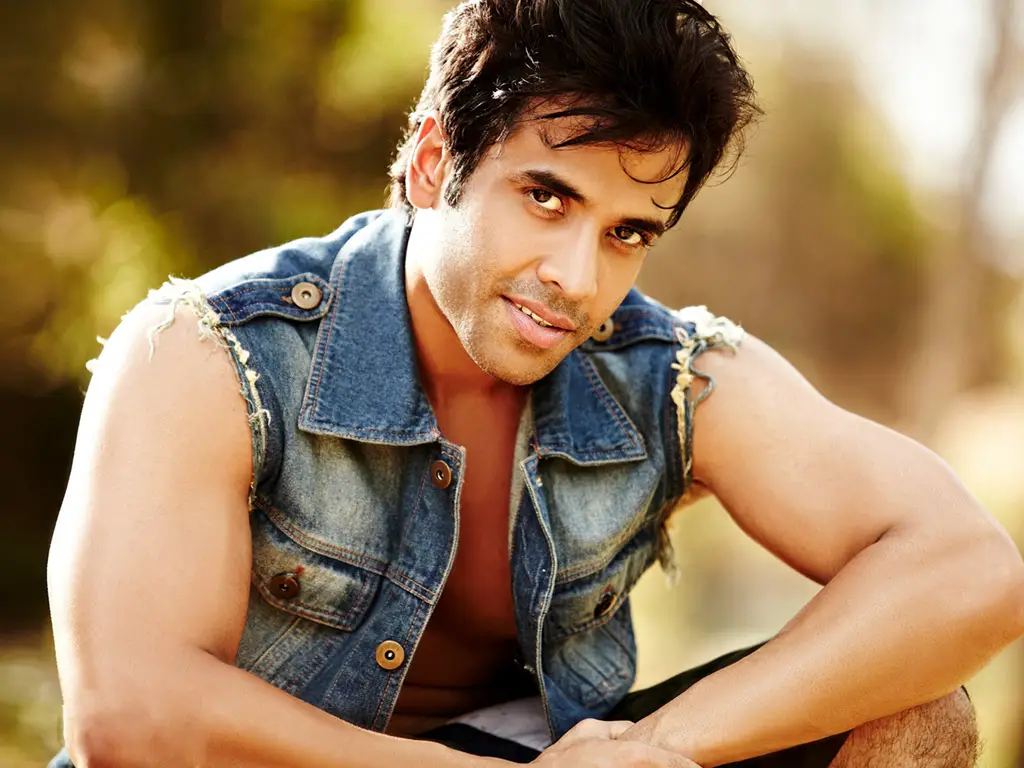 People loved him the most in Golmaal series because thankfully, he didn't have any dialogues. People like him and Uday Chopra make us wish that their fathers had spent a little more time with their kids. Nothing about Tusshar Kapoor is worth mentioning, not even tolerable. So let's not waste anymore space in this article and your valuable time in writing more about him.
3. Akshay Kumar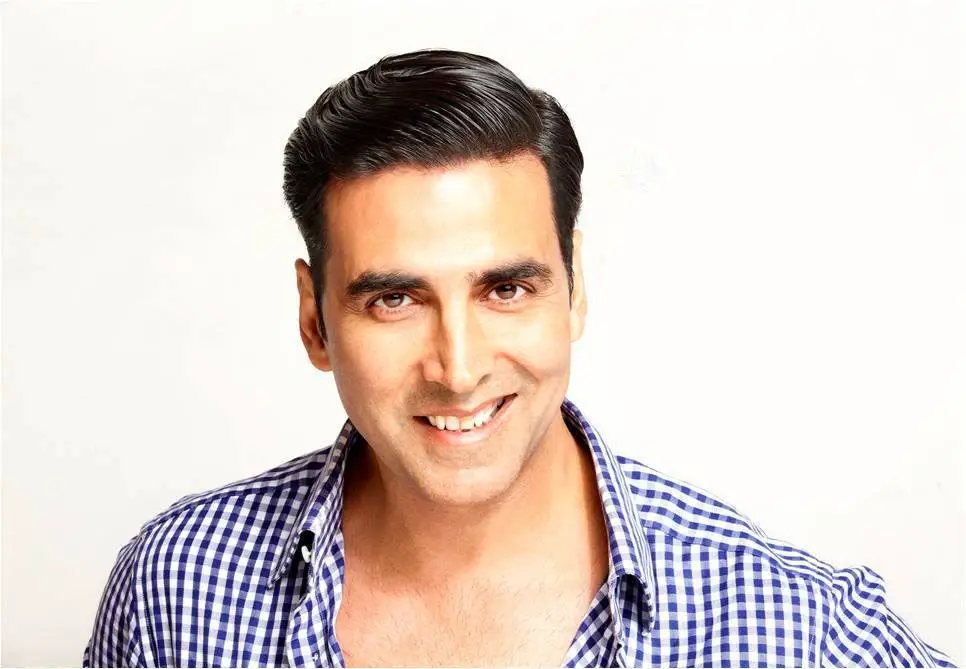 Yes, we have loved him in many movies and truly believe that no other actor can perform action sequences like him. But that does not mean you will overdose us with your martial arts skills. Films like Chandni Chowk To China, Action Replayy, Boss do no good to your downward sloping career graph. Either retire or invest your time in more meaningful films.
2. Deols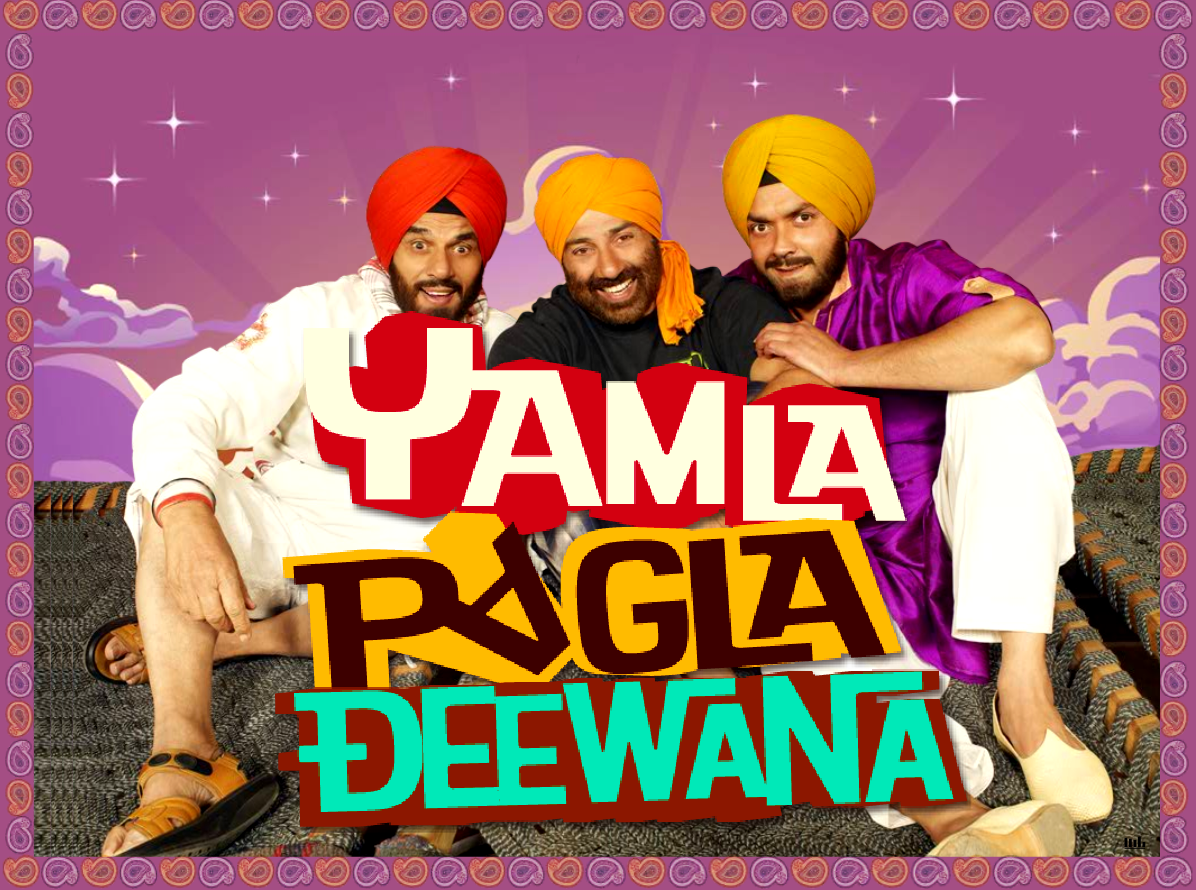 Why couldn't you learn something from the very young Esha Deol who decided to quit acting and make a family instead? We understand that Dharam Paaji, Bobby and Sunny were Pagla enough to make a Yamla Pagla Deewana. But a sequel? Why? Please sit back at home and let us live in peace.
1. Himesh Reshammiya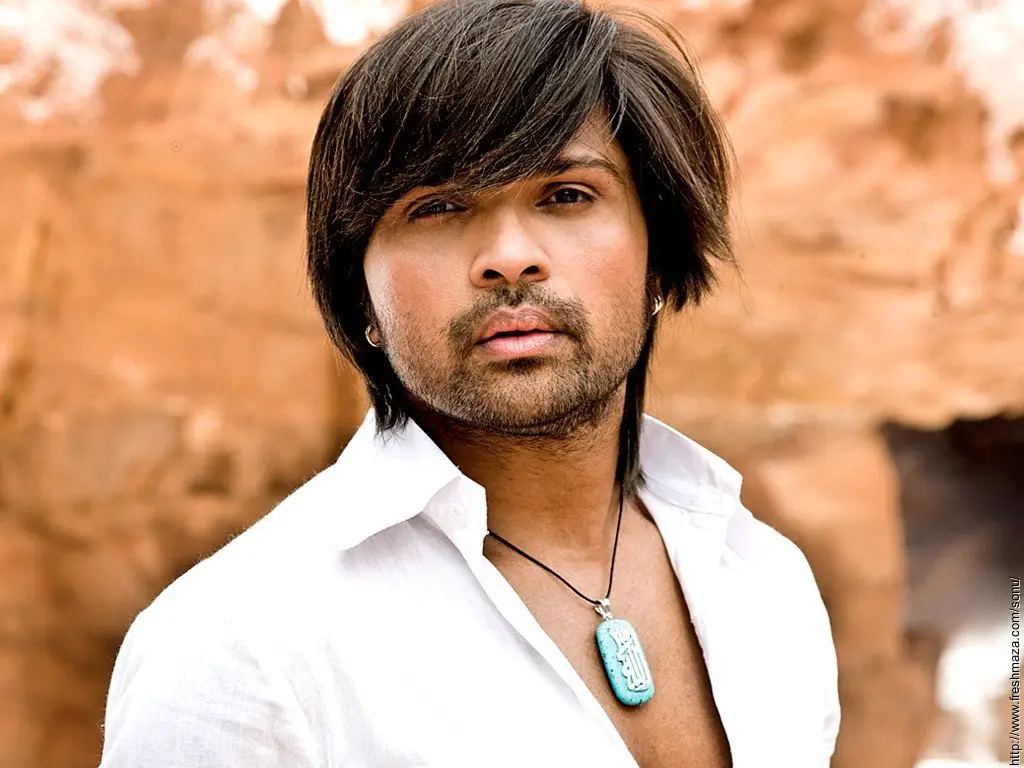 And with this the countdown comes to an end. I proudly place Himesh Reshammiya in the numero uno position in this list. We feel, "Dard dilon ke kam ho jaate, us raat agar tumhare mummy papap chup chap so jaate". We want to turn off the Radio each time your songs are played. While I was falling short of finding an appropriate word to describe this disaster, I remembered of Midas touch. Wish there was an antonym to the phrase!
Yes, the torture has come to an end. I decide not to increase your pains by reminding of you of any more on screen ducklings and disasters. May we all live in peace.