5. Kung Fu Panda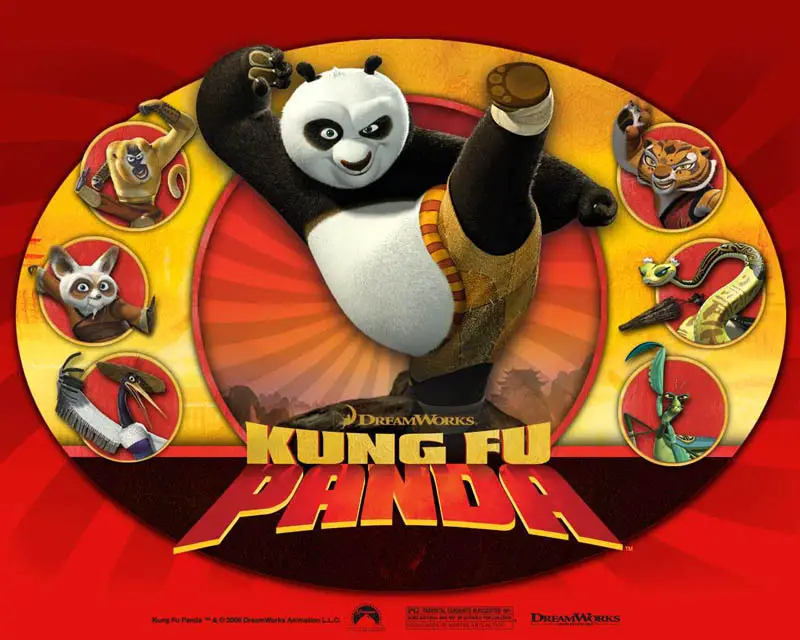 Kung Fu Panda is an extremely popular animate movie with a star-studded cast. The cast boasts of some Hollywood legends like Dustin Hoffman, Angelina Jolie, Ian McShane, Jackie Chan, Lucy Liu and the lead character Po played by Jack Black. The movie is hilarious. The story revolves around a panda who is chosen as the saviour of his homeland, even though he is fat and not trained in martial arts. How Po uses his wits to outsmart his opponents is a treat in itself. This makes Kung Fu Panda one of the best animated movies ever.
4. Up
Up is the remarkable story of an old man who flies off on his air balloon to fulfill his lifelong dream of seeing South America. What he doesn't note is that an annoying young boy also tags along the thrilling journey. Up was a successful commercial movie and also won 2 Oscars.
3. Shrek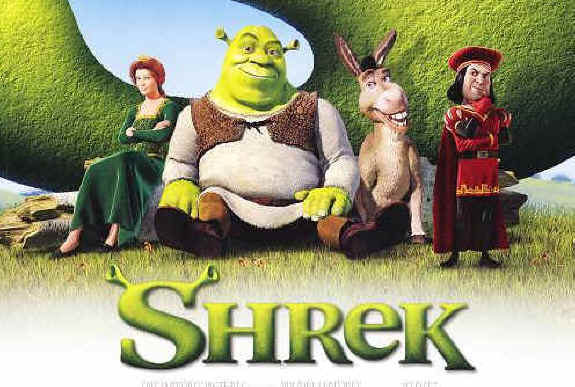 Shrek is one of the most popular animated movies. Shrek is one humorous film which is a complete family film. Grown men will love the humor in the movie along with the kids. Shrek is about a story of an ogre who embarks on an adventurous journey to get his swamp back. The journey changes his life forever as he meets many new characters. Shrek is very popular movie which people of all ages will enjoy.
2. Toy Story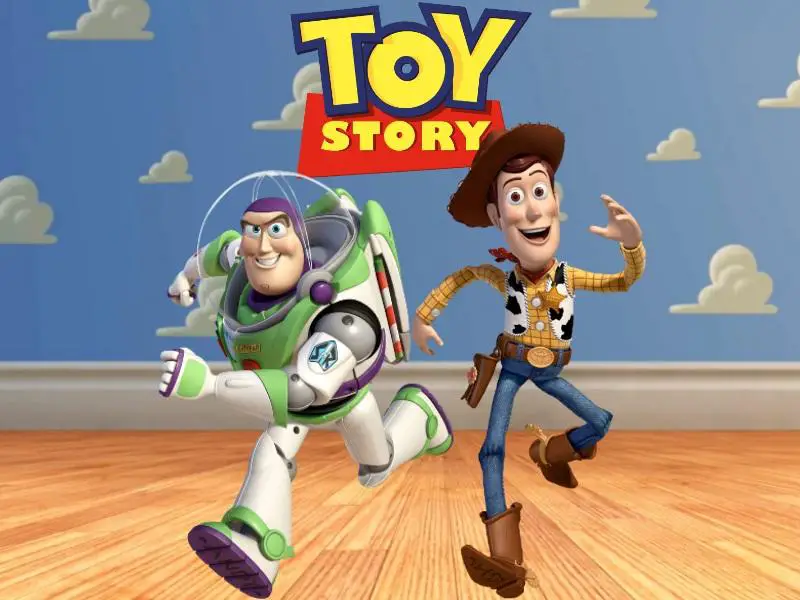 Starring the great Tom Hanks and Tim Allen as Woody and Buzz Lightyear respectively, Toy Story is one of the best animated movies of all time. The story is about a bunch of well-acquainted toys who become overshadowed when the owner buys the new toy, Buzz Lightyear. What happens next is an amazing story where friendship is discovered and rivals are defeated. Toy Story's success led to the release of two sequels of the movie. All three Toy Story films were a commercial success.
1. The Lion King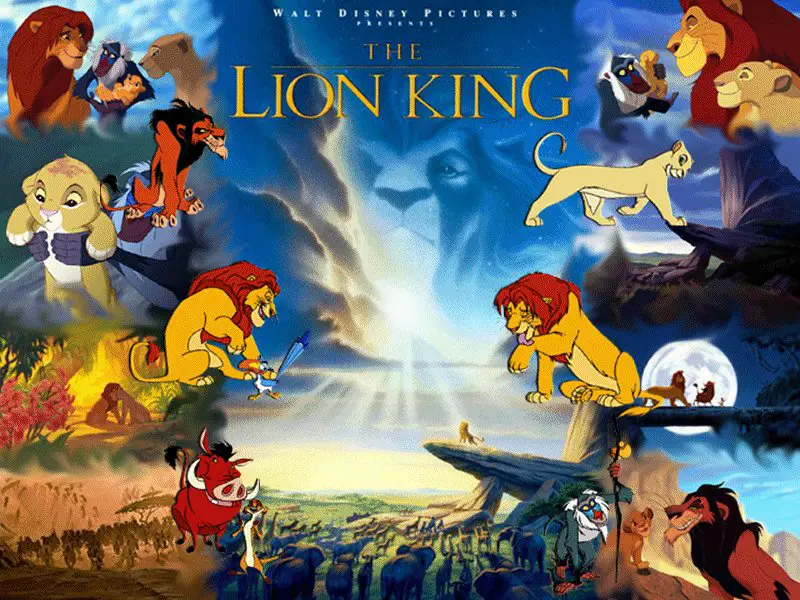 One of the best movies of all time, The Lion King is all time greatest animated movie. The story, the cast, the graphics, the overall moral of the story, all makes this one of the best animated movies of all time. The Lion King is the story of a young cub, Simba, who has been tricked into thinking that he killed his father. Simba goes into exile to hide away from the shame. What transpires next is an unbelievable journey of love, friendship and vengeance. The movie contains many emotional scenes. The Lion King is for people of all ages and definitely worth watching.