Fast Food chains are one of the most popular restaurants in the world these days. People love to eat fast food and junk items because they are easy to eat and are of course delicious. Fast Food Restaurants have gathered a lot of attention these days and people are visiting these chains at lunch and mostly after their office timings they are tired and they want to enjoy a piece of hamburger or some kind of pizza to fill up their appetite. Many of the biggest fast food chains of America have now been established and spread all over the world. With so many of franchises and providing a quality food to the people they have a renowned name. Here is the list of the best and the most popular fast food chains in the world.
10. Papa John's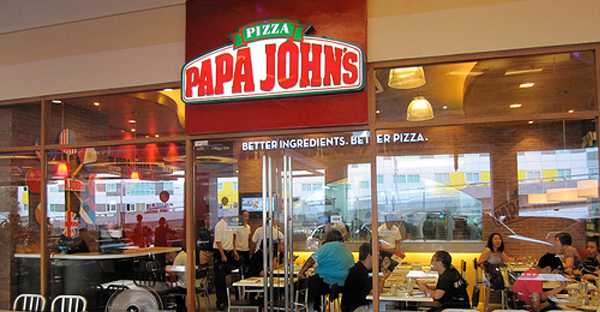 Papa John's is a fast food restaurant mainly dealing with delicious and tasty pizzas all over the world. It has a total of 755 international locations and marketplaces to provide the ever best pizza. Although the number of locations of this chain is a bit low but still the quality speaks of them and they have brought their fast food chain to be the 10th most popular chain in the world.
9. Dairy Queen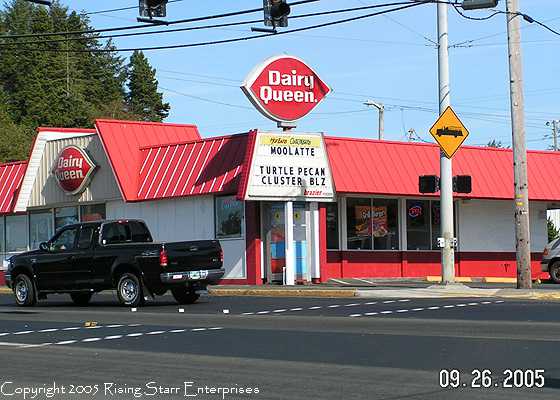 Dairy queen is another emerging fast food restaurant in the world. With over 802 international locations worldwide Dairy queen is mostly popular for its hot eats and cool treats. Apart from providing the best fast food eatables they have now started offering orange Julius with an initiative to offer the juice and smoothie brand the very first time.
8. Dunkin Donuts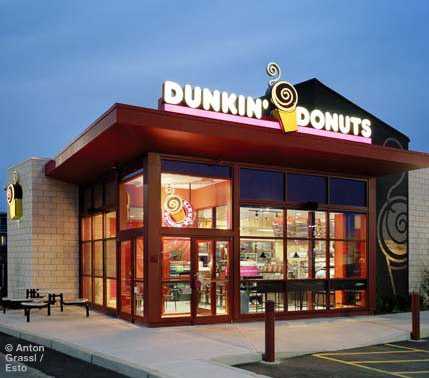 A better and relatively larger fast food chain known as Dunkin donuts is really popular among people of all ages especially to families. They deal with almost all fast food items like burgers, pizzas, donuts and much more. Dunkin Donuts has about 3,005 international restaurants worldwide and it has grown a lot in 2012 with starting more than 900 stores in a single year.
7. Domino's Pizza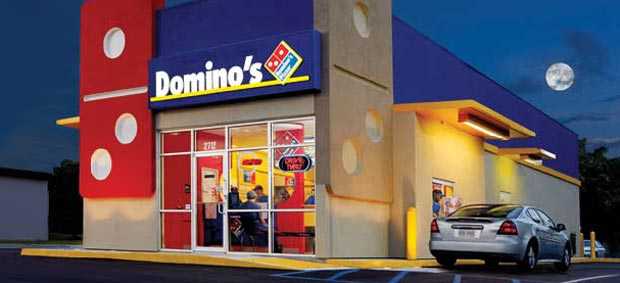 In start pizza hut was the only name in the specialty of pizza making but this time Domino's Pizza has started giving out these fresh, delicious and mouth watering pizzas in their stores thus giving pizza hut a bit tough time too. It is relatively new and that's great that it has been listed on 7th spot of most popular fast food items
6. Burger King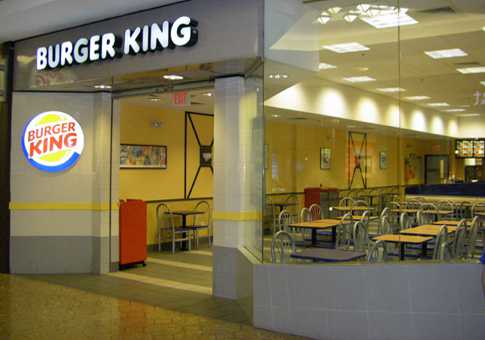 Burger King is a global chain of hamburger fast food restaurants. Apart from offering different varieties of burgers, they also deal in French fries, soda and milk shakes. It is indeed one of the cleanest and healthiest of all the fast food items providers. It has a total of 4,998 international stores all over the world.
5. Starbucks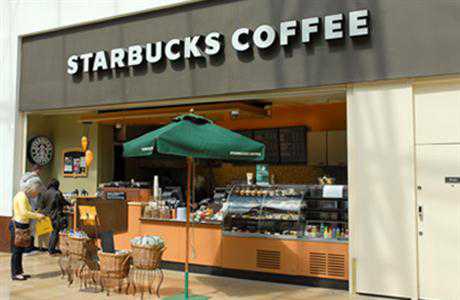 Starbucks is a renowned coffee house chain in the world. It serves hot and cold beverages, whole bean coffee, pastries and snacks. Starbucks offers to eat in the store or even drive in and take away offer too so that you can enjoy the Starbucks coffee at some picnic location. The restaurant has more than 5727 chains and is the 5th largest fast food chain.
4. Pizza Hut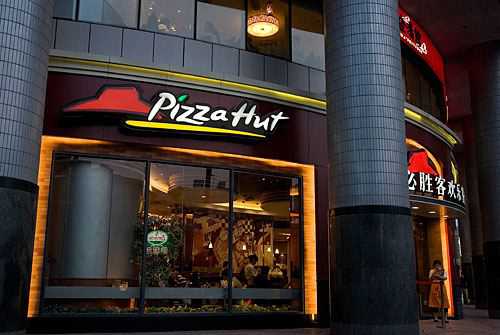 Pizza hut is an international pizza chain and offers side dishes, salad, Buffalo wings and garlic bread too along with the pizza. It is actually the sister company of the Yum! Brands KFC. They have almost 5,890 stores in the world. Most of the pizza hut locations offer lunch buffer with "all you can eat" pizza to fill the appetite of the visitors.
3. Subway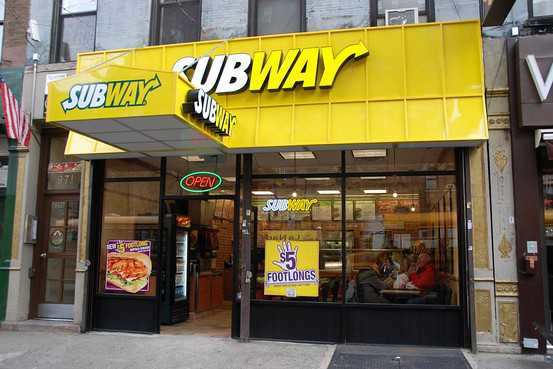 Subway is and American based fast food restaurant which sells submarine sandwiches and salads. It is one of the fastest growing franchises and is the largest single brand restaurant after Yum! Brands with a total of 10,109 restaurants. Apart from selling sandwiches they now offer healthy pizzas and other junk food items too.
2. KFC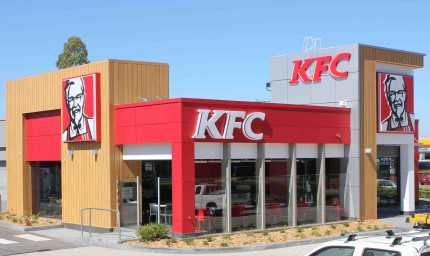 KFC (Kentucky Fried Chicken) is another top fast food restaurant which deals in hamburgers, French fries, chicken fries and a lot more. It is one of the most popular fast food chains in the world having 11,798 international stores in almost every country. It is famous for its slogan "Finger Lickin' Good" and people have so much love with KFC that they love to see it as "Nobody likes chicken, they like KFC".
1. Mcdonalds

McDonalds is the world's largest chain of hamburger and fast food items serving around 68 million customers daily from more than 18,000 international stores in the world. It is owned by McDonald's Corporation and has been recognized since as one of the top ranked restaurant for these items. It primarily sells hamburgers, cheese burgers and chicken with hundreds of other eatable items.