A beautiful Qawwali night can be rejuvenating for anyone, isn't it guys?? As we all know, music is a great healer and Qawwali is that magnificent form of it which leaves you mesmerized with each of its tune and rhythms. Soulful, high on melody, Qawwali is actually a form of Sufi devotional song that strikes its cords directly with your hearts. Qawwali songs have a history dating back to 700 years originally performed at Sufi shrines or dargahs. They were considered as a pious means of intermediation between the divine and his devotees. With time Qawwali has gained immense mainstream popularity with many singers bringing it on the global stage. These singers, by voicing the beautiful melodies, have always created a heavenly abode with each of their performance. Here is a list of some of such best Qawwali singers of all time:
10. Warsi Brothers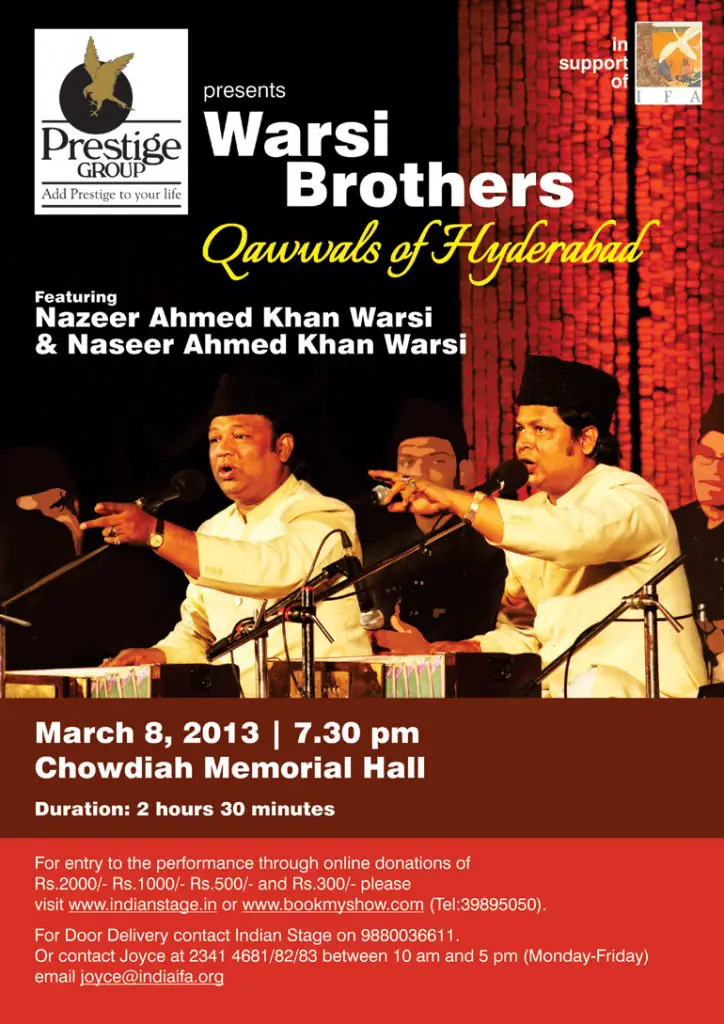 Warsi Brothers are  a Qawwali musical group based out of Hyderabad, India. The group consists of brother duo Nazeer Ahmed Khan Warsi and Naseer Ahmed Khan Warsi along with their humnawa or accompanists. Coming from a background which dates back to Mughals, the Warsi Brothers are currently proudly carrying on the legacy of their family by touring all over the world and making their presence felt with each of their Qawwali performances, that are divine and soulful in their own unique way.
9. Rahat Fateh Ali Khan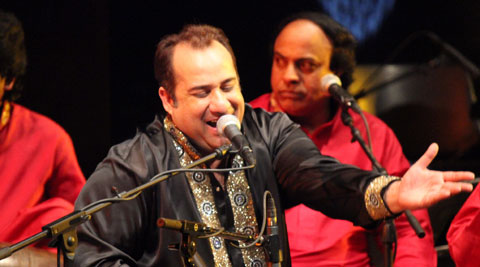 With names like Ustad Nusrat Fateh Ali Khan, Ustad Farrukh Fateh Ali Khan and the legendary Fateh Ali Khan – all of whom are great Qawwali singers in their own right, Rahat Fateh Ali Khan was destined to proudly reign the Qawwali throne. Hailing from Pakistan, Rahat Fateh Ali Khan is also quite a popular name in Indian film industry, popularly known as Bollywood. His soulful melodies have swept many off their feet many a times, while some feel the divine itself resides in his voice.
9. Javed Bashir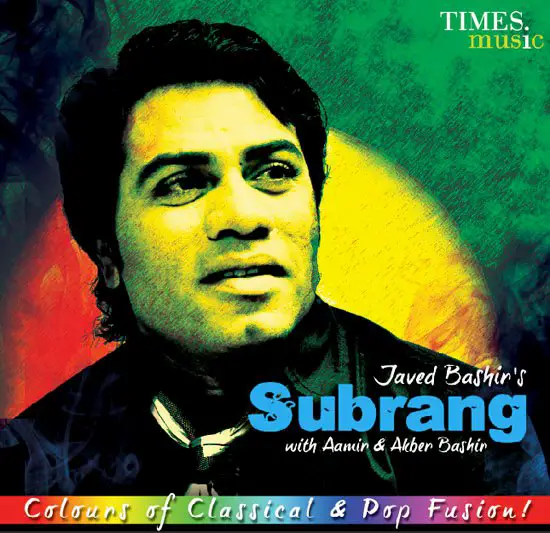 Quite a young talent in the list, Javed Bashir is a Pakistani playback singer who is also a master of Hindustani classical music. He began his professional Qawwali training in 1992 under his father, Ustad Bashir Ahmad Khan, who was also known as a popular Qawwali singer. Apart from his Qawwali performances, Javed Bashir is also popular for his many successful Bollywood songs in movies like Cocktail, Kahaani, Bhaag Milkha Bhaag et al.
8. Mohammad Rafi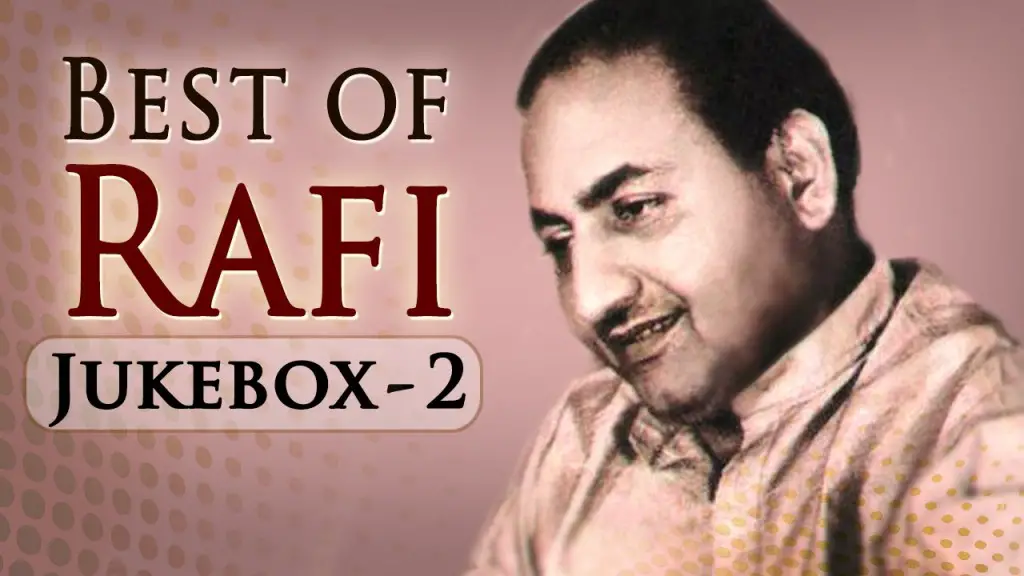 One of the greatest singing legends from Bollywood, Mohammand Rafi is one of most melodious voices the world has ever listened to. Popular for his Bollywood numbers that swept the entire 60's and 70's, Rafi is equally cherished for his Qawwali numbers as well. Some of his Qawwali numbers like 'Karam Ho Ya Ali', 'Saba Janab e Ali' are few of those many which you would definitely like to listen to again and again.
7. Sabri Brothers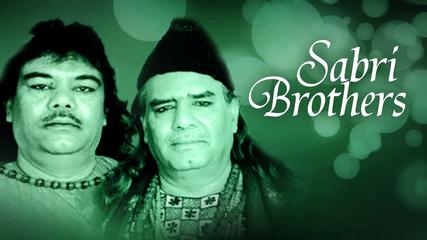 Popularly known as Roving Ambassadors of Pakistan, Sabri Brothers are a Sufi Qawwali music group from Pakistan. Led by Late Haji Ghulam Farid Sabri and his younger brother Haji Maqbool Sabri, Sabri Brothers were probably the first Qawwali group to bring the music form into global limelight with their spectacular Qawwali performance in 1975, at Carnegie Hall, New York. They have managed to achieve an eternal respect and popularity with their Qawwali performances and is still growing rapidly in their fame.
6. Badar Ali Khan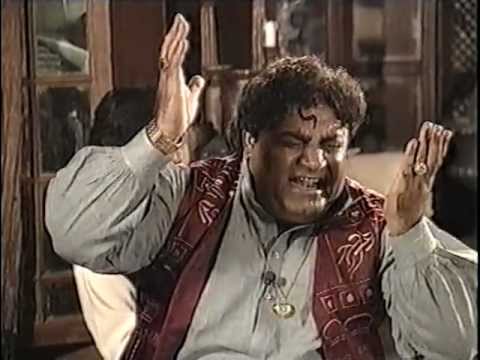 Badar Miandad, popularly known as Badar Ali Khan, is a Qawwali singer hailing from Pakistan. An extremely popular and cherished Qawwali singer Badar Ali Khan has released 22 albums in Pakistan along with many popular and successful albums under UK and Indian labels. 'Lost in Qawwali' and 'Ashiqon ko Jalan Buri Baat Hain' are among some of his most popular and successful Qawwali numbers loved and cherished by all. His sad demise in 2007 is considered a huge loss in the devotional Sufi genre and in music industry in general.
5. Aziz Mian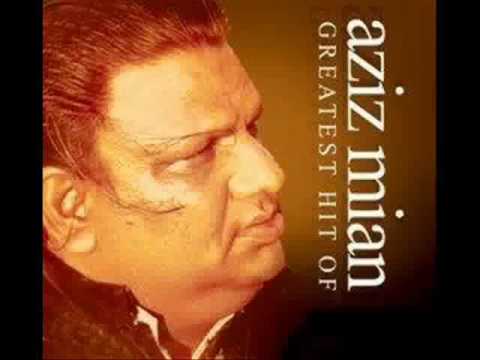 One of the most popular Qawwals of South Asia, Aziz Mian is that name which you can't afford to miss if you are talking of Qawwali singers. He was and will always remain as one of the shining stars in the world of Qawwali singers for his beautiful melodious voice and soulful singing. He is known for his Qawwli songs as well as Ghazals which he used to sing in his own unique style of Qawwali.
4. Noor Jahan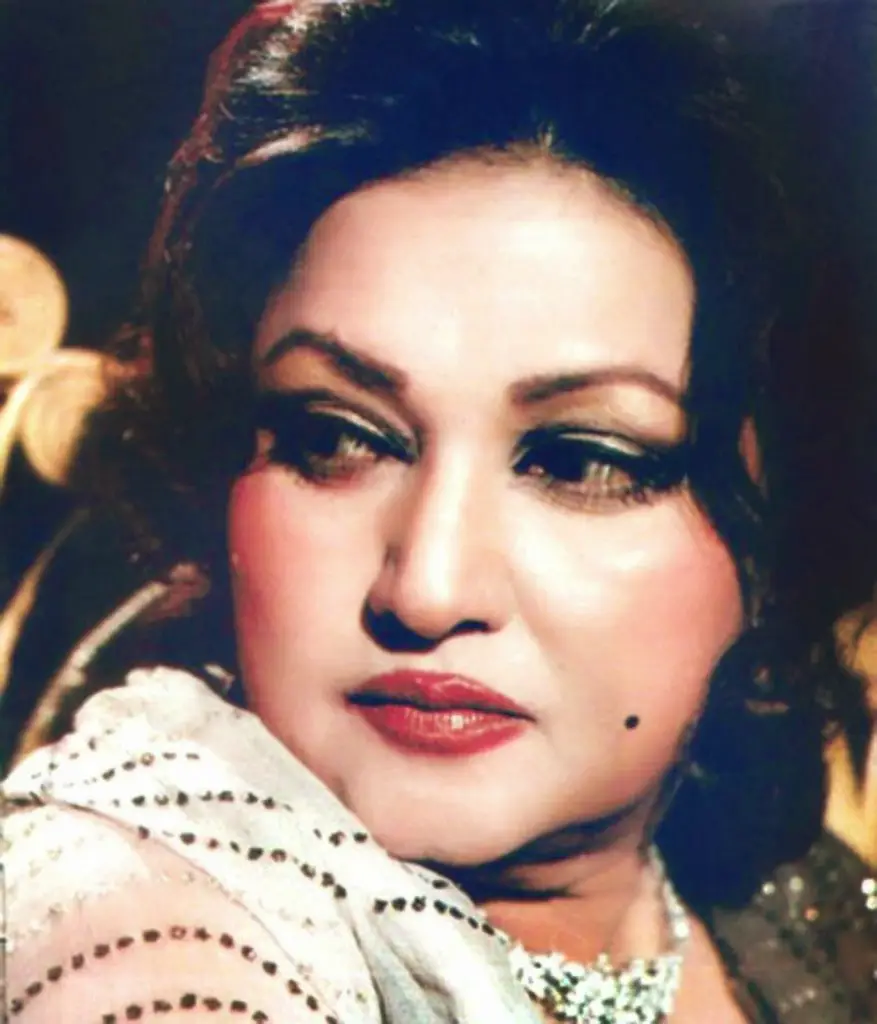 I am sure you all were in awe of the song Dama Dam Mast Kalandar when you first heard it. The Qawwali song was the greatest contribution to the music industry by none other then Noor Jahan, one of the most beloved Qawwali singers of all time. She has been a global icon for her Qawwali numbers sung in her soulful voice. Some of her most popular Qawwali numbers are 'Mere dil de Sheeshay', 'Ghungroo Mangde Tera', 'Fursat Mile Bula Liya' etc.
3. Abida Parveen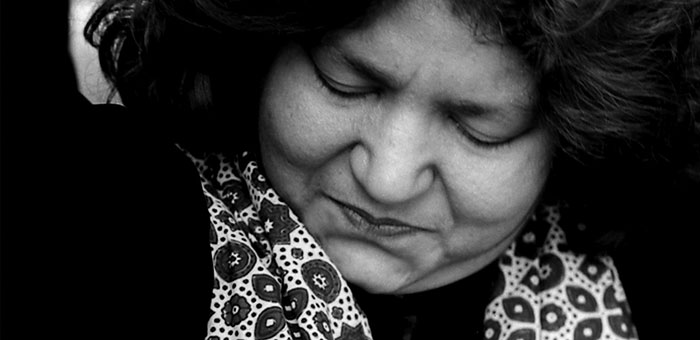 One of the foremost exponents of Sufi music, Abida Parveen is a Pakistani singer of Sindhi descent. She is a global icon when it comes to her Qawwali numbers each one of which are better than the other. Widely popular as a great Qawwali singer she has always left her audience in awe with each of her Qawwali performances. She is considered one of finest mystic singers across the globe with a career spanning over four decades.
2. Ustad Bahauddin Khan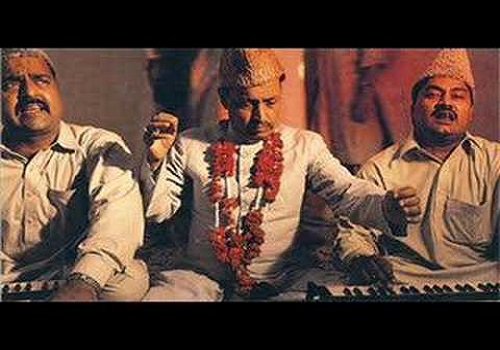 A legend in itself, Ustad Bahauddin Khan, popularly known as Qawwal Bahauddin Khan, is a Pakistani Qawwali singer. He has a legacy behind and after himself. He was born into a family which traces back its genealogy to legendary Amir Khusro, and all his five sons followed in his footsteps becoming great Qawwali singers in their own right. He has an honorary award in his name, Bahauddin Qawwal Award, introduced by the Sindh Minister of Sports and Culture, after the sad demise of this legend.
1.Nusrat Fateh Ali Khan: Undisputed King of Qawwali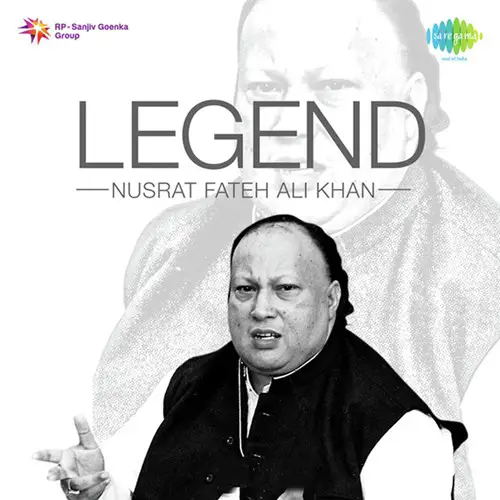 Nusrat Fateh Ali Khan was a Pakistani musician known for his Qawwali songs. He is considered as one of the greatest voices ever recorded possessing an extraordinary range of vocal abilities. He is credited with being the first one to have introduced Qawwali to the Western world with immense popularity transforming it as a global cultural interest. He is popularly known as "Shahenshah-e-Qawwali" or "The King of Kings of Qawwali".