Rapping, MCing or Spitting.  Whatever you call it. It is hard to understand the quick verses at times. But who cares? They're always provocative. Rapping is like a fusion of poetry and boxing. This genre has evolved from being a black men's sport to a vastly cherished form of music. Hip-hop has been gifted with a lot of talented artists in the past. It would be a very tough job to form a top ten list. But we have created one for you. The criteria for this list has been popularity and the legacy created by the rap artist. Check our top ten rappers of all time.
10. DMX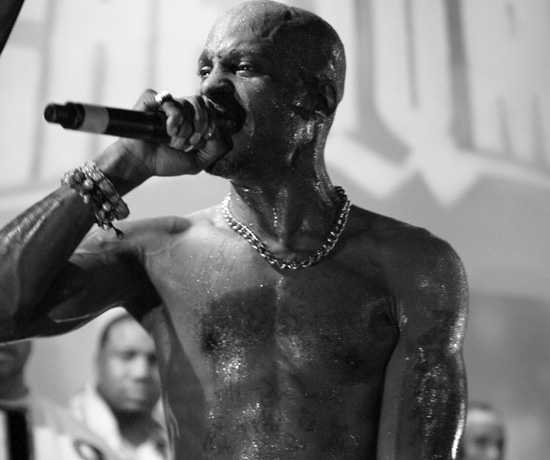 DMX received limelight through his 1999 best selling album, …And Then There Was X, with popular tracks such as ' Party up'. The album was declared  6 times platinum. Kendrick lamar claimed to be inspired by DMX in an interview. Unfortunately, DMX could not upgrade his Rap career due to drug issues and legal problems.
9. LL Cool J
He was the artist who inspired Eminem to start rapping in first place. Known for his legendary tracks, ' Mama said knock you' and ' I'm bad', Ladies love cool James was one of the pioneers of  golden age hip-hop. His romantic ballad, 'I need love' still sounds peerless. Though he is more active on the acting field nowadays, he will always be included among the rap legends.
9.  Snoop Dogg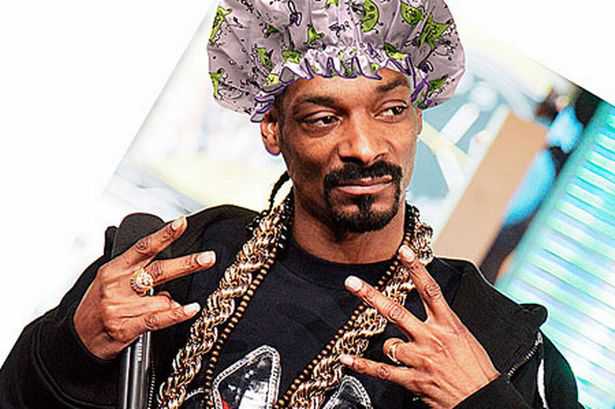 Snoop dogg was discovered in 1992 by Dr, Dre and collaborated with him in his classic album The chronic. After that, his first album Doggy style turned out to sell almost a million copies in the first week of its release. It was certified 4x platinum in 1994. His second album, The Dogfather was certified double platinum in 1997. He is considered a mogul in hip-hop ever since.
7. Andre 3000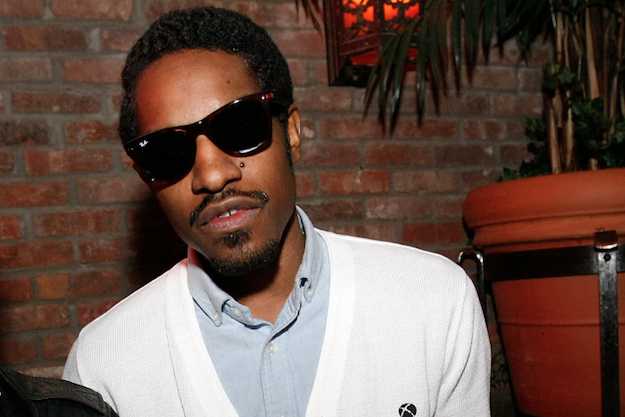 From Eminem to Kendrick Lamar, many rappers still regard Andre 3000 as one of the greats. Eminem mentioned about him in the song ' Till I collapse' and Lamar placed him in his list of top 10 rappers of all time. He has been a member of the Hip-Hop trio Outcast since 1992 and has been consistently regarded as one of the best rappers in the game.
6. Rakim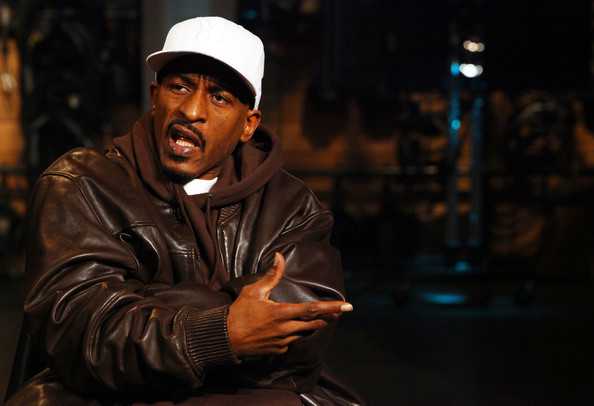 Undoubtedly a true legend. His mixtapes with Eric B. are still a delight to listen to. He was the pioneer of the Golden age hip hop. His album Paid in full with Eric B. was rated as the greatest hip-hop album of all time by MTV in 2006. A rap icon and inspiration for millions of rap music fans. Tupac, Biggie, Eminem and Jay-Z  have all cited him as an inspiration.