5. Nas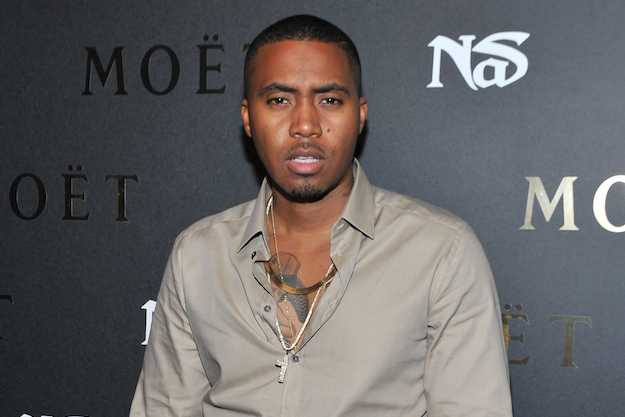 His first album, Illmatic rose to universal acclaim in 1992. He was 20 years old that time. It is still regarded among the legendary hip-hop albums. His follow-up album, It was written, debuted at number 1 on the billboard charts. MTV ranked at no. 5 in its list of the Greatest MCs of all time. In July 2013, he was honored by Harvard University, as the institution established the Nasir Jones Hip-Hop Fellowship.
4. The Notorious B.I.G.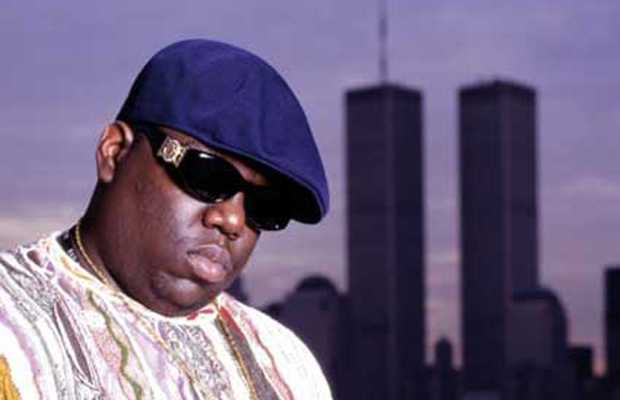 When Biggie released his album, Ready to die, he became a central figure in the east-coast hip hop. It was during a time when West coast hip hop was dominant. His loose easy flow was a prime constituent of his rapping. Regarded as one of the greats in hip hop, Biggie's legacy still continues strong and will prevail forever. His posthumous album, Life after death peaked at number 1 on the billboard charts.
3. JayZ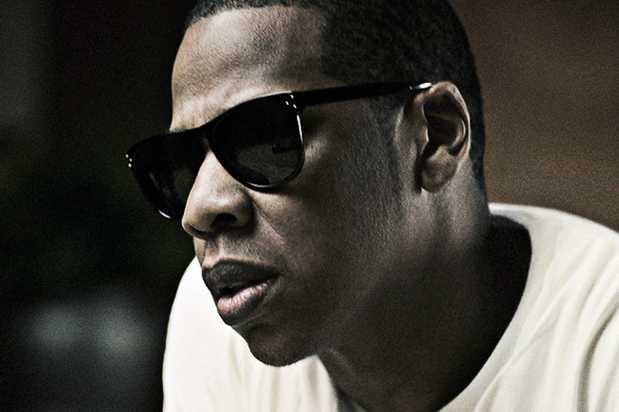 It's been a 19 year old career and JayZ is still going strong. The Blueprint 3 was an instant classic by Hov. He has revealed a new optimistic side to his demeanor which is really nice. In 2008, he married fellow R&B singer Beyonce Knowles, making them one of the most influential couples in the music industry. Reasonable doubt and The Blueprint 1,2 are regarded as benchmark albums in Hip-Hop. No other rapper has endured in the game as long as JayZ has. A true legend in all sense!
2. 2pac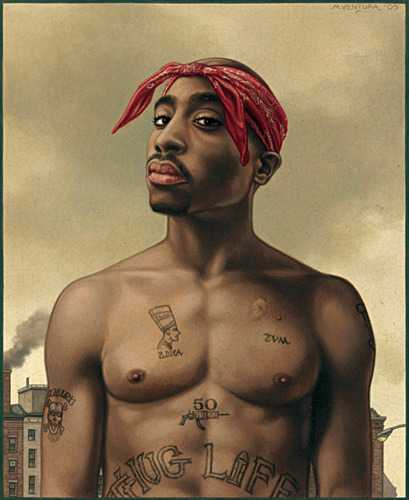 Undoubtedly one of the most influential figures in hip-hop. Not only his music but also his philosophy is truly inspiring. Tupac has been an influence for many esteemed rappers such as Nas, Eminem and Kendrick Lamar. Rolling stone named him the 86th Greatest Artist of All Time. MTV ranked him at number two on their list of The Greatest MCs of All Time. The themes of most of 2pac's songs revolved around the hardships in inner cities and racism.
1. Eminem

The word is Eminem is now almost a synonym to the word rap. The artist of the decade, the rap god, the lyrical genius. Eminem has approximately 75 million followers on facebook, almost twice that of Barack obama! This white guy has been declared the king of hip hop by the Rolling stone magazine. His rhyming patterns along with his lyrics are super-dope. And with the release of MMLP2, it is quite clear; Eminem is still killing it!