Love is that abstract feeling that we all feel intensely no matter what. It is a feeling that gives us warmth, passion and even despair and heartbreak. But I am sure you all will agree that those passages of time always get registered into special memories of our life forever. And what serves as the perfect companion in that love struck moments apart from roses, chocolates and late night chats is a perfect romantic novel that takes us into a completely different world altogether. And that world, my friend, is all about love, endurance, passion and care which we all long to revisit again and again in our life. The characters not only build our romantic imagination but play out our own dreams and fantasies giving a longing for more in return. So let us all raise a toast to all those love struck moments of our lives with this  list of bestest romantic novels of all time… enjoy!!
10. Wuthering Heights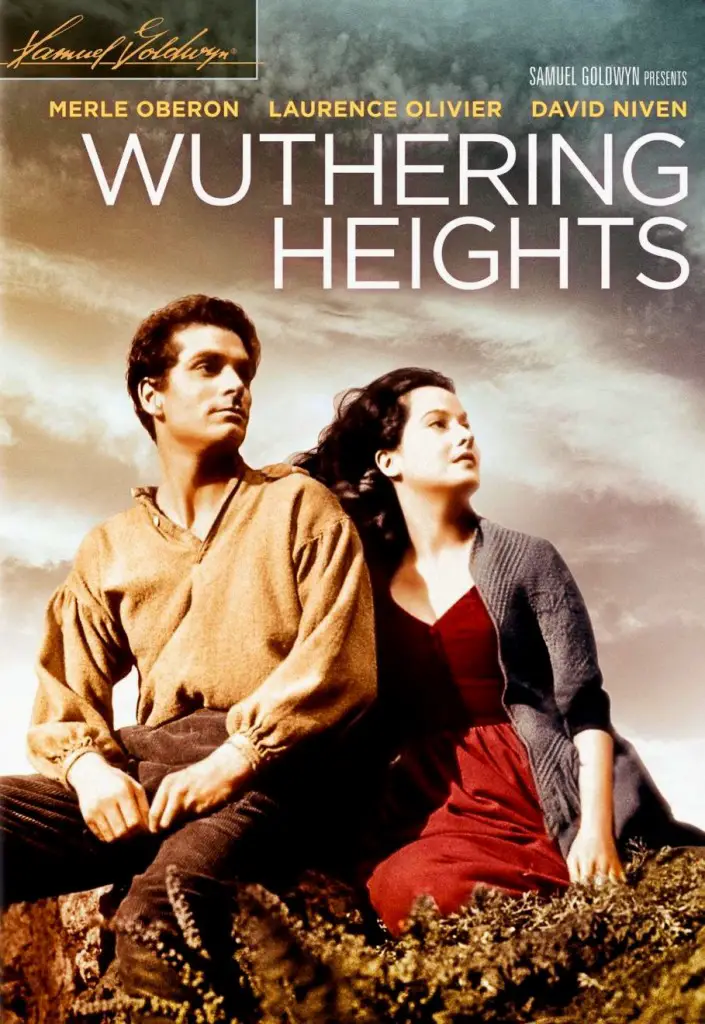 One of the oldest heart-wrenching classics Emily Bronte presents us a story of lost love turning a good man into evil. The story follows Heathcliff and Cathriene, his life-long crush and an overheard conversation that changes the course of their lives. Providing ample space for suspense this can also be read as a Gothic novel as it gives you eerie feelings in abundance.
9. Anna Karenina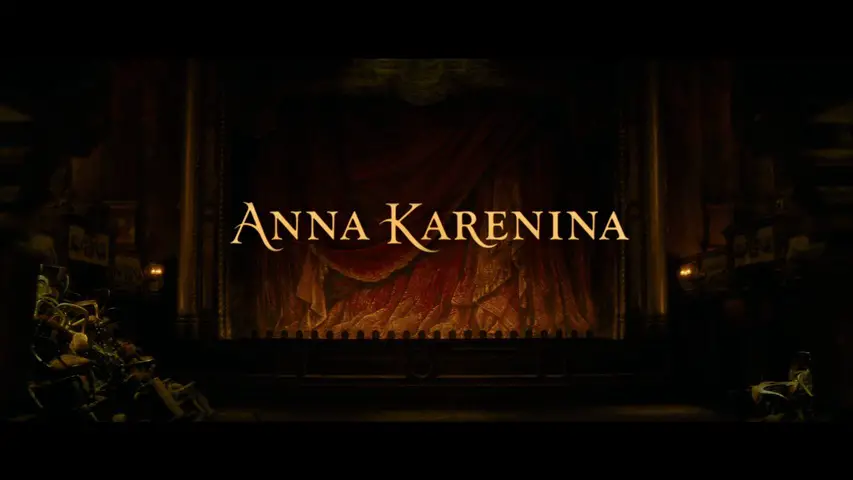 One of the most famous novel by Russian author Leo Tolstoy, Anna Karenina is all about intense and free-spirited passion and the consequences when it is required to submit to the societal conventionalities.
8. P.S. I love You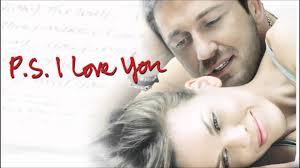 A heart touching story of Holly and her husband Gerry by Irish writer Cecelia Ahern, couples who are madly in love but also fights a lot will relate a lot to P.S. I Love You. With each letter ending with "P.S. I Love You", the story is about Holly who undertakes a journey of life with Gerry's words as her guide, after she has taken into a complete seclusion in grief because of Gerry's sudden death.
7. Madame Bovary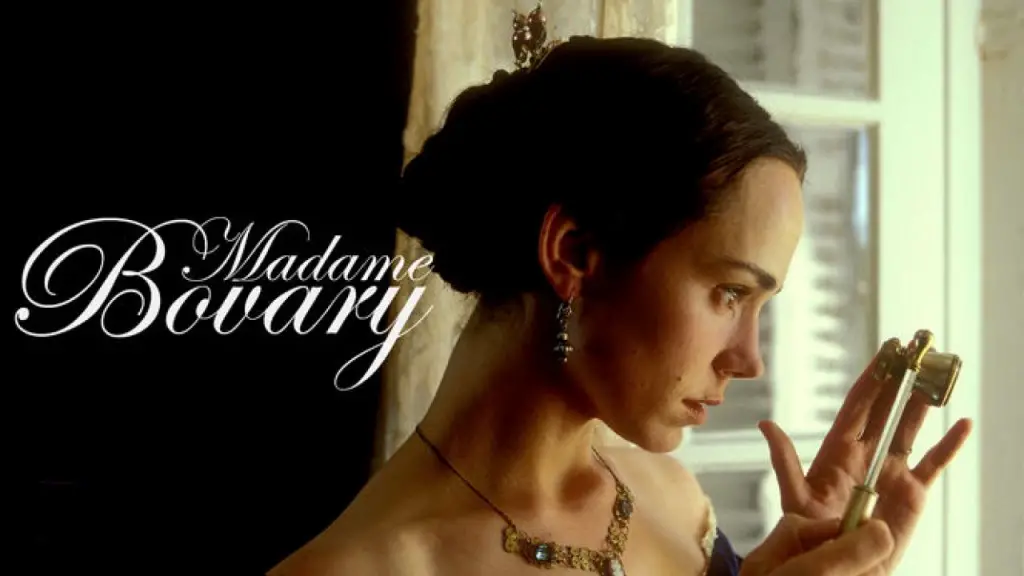 Written by French writer Gaustav Flaubert, Madame Bovary is the tale of Emma Bovary who goes to great extent for romantic escapades from her daily life. Apart from being quite passionate in the romantic expeditions that she undertakes, the novel also explores the complications of an unmatched marriage and its consequences.
6. The Scarlet Letter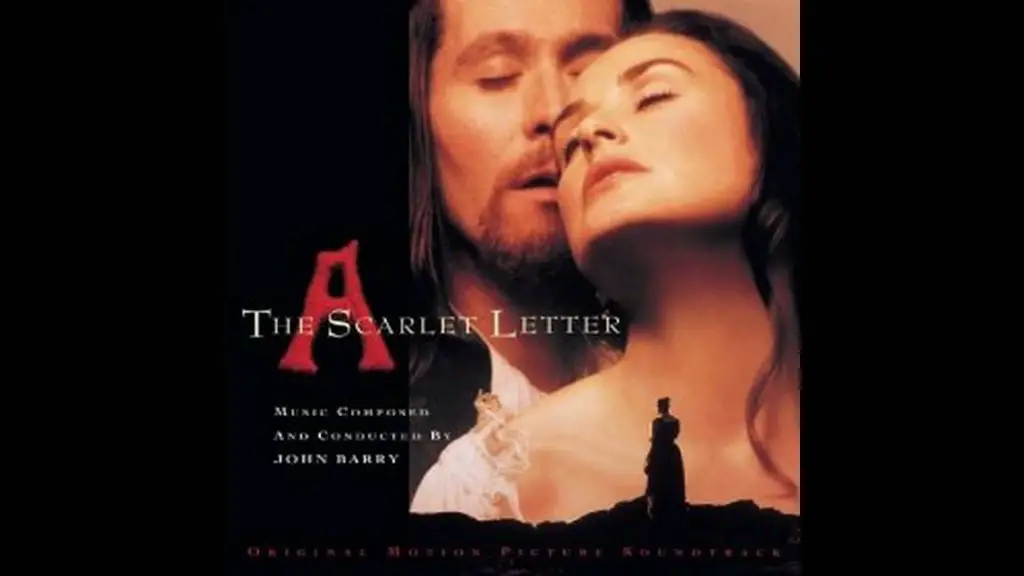 One of the classic tales of love, The Sacrlet letter explores the theme of conviction that one feels towards loved ones. Centering on Hester Prynne, the novels follows her journey of an illicit affair with Dimsdale who could never courage to acknowledge her or their child, Pearl. But all the attention is simply swiped away by Hester who never utters his name to the authorities and chooses to wear the scarlet letter 'A' symbolizing adultery instead for a lifetime, as punishment.
5. Emma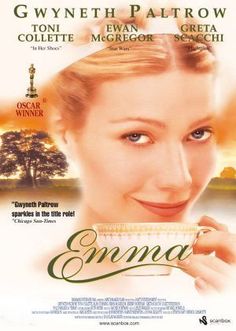 Okay, so you all must have seen Aisha, the bollywood version of Emma, but trust me guys reading it all makes it such a better experience and I am happily willing to put my bet on this. Sort of teenage dramas, Emma is filled with whims and fancies of the central character, Emma Woodhouse, the young, intelligent and "slightly" spoilt elite girl and her over estimated marriage matching skills. Though you will amuse her and George Knightley's witty conversations who happens to be her only critic, it will also give you all the wooing memories back, especially if you happen to be one of those "opposite attracts" couples.
4. The Fault in Our Stars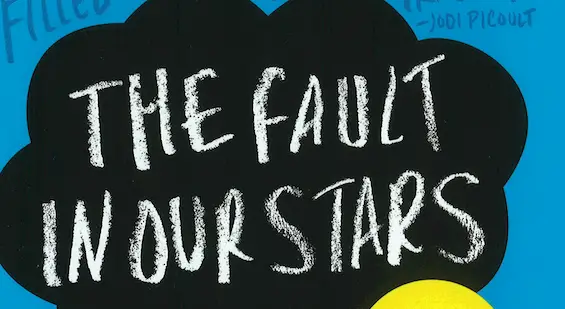 A typical teenage novel but devoid of any drama and loved by all irrespective of age, The Fault In Our Stars is simply the best new age work in romance genre. Though the characters have their one foot literally in grave the novel gives a refreshing outlook to the entire romance thing. A must read for its simple narrative and lack of any extravaganza, The Fault in Our Stars is surely one of the best romantic works of 21st century.
3. The Notebook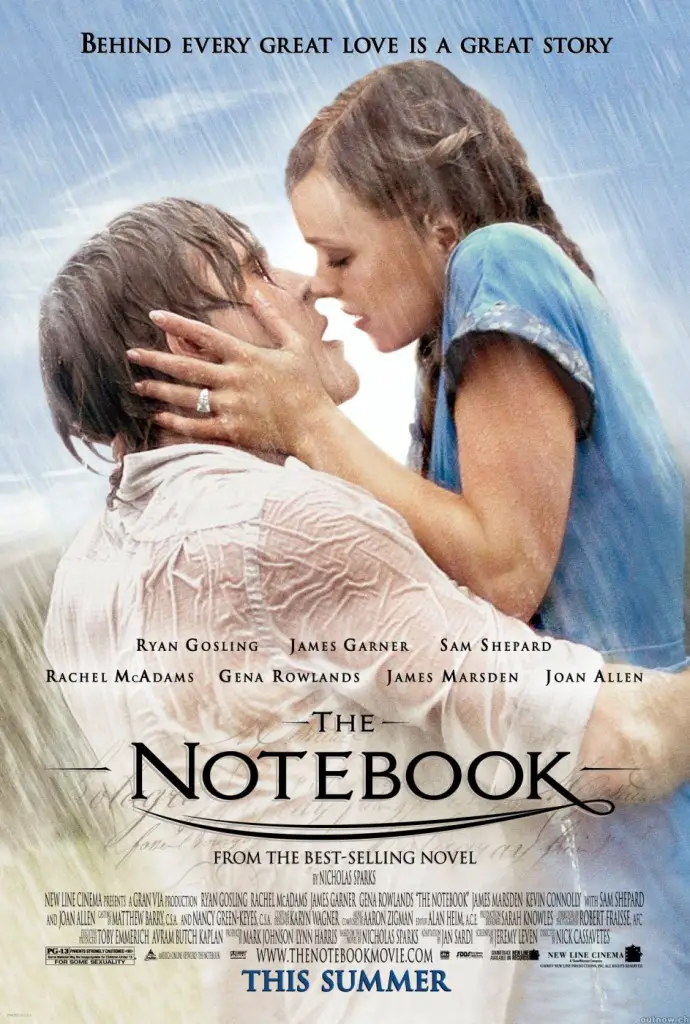 Another modern age romance by Nicholas Sparks and extremely popular The Notebook is filled with an aura of long romantic love that just makes you go "Aww..". a heart melting story of union, then separation and then again unison only to be separated psychologically The Notebook is about Allie and Noah who would surely become an epitome of true love by the time you have finished reading it.
2. Jane Eyre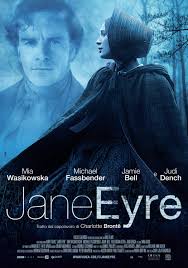 Considered as one of the best classic novels of all time, Jane Eyre has it all that makes a typical romantic novel but with some serious undertones. Suspense, thrill, madness, passion, revenge – you ask for it and you have it in Jane Eyre. With Jane Eyre Charlotte Bronte presents a character with whom you feel pity with as well as get influenced by. With a strong female character at its centre Jane Eyre is one such novel favored by all.
1.Pride and Prejudice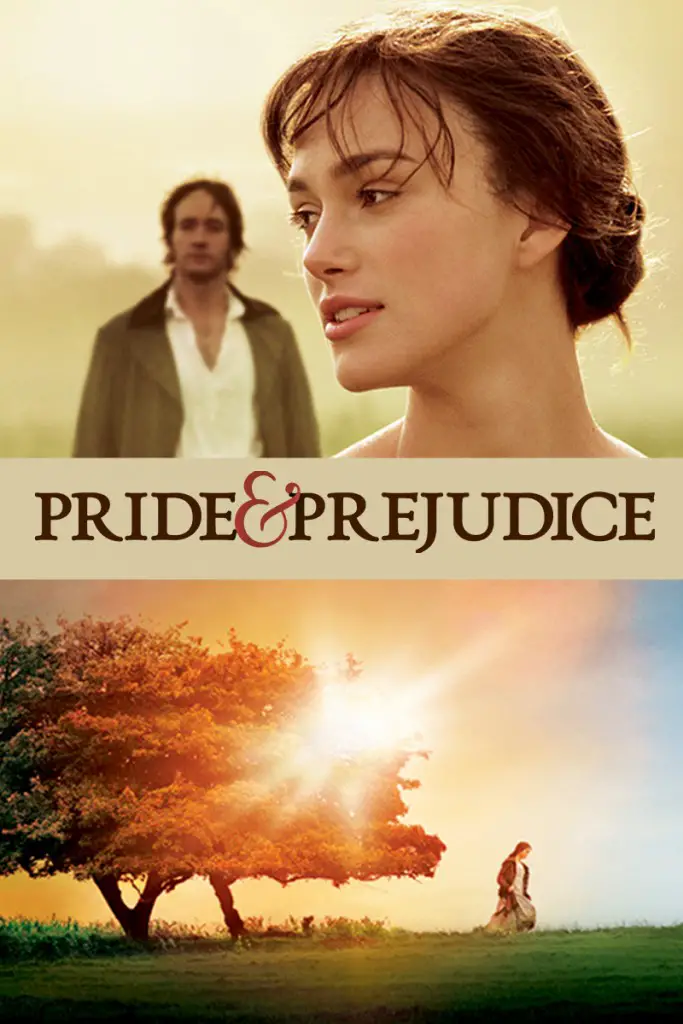 The best classic romantic novel and undoubtedly the most favorite choice of all, Pride and Prejudice by Jane Austen has always been topping the charts when it comes to the genre of romance. With the young and intelligent Elizabeth Bennet in the lead the novel is a pure and simple platter of emotions overcome by the spirit of true love. A journey of love passing through an array of events of misunderstanding, heartbreak, familial tensions and societal conflicts gets finally culminated into the happy union of Elizabeth and her Mr. Darcy, the critical wealthy persona who lacks seriously in social ease thus giving an impression of excessive pride.
Well sincere apologies to those who were expecting some Mills and Boons in this list. But guys if you are actually looking for some true romance then this list is for you for sure. This is not just some carnal desires of some going wrong but serious passion play with some really interesting twist of events.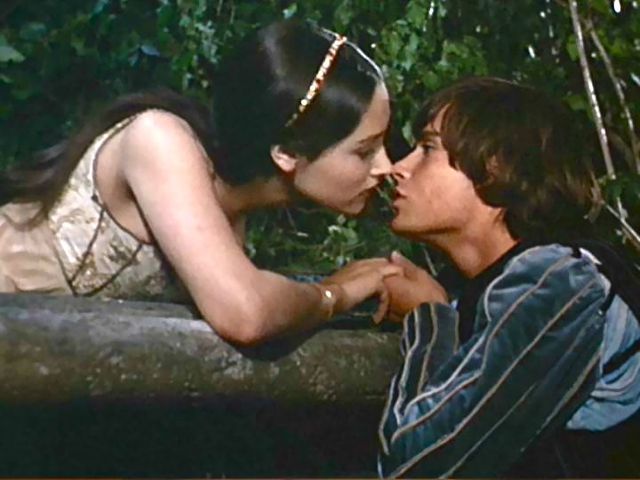 And those who are still not sure about the ideas then you can always pick by Romeo and Juliet by William Shakespeare, the epic play and Bible of every lovers.