A lot into books and reading stuffs I am just obsessed with reading I guess. So when I sat to write on this article it wasn't really a task for me. So here is a list of those geniuses who are actually the responsible ones for us to visit the different land of thriller, crimes, adventure, suspense, ghosts, passion and what not. These fellas below are really those great creators of an array of books and characters which have always provided us with a nice escapade from our life, even though temporary but always cherished. They wrote well, they have always been famous and they earner well with most of their works being the best sellers of the time.
10. J. K. Rowling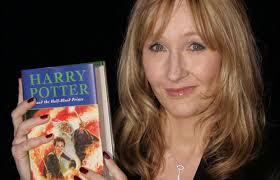 One of the most popular author of this age, J.K. Rowling shot to fame with her Harry Potter series taking the genre of fantasy into a new level altogether. Actually lived a life of rags to riches hers is a great example of dedication and hard work to the job one is into. Taking an entire generation in storm J.K. Rowling stands as one of the most influential authors of all time as well.
9. Mark Twain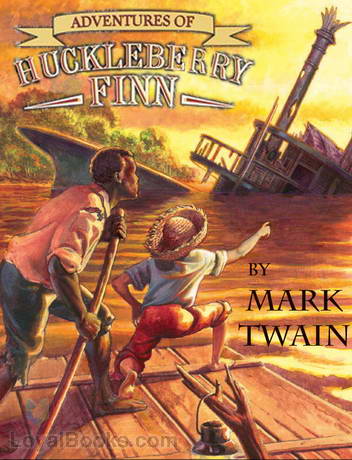 Do the names Tom Sawyer and Huck bring back memories of the past where we all happily used to just embark on a journey to the unknown and mystery with them? Well, the actual person to be credited for those beautiful days is Mark Twain, writing the stories in a humorous tone for his young readers but with a strong critique of overall society and life. Writing under a pen name, the real name of the author was Samuel L. Clemens, whose novel The Adventures of Huckleberry Finn has achieved a status of The Great American Novel in today's time.
8. Ian Fleming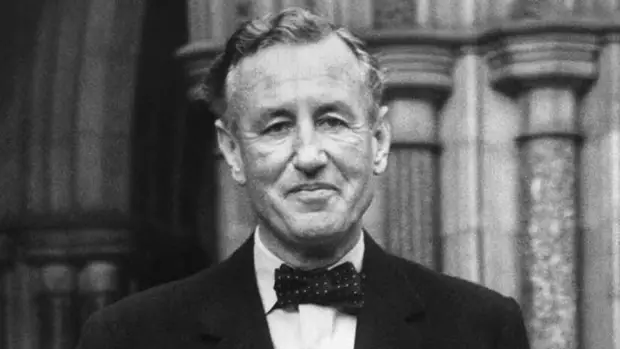 Bond… James Bond.
That's it. Only these words are enough for the entire world to fall in love with the character marked by handsome looks, spying eyes and spectacular personality. And here presenting you the mastermind behind all the adventures of James Bond whom you should raise a toast to. A legend in itself Fleming starred James Bond in twelve novels and two short-story collections. His this spy series became such a cult in itself that it went on to be the basis of a series of screen adaptation ranging from television to big screen adding to the already maddening fan following of the series.
7. George Orwell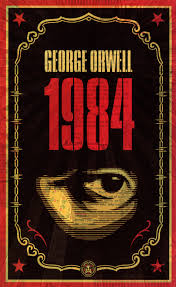 Eric Arthur Blair, an English novelist writing under pen name George Orwell is that literary name which was marked by awareness against social injustice and outspoken support of social democracy. With novels like Homage to Catalonia (1938), and The Road to Wigan Pier(1937), his best-known work is Animal Farm (1945) which is a must read for all.
6. Fyodor Dostoyveskey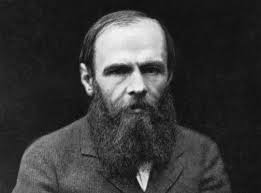 Mainly renowned for his work Crime and Punishment (1866), this Russian novelist is one of the greatest novelist that world knows today. He is also renowned for being the greatest psychologist of all time in world literature. Mainly dealing with human psychology in troubled 19th century Russia Dostoyveskey became a great influence on array of upcoming literary talents such as Anton Chekov and Ernest Hemingway among others.
5. Charles Dickens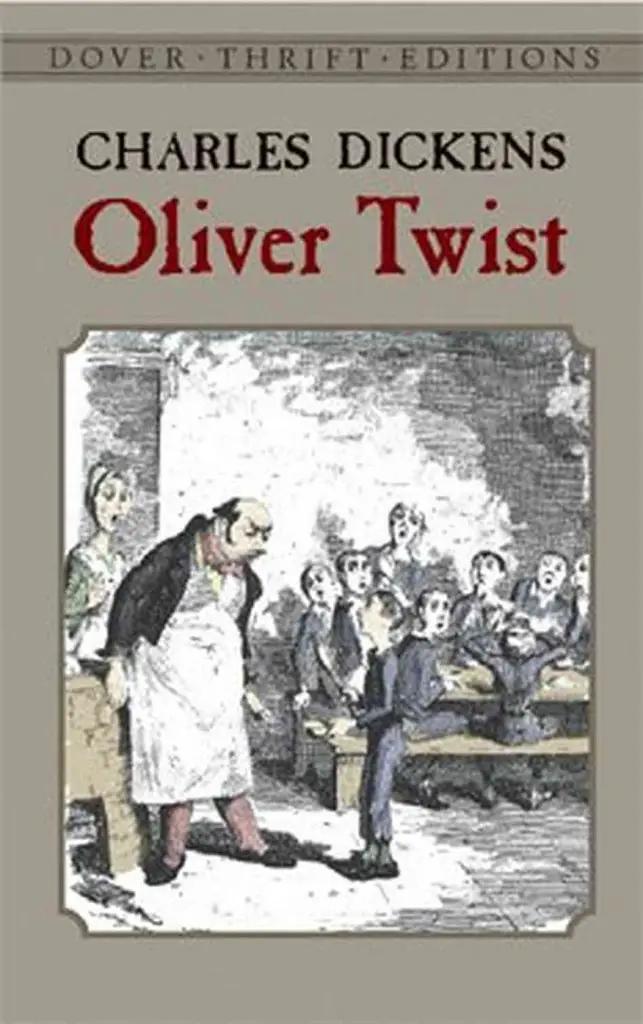 I am sure this name is familial to you all as there is hardly any one of you who have not read Oliver Twist, or David Copperfield or A Tale of Two Cities in his/her childhood. Achieving great popularity with almost all of his works Dickens' works are characterized by some of the most beautiful fictional characters, especially children and their journey through the troubled ways of life and through the societal norms of Victorian era. With popular works such as A Christmas Carol and The Goblins Dickens is regarded as literary genius of all times.
4. Dan Brown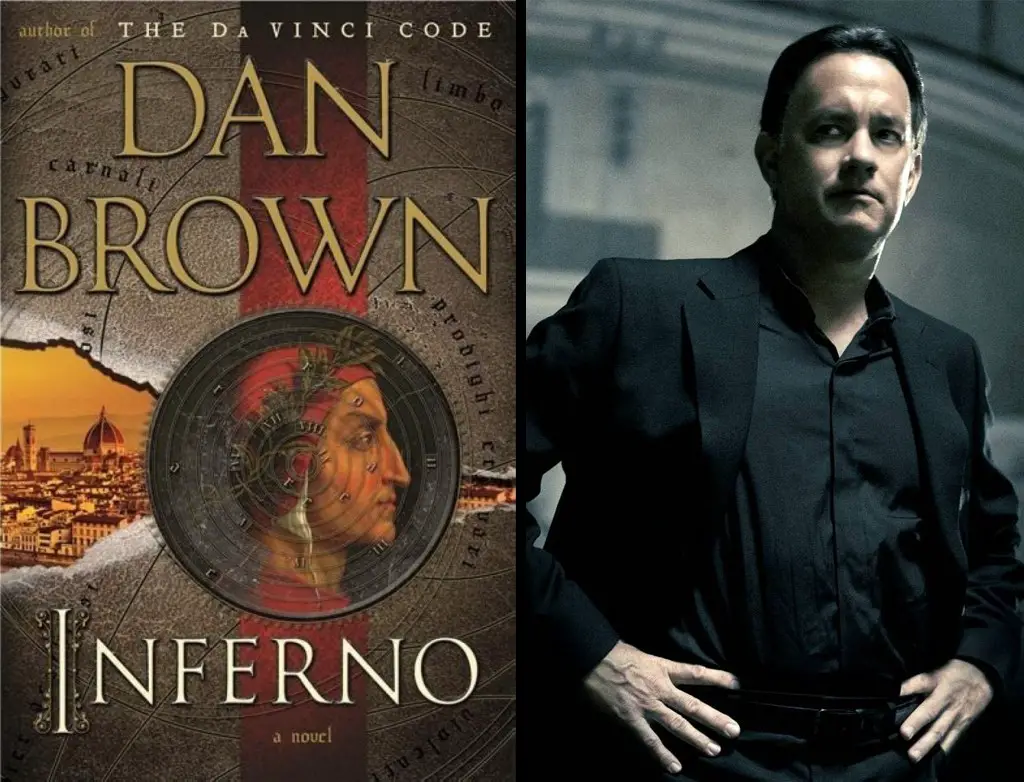 Okay, so does words Tom Hanks, holy grail, Robert Langdon ring a bell??? Well yes.. you are right!! They all are from the one of the bestest thrillers The Da Vinci Code, written and crafted well by none other than Dan Brown, the author of thriller-fiction novels such as Angels and Demons and Inferno. Extremely popular for its well-knitted suspense filled script Brown's works has been translated to over 52 languages so far with over 200 million copies being sold.
3. Leo Tolstoy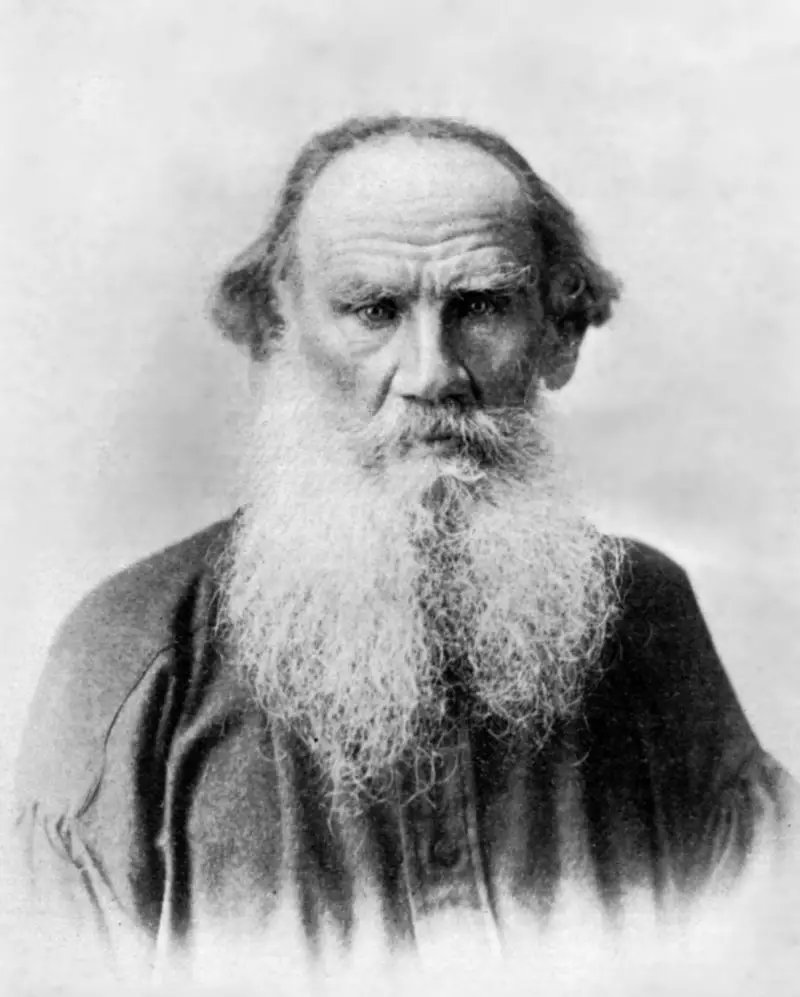 Another literary genius from Russia Lev Nikolayevich Tolstoy or simply Leo Tolstoy is regarded as one of the greatest novelists of all time. Known mainly for his two long novels: War and Peace and Anna Karenina, which also has been adapted numerous times for screenplay, Tolstoy's works are marked by a realistic approach of life within a socialist frame. Apart from novels Tolstoy wrote several short stories, essays and plays and preached the idea of non-violence extensively which was to influence extensively the upcoming generation of revolutionaries such as Mahatma Gandhi, among others.
2. Arthur Conan Doyle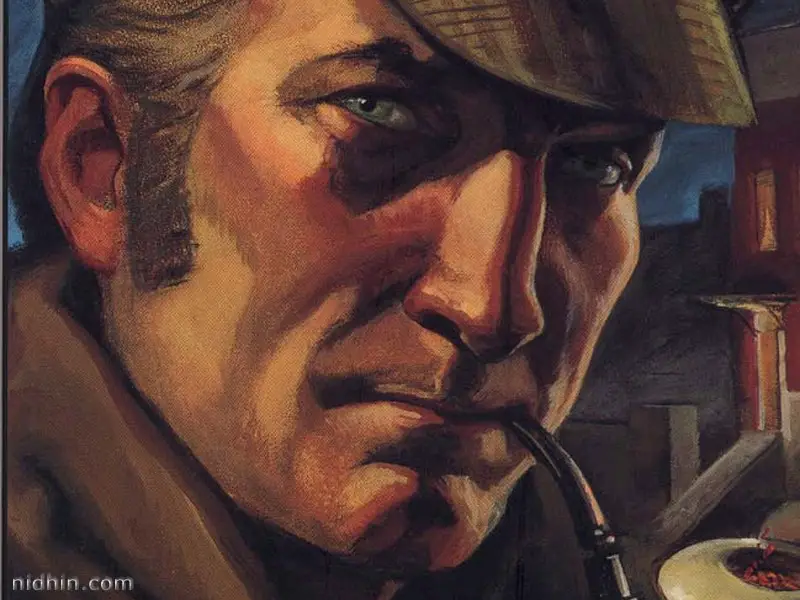 With no introduction needed this man stands occupying space as one of the great pillars in literary arena. The creator of Sherlock Holmes stories of which is considered as milestones in the field of crime fiction, Doyle is also noted for creating other notable characters such as Professor Challenger and Mary Celeste.
1.Jane Austen / Agatha Christie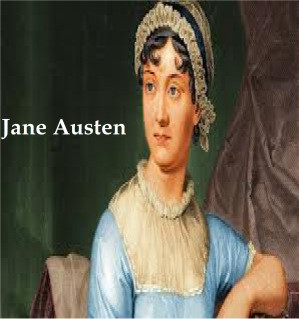 Okay, so I agree you can't put two names at one slot but I could not think of anything else as I feel these two ladies with generations apart can be fit to any other slot but numero uno. While one is extremely popular for her romance novels, the other one is cherished by all for her mystery flicks.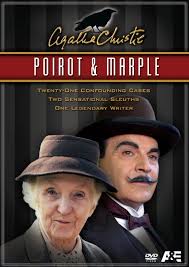 Characters like Elizabeth Bennet and Mr. Darcy are some of those characters which can't afford to miss when speaking of romance; on the other hand you will never miss the old Miss Marpel and Hercule Poirot for their extraordinary simplicity and strikingly crime-solving ability. with a popularity beyond any measure of age, gender, or communal identity, these two ladies reign proudly on numero uno position not only in this list but also in our hearts defying the passage of time.