It's your girls birthday? You are confused about the gift you'd give her? Let us help you out. A pleasant birthday gift excites a women more than anything does. You can always cheer her up by gifting a perfect gift on her birthday. We want you to be well aware of the birthday presents that can please a women. So here is a list of  the Top Ten birthday gifts for women.
10.  Roses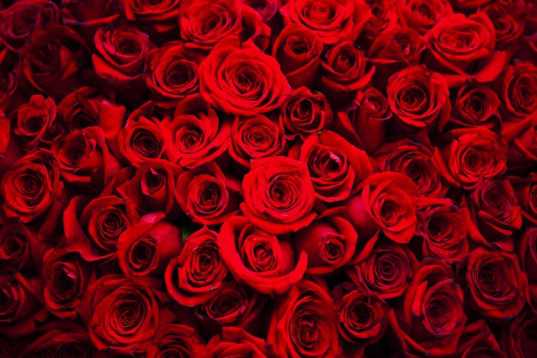 A fresh bunch of roses on her birthday will never miss the spot. Make a good bunch of 100+ roses and she will be charmed like nothing else. It's scientifically proved; fresh roses can trigger a positive feeling in women. You can also surprise her by adorning her room with roses. It'll be super romantic and surely make her day.
9.  Book
A Book is undoubtedly the most timely source of knowledge. It may sound geeky, but a great book is timeless. Gift her a set of books from her favorite author or a classic novel. Even motivational and spiritual books would do the trick. It will stay with her always and she'd relish the gift you gave her for a lifetime.
8. Clothes/shoes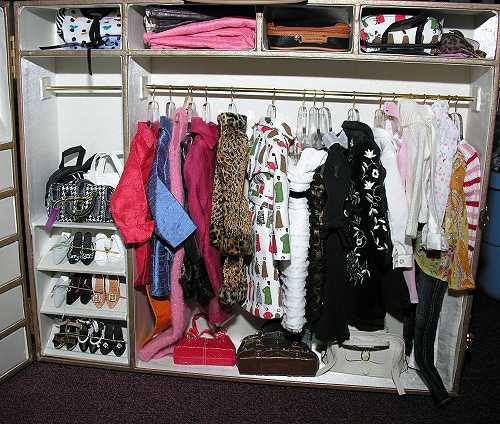 Yes, every girl loves clothes and shoes. If you are too masculine to choose a good pair of jeans or shoes, ask a female friend of her's to help you out. Choose a great brand always and be specific about the size she wears. Don't purchase frugally; instead spend nicely on the brand's she loves. A lovely piece of dress or shoes would never fail to please her.
7. Shopping voucher
As already mentioned, women love shopping. Get her a shopping voucher of her favorite shopping destination, which has mostly everything she can purchase. But make sure that it is from a great shopping place meant for women. A great lifestyle store would probably do the trick; something which has clothes, shoes, hats, scarfs-everything.
6.  Sky diving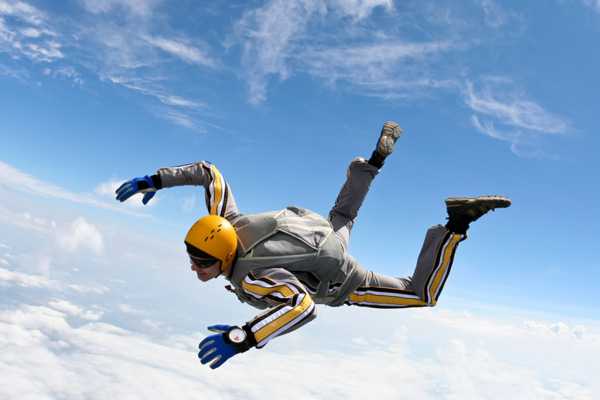 Give her an adrenaline rush on her birthday. Nothing would thrill her as much as a trip to sky diving will. If she is bold and likes to live life off the edge, Sky diving is perfect. It would make her day amazing and she'll cherish it for years. Also, you can keep it as a surprise and ask her best friends to come along. Your girl deserves a perfect birthday!