5.  A holiday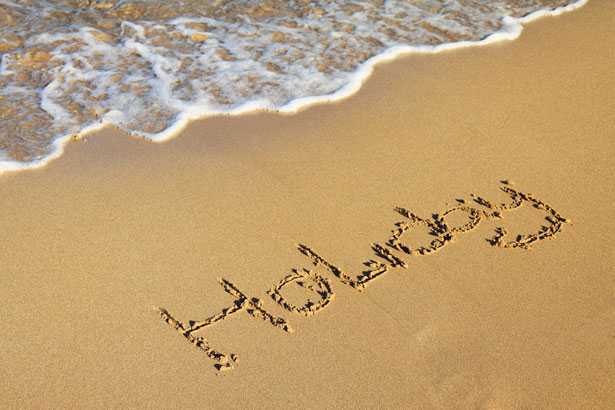 Maybe she's been working very hard for a few months; It'll be perfect for you guys to take some days off and go to a vacation. Even if it is for a short period, It should be a perfect romantic spree. But make sure It's just for the two of you. A perfect romantic time. There is hardly any women who does not like travelling. However, before you choose the place, make sure you're aware of the things she'll like- mountains, sea or even a village!
4. Art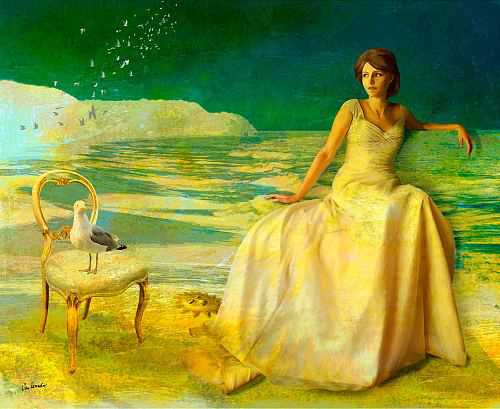 If she is a fan of arts, buy her a portrait. However, make sure you stick to her interests and style. Pay importance to what she likes or she might end up returning your gift or throwing it away( god forbid!). In case you are not too sure, please confirm it with her friends. That will head you in the right direction. But yes! art prevails forever. So you can very positively consider this gift.
3. Spa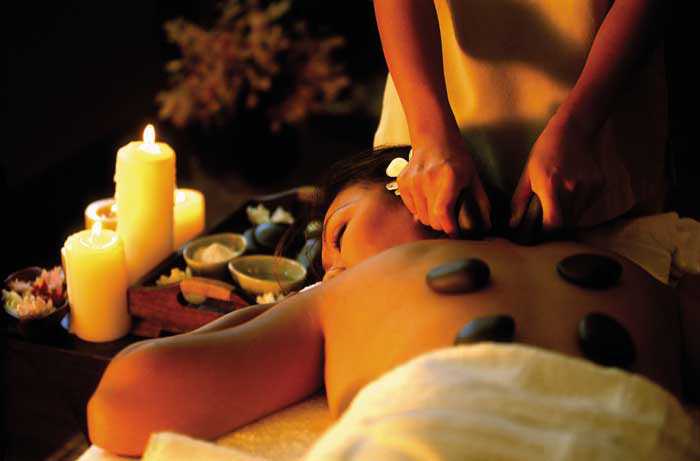 Take her to the best Spa centers in town. Nothing would rejuvenate her like a heavenly spa. If she is a hardworking women; this is most likely to be one of the best gifts. It will refresh her body, nourish her soul and leave her in utter serenity. She will be very grateful to you. This surely will never go wrong since everyone loves a body massage. A perfectly healthy and serene way to celebrate her birthday. Go for it!
2.  Digital photo frame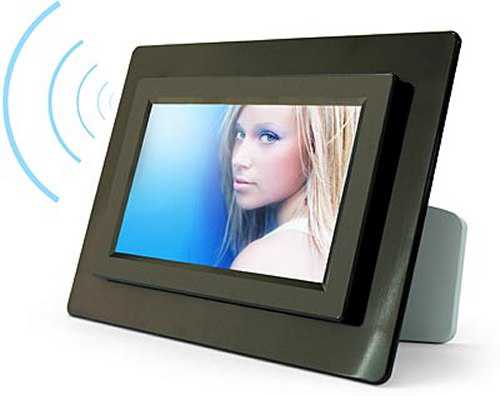 Grab a digital photo frame and place all  the beautiful pictures of her in it. Every morning when she wakes up, she'll fall in love with you all the way again. Don't go for cheap Digi-frames that are available in the market. Rather buy her a top-class product which will be durable for a very long time.  The best thing about a Digital photo frame is that the photo can be replaced as many times you'd want. Plus, it will take her down the memory lane quite often. So if confused, buy her a digital frame!
1. Jewelry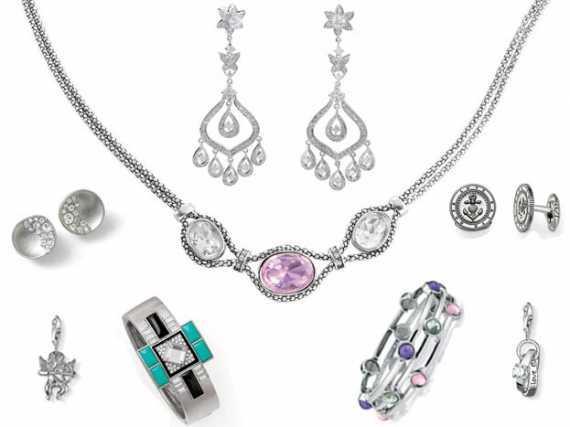 This one thing is absolutely true- every women loves a jewelry. Be it a ring, a necklace, a bracelet- you'd never go wrong with this one. Even if you're not too sure about what she'll like, you can always go to a good jewelry shop and they'll guide you through. You just have to make your mind sure about the material of the jewelry- gold, diamond or a rare metal.