Celebritys have been lending their voices to animated television for years! Some are more well known, than others, and a few are main-stays on their chosen animated show. So, here is our Top 10 Celebrity Voice Actors:
10. Patrick Stewart as: Bullock
Patrick Stewart, widely known starring as Captain Jean-Luc Picard on Star Trek: The Next Generation, or Professor X from the X-Men franchise, takes a much more whimsical role as Bullock, the main character Stan's boss. His voice should be instantly recognizable to any fan of his work, but he also looks quite a bit like himself; he trades in an uniform for a dark, charcoal suit. Often confusing Stan on what he wants done to please him and move up, Bullock is one of the most enjoyable characters, outside of the main cast.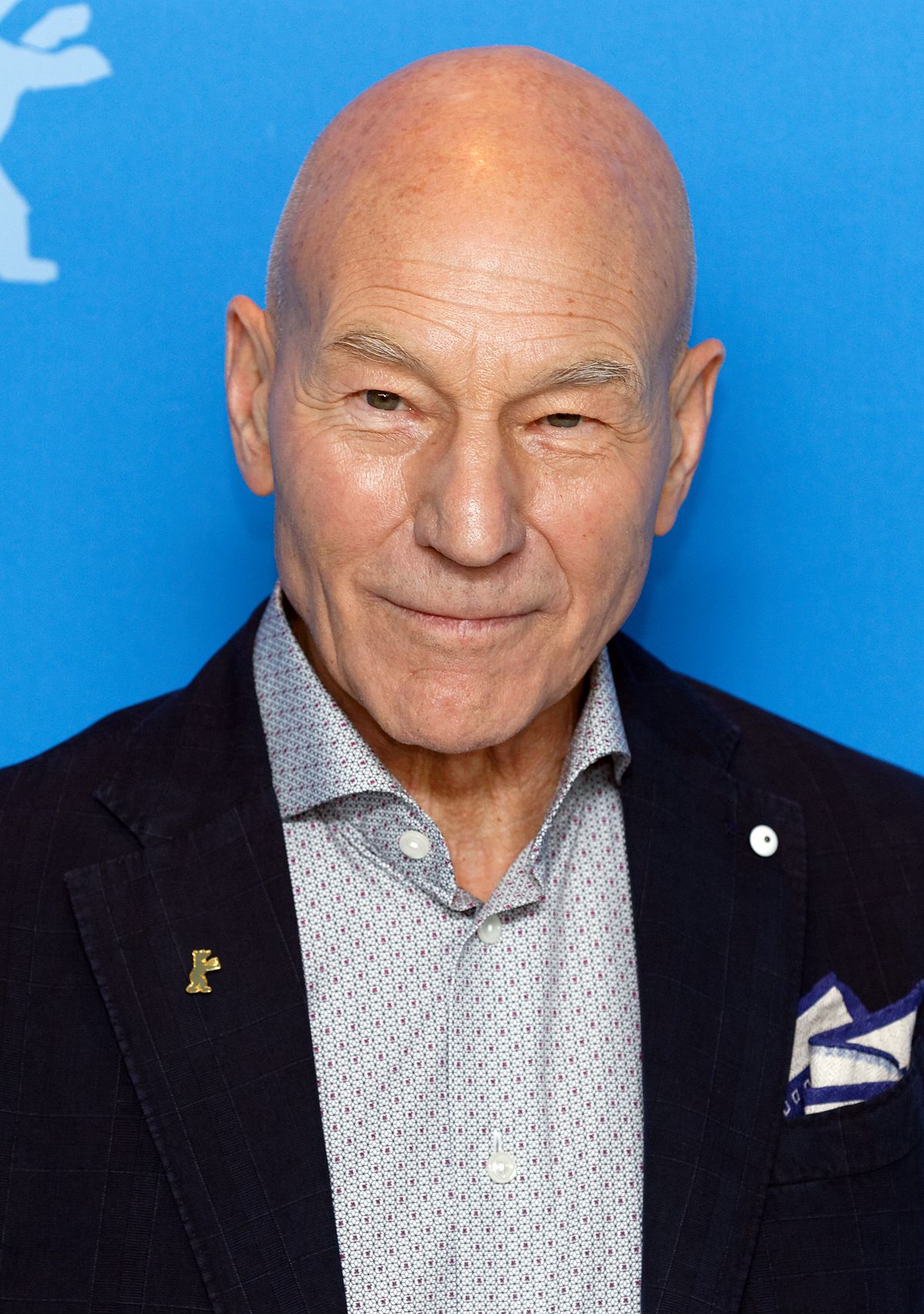 9. Jessica Walter as: Fran Sinclair
Dinosaurs is a show you may remember from your childhood. For me, I never I saw it when I was a kid. Seeing it a few years ago, I absolutely could not stand it. Yet, I always felt like I had heard Jessica Walter's voice; before I gave Archer a chance, (Amazing show, I honestly did not understand it before I sat down and watched the first two episodes). Walter leads, as the caring mother of the short series. Premiering in 1991, this was one of her first, of many, motherly roles she would embark on: Lucille in Arrested Development and Mallory Archer in Archer.