People love to be wealthy and rich easily and quickly and there are indeed some easy jobs that pay you well. These easy jobs requires minimal effort with maximum pay and great rewards. As you will also see below doing these jobs do not require any high professional degree or qualification and the peace of mind found in all these jobs is amazing. So lets have a look at the 10 best and the most easy jobs which pay well.
10. Baby Sitting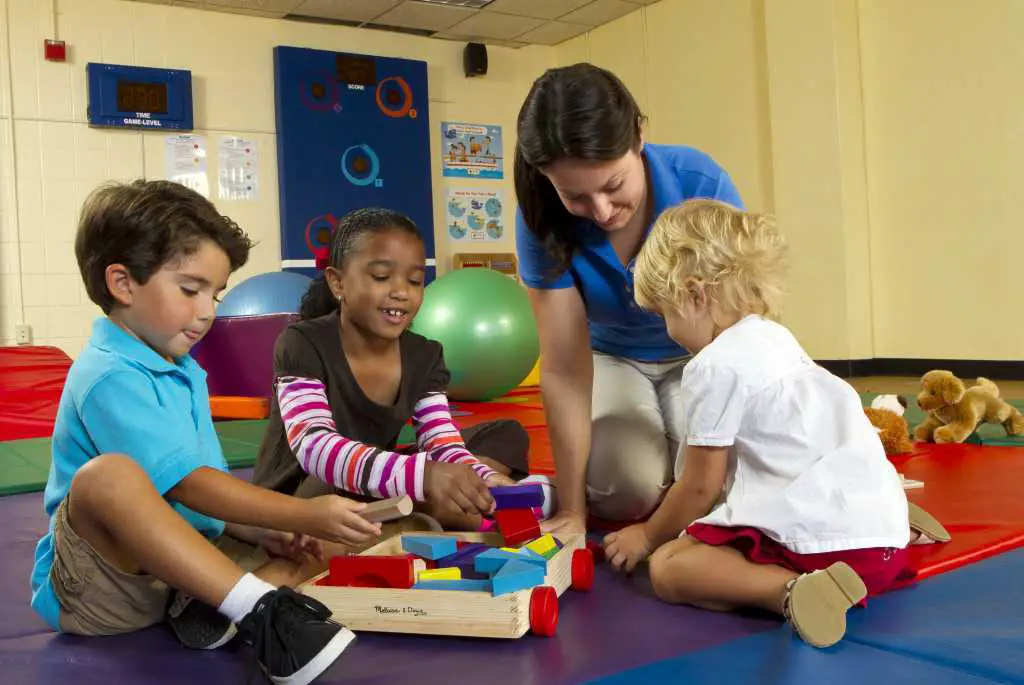 Babysitting is one of the easiest job which females love to do. For being a really kind and popular baby sitter you must have a good background and must be young enough to keep up with the children. Babysitter must also love and should be able to take care of the activities of the kids so that they are safe yet happy. The more children a baby sitter or nanny watches the more money she makes.
[tps_title][/tps_title]
9. House Sitting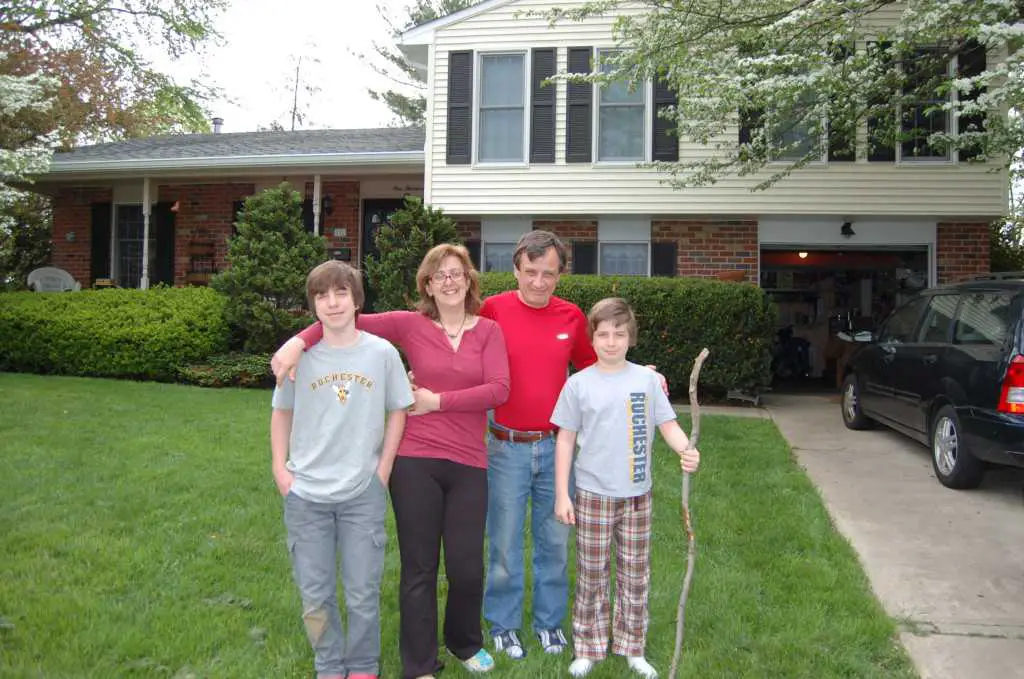 House sitting is another wonderful and one of the lucrative job people love to get. You can easily dream yourself living in a rent free home. Well actually the thing is that the owner of the house keeps you to take care of the house belongings and arrange all the items and things in a proper manner. People are getting high salaries by house sitting for someone especially estate owners.
8. Food Critics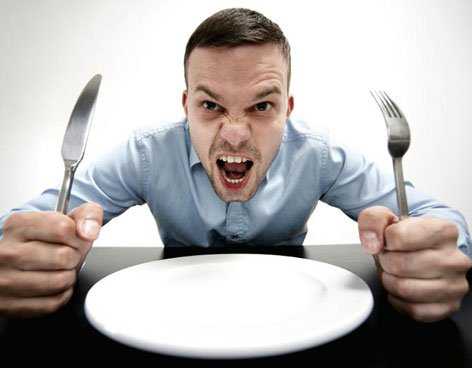 If you are food loving guy and loves eating a lot then this job may be the best suit for you. You can enjoy the menus of the top ranking restaurants and hotels and eat loads and variety of different items just to comment on their food items. You can keep going to different stalls and hotels and keep on giving quality reviews to get popular and enjoy the job which not only pays you a lot but you eat a lot too without any cost.
7. SEO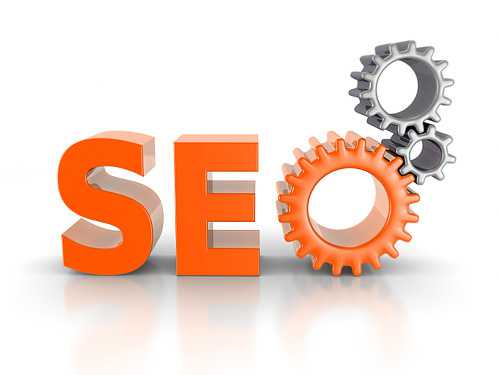 SEO experts are highly paid online these days. With hundreds and thousands of different blogs and websites in the online business people are willing to pay you to do proper keyword research and help you add keywords in article which are more likely to bring traffic to their website. So the better you can optimize the website for them the more you will earn.
6. Computer Hacking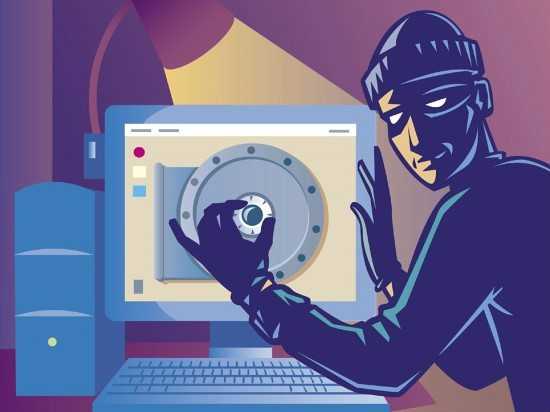 Hacking is an ideal and most professional job if you are geek in computer things. It is indeed and illegal job and we don't recommend you start this job at any cost but still to mention that some of the top companies are willing to pay you hundreds of dollars if you can break in the security of someone and some companies also give money and rewards if you can fix any security loop holes.
5. Writing a Book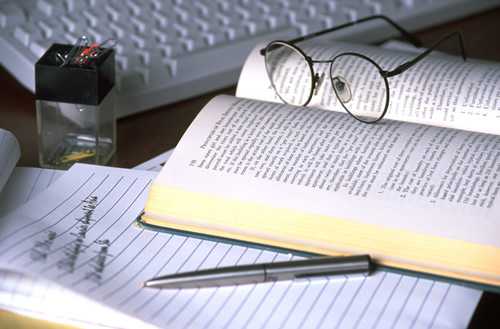 Something interesting happened in your life, make a book of your feelings and publish it online. If you have good writing skills you will get a huge yet a really positive response from the internet community and it will help you make a lot popular. The more sales your book gets the more money you earn. Isn't it the easiest job which pays well?
4. Tutors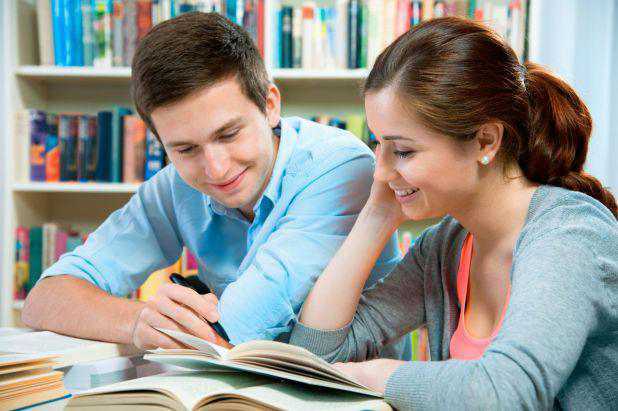 Tutors charge a lot these days and people love to pay tutors much because they want their children too succeed in the final exams with good grades. So if you have a powerful communication power and strong hold on your subjects, being a tutor is one of the best job and it is also considered to be the high paying job too.
3. Mystery Shopping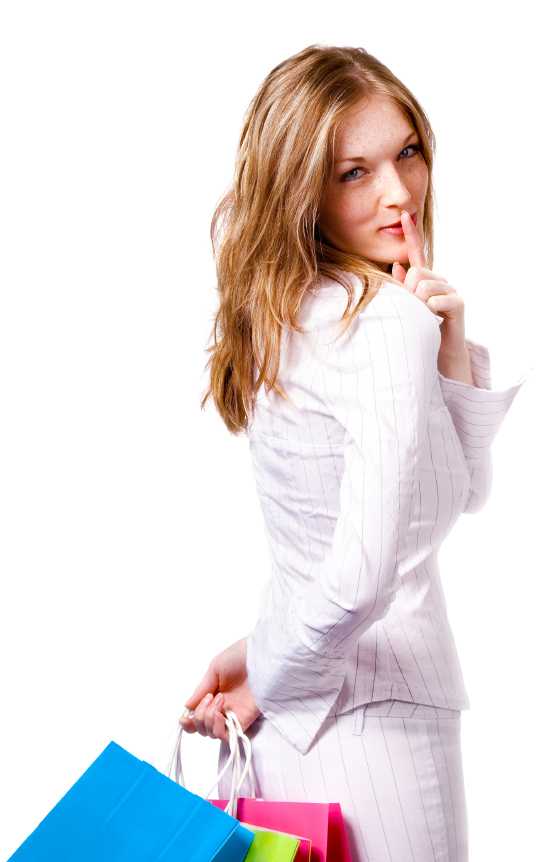 Mystery Shopping or Secret shopping is actually extensively used by market researchers and manufacturers and they hire mystery shoppers to visit their retail stores and behave like normal costumer , gathering the required information about stores display, prices and the quality of the services provided and then report the feedback to the employer without knowing the other staff. An easy and well paying job which is worth enjoying in itself.
2.  Musicians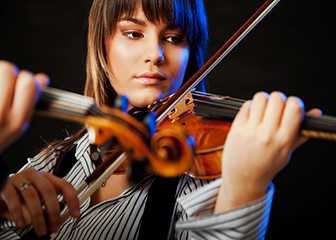 Musicians can make a lot of money if they have a good talent and a great cool voice with a great art of performing their songs at the stage. Musicians mostly get paid per gig so you can easily expect to get a flat rate for your songs. Imagine a life of concert halls, local evens and reality shows and enjoy the night with the party girls.
1.Blogging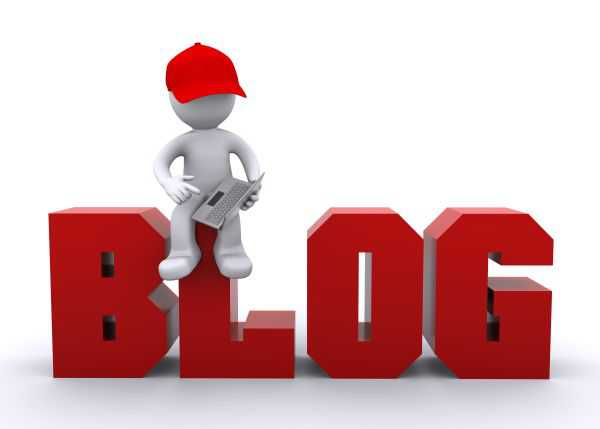 Blogging has become one of the top earning job in the world today. Many bloggers and webmasters are earning millions of dollars per month. You just need to produce great attractive articles for your blog and drive huge amounts of traffic to your blog by using proper SEO techniques . Blogging is one of the top  and the most easy job people are turning to. So let's register a domain and start blogging to earn huge amounts of money for yourself.