Ever heard about Seleno-phobia? or Ephebi-phobia? or Oneirogmo-phobia? Well this one surely is the phobia of all teen boys as Oneirogmophobia means fear of wet dreams. And Selenophobia means fear of the moon. And the meaning of Ephebiphobia is fear of youths. Huh… that's a quite an unusual list of phobia, isn't it?
A phobia is technically defined as an abnormal, irrational and extreme fear of something or of some situation despite being aware of the fact that thing or situation is not actually dangerous or harmful in any way.
But then we all are afraid of something or the other. And for many among us it extends so much so that it needs a whole new term to define it – PHOBIA. And in case you have one, you just have it. No matter how much someone assures you that it is not dangerous and is not definitely going to harm you, you still prefer to run miles away the moment you spot it. I mean, cmmon guys!! I can really understand that some people can have phobia regarding heights, flying or water. But some are simply bizarre… and here is what I mean when I say this:
10. Sanguivoriphobia – Fear of Vampires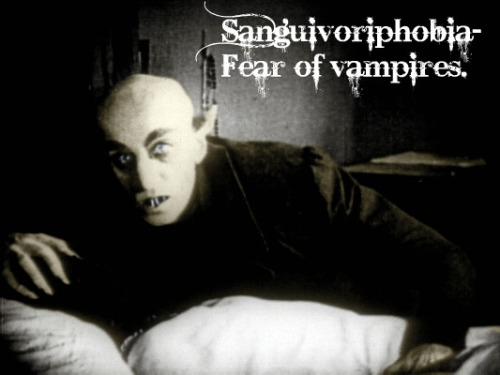 Okay… so finally I am relieved to know that it is not only me who considered sitting through Twilight movie series a torture!!! The word literally translates to "fear of blood eaters". People having this phobia have a fear of vampires and blood eaters.
9. Anthophobia – Fear of Flowers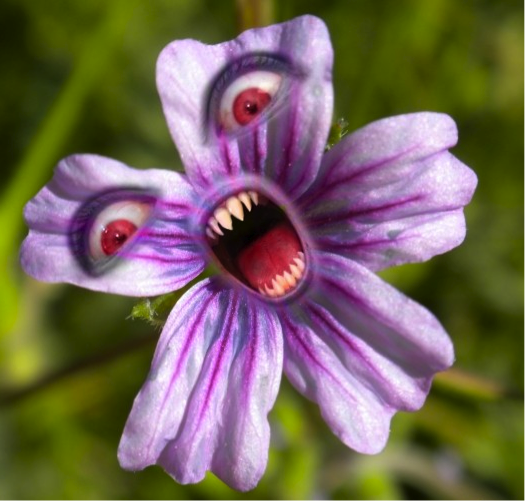 I really wonder if this is for real… Flowers are usually considered pretty and a refreshing sight. Yet, for some people with this phobia, flowers are their worst fears. People suffering from this phobia have a fear of flowers so much so that they also prefer to maintain a safe distance from their petals or even stems for that matter.
8. Ergophobia – Fear of Work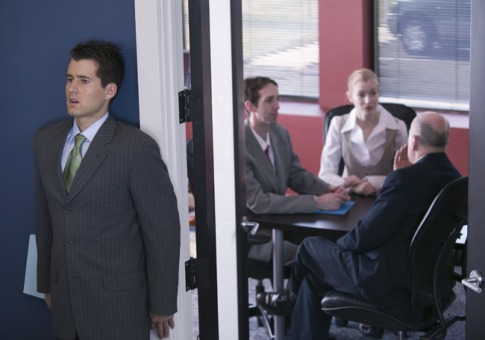 Now, this is a very convenient phobia to have as you will literally don't have to work!! People suffering from this phobia have an irrational fear of work environment or anything related to work at all.
7. Turophobia – Fear of Cheese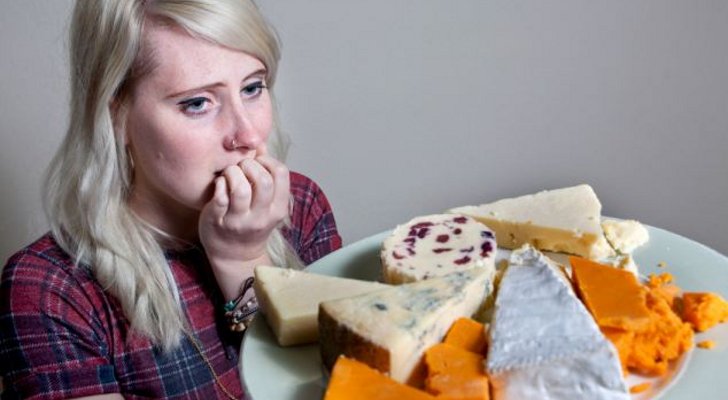 Poor Souls – that's the only term that I can think for those who did not get even a chance to realize how great a slice of cheese can be. And it's rather shocking to know that people can actually fear cheese, and that too sooo very much that it can take the form of a phobia!! While some people may fear some particular types of cheese others may have phobia of cheese altogether.
6. Hippopomonstrosesquipedialiophobia – Fear Long Words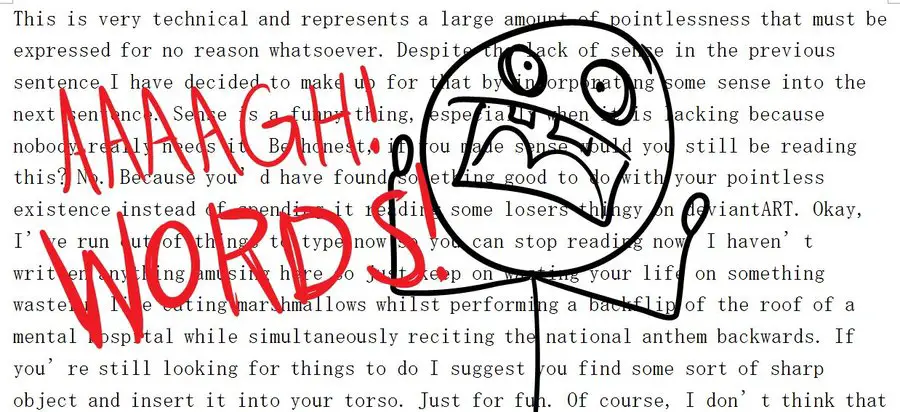 Wow… now that's quite an ironic name for a phobia of long words!! Ideally, this phobia won't matter much to those of you who does not have to deal with long words in daily routine. But just in case, you aspire to be a spell bee champ, then God Save You dear! Besides, I am sure most of you who are yet to get out of your "student" phase either suffer from this phobia on a daily basis or have surely suffered from this phobia at least once. :-p
5. Pentheraphobia – Fear of Mother-In-Law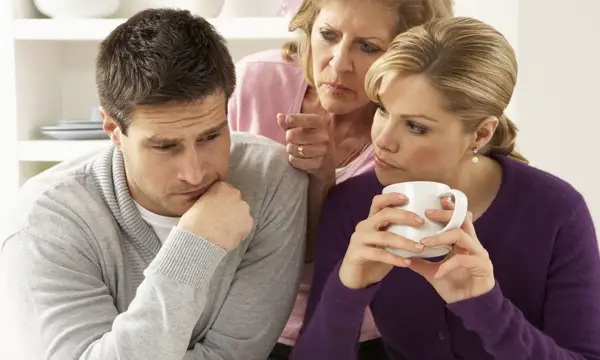 Please don't judge me here, but I guess this is the phobia that most of the Indian bahus definitely suffer from. :-p The sufferers of this phobia have extreme fear of their mother-in-laws. Hmmm… I guess it is only now that I am realising the relevance of the movie Monster in Law!! And you girls or guys who actually suffer from this phobia, better start looking for an orphan partner then!!
4. Geniophobia – Fear of Chins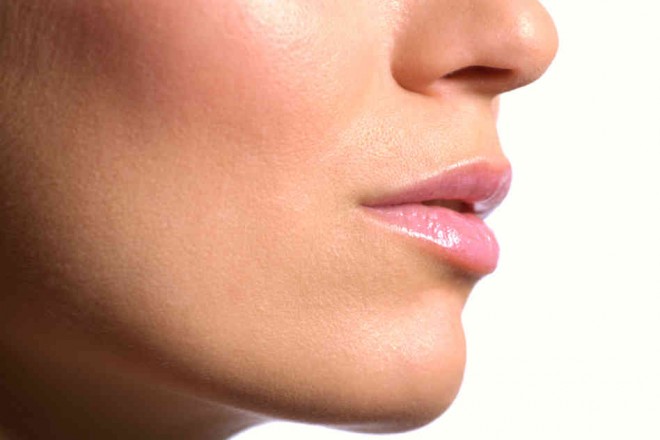 Now this sounds almost unreal. I mean, seriously?? How can anyone fear a chin at all?? Strangely enough, people suffering from this phobia find it impossible to interact or even look at people whose chins they, well, don't like!! I really wonder what they think of their own while they stand in front of the mirror. Curious case indeed.
3. Globophobia – Fear of Balloons Popping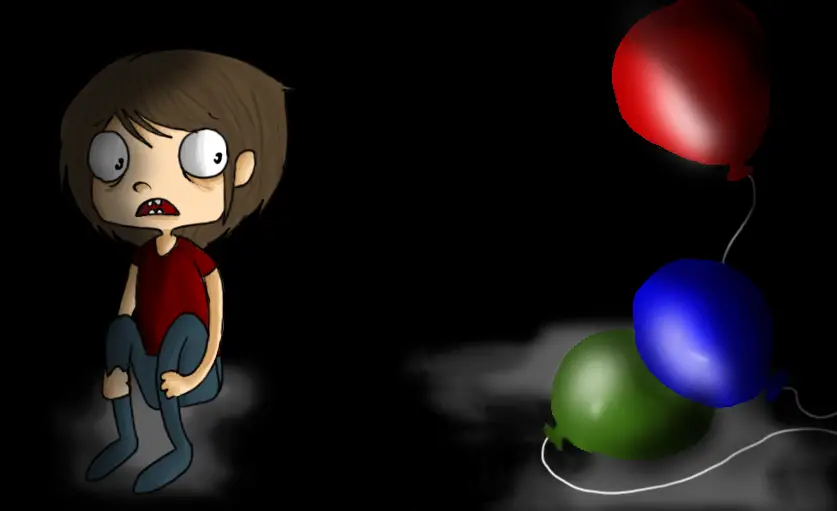 People suffering from this phobia have an extreme and rather irrational fear of balloons in general or of the sound produced whenever any balloon is popped. That makes me wonder how on earth people with this phobia will ever be able to arrange a birthday party for their kids!!
2. Chrometophobia – Fear of Money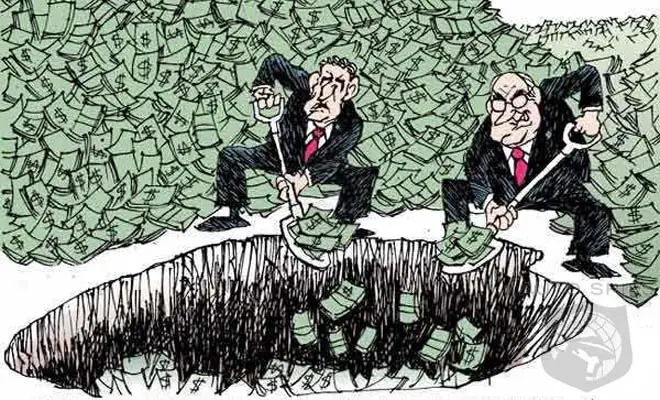 Huh!!! How I wish this to be true for all the people around me!! So that they would pass on all of their excess money to me! :-p People having this phobia have a fear of having excess money with them.
1. Phobophobia – Fear of Having a Phobia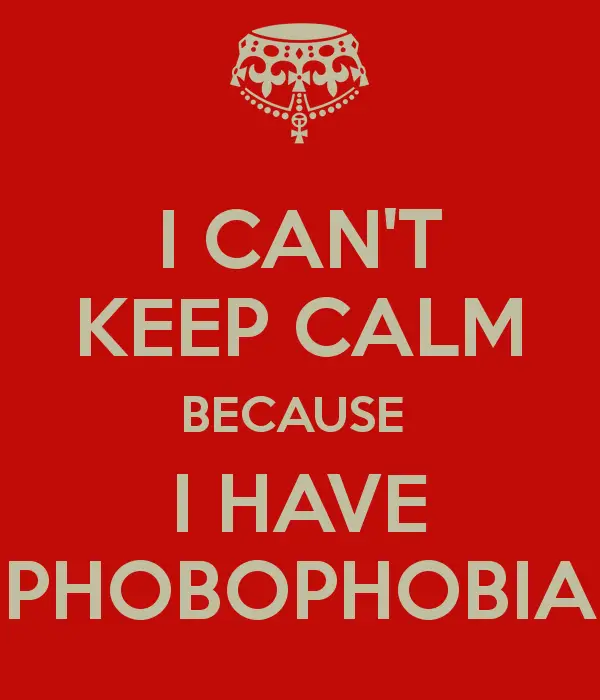 Finally, there is a phobia of having phobias! This surely tops the charts of all the Phobias in world. People suffering from this phobia live in a constant fear that they might develop a phobia. Far too ironic I must say.
And if you think this was enough of bizarre phobia list, just listen to some of these:
Omphalophobia – Fear of Navels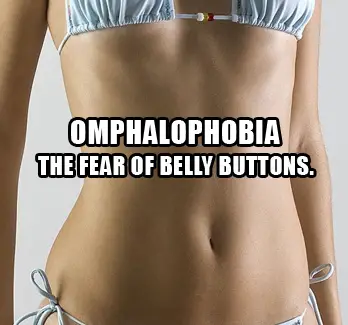 Trypophobia – Fear of Holes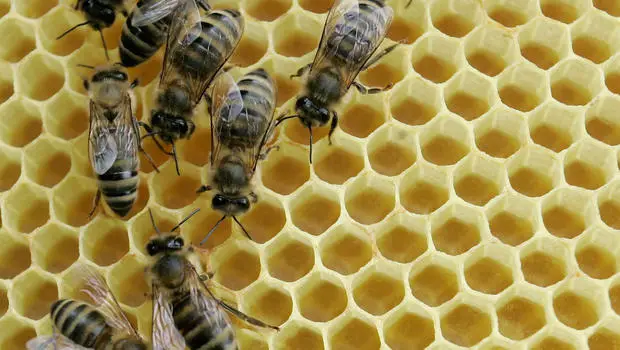 Papaphobia – Fear of the Pope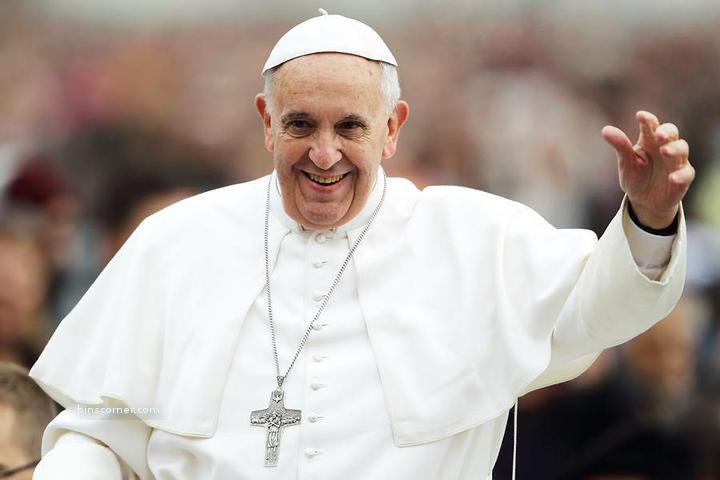 Somniphobia – Fear of Falling Asleep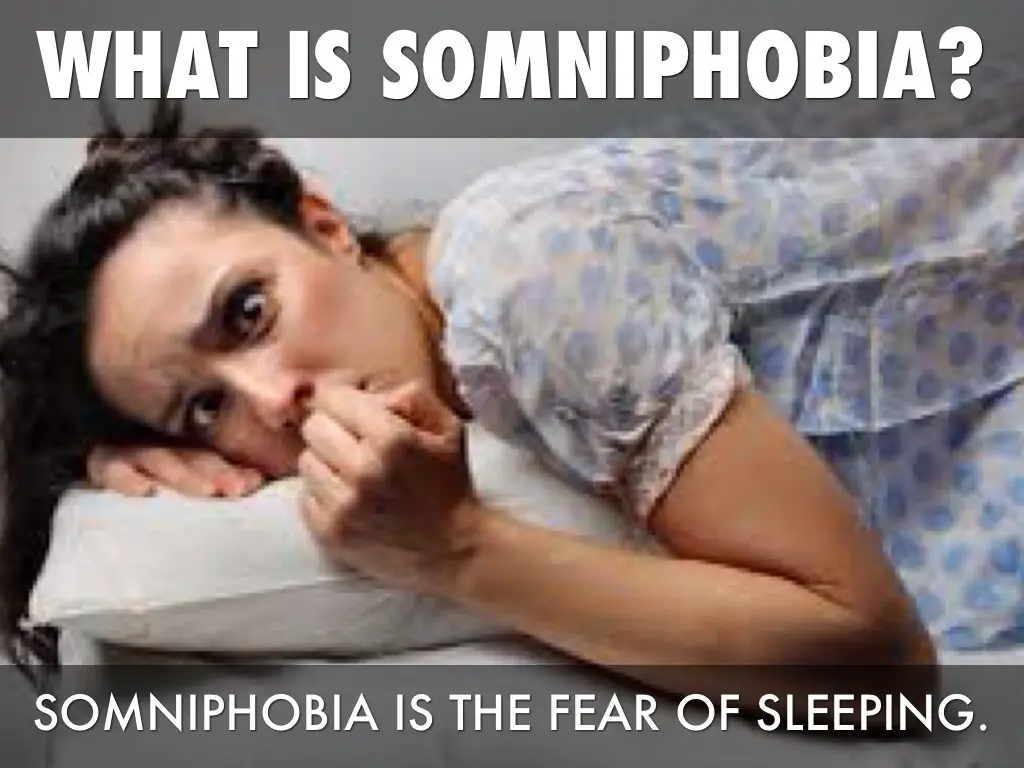 Nomophobia – Fear of Being Without Mobile Phone Network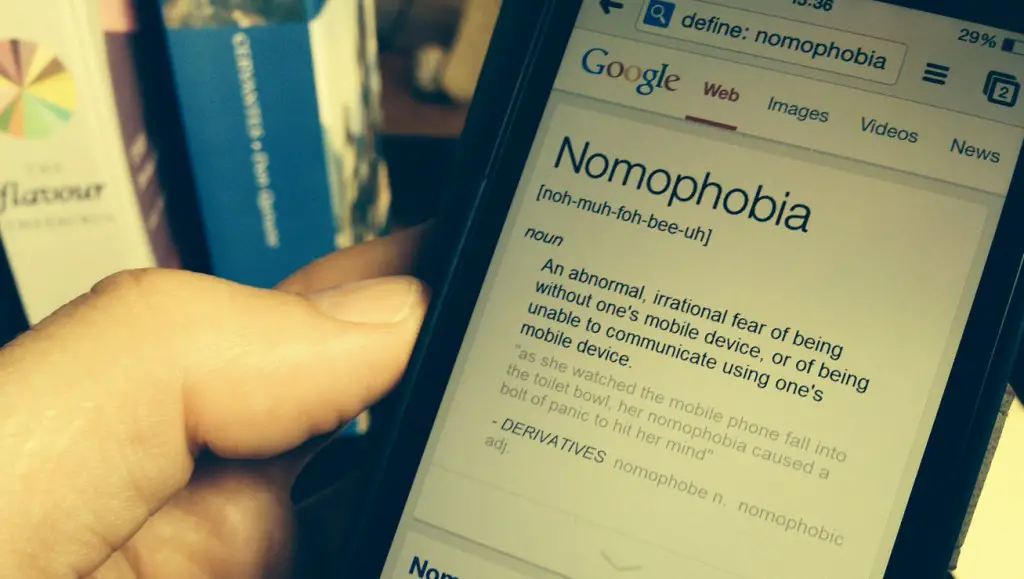 Hylophobia – Fear of Trees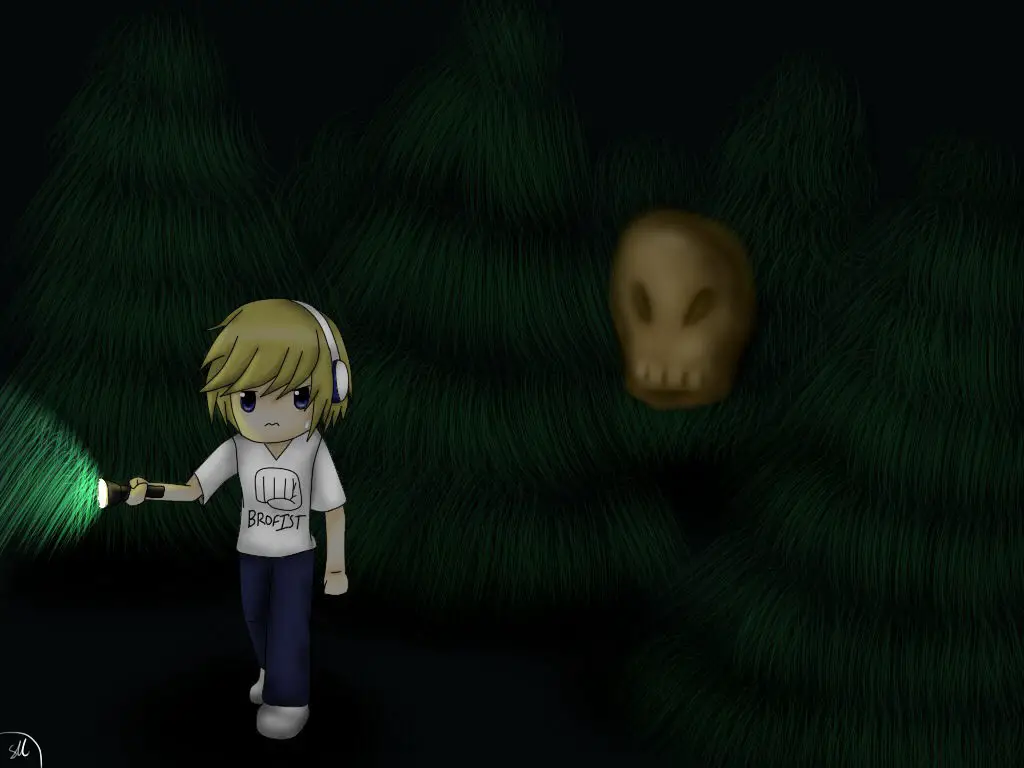 Pogonophobia – Fear of Beards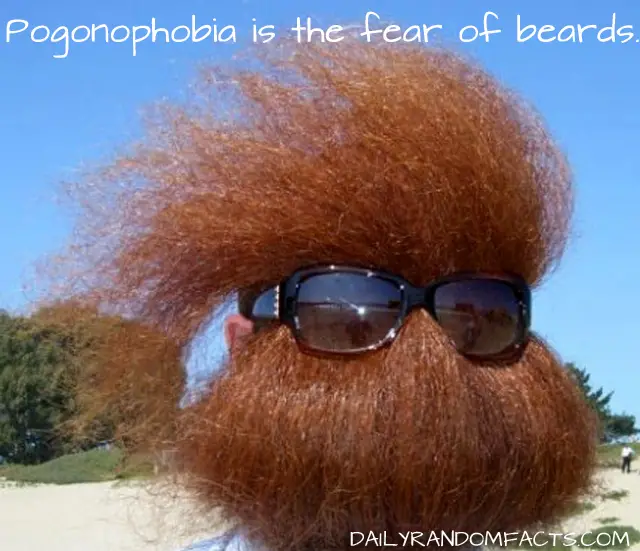 Ablutophobia – Fear of Bathing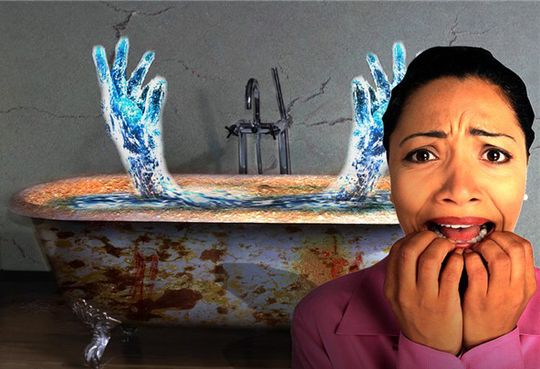 Genuphobia – Fear of Knees or Kneeling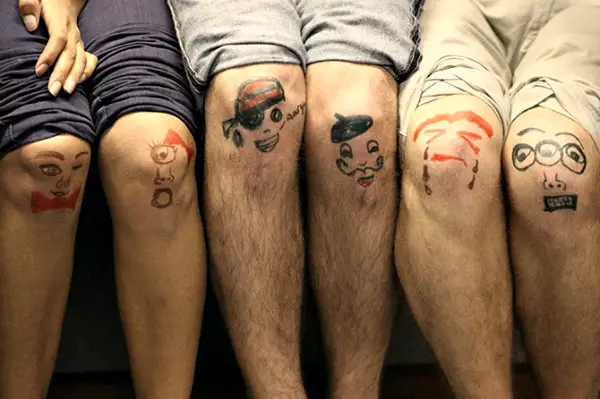 Turns out that almost anything and everything is terrible and completely frightening!!