I will do everything I can to bring the Number One to Ferrari. The whole team and all the fans deserve it." Michael Schumacher, Seven Time Formula-One World Champion.
While most of us can only dream of owning the cream of the crop, some will do whatever it takes to possess and manage one.
The reigning beauty and the intriguing, eye-popping pieces of road candy on the street have left the globe contemplative, unraveling perplexes of the charm and distinguishing features of these super fast cars.
Some call them super cars. They are the speediest cars on the planet, actualized to meet the desideratum of comfort and sporty appearance. Sure, one can bedeck one's garage with these eye catching wonders, nevertheless one should have the bank ability of a Bill Gates and the need for speed of a fighter jet pilot. The Need for Speed has been bait for all the sports car manufacturers in the world and it continues to remain one. The current title Guinness World Records holder, the Bugatti Veyron Super Sport, was certified as such for the average top speed achieved on a two-way run, registering 431 km/h. These cars are rarely pushed to their top speeds, which tend to be in the neighborhood of 250 miles per hour, because in most places it wouldn't be legal, or especially safe , to do so.
But among these upper echelon cars, which is the absolute fastest? Bewildered by so many features, the best will be to list the main contenders in the world of fastest automobile and reveal the main future potential holders of the most prestigious title in cars. That title tends to change every few years. In this article we'll talk about the car that currently holds the title. Remember, these cars aren't typically from American and Japanese companies like Chevrolet or Toyota, but from exotic luxury car manufacturers like Ferrari, Lamborghini and Bugatti.
Here are 10 of the fastest street legal cars available in the market (production models, as opposed to concept or modified cars) that are tested, measured and verified top speeds. An exciting entry into the world of speed and technology where automobile accessory power, body and the main parts , electrical supply systems , gauges and ignition systems, powertrain and chassis and the miscellaneous auto parts are discussed, is at its threshold.
10. Ascari A10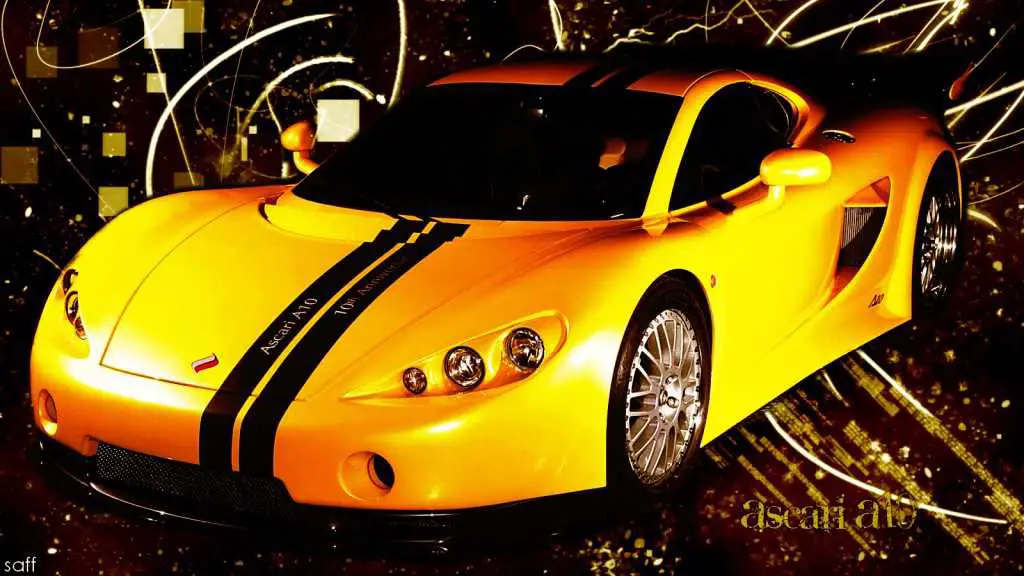 The speed is 220 miles per hour. 5.0 liter BMW V8 S62 Engine with 625 hp. Base price is $650,000. The company planned to produce 50 of these super cars at its factory in Ban bury, England. The A10 has the capability to accelerate from zero to 60 miles per hour in less than three seconds. It has a torque of about 413 pounds per feet at 5500 rpm and has a maximum rpm of 7500.
9. Nobel M600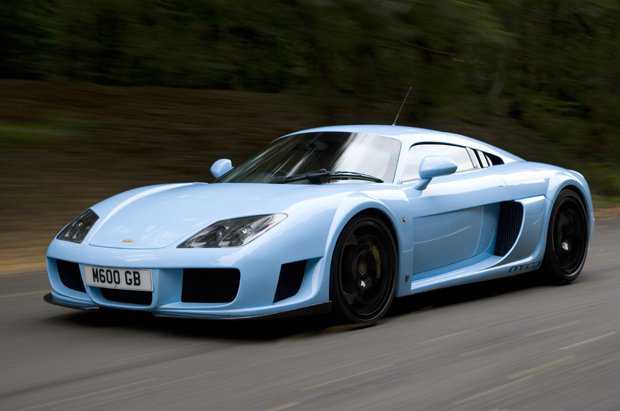 The speed is 225 miles per hour. Twin-Turbo Charged 4.4 litre V8 Engine with 650 hp. The base price is $330,000. The Nobel M600 is very cool car. Its inconspicuous design sports a slender and contoured body would give other supercars a run for their money. It has a maximum rpm of 6800 and a torque of 604 pounds per feet at 3800 rpm. However, one of the things that may deter an individual from purchasing this car is its lack of brand recognition.
8. Pagani Huayra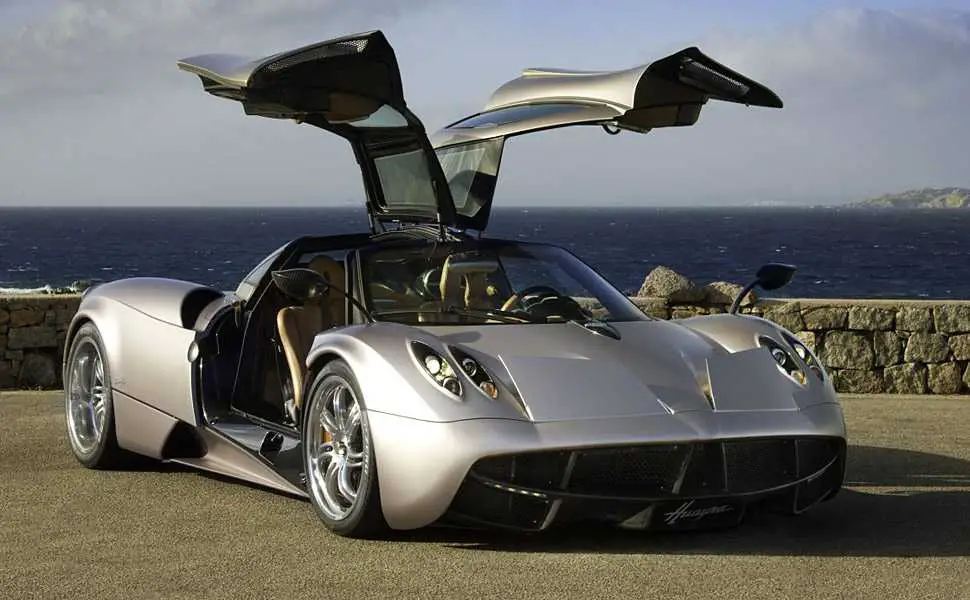 The speed is 230 miles per hour. Twin-Turbo Charged 6.0 liter V12 Engine from Mercedes AMG. It pumps out 720 horsepower to go with its 738 lb ft of torque. It comes with a seven speed auto-manual transmission. This transmission helps the engine maintain carbon emissions that are pollution-friendly. The starting price is $1,273,500.
7. Zenvo ST1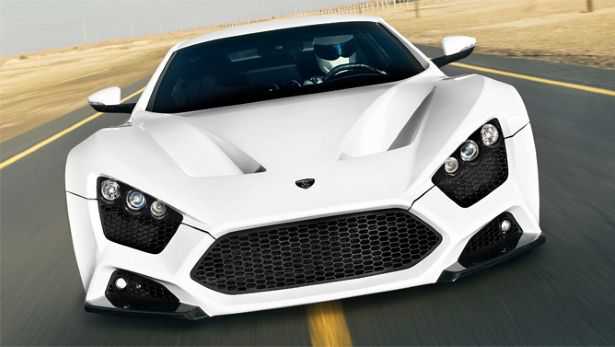 The speed is 233 miles per hour. Twin-Charged 7.0 litre V8 Engine forging 1,104 hp. It was the first supercar from Zenvo Automative, a Danish sports car company. The main reason for the price of $1,225,000 is that the car was created in order to give drivers a unique blend of perfection and speed. This 100% Danish made supercar is limited to 15 units.
6. McLaren F1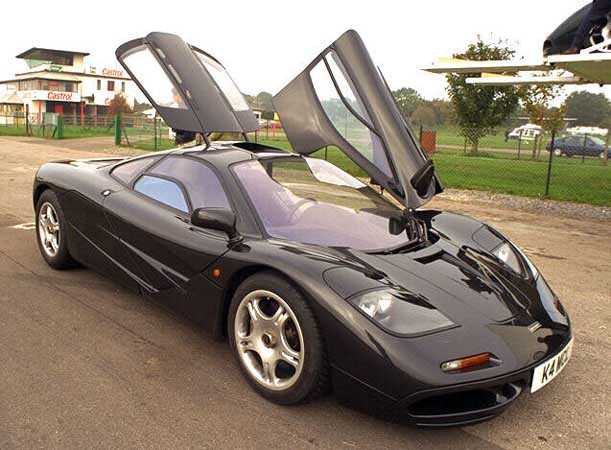 The speed is 240 miles per hour. It was the fastest car in 20th century with doors that look like bat wings. It is powered by BMW S70/260 V12 Engine with 627 hp and base price is $970,000, much expensive than others. It weighs only about 266 kilograms.