5. Koenigsegg CCX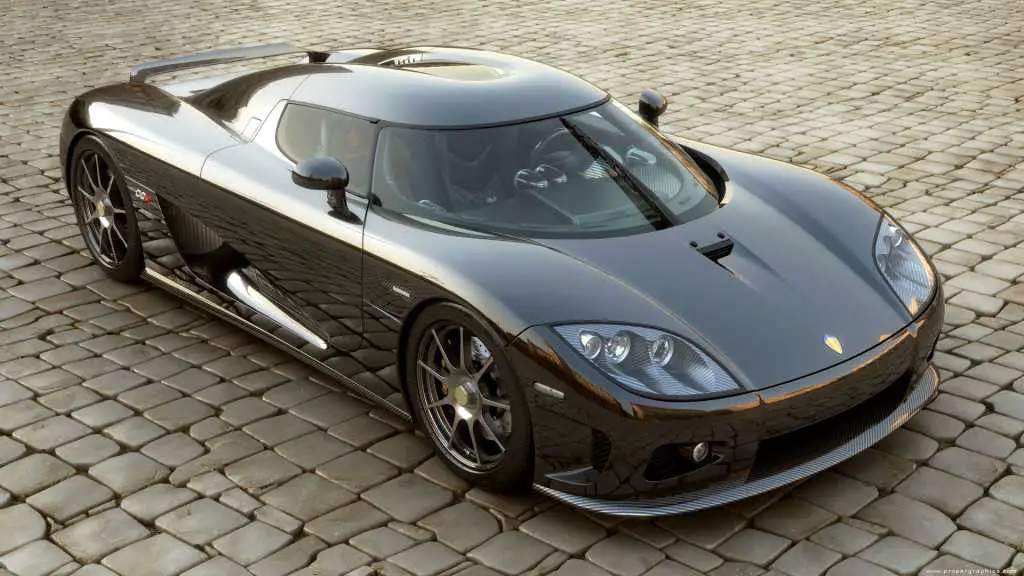 The speed is 245 miles per hour. It is manufactured in Sweden and has 90 Degree V8 Engine with 806 hp. Its base price is $545,568. A stronger yet lighteraluminum engine block that is heat treated and is equipped with two superchargers that have capability to reach 17.5 psi.
4. Saleen s7 Twin-Turbo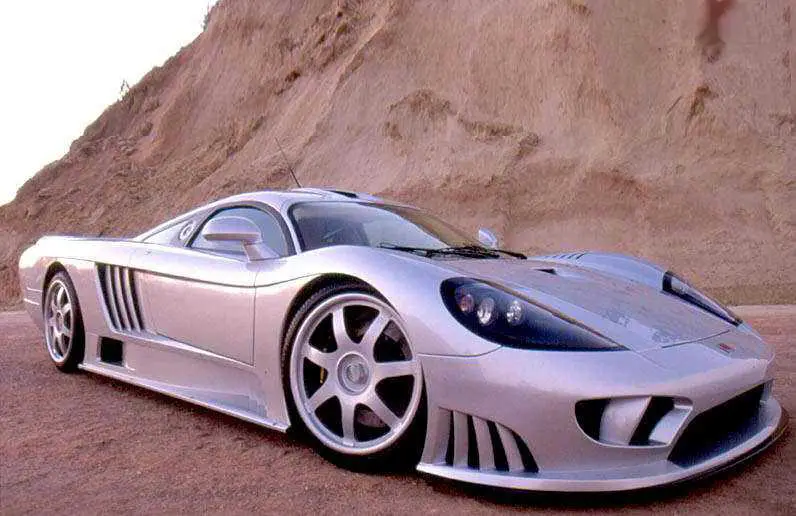 The speed is 248 miles per hour . It is manufactures in the U.S. by Steve Saleen , a speciality car builder. It is powered by twin- turbo chargers, V8 7000cc Engine with 750 hp. The base price is $555,000.The car has modified front fenders as well as new spoilers and diffusers in order to improve aerodynamics. This results in a 60 percent increase in the car's down force along with a 40 percent decrease in drag.
3. SSC Ultimate Aero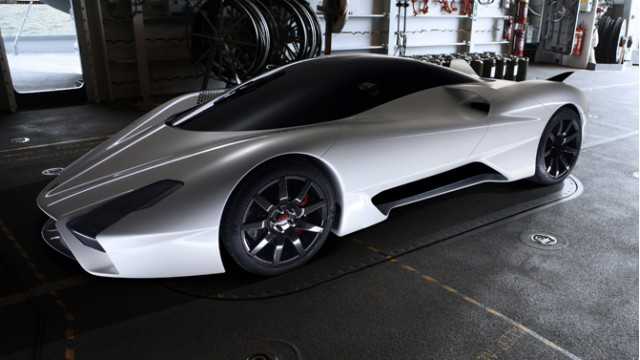 SSC North America's model SSC Aero held the Guinness record for being the fastest production car until it was mercilessly dethroned by Bugatti Veyron. The 2013 SSC Ultimate Aero XT is slated to be built in just five seminars. Equipped with a 6.94 liter Twin-Turbo V8 and the expected max speed is estimated to be 275 miles per hour. The outcome is simply unbelievable. It gives the car more than 1100 Newton meters worth of torque and almost 1200 horsepower. .
3. 9ff GT9-R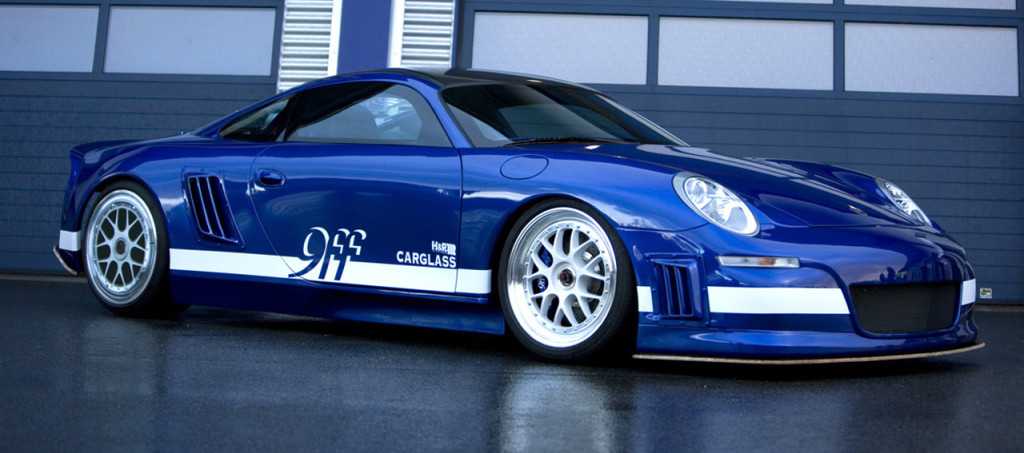 The speed is 257 miles per hour. The 4.0 Liter flat-6 Twin-Turbo Engine with 1120 hp, comes with a base price is $695,000. Based on the Porsche 911, the 9ff GT9-R 1120 hp version is limited to 20 units and the exterior may be modified to suit the owner.
There's a tie between SSC and 9ff GT9-R.
2. Hennessey Venom GT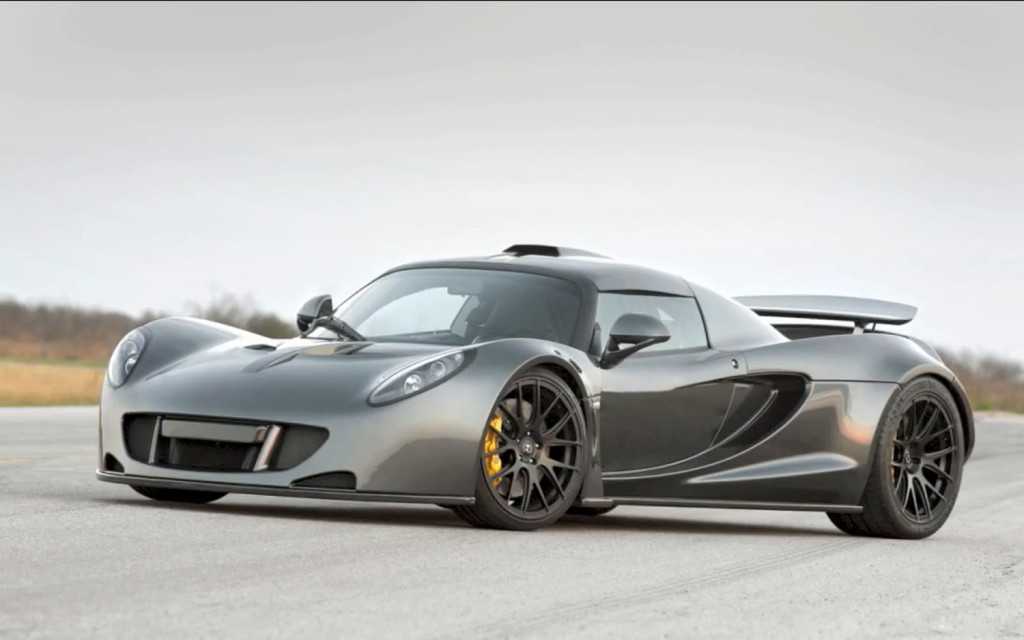 It is produced by Hennessey Engineering Performance. The second fastest car on Earth is actually manufactured from a modified chassis of the Lotis Exige and is powered by a 6.2 liter V8 twin turbocharged engine from General Motors. The speed is 260 miles per hour, with a price tag of $950,000. The Venom GT has yet to be tested and proven, but could possibly hit a top speed of 275 miles per hour
2. Koenigsegg Agera R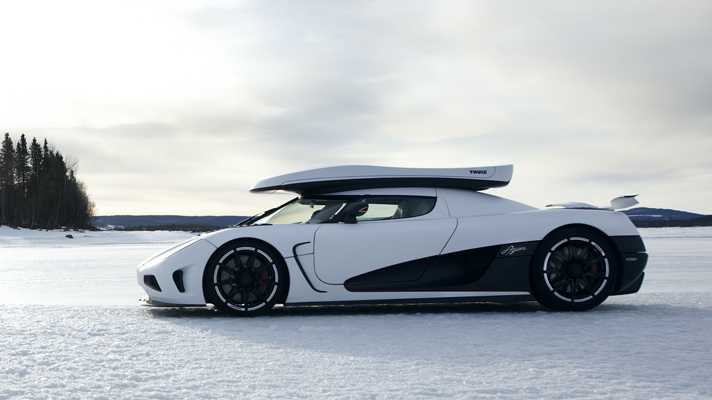 The speed of this Swedish originated car is 260 miles per hour. The Agera R has a 5 liter V8 twin-turbo engine producing 1,140 hp and costs a meagre $1.6 million. The body is infused with carbon fiber and the chassis is made of carbon fiber with an added aluminum honeycomb for weight distribution and safety. The wings of Aegera, unlike other supercars, use the air pressure to reduce wind resistance. If you're into snow sports, the Agera R can be fitted with a Ski Box as well as winter tyres. This snow car is the Bugatti's arch enemy for the next 5 years.
There's a tie between Hennessey and Koenigsegg.
1. Bugatti Veyron Super Sport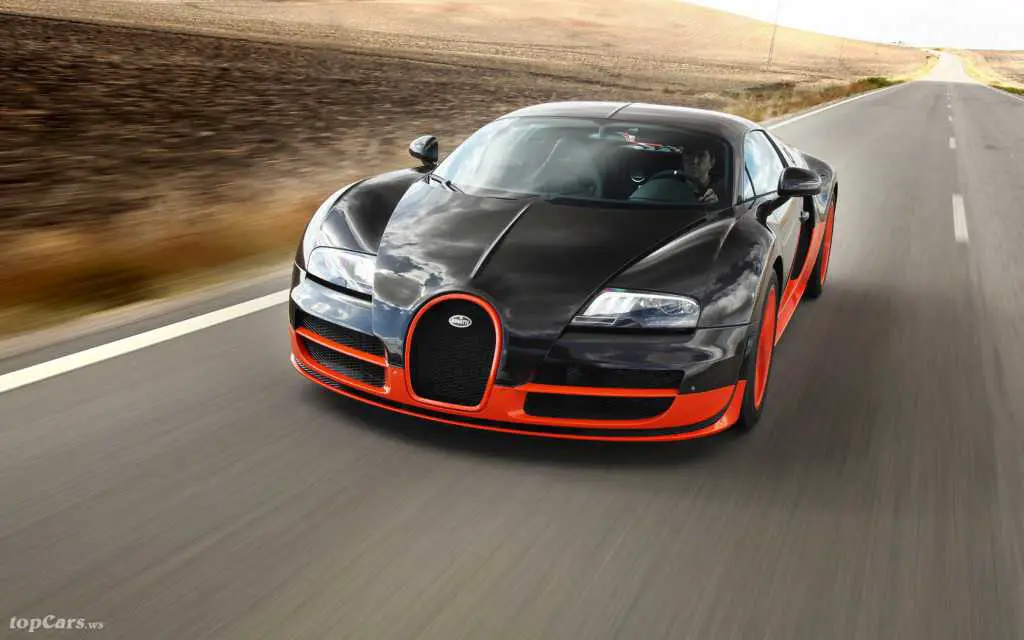 The Bugatti Veyron EB 16.4 is from the house of Volkswagen and manufactured by Bugatti Automobiles. It is the fastest (Street-Legal) car in the world. Its speed is 267 miles per hour. Narrow Angle 8 Liter W16 Engine with 1200 hp, base price is $2,400,000. Although Bugatti Veyron lost the title to SSC Ultimate Aero on March 2007, Bugatti challenged the record in Germany on July 10, 2010 with the new Super Sport and the Bugatti Veyron reclaimed the title of the fastest car in the world. The original Bugatti Veyron had a top speed of 253 miles per hour, priced at $1,700,000 with 1001 hp.