Leadership is one of the most important trait that a person can imbibe. It is important to have leadership skills if you want to manage and influence people. We've known many great leaders in the present, in the field of sports to economics. But the leaders in the past had something that must be shrewdly mused over. From Alexander to Nelson Mandela, We present you the list of the Top ten Greatest leaders of all time. Have a look!
Alexander the Great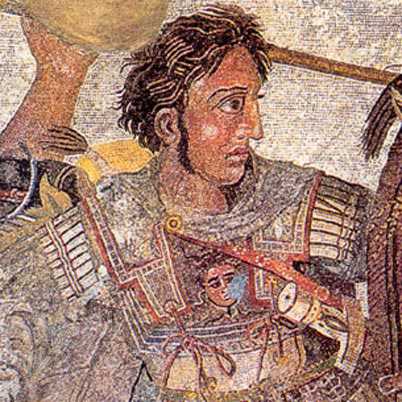 He was also known as the Alexander of Macedon. He ruled during the 4th Century BC. What makes him such a great leader is the fact that he conquered almost half of the world. Despite, having a very short lived span, Alexander the Great is regarded a one of the greatest and wisest leader of all time.
Genghis khan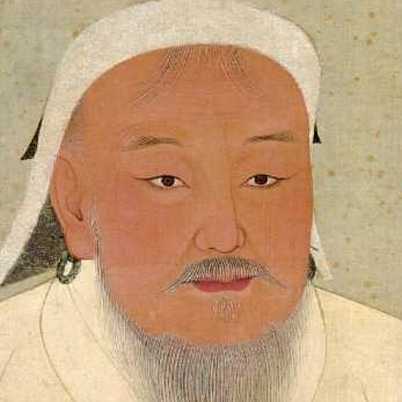 Genghis Khan was a mongol ruler and was also the founder of the mongol empire. The Mongol empire was one of the greatest empires in the world. The fact that he formed a very strong and effective army makes him one of the greatest leaders of all time. He used advanced and effective fighting techniques that were not prevailing during that period.
Sir Winston Churchill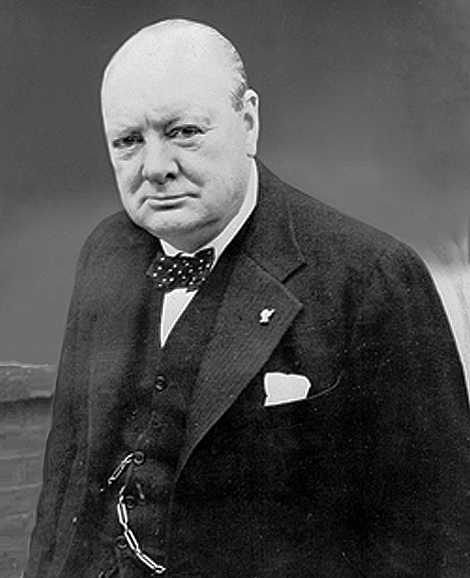 Sir Winston Churchill was the prime minister of the United Kingdom for 5 years( during the 2nd world war period). He came from an aristocratic family. He was an extremely famous politician of the 19th century. He has also won a noble price in literature. He is one the greatest war time leaders of all time. He was not only a great leader but also a great historian and writer.
Che Guevara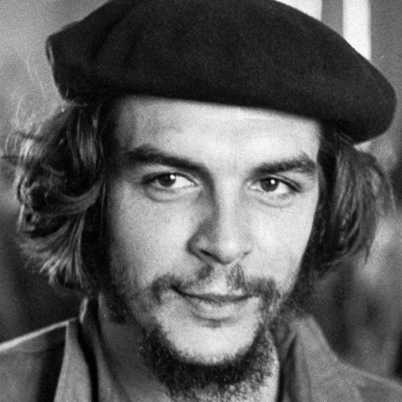 He is known for commencing the revolution in Cuba which consequently led to civil war. He was born in the starting period of the 20th century in Argentina. He realized the hardships of poor people. He was truly an understanding and initiative leader. Guevara is still alive in the hearts of people for his headstrong and decisive attitude. He is one of the Greatest leader of all time.
Nelson Mandela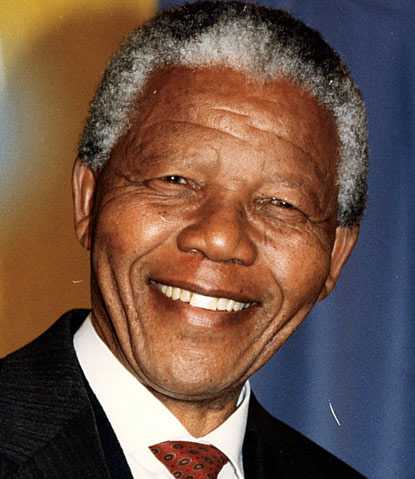 Nelson Mandela was the president of South Africa for 5 years. He was the first colored person to hold that term. He was born in the start of 20th century. He was the crusader of the movement against racial discrimination in South Africa. He is regarded as one of the most impact creating leaders of all time. His autobiography, " Long walk to freedom", is absolutely worth reading.