Illness and Hospitalization are by themselves scary experiences. With an annual medical inflation rate of 17-19% (expected to be higher in the coming years), a new associated terror is that of the huge hole hospitalization bills might end up burning in one's pocket. In this s, the only saviour is a health insurance claim. considering India's future prospects as turning into the "the disease capital of the world", Mediclaim insurance is a must for all Indian citizens. Many insurance companies offer a cornucopian collection of frilly health insurance products. With  such a variety to choose from, it is more than important that one chooses a health insurance scheme that suits his and his family's unique needs.Following are the  Top Ten Most Favored Health Insurance Companies of India.
10. National Insurance (Mediclaim India)


This being a Government of India initiative, happens to be the health insurance scheme most Indians opt for. Available to all people aged between 18 and 65, it covers both dependent children and dependent parents. The policy on offer is a Life long Policy, and the insured sum can vary from Rs. 50,000 to 5 lakhs. Treatments undergone for Sexually Transmitted Diseases, Pregnancy and Psychiatric Disorders.
9. New India Health Assurance


One of the very first Indian owned insurance companies to have come up, it offers quite a variety of insurances. All members of the family aged between 3 months to 70 years can be insured ( infants aged between 3 months and 5 years require at least one of the parents to be insured). Being the oldest, citizens swear by the "no-nonsense" officials' support, strict guidelines and non-frilly products.
8. United India Insurance


Another Public Sector Undertaking, United India is a step Ahead of Mediclaim and other Government owned insurance companies. It covers all expenses necessarily incurred on hospitalization including room rent, nursing, surgery costs etc. provided they do not exceed the cited insurance sum. A downpoint are the various treatment wise limits imposed on common and often necessary surgeries such as cataract, hernia and hysterectomy. The USP, as with public sector undertakings is that it is a Lifelong Policy.
7.  Reliance Health Insurance


One of the most trusted private general insurance companies in India to offer decent insurance services, Reliance Health wise policy is one of the most preferred insurance policies amongst the mango people. Covering all family members  aged between 5 and 75, the maximum entry age being 65. The highlight aspect of this scheme is it's "no co-pay" feature and the value added services such as cover for Road Ambulance services, Expenses of Accompanying person and Pre and Post hospitalization cover. The sum insured can vary between 2 to 5 lakhs.
6. Oriental Insurance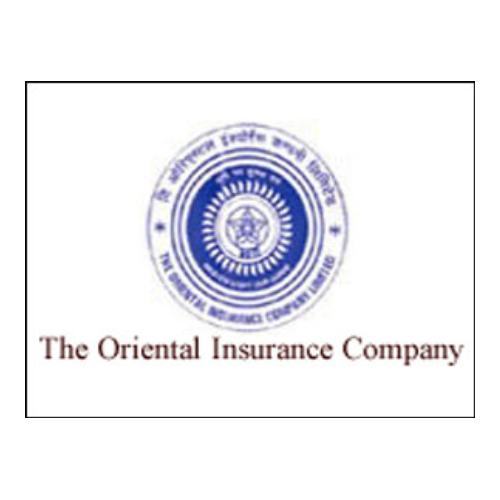 Offering Family health insurance under the trade-name of "Happy Family Floater", the policy covers the whole family, including one's parents and parents in law. Offering Life Time coverage (no renewal age), a unique feature of this policy is the non-requirement of medical check-ups till the age of 60. (other companies require potential claimants and all members covered aged above 45 to mandatory undergo a detailed medical examination)the Happy Family Floater is a highly flexible product, where the sum insured  can vary between 1-10 lakhs and benefits such as Personal Accident and Life Survival Hardship being available as add-on covers
5. ICICI Lombard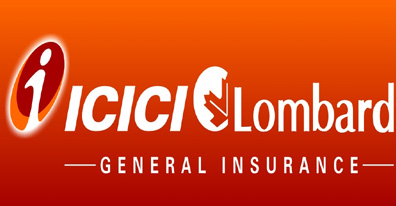 Being the largest private sector insurance company in India, ICICI has some of the best features in it's Family Health Insurance plan- Health Advantage. Offering cover upto a sum of 10 lakhs, there is no ,aximum entry age that the claimants are subject to. The Maximum Renewable Age ( age when coverage discontinues) is 75. A step ahead of the 'hospitalization insurance' usually offered, the various attractive benefits include maternity cover, dental cover and value added services such as Specialist Consultaion, Dietician and Nutritionist Consultation, Donor expenses and Critical Illness cover.
4. Religare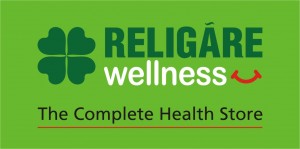 Being a Health Insurance only company, it is but obvious that Religare has some interesting services to offer. In addition to individual and family insurance plans, it has come up with a couple of novel schemes such as Group Care and Group Secure which are applicable to any organization or group of people. The basic services include cashless treatment in 2600+ hospitals, annual health check-ups for all covered under a policy, auto recharge of insurance sum and a cover on terrorism hospitalization.
3. Max Bupa Health Insurance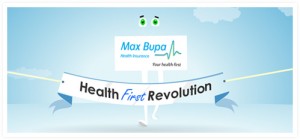 The coming together of two healthcare experts – Max India Limited and UK based Bupa, gave rise to the widely well known Max Bupa Health Insurance. Offering a choice of 3-4 policies each  for individuals, couples, nuclear families and extended families, they cover practically all causes of hospitalization, such as illness, accidents, childbirth, vaccination for newborns etc. A novel feature is Child Education Benefit in case of Accidental Death, Both pre and post hospitalization expenses are covered.
2. Star Health & Insurance Company Limited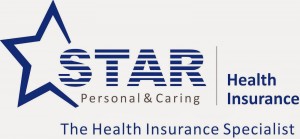 A joint venture between Oman Health Insurance company, ETA Ascon Group and many other reputed healthcare firms, it is the undoubtedly the most Innovative Health Insurance Companies in India. Offering a plethora of novel products, such as Star Health Gain, Senior Citizen Red Carpet ( for  those aged between 60 and 75),Diabetes Safe ( for Diabetics) and Star Netplus ( for HIV+ patients), this is the one company which allows a person to choose policies that best suits his specific needs. Both Individual and Family Care Insurance are available
1. Apollo Munich Health Insurance


One of the most indomitable leaders when it comes to health insurance, Apollo Munich is a joint venture of the Apollo Hospitals Group and Germany base Munich Health.  This company flaunts a wide network of hospitals (4000+ hospitals spread across India) that provide cashless hospitalization and no Geography based sub-limits on the cover. Other attractive features are the Restore Benefit (restoration of sum insured on Exhaustion), no sub-limits on room rent and Lifelong renewal of the policy.
Choose well, and let your insurance company take care of you when disease hits.