Money is the major motivator for almost all people alive. It was once said, " People who say that Money can't buy Happiness probably didn't know where to go shopping". We all strive for a job that pays us a good amount of money. That money can in turn be used to live a luxurious life. Though there are things in life which can be enjoyed without money; Money still remains to be the prime motivation for a human being. Here is a list of the Top Ten Highest Paying Jobs in the World.
Highest Paying Jobs
10. Natural Science Manager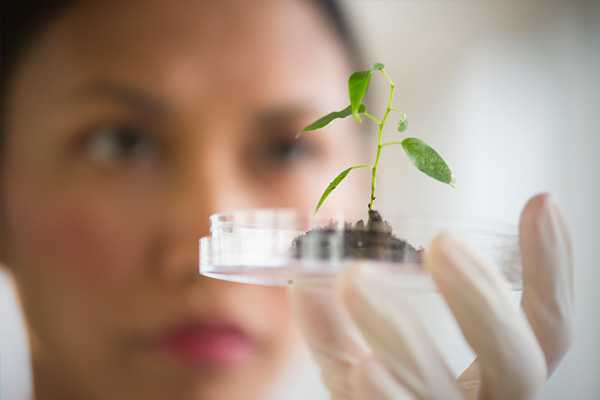 Natural Science Manager is our Number 10 highest paying job in the world. Natural Science Managers are provided with heavy pays and checks. Their job is to manage the activities of other Scientists, agriculturists, physicists and chemists. They can also open their own consultancy firms and charge hefty amounts. The highest amount paid to a natural science manager is $ 97,560.
9. Computer system Manager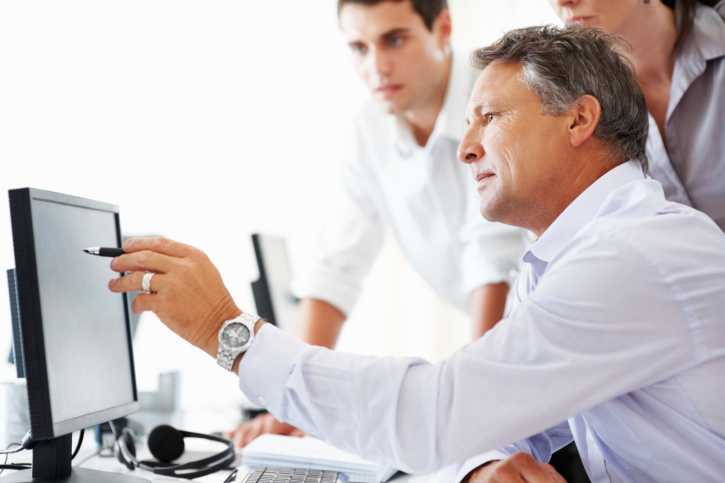 They indulge in the technological aspects of a firm. They have to be well informed with the various technical aspects of a computer since they have to manage the computers in the organisation. When Computer was still in its evolutionary stage, they worked as data annalists for the organisation. With the increased use of Computer, their recognition and Authority in the organisation started to increase. The part of their job includes IT planning, web designing and software development.
8. Marketing Manager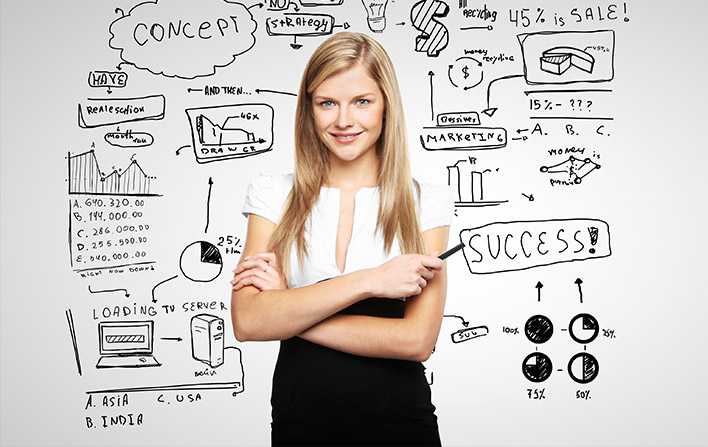 It is one of the most vital position in an organisation. Also, Marketing manager is one of the highest paying jobs in the world. They are expected to take care of all the marketing aspects of an organisation; Like media, Public relations and advertising. The highest salary paid to Marketing manager is $ 100,020. This job requires inter-personal and selling skills. You need to be physically and mentally very active. It's a very interesting job!
7. Air traffic Controller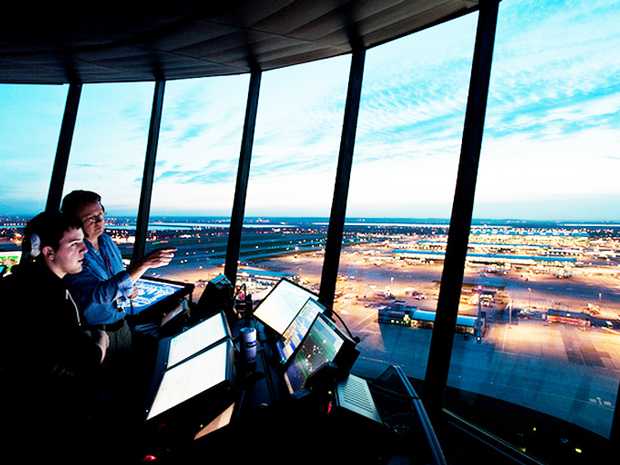 The Airline industry is surging every single day. More and More airplanes are operated daily which raises demand of having more and more Air traffic controller. An Air traffic controller takes care of the speed and direction of the airplanes flying. This job today is a very technical and sophisticated career. The highest payment received by an Air traffic controller is about $ 134,090. This is a very exciting and illustrious career.
6. Lawyers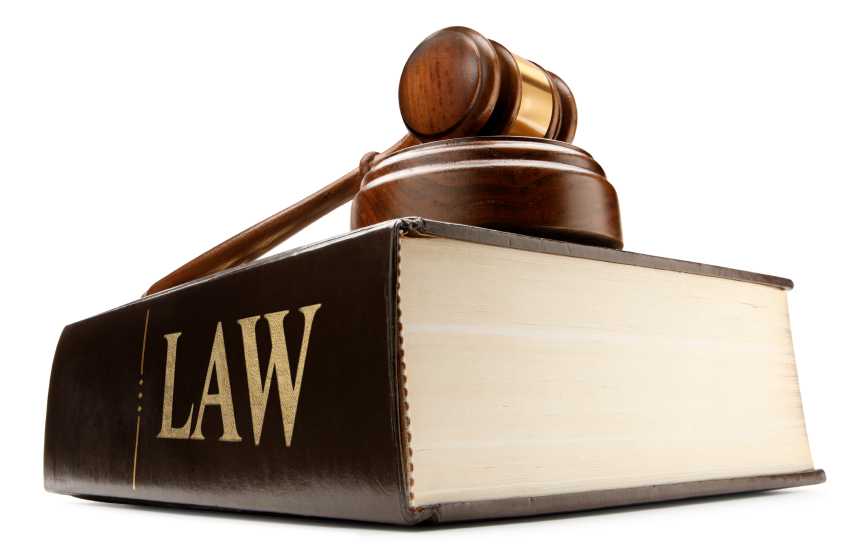 Having a legal system is a pre-requisite for every country. So this will sustain the reputation and requirement of a lawyer forever. As the cases become more and more complicated, the demand for a lawyer surges even more. There are several laws nowadays such as the Environmental laws, the criminal laws and the entertainment laws. So a lawyers pay will increase more and more. Also many esteemed organisations are hiring their own lawyers nowadays.