5. Dentists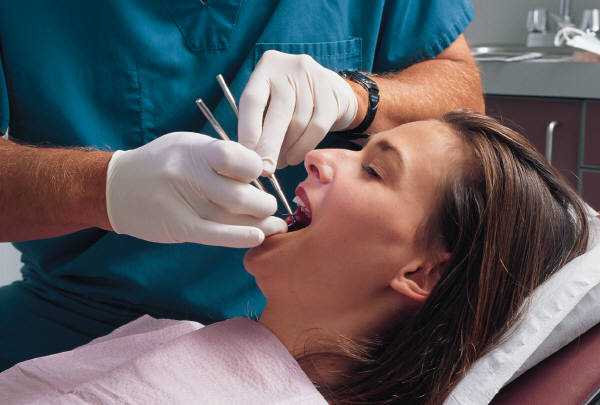 Today Dentists are earning thousand of Dollars per year. As the requirement of oral care is increasing among people, the demand for dentists is increasing. The highest possible earning for a dentist today is $ 132,660. Dentist is our number 5 highest earning job in the world today.
4. Airplane Pilot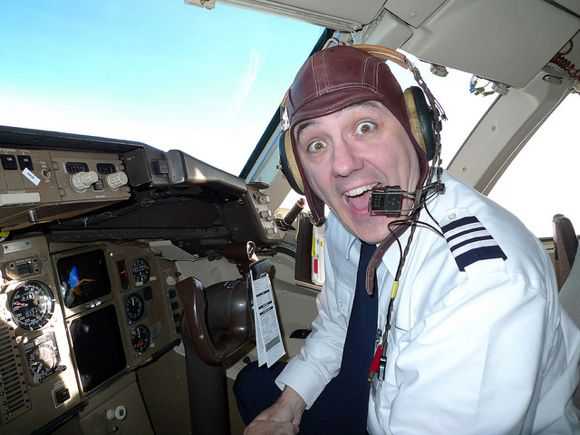 Airplane is growing very single day with a huge amount of spurt. More and More people are travelling from a plane nowadays. Many new airline companies are formed frequently. This increasing the demand for a airplane pilot. And as the demand increases, their price also increases. Therefore, Airline pilot is an illustrious and magnificent career. It's a very respected profession. And The airline pilots are paid whopping amounts! The highest payment received by a pilot was $ 134,090 recently.
3. Engineer manager!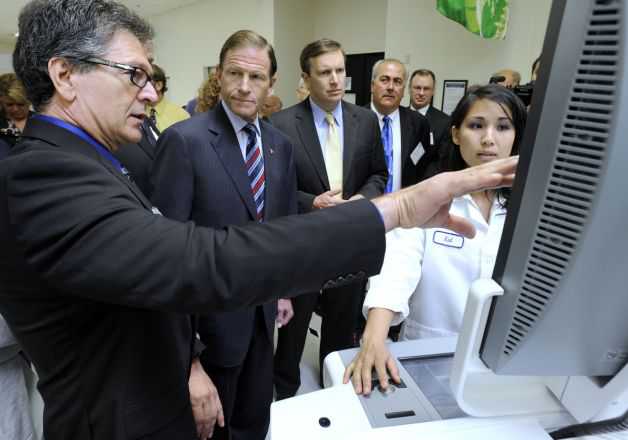 This profession has surpassed natural science manager and information manager in terms of earning and surplus. It is indeed a very illustrious career. The highest paid salary to an engineer manager has been 140,210 United states dollars recently. It is our number 3 highest paying job in the list! Respect and money both in abundance!
2. Chief Executive officers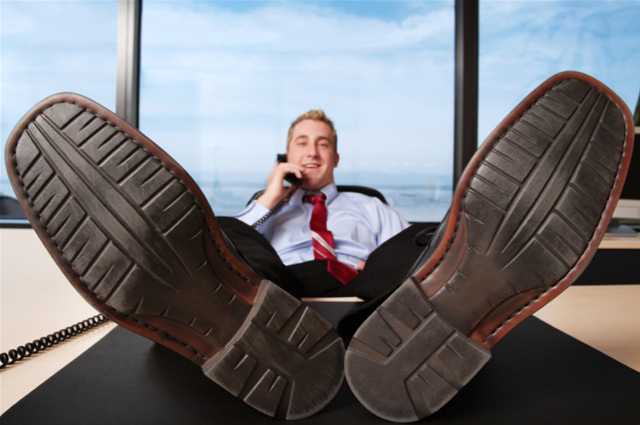 It is the top rank in an organisation and usually they are responsible for coordinating and controlling all the activities of an organisation. They represent the organisation in many important meetings and events. They manage a lot of burden and responsibilities and this is therefore the second-highest paying job in the world. The highest pay received by a CEO recently is 140,880 U.S. Dollars!
1. Surgeons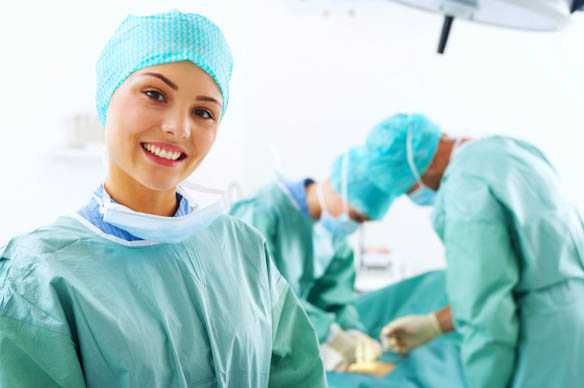 This is our highest paying profession today. As number of patients are increasing, the demand for a surgeon is also increasing. Surgery is a very delicate and intricate operation and therefore the surgeon actually deserves the hefty payments. Their salary surpasses all other professions. A surgeon receives this designation after a long time of hard work and dedication. It is, therefore, today the highest paid profession. The highest salary for a surgeon is a whooping $ 181,850!