Exercise should be an indispensable part of our daily routines. Unfortunately, most of us can't find time to exercise and end being a turd sac. Cost of Gym memberships are surging everyday. Plus, going to a 5km far gym everyday becomes tiring. But working out everyday is an absolute must. You should rather engage in workout programs that can be easily performed at home. Here is a list of Top Ten Home Workout Programs-
Thrive90
A step by step home workout program that can be done in the comfort of your house in just 15-30 minutes a day, not bad eh? The best part about thrive90 is that even if you don't have time to exercise, it just takes 15-20 minutes. The workout can done at home without any fancy equipment. Designed for couples, the workout is known to invigorate fun and intimacy. At just $47 dollars, you can purchase the Thrive90 Digital program.
Body Beast
The workout program claims to transform your body in 90 days, with a money back guarantee! The workout uses a mix of old school and new school resistance training to help you lose weight. The workout program includes 12 workouts on 7 DVDs, the book of beast (a book that contains nutritional and dietary information), and Body Beast Training Schedules. A Body Beast base kit costs 89.85 US Dollars.
Les Mills Combat Workout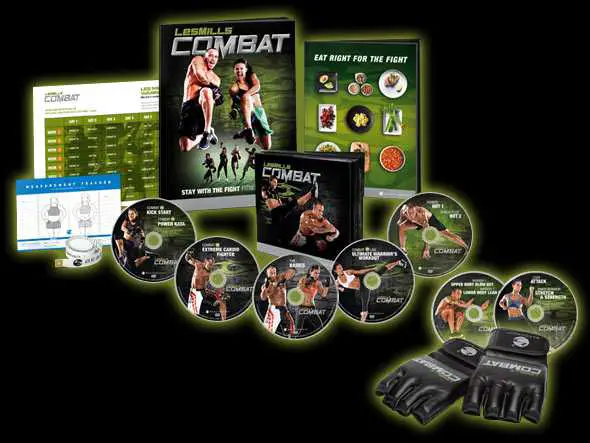 The ultimate mixed martial arts program that will make you punch, kick, and strike towards a perfectly toned body. With a nutrition plan and guidance, the workout will include detailed training tips. With a good online support, you are sure to perfectly tone your body in a short period of time. The creators of the Les Mills Combat Workout program are Dan Cohen and Rach Newsham. Dan Cohen is a former British kickboxing champion whereas Rach is a passout of the WMC Lamai Muaythai Camp in Thailand.
Hip Hop Abs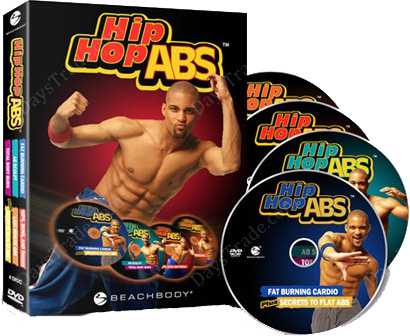 A very popular home workout program, Shaun T's Hip Hop abs enables you to get rid of that pot belly with fun dance moves. With Shaun T's Tilt, Tuck, and Technique to carve the abs, Hip Hip abs also includes fat burning cardio workout.
The Insanity: Asylum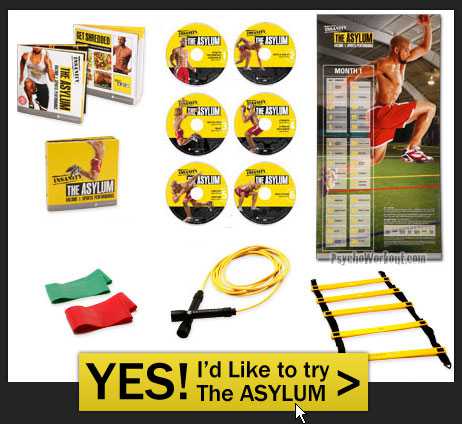 Claiming to build your best body in just 30 days, the Insanity Asylum is yet another home workout program by Shaun T. The Asylum includes powerful multi directional exercises built for elite athletes. Shaun T, a former track star, reveals the workout techniques of top notch Olympic athletes. It will not just transform your but also your mind. At 3 monthly installments of  $29.95, you will have an access to Shaun T's home workout program.
TurboFire
An intense 90 day cardiovascular conditioning program, TurboFire includes Fire drills (High Intensity Interval training). In a set of 5 DVDs, Turbofire includes 12 amazing workouts. At a 90 day money back guarantee, the home workout program is available at just 2 monthly installments of $39.95. With great music remixes behind, the workout also includes low-intensity (but impact) workouts. The program offers a 24/7 online support as well.
p90x2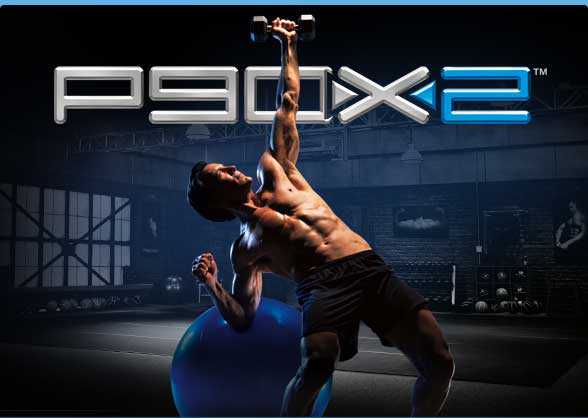 The p90x2 claims to give you the body of an athlete. At 2 monthly installments of 39.95 US Dollars, the p90x2 comes with a 90 day money back guarantee. The workout does not make you work harder, but makes you work smarter. Using a science named muscle integration, P90X2 enables you to shed those extra pounds in an easier and faster way. Offering a round the clock online support, this certainly is a home workout program you should invest in.
FOCUS T25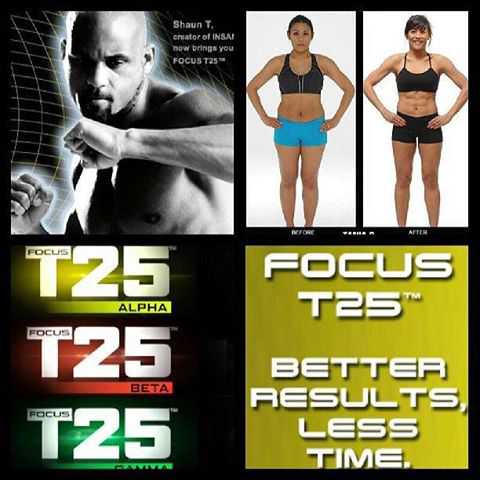 Yet another home workout program by Shaun T, Focus T25 is for all those who can't find time for an hour long workout session. In just 25 minutes a day, Focus T25 claims to make you toned and fit. Short intense periods of exercise are actually more effective than long and slow sessions. At 3 payments of $39.95, you'll have access to Shawn T's Focus T25
P90X
Created by Tony Horton, P90X includes 12 workouts on 12 DVDs. Including a 3 phase nutrition plan, P90X has helped thousands of people around the world in shedding extra pounds. With a fitness guide along, P90X gives you a workout calender as well. Claiming to transform your body in 90 days, you can access P90X home workout program  by paying 3 simple installments of 39.95 US Dollars. The program comes with a 24/7 online support.
INSANITY
Shawn T's most famous workout program, Insanity, comes at 3 monthly payments of 39.95 US Dollars. Working at a concept of Max interval training, Insanity keeps your body working at its maximum capacity. Easily one of the hardest home workout program out there, Insanity has transformed the bodies of thousand of people around the world. Shawn T claims to get you in your peak physical state in merely 60 days. Make sure you invest in insanity only if you're up for a super crazy workout.