Everything has become expensive in today's world. Even a small loss or damage can lead to huge expenses. To our rescue, many Insurance companies function today. Insurances are provided on various things such as health, auto, property, life and casualty. All we have to do is pay a small premium amount that will keep us insured. In the past, many insurance companies have emerged in the game. Customer has a wide option to choose from now. We have made a list of the Top Ten insurance companies in the world today. Check the out-
10. Zurich Insurance group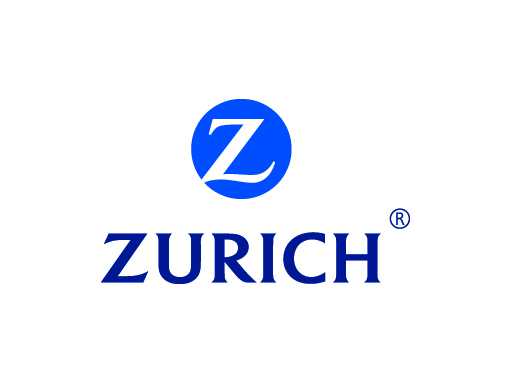 Zurich Insurance group is an insurance company from Switzerland. Its headquarters is located in Zurich. It is the largest insurance company in Switzerland. According to a report, Zurich Insurance group is the 75th largest public company in the world. The core businesses of the group are- Global Life, General insurance and Farmers. About 60,00 employees work for Zurich Insurance group in 170+ countries.
9. AIA Group limited

AIA is a widely famous insurance company. Its headquarters is located in Hong Kong. It has branches in many countries such as China, Malaysia, Australia, Japan and Vietnam. It is the number one insurance company in Hong Kong. It was a part of the AIG group till 2009. Its core business include insurance annuities and mutual funds. It is recognized world wide for its shrewd policies.
8. ING Group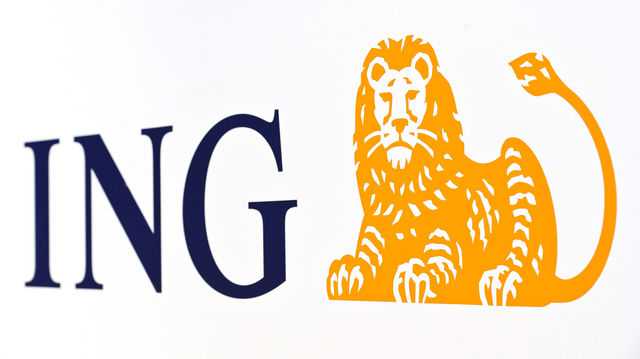 ING group is a Dutch Insurance company. Its headquarters is located in Amsterdam. It is also known as the "Internationale Nederlanden Group". Its core businesses include-  commercial banking, asset management, investment banking. It has branches all across the world from Asia to Africa. It provides health insurance, life insurance, general insurance and house insurance. Its insurance policies are very flexible an shrewd.
7. MetLife

Metropolitan Life Insurance company is one of the best existing Insurance Companies in the world. It has numerous branches across the world from Asia to Africa and America. It operates in 60 countries and has more than 90 Million customers across the world. The Insurance company was founded on March 24, 1868. It is the largest insurance company in the United States of America. It is the 2nd largest insurer in Japan.
6. AXA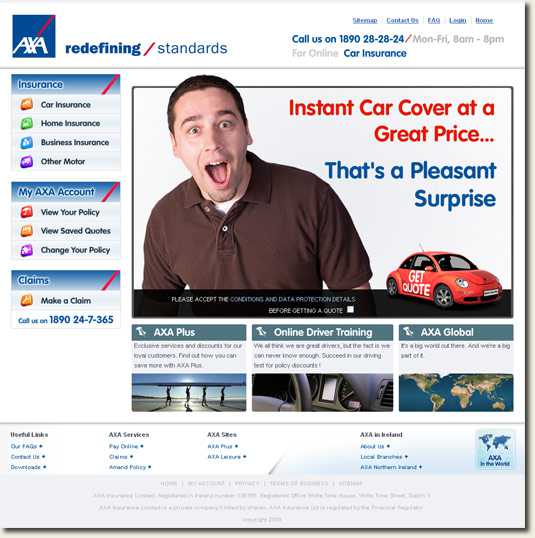 AXA is headquartered in 8th arrondissement of Paris. The core business activities of this insurance company include- Life & Savings, Property & Casualty, International Insurance (including reinsurance), Asset Management and Other Financial Services. The insurance company operates in Asia, Africa, Latin America and the Western European. One of the best insurance companies for their shrewd policies and flexible premium rates.