There are many Intelligence agencies operating in the world today. They reveal many important information's on national security and terrorism. They are usually run by the government for the security issues of the country. However, sometimes these agencies operate independently. We have short listed ten most powerful intelligence agencies in the world. They are technologically very advanced and have superior manpower. They have made many important revelations which have been of advantage to their respective countries. Sometimes these agencies collaborate to fight for a global cause. Check out our top ten Intelligence agencies in the world.
10. Australian Secret Intelligence Service (ASIS)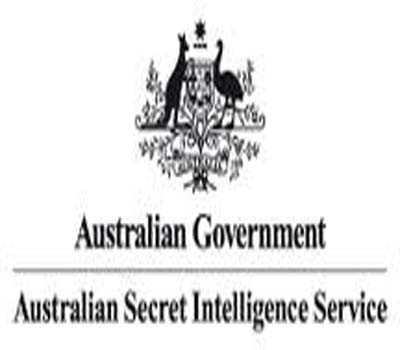 This intelligent agency was launched in 1952. An executive council meeting was conducted by the then prime minister of Australia, Robert Menzies. It was under the guidance of Alfred Deakin Brookes. The operations of the Intelligent agency were kept a secret for 20 years! No one except the agency member knew about it. The main function was to find important information and execute secret intelligence operations. It gets our number 10 spot in the list of top ten intelligence agencies.