A laptop for students today is as important as a textbook and Id. Mostly all the study notes are shared on a laptop. It is also used for various extra-curricular activities such as watching a movie, listening to music or sharing pictures. The best laptop for students should have a long-time durability and should have various important features inbuilt. If you are confused regarding the laptop you should consider, we have a list of the top ten laptops right now for college going students.
10. Sony Vaio Pro 13
Price: $1,249

The Sony Vaio 13 is as strong and gorgeous as it is portable. The thinnest and most lightweight laptop from Sony, Its 1080p screen( touch) produces many rich colours. It has a fourth generation processesor which makes its battery last for a very long time. If you do not like Apple laptops and are a fan of the ultra-book, this certainly is the best option.
9. Macbook Pro
Price: $1,199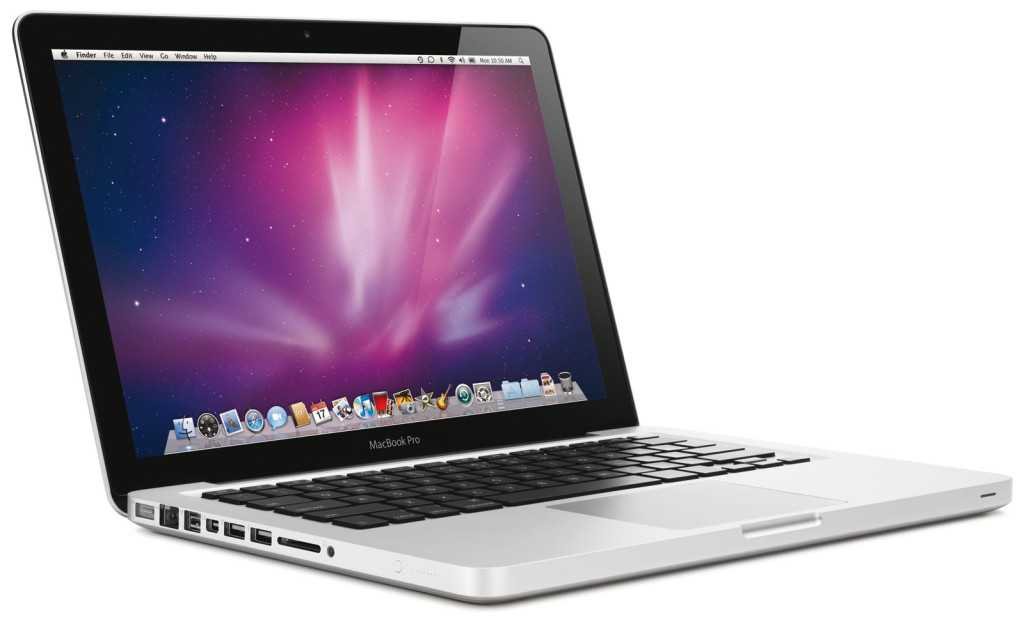 The track-pad and gesture controls of a Macbook pro still beats any laptop in the market. Though the retina displays are good, for many users they're not required. Despite the large price, Macbook pro still remains to be the best choice for many students. The new updates will keep this model popular among the students.
8. Macbook Air
Price: $999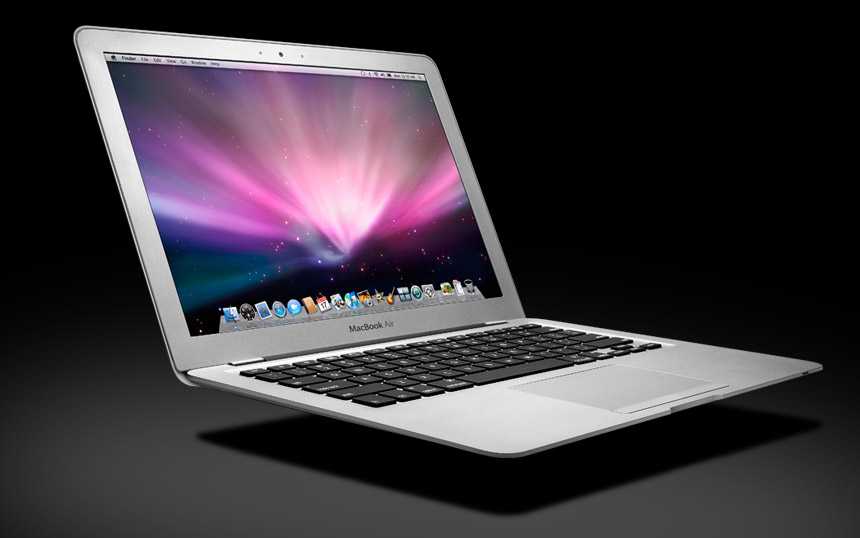 It's light as a page. It's beautifully designed even though it's recent updates have been criticized. A battery life of 12 hours on a 13 inch model is truly awesome. The Air will soon get a new OS, OS mavericks, it features finder tabs with more social support and improved multi-display.
7. Asus Zenbook
Price: $1,099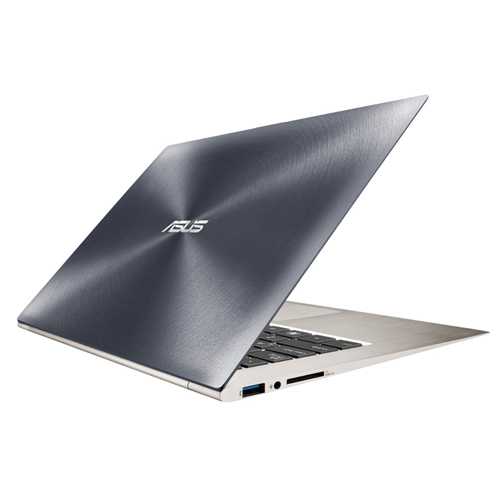 The Zenbook has a great touch-pad and keyboard. It's marvelously designed and has a great battery life. But the fact which sets it apart is its graphics, which beats even Macbook Pro with a retina display. The zenbook provides a very nice gaming experience at an affordable price. It's beautiful and sleek.
6. Lenovo yoga 11s
Price: $749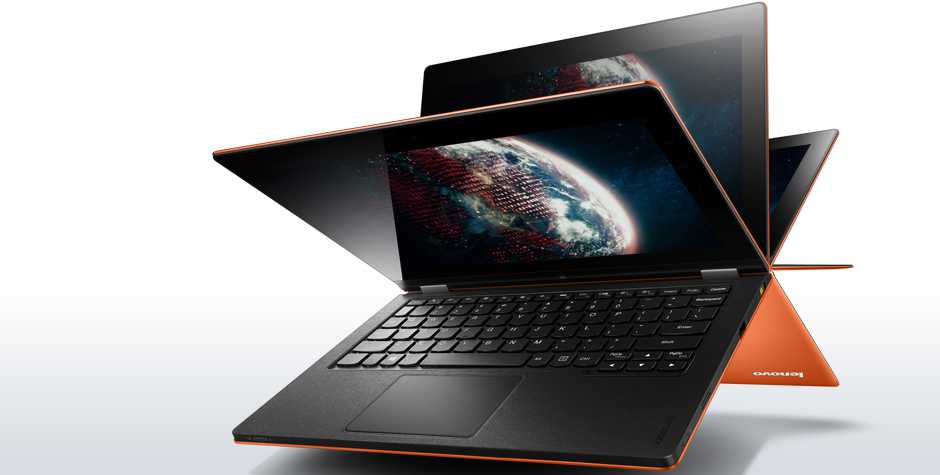 The Lenovo yaga 11s provides the portability of a tablet along with the strength and performance of an ultrabook. The keyboard can be moved 360 degrees which makes it a tablet whenever required. This mode is very good for watching movies or giving a presentation. Windows 8 runs perfectly on its touchscreen though the battery life could be better.