5. Stuart Weitzman's "Ruby Slippers"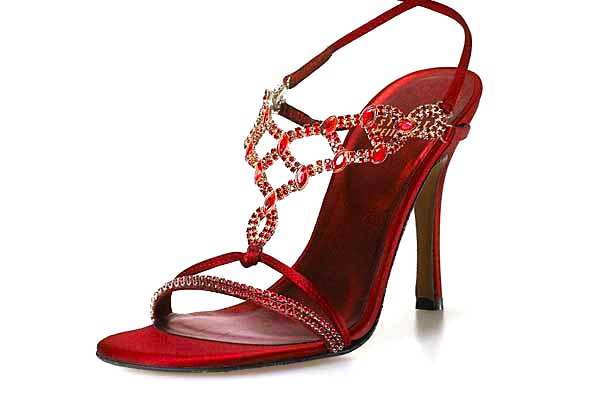 Six hundred and forty two Burmese rubies and a pound of platinum complemented by delicate red satin adorn this magnificent pair. They were first launched for display at Harrod's in London. The exquisite deign and the heavenly comfort makes this pair a Dream shoe for many Girls. It is worth a one million and six hundred thousand dollars. Simply amazing!
4. Stuart Weitzman's Tanzanite heels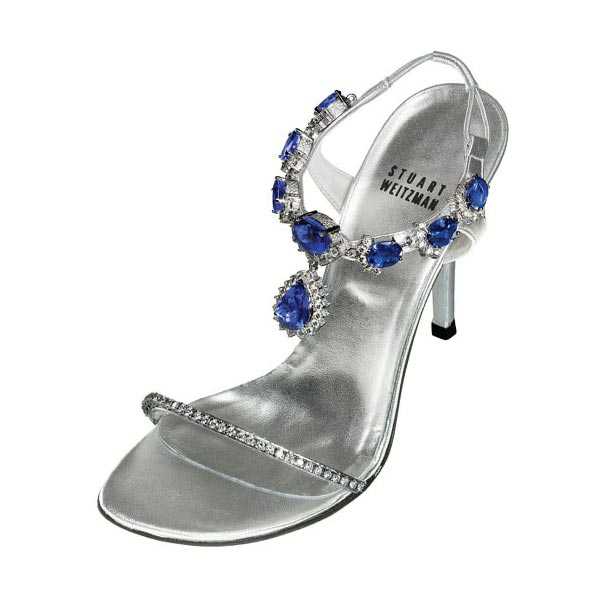 Designed by Weitzman in association with Eddie Le Vian of France, Tanzanite heels are an epitome of mastery and craftsmanship. Studded with amazing silver studs, They look absolutely paradisaical. One hundred and eighty five carats of sparkling blue tanzanite gemstones and twenty eight carats of  diamonds have been used to create this masterpiece. It's worth a 2 million dollars!
3. Stuart Weitzman's Cinderella slippers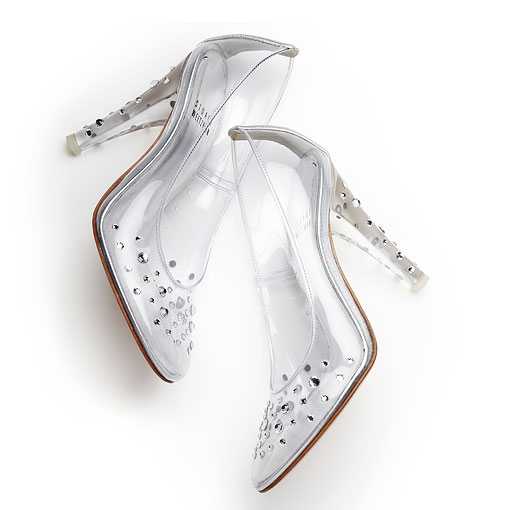 The Cinderella slippers which reunited her with the prince of her dreams. Remember it? It was not a fantasy. These shoes exist for real. The slippers were worn by singer Alison Krauss in the 2004 Oscar and She looked absolutely beautiful. Weitzman certainly didn't leave any stone unturned to make this shoes peerless. Watching them itself is a soothing experience for your eyes. One word. Exquisite. They are worth a 2 million dollars!
2. Stuart Weitzman'  Rita Hayworth Heels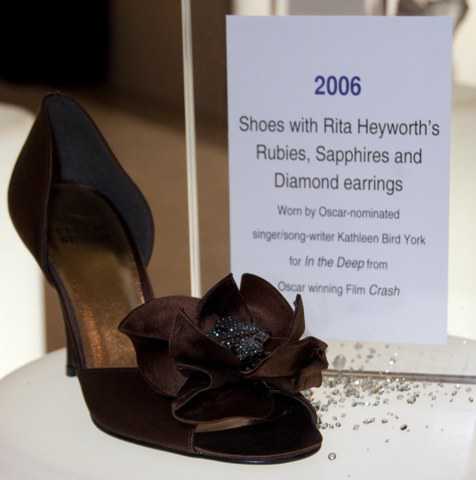 Kathryn York wore these peep-toes at the 2006 Academy Awards. She looked stunning. And so did the Rita Hayworth Heels. This is a Weitzman and Le Vian creation. It is inspired by the legendary actress Rita Hayworth. Precious stones including sapphires, diamonds and rubies adorn this piece of mastery. They are worth a 3 million dollars!
1. House of Harry Winston's "Ruby Slippers"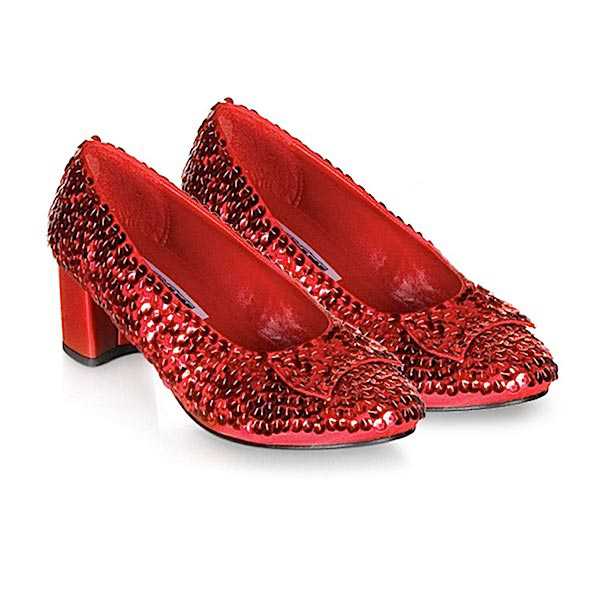 The affinity of footwear designers with the wizard of oz will prevail forever.  Harry Winston's son Robert in 1989  paid tribute to it by making world's most expensive shoes. They have about 3 million dollars of worth. Almost 2 months were spent to design this exquisite pair. Four thousand and six hundred rubies and fifty carats of diamonds were used in the process. They were unveiled at the House of Harry Winston after 60 days.