5. Prince William & Kate Middleton ($34 million)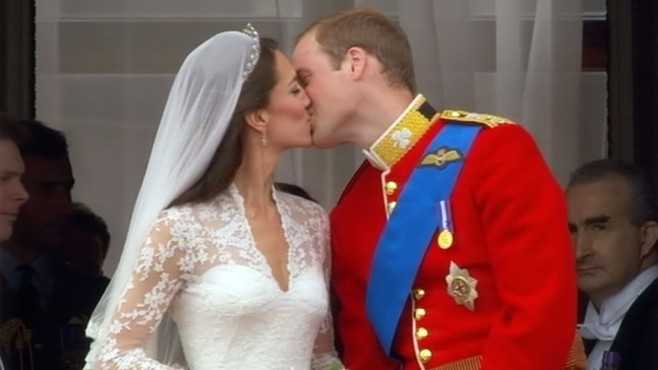 The Wedding was viewed by people in 118 countries through Television, radio and Internet.It was held in Westminster Abbey, London.  $34 Million were spent on the wedding.  The wedding cake was worth $ 80,000. It was a eight floor fruit cake with 900 sugar flowers were pasted it. A white satin dress tapped with beautiful laces. Kate Middleton looked amazing.
4. Vanisha Mittal & Amit Bhatia ($58 million)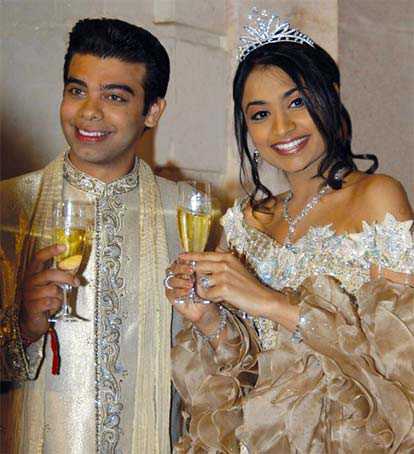 Another Big fat Indian wedding. About 1000 guests attended this lavish wedding. Many famous Bollywood celebrities such as Shah rukh  khan and Aishwarya Rai attended the wedding.  Kylie Minogue  performed at the event. More than 100 chefs prepared Delicious dishes. They were from Kolkata.
3. Prince Charles & Lady Diana ($115 million)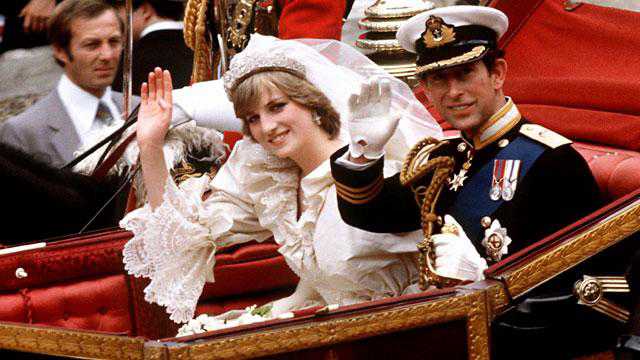 This historic wedding was held on 29th July 1981. About  $115 million was spent on the wedding. It is more than the GDP of some countries! More than 6, 00,000 people were gathered on the streets to watch the beautiful couple. The wedding dress was a white puff ball wedding dress, embedded with 10,000 pearls and a 25 foot long train of ivory.  $6, 00,000  was spent on the security of the guests. The couple divorced in 1996.
2. Seemanto Roy & Chnadano Toor and Sushanto Roy & Richa Roy ($123 million)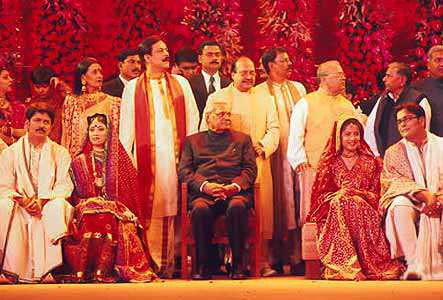 $123 Million spent on the wedding. Yes One hundred and twenty three million dollars! It was held in feb 2004. More than 110 dishes were prepared for 11000 guests around the world. One and a lakh beggars were fed to celebrate the wedding. Shaimak dawar performed on the wedding. Indeed a lavish Indian wedding!
1. Sheikh Mohammed Bin Rashid al Maktoum & Sheikha Hind Bint Maktoum ($137 million)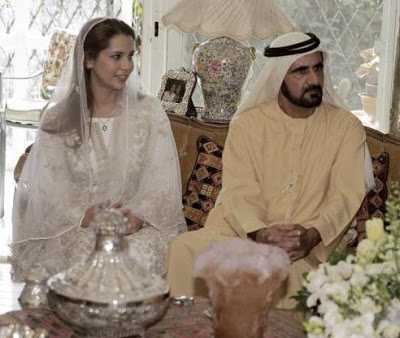 The wedding was held in 1979. Around 137 Million was spent that time!  A five day official holiday was declared all over Dubai for the event. The ruler went to villages to feed the poor people. Indeed a wise initiative.  Dubai ruler Sheikh Rashid married Princess Salama. The wedding was held for 7 days.