Being famous is the holy grail of success. Complacency is the one word you won't witness in fame. Fortune along with it brings fame. Famous people can be sportsmen, singers, rappers or even p0rn stars! It is truly a blessing when you are being loved by millions of people. These people often cover the newspaper headlines for their acts at time. But no matter what they do, they're still loved by the people. Here is a list of the top ten famous people in the world!
10. Beyonce
The wife of legendary Rap artist Jay Z, Beyonce has garnered a treasure of fame throughout her career. One of the most influential women in America, Beyonce's recently released self named album turned out to be a huge hit. Her collaboration with Shakira in ' Beautiful lier' was peerless. With around 56 million followers on facebook, Beyonce Knowles is our number 10 famous person in the world.
9. Will Smith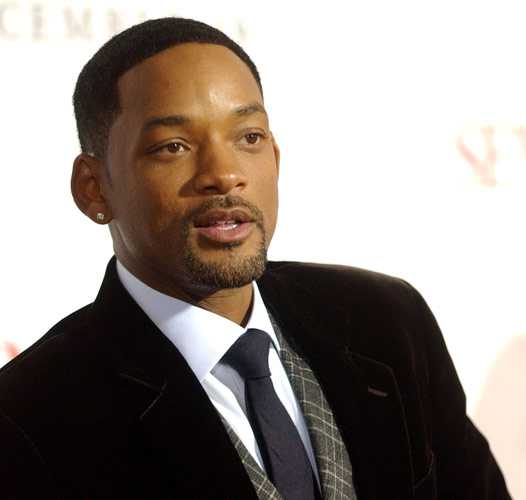 A comedian, actor and rapper, Will smith has enjoyed success in Television, films and music. He starred in ' The pursuit of happyness', which is one of the most touching films ever made. He has been a vital part of the Men in Black series. Smith has won 4 Grammy awards in his music career. Will Smith is ranked as the most bankable star worldwide by Forbes magazine. With almost 58 million followers on facebook, Will smith is our number 9 famous person in the world.
8. Lady Gaga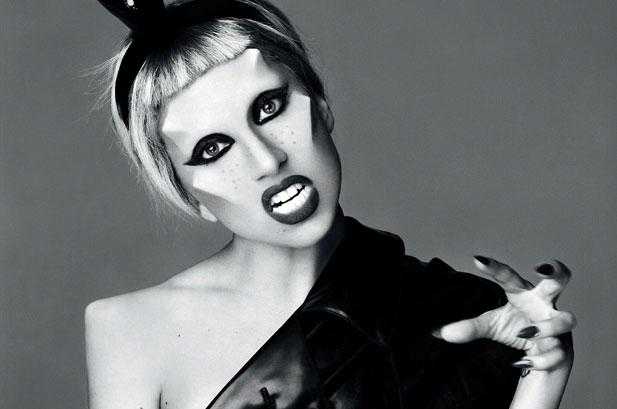 Gaga is recognized for her exuberant and diverse depictions through her fashion, performances, and music videos. Lady gaga is consistently placed by the Forbes magazine as one of the most influential women of the world. Also an active supporter of the LGBT community, Gaga has 5 Grammy awards and 13 VMA's . She has sold approximately 24 million albums worldwide. Lady gaga is our number 8 famous person.
7. Justin Beiber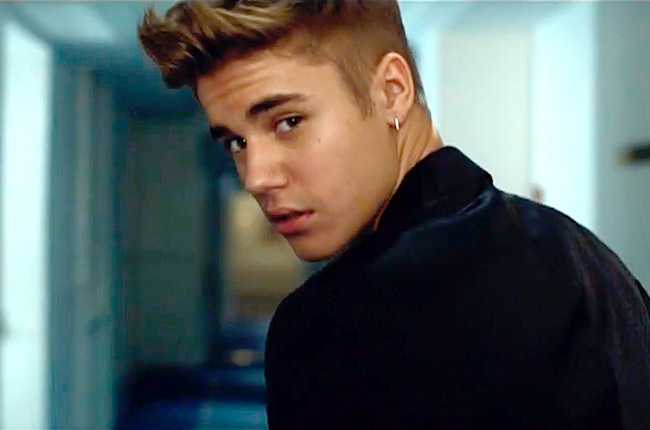 His fans are termed as ' Beliebers'. With over 40 million followers on twitter, Justin was named by the Forbes magazine as number 3 influential person in the world. He has sold approximately 15 million albums. Almost all his album's have been certified platinum in the United States. He was discovered in 2008 by an American talent manager. With around 62 million followers on Facebook, Bieber is our number 7 famous person.
6. Katy Perry

Katy Perry is the only artist to spend 69 consecutive weeks in the top ten of the Hot 100. She has sold about 11 million albums and 81 million singles worldwide. Her recently released song, ' roar' is an absolute delight. She is also the third best selling digital artist. She has also released a 3-D autobiographical film in 2012. With over 63 million followers on Facebook, Katy Perry is our number 6 famous person.