Being famous is the holy grail of success. Complacency is the one word you won't witness in fame. Fortune along with it brings fame. Famous people can be sportsmen, singers, rappers or even p0rn stars! It is truly a blessing when you are being loved by millions of people. These people often cover the newspaper headlines for their acts at time. But no matter what they do, they're still loved by the people. Here is a list of the top ten famous people in the world!
10. Beyonce
The wife of legendary Rap artist Jay Z, Beyonce has garnered a treasure of fame throughout her career. One of the most influential women in America, Beyonce's recently released self named album turned out to be a huge hit. Her collaboration with Shakira in ' Beautiful lier' was peerless. With around 56 million followers on facebook, Beyonce Knowles is our number 10 famous person in the world.
9. Will Smith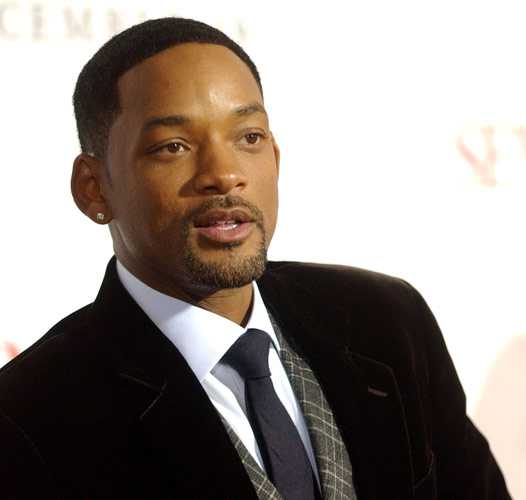 A comedian, actor and rapper, Will smith has enjoyed success in Television, films and music. He starred in ' The pursuit of happyness', which is one of the most touching films ever made. He has been a vital part of the Men in Black series. Smith has won 4 Grammy awards in his music career. Will Smith is ranked as the most bankable star worldwide by Forbes magazine. With almost 58 million followers on facebook, Will smith is our number 9 famous person in the world.
8. Lady Gaga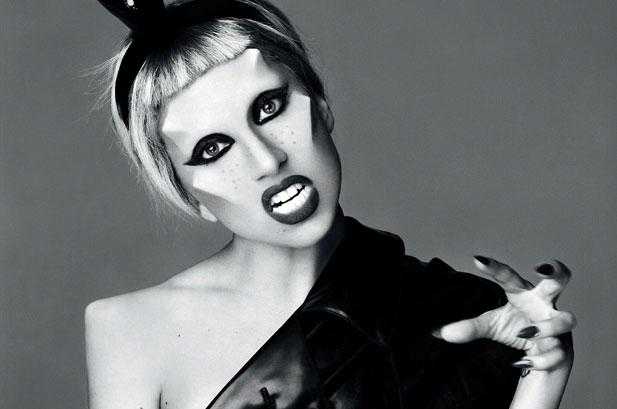 Gaga is recognized for her exuberant and diverse depictions through her fashion, performances, and music videos. Lady gaga is consistently placed by the Forbes magazine as one of the most influential women of the world. Also an active supporter of the LGBT community, Gaga has 5 Grammy awards and 13 VMA's . She has sold approximately 24 million albums worldwide. Lady gaga is our number 8 famous person.
7. Justin Beiber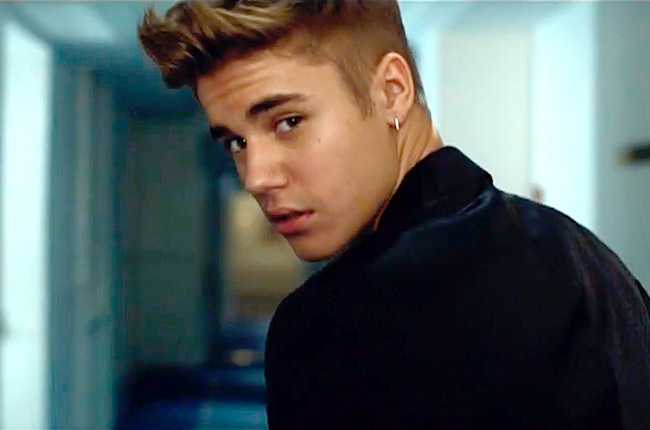 His fans are termed as ' Beliebers'. With over 40 million followers on twitter, Justin was named by the Forbes magazine as number 3 influential person in the world. He has sold approximately 15 million albums. Almost all his album's have been certified platinum in the United States. He was discovered in 2008 by an American talent manager. With around 62 million followers on Facebook, Bieber is our number 7 famous person.
6. Katy Perry

Katy Perry is the only artist to spend 69 consecutive weeks in the top ten of the Hot 100. She has sold about 11 million albums and 81 million singles worldwide. Her recently released song, ' roar' is an absolute delight. She is also the third best selling digital artist. She has also released a 3-D autobiographical film in 2012. With over 63 million followers on Facebook, Katy Perry is our number 6 famous person.
5. Vin Diesel

Vin diesel Became prominent in the late 1990s and was noticed first in a Steven Spielberg film. He is most know for his acting in The chronicles of Riddick and the Fast and the furious series. He has also starred in Xxx and Find me guilty. Known for his hard and deep voice, Vin Diesel's portrayal of Dominic Toretto in the fast series is very famous. With 63 million followers on Facebook, Vin diesel is our number 5 famous person in the world.
4. Cristiano Ronaldo

He became the most expensive footballer in history when he moved form Manchester United to Real Madrid in a transfer worth 80 Million Euros. He plays as a forward in Real Madrid and captains the Portuguese national team. In 2008 he won four major trophies in FWA and was named the player of the year. We hears a number seven jersey for Real Madrid. With about 72 million followers on Facebook, Cristiano Ronaldo is the number four famous person in the world.
3. Shakira

Shaira has won 2 Grammy awards, eight Latin Grammy awards and seven billboard awards. She was listed by Forbes recently as one of the most powerful women in the world. ' Hips don't lie' is the best selling song of the 21st century. ' Waka Waka' became the largest selling world cup song of all time. With about 80 million followers, Shakira is our number 3 famous person in the world.
2. Eminem

Eminem. Marshall Mathers. The Rap god. The artist of the decade. The lyrical genius. A legend in every sense. He is the largest selling artist of the 2000s beating even Madonna and Michael Jackson. Regarded as one of the best lyricist in the world, Eminem has created a timeless legacy. From young music fans to die hard hip hop fans, Every one loves this rapper form Detroit. With 81 million followers on Facebook, Eminem is our number 2 famous person.
1. Rihanna
This Barbadian singer is one of the most celebrated artists' in the industry today. Known for her soothing vocals, Rihanna has won 7 Grammy awards. She was also presented with the American music ' Icon' award in 2013. Her hit single with Eminem ' Love the way you lie'  has received numerous accolades  across the world.