Sometimes you feel insecure. Sometimes you break down and cry. But it's so important in life to get up and make a difference. There are no extra people on this planet. Everyone is here to follow a definite purpose. It is very important in life to have a dream and word hard to achieve it. We need motivation on a regular basis to pump up Serotonin and Endorphins in our body. Music can surely do that in a very positive way. Here is our list of the Top ten most motivational and inspirational songs of all time.
10. I can- Nas

'I can' is one of the most positive songs made by the legendary rap artist, Nas. This is also Nas's highest charting single. The song depicts a bunch of children singing the chorus and Nas rapping thereafter. This song never gets old. It should be present in everyone's play-list. It sample's  Beethoven's Fur elise with a very empowering message by Nas. A classic in every sense!
9. Nothing else matters- Metallica

This song is an utter delight to listen to. One of the most mind-soothing tracks made by Metallica, Nothing else matters was released in 1992. The Mettalica singer and guitarist, James hetfield wrote this song while talking to his then girlfriend on the phone. It was released in 1992 as the third-single from the album Mettalica. Powerful lyrics and an amazing guitar work makes this song absolutely peerless.
So close no matter how far
Couldn't be much more from the heart
Forever trust in who we are
And nothing else matters.
8. It's my life- Bon jovi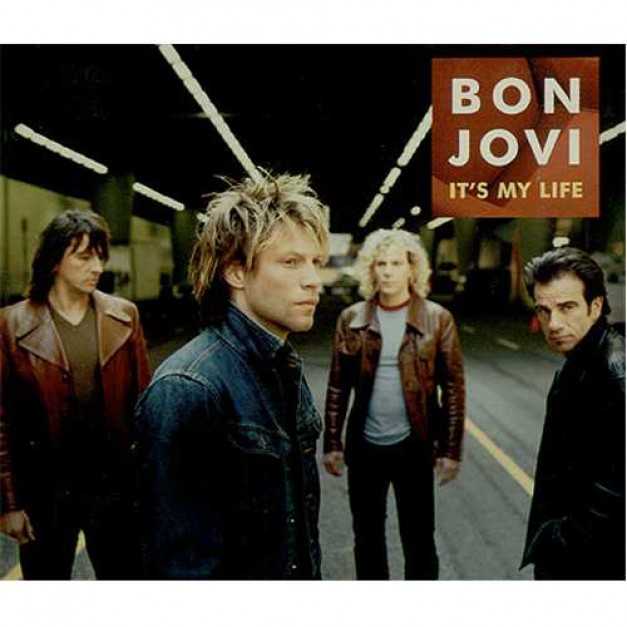 This song tells you to live life at its fullest. Life is limited. So until we're here, we should try to live in a great way and make a difference. This is song illustrates faith and trust in God. This song signifies hope and passion. It's my life is a true classic for its powerful lyrics and music. A masterpiece by the legendary band, Bon jovi!
It's my life
It's now or never
I ain't gonna live forever
I just wanna live while I'm alive
7. In the end- Linkin park

A great mix of rap and rock. The rap portion of Mike Shinoka sounds uber cool and the chorus is very catchy. This song will pump you up no matter how you're feeling. Linkin park is known for its uplifting songs and this one is certainly the best one they've ever made.
All I know
Time is a valuable thing
Watch it fly by as the pendulum swings
Watch it count down to the end of the day
The clock ticks life away
6. Forever young- Jay Z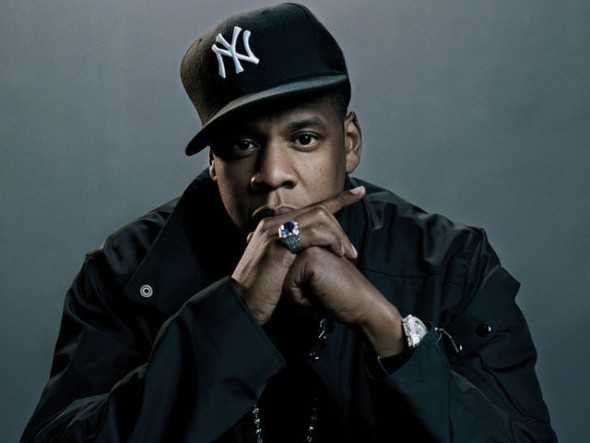 Forever young is one of the most inspirational songs ever sung by Jay Z. It has a invigorating chorus and the verses from Jay Z are just amazing. Jay Z raps about living life to its fullest and creating a legacy. This is a must listen song for all the music lovers. Its utter heaven!
Life is for living, not living uptight, see ya somewhere up in the sky
Fear not die, I'll be alive for a million years
Bye-byes are not for legends, I'm forever young, my name shall survive