5. Earth song- Michael Jackson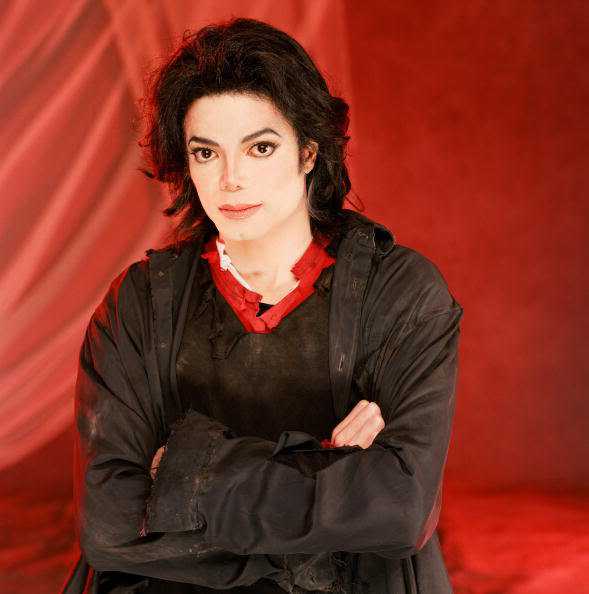 This song depicts a message to love and care for everything around us. The video of the song made people cry when they watched it for the first time. Another masterpiece by the legendary Michael Jackson, Earth song will evoke all the latent emotions within your soul. A must listen!
What have we done to the world
Look what we've done
What about all the peace
That you pledged
your only son…
4. You Raise Me Up – Josh Groban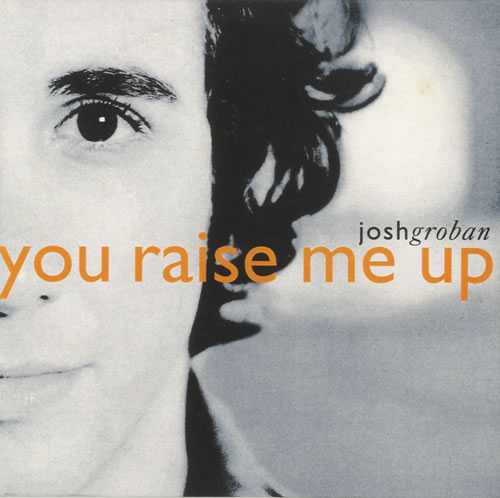 This song asks you to believe in god and rise high along with him. A very powerful song for its inspirational message. A mere classic in every sense! If you haven't listened the song yet, do it right away! Utter motivation.
You raise me up so I can stand on mountains
You raise me up to walk on stormy seas
I am strong when I am on your shoulders
You raise me up to more than I can be
3. Don't Stop Believing – Journey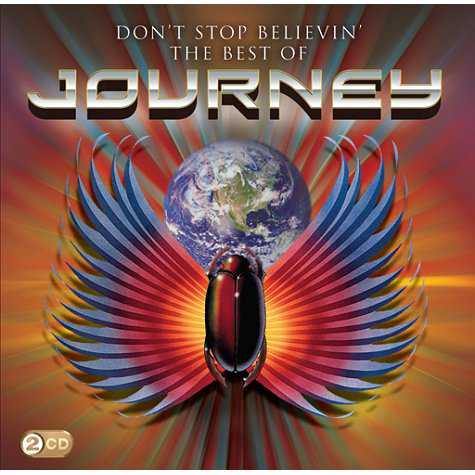 The core theme of this songs is to chase your dreams and do what you want to do. This song has been motivating people since a very long time.  This is a must listen for all those who love being motivated. Absolute Rapture can be felt through the song. One of the best songs from the legendary group, Journey, Don't stop believing is a timeless classic.
Some will win, some will lose
Some are born to sing the blues
And now the movie never ends
It goes on and on and on and on
2. Imagine – John Lennon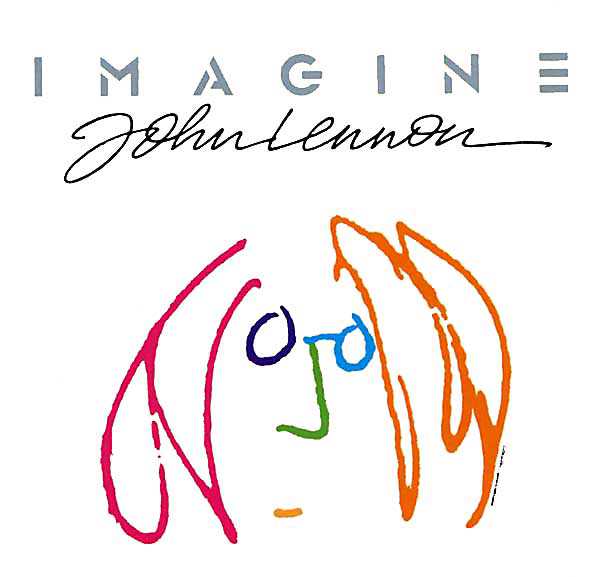 Imagine is an absolutely beautiful song by the legendary John Lennon. John Lennon has always been inspiring people to be a better person, and this song is definitely very motivational. A timeless classic by Lennon, Imagine is a marvelous piece of music.
Imagine no possessions
I wonder if you can
No need for greed or hunger
A brotherhood of man
Imagine all the people
Sharing all the world…
1. Lose yourself- Eminem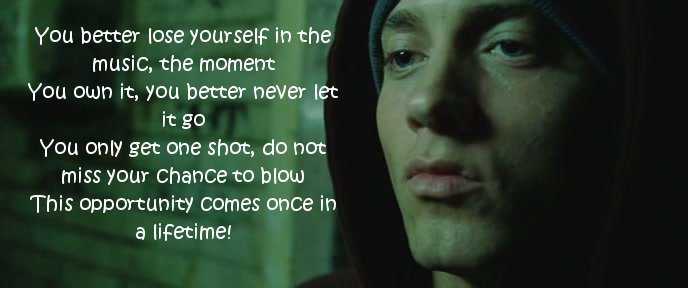 This song depicts motivation at its peak. Eminem's music, when not profane, is undoubtedly the best source of motivation. Lose yourself is an epitome of storytelling by the Detroit rapper. The track has won numerous awards including an Oscar. It was declared an instant classic post its release.
You Better, lose yourself in the music, the moment
You own it, you better never let it go (go)
You only get one shot, do not miss your chance to blow
This opportunity comes once in a lifetime