Marriage is that social institution where we all have to commit at some point of time in our lives. That's how our society works. And once we become a part of that institution and commit to marriage, we have to keep nurturing that bond for the rest of our lives. That's why it is so important to choose the correct life partner before getting hitched to someone. Standing at this society, most of us opt for love marriage. We are in love with a particular person for some time and if we feel he or she is worthy enough to be taken to our parents, we do so and finally get married. But there exists another form of marriage in parts of world, like India, Pakistan and many more Asian countries. Parents choose the bride or the groom for their child and we marry according to their will. Arranged marriage, I feel, is better than love marriage in many ways. Today we are here to discuss 10 of the most important reasons and grounds on which arranged marriage is a better option than love marriage.
10. You Get to Choose from a Wide Range of Options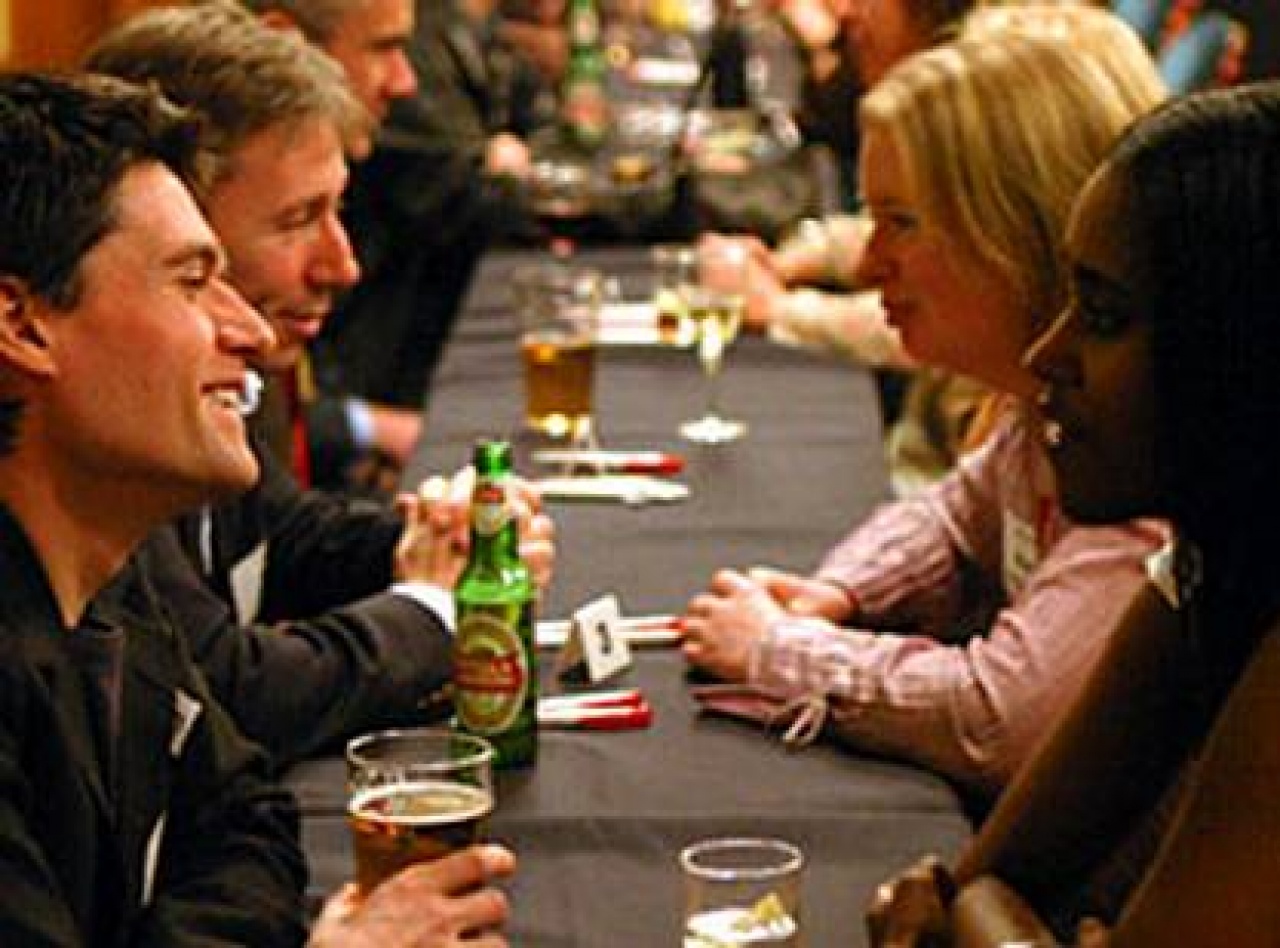 And that's probably the best part about arranged marriages. In love marriage, one marries the guy or girl he or she has been in love with. And we all know, falling in love is not really in our hands. Matters of the heart! But in arranged marriages, our parents tag us along in every match that they have fixed for us. The best part is we can say 'no' if we did not like a particular person. In that case, the match remains unfixed and we hop on to the next party. Yay!
9. Families Make the Match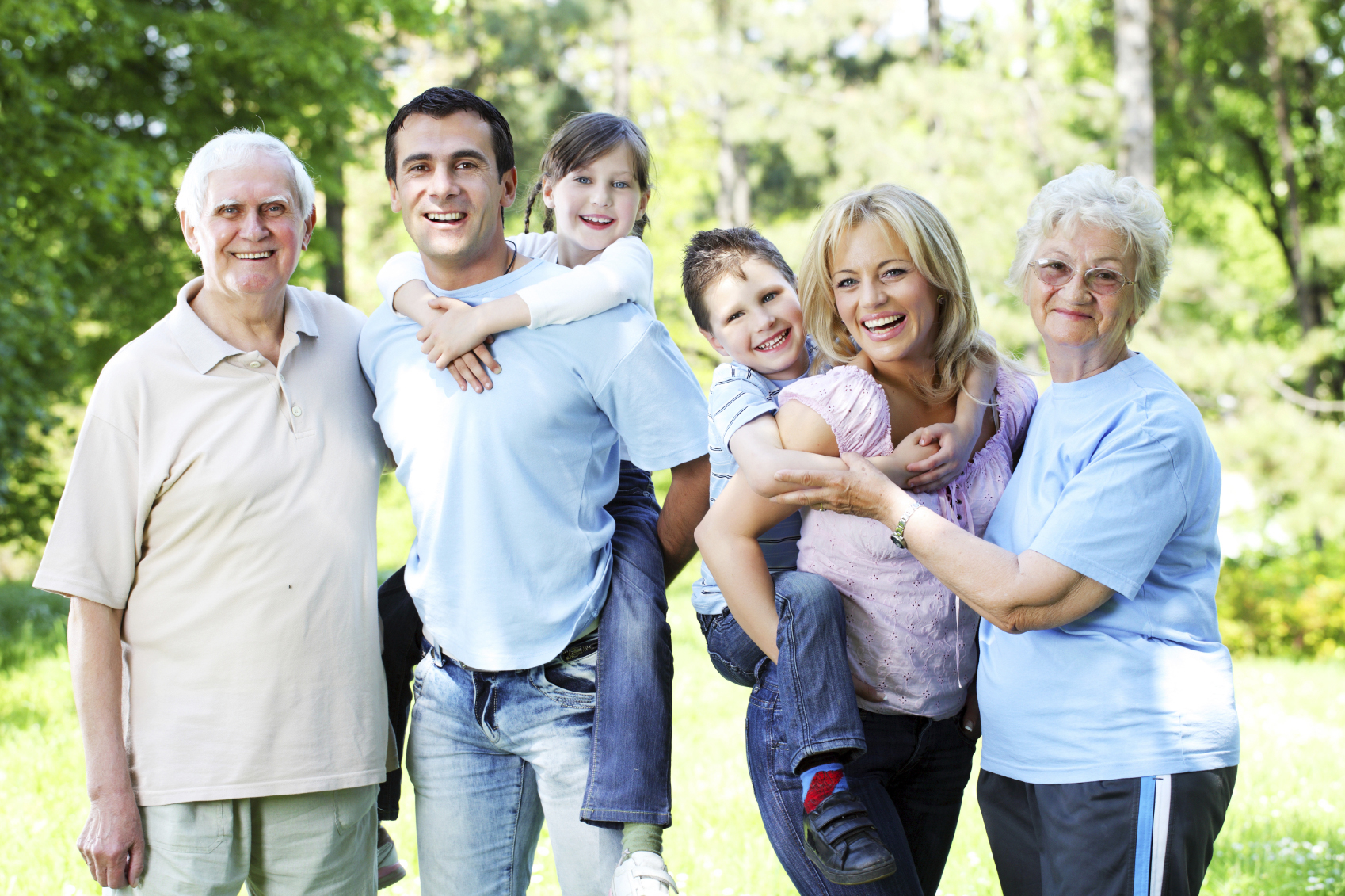 As I said earlier, in arranged marriages, our respective families make the match. Our parents know us way better than what we know ourselves, isn't it? They find our perfect mate and get us married. Deep inside, we know that our parents are seldom wrong. Since families are involved, there is no risk of being wrong. They take all the responsibilities and the wedding is a success.
8. More Socially Acceptable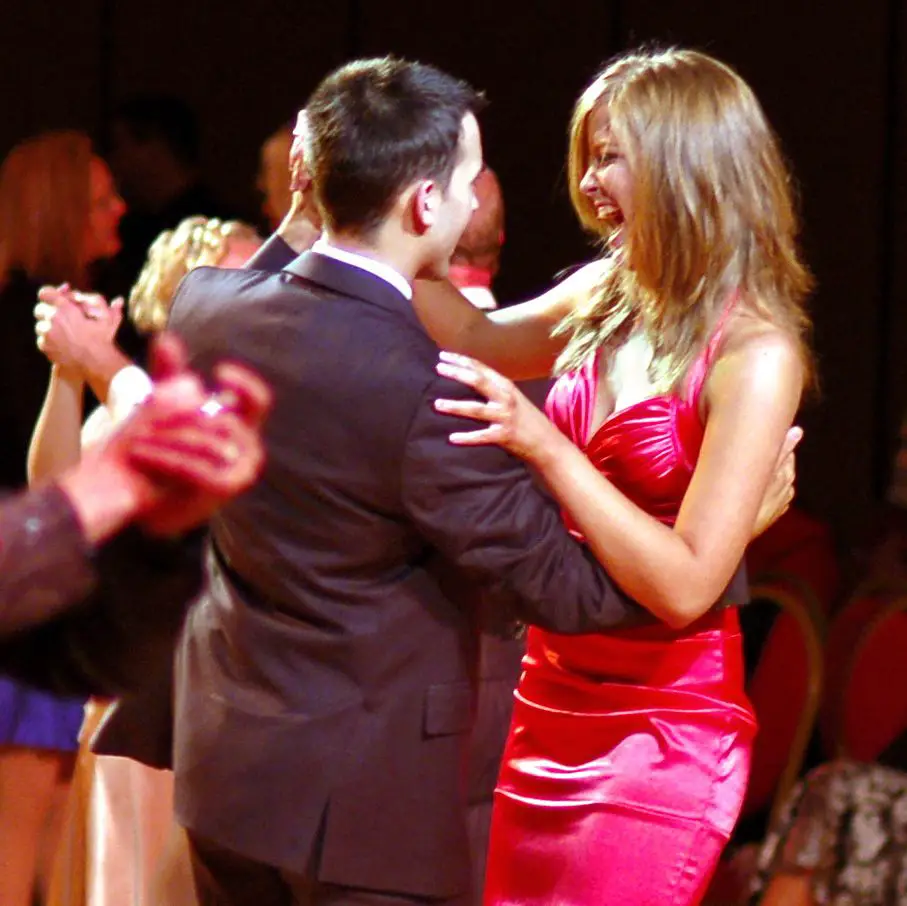 Might sound strange, but that's how the society works here. Even in the 21st century, people in these countries still see love marriages as something ill. Well, it doesn't mean kids here do not fall in love and get married. But the couples whose marriage was fixed by their parents and the other elderly members of the family are more socially acceptable than the ones who fell in love and got married. That's how it is here!
7. You Get Time to Fall In Love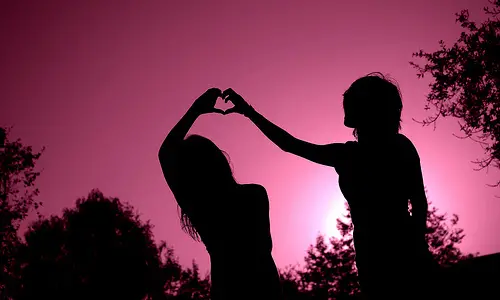 Wedding and all done, all ceremonies accomplished, it is now time for the couple to spend some me-time. This is where the actual  challenge begins. You cannot forcefully fall in love, we all know. But when to get to spend all your day with one single man or woman, you are bound to fall in love, aren't you? That, I feel, is the sweetest part. Slowly and gradually, you get to know each other and it takes time to fall in love with each other. It is like those teenage days revisited! Sweet.
6. Lesser Expectations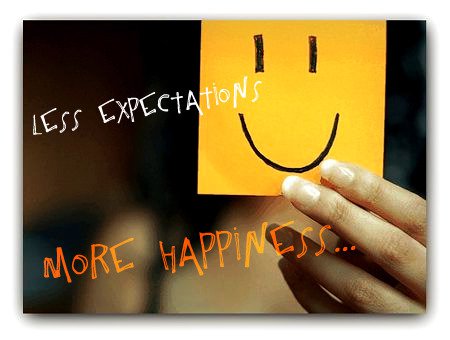 The biggest drawback of a love marriage is that since the two people have known each other for a long time, their mutual expectations towards each other inevitably increases with time. And when one isn't able to fulfill the huge expectations of his or her partner, there arises the problems and tiffs. In an arranged marriage, since the two people are completely unknown and take time to know each other, the expectation level is way less than that of a love marriage. Even if one gets wrong somewhere, the other one does not get hurt and understands the matter. Lesser expectations mean more happiness and a more blissful marriage!
5. Higher Adjustment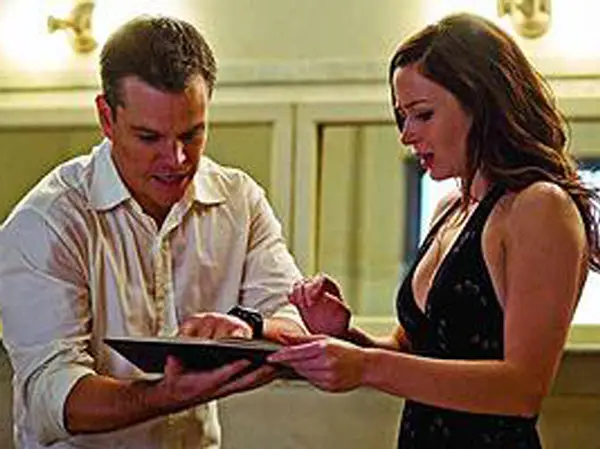 When two people are taking time to know each other, they are not rushing or hurrying into anything. As mentioned above, the level of expectation is much lesser in an arranged marriage. Because of that the level of adjustment becomes automatically higher between the two people. When we do not expect anything form a person, its always better. And marriage, we know, is all about adjustment. In fact, adjustment is the base of any marriage in the world. When that gets higher, the chances of the marriage lasting forever is also higher.
4. Highly Compatible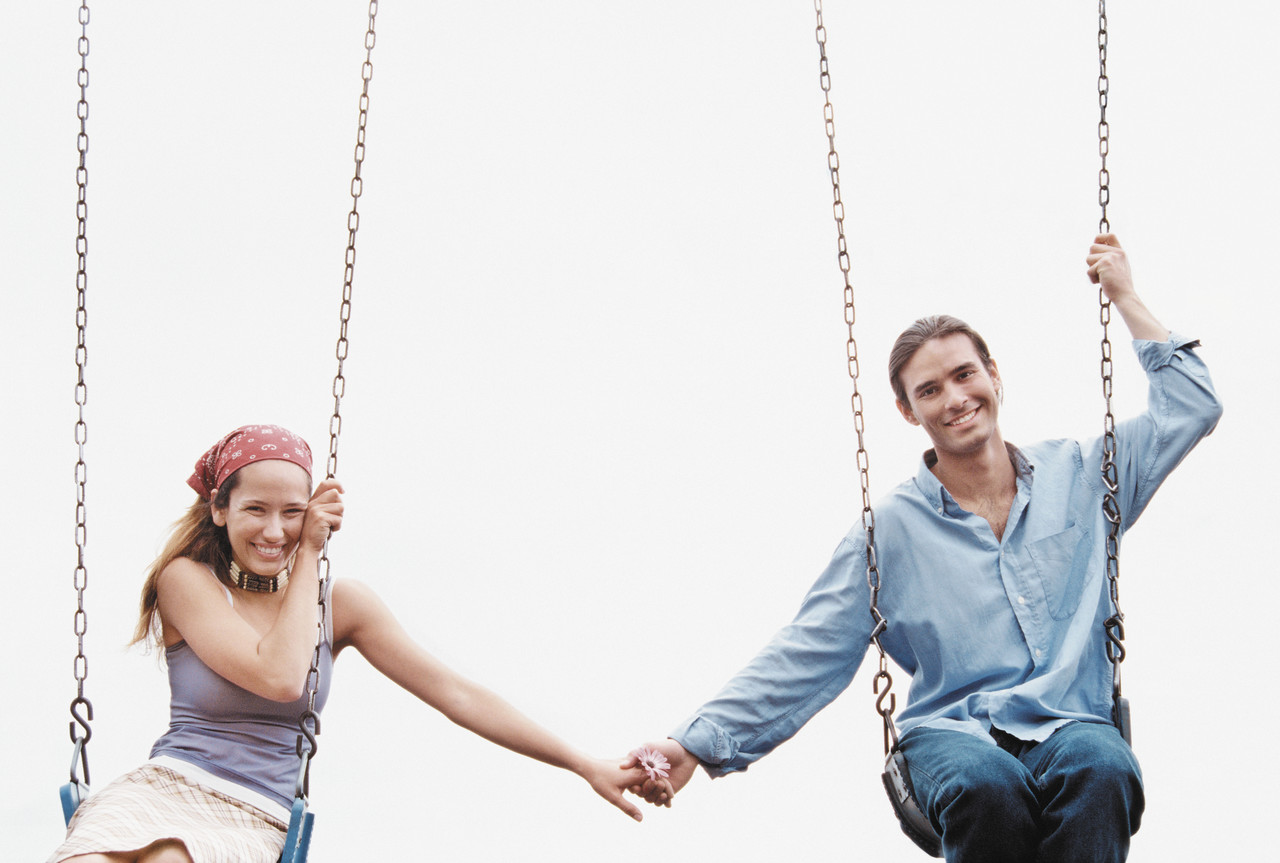 Again, another benefit of parents being involved. Our parents know us the best. They know our likes, dislikes, hobbies and interests. Keeping all that in mind, they set on to find the perfect partner for us who has somewhat similar likes and dislikes, interests and hobbies. In that way after marriage, the couple is highly compatible because their base is strong. Parents are seldom wrong!
3. Respect for Families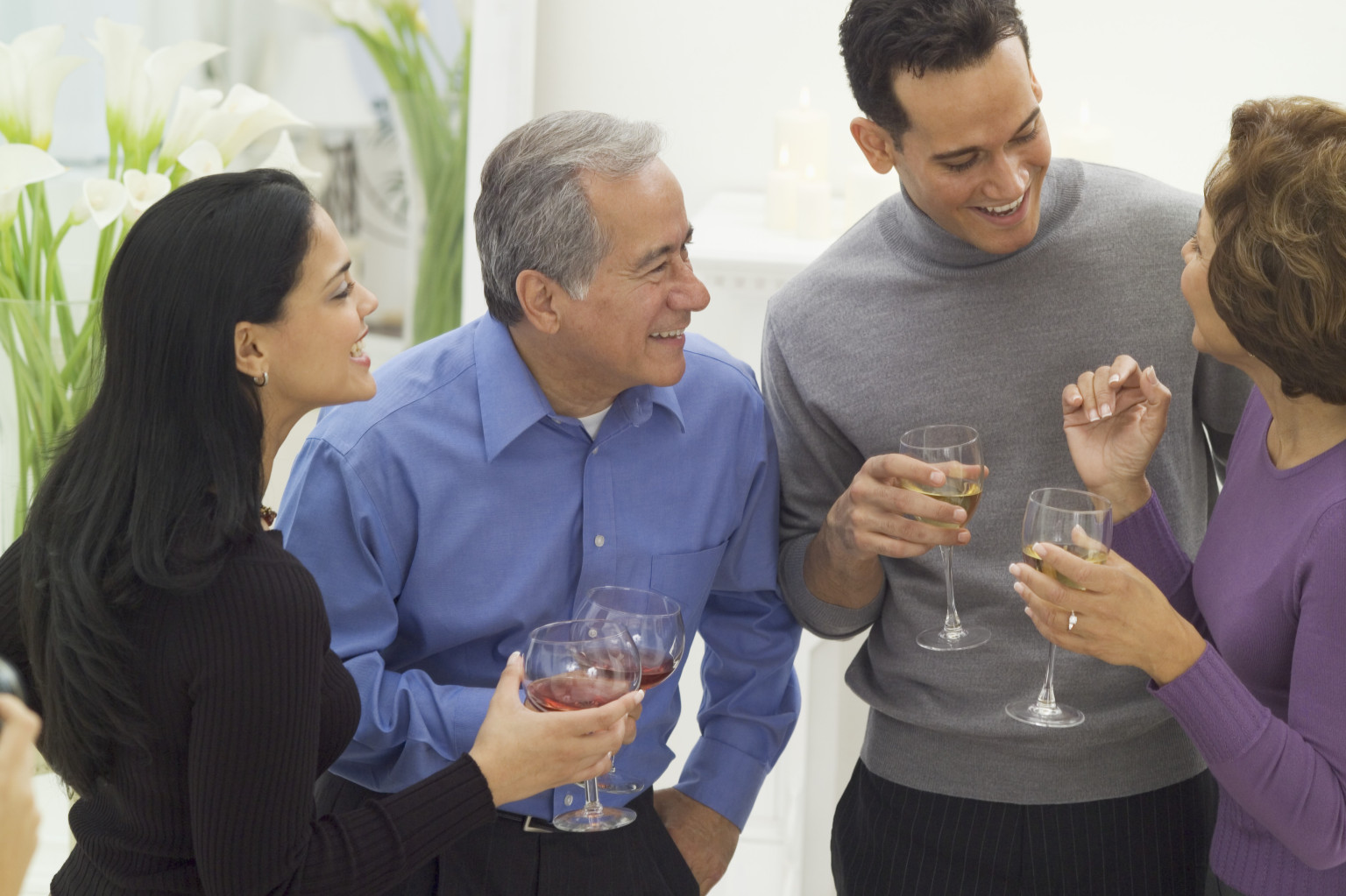 One thing we all want in our significant other is that he or she should treat our families like their own, and respect our families. I have to admit, in most love marriages, most of the problems arise due to the lack of respect for each other's families. In arranged marriages, since our families are involved from the beginning till the end, the bride and the groom respect each other's families like their own. And in a few years, when they realize that they have found their soul mate in the partner their parents have chosen for them, that mutual respect increases tenfold.
2. You get to Start from the Start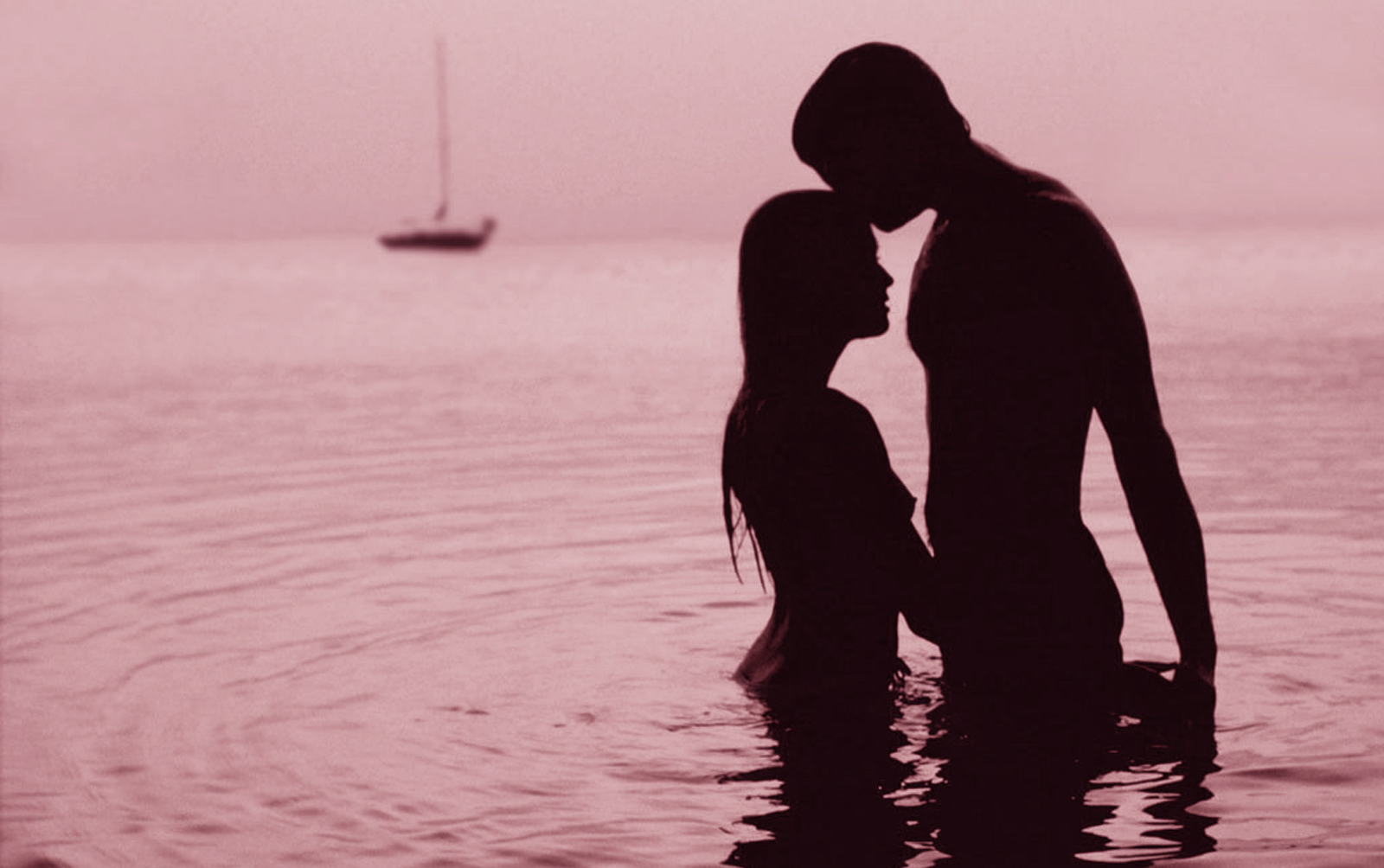 One thing about arranged marriage is that you get to start from the starting point. You are married to a complete stranger and have to spend your days and nights together. You start knowing the person and everything about him or her and that process is really sweet. In love marriages, the worst part is that there is no surprise left for the post marriage period. You know each other inside out and there is nothing new you get to know. But in an arranged marriage, it is like exploring a whole new world. The surprise factor is quite high.
1. Minus the Heartbreak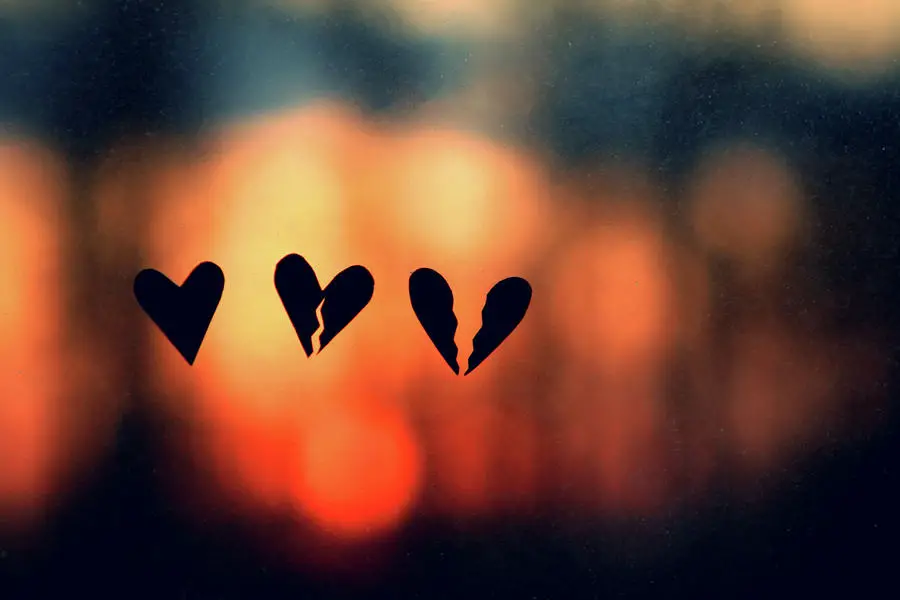 In an arranged marriage, chances of heartbreak are minimum. What's the need? Our parents have chosen the partner, there is lesser expectations, higher adjustment, falling in love all over again. Its all good and bliss in an arranged marriage.