Diet conscious is something that we all are in right now. Even though no matter how much we just love to grab and munch on those fries and pastries and,… well… what not, we literally freak out when we see ourselves into mirror. Sometimes I bet we all have thought if we are gonna actually fit into the width of the mirror any more given the momentum in which we have been putting those "little" extra kilos. But there are some food which you can actually munch on as much as you like. Here is a list of such food items which can lead up to a delicious bakery product or fried item but at the same time are healthy and tasty enough to satisfy your those taste buds:
10. Tomatoes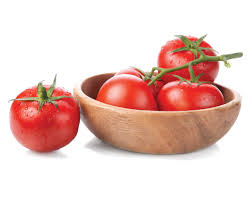 Is it a fruit? Oh wait… no no no… its a vegetable, right? Well, well, well,… who cares? What you should really care is that it has got tons of good things for you. Grab on to raw tomatoes as part of salad, or grab a sandwich of tomatoes and your favourite flavoured mayonnaise, intake of tomato is the best for you in anyway. It helps you to keep a check on your weight by making you feel fuller because of the fibre present in it, and thus, low on calorie meter as well. Along with this, it is a bucket of antioxidants which simply strengthens your immune system making it stronger to fight with any kind of bacteria or fungal attack.
9. Oranges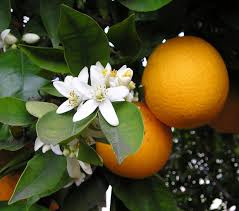 Filled with Vitamin C and coming along with a refreshing fragrance, we all surely like something orangish. A low on calorie item, this refreshing fruit is surely there to rejuvenate your moods and brings a fresh start altogether. But watch out guys, oranges contain a large amount of sugar. So in case you are in love with oranges you can gladly have them but with a bit of exercise daily which will keep those sugar levels in check. Otherwise, oranges are one of the best and most refreshing ways to burn fats, in other words, keep the calorie level low.