8. Sweet Potatoes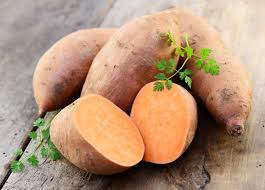 Well, potatoes are always associated with fats and calories and carbs that just fills you up like a balloon. So how come anything that has potatoes in its name can be a super food to burn fat?! Well, my dear friends, sweet potatoes are just the opposite of potatoes stand for. Grab a baked sweet potato next time whenever you are feeling kinda hungry and cherish all those fibre, Vitamin C, potassium, Vitamin B6 along with the low calorie levels that keeps a check on you from getting all swollen up like a balloon.
7. Beans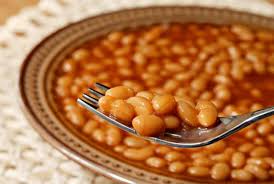 Ever tried munching on a can of black beans? Try one sometime, I bet you will not regret the experience. Beans are loaded with essential nutrients to regulate blood sugar and help with digestion. Beans can be a great option for fat burning in your body and losing weight especially when you don't want to actually say it loud that you are dieting.
6. Chicken breast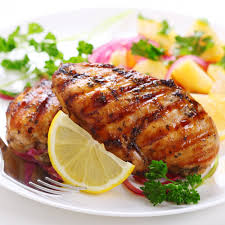 Vegan or non-vegan, this is something that is recommended even by the gym instructors because of its high protein value and low fat at the same time. This can also help in toning muscles leading to a higher metabolism.