6. The Circle of Life
If you have small children, The Circle of Life is a cool show to go and see with them. There is practically no wait time, as shows are always going on, and the cast members do an amazing job interacting with your kids, so it should be a great experience for everyone!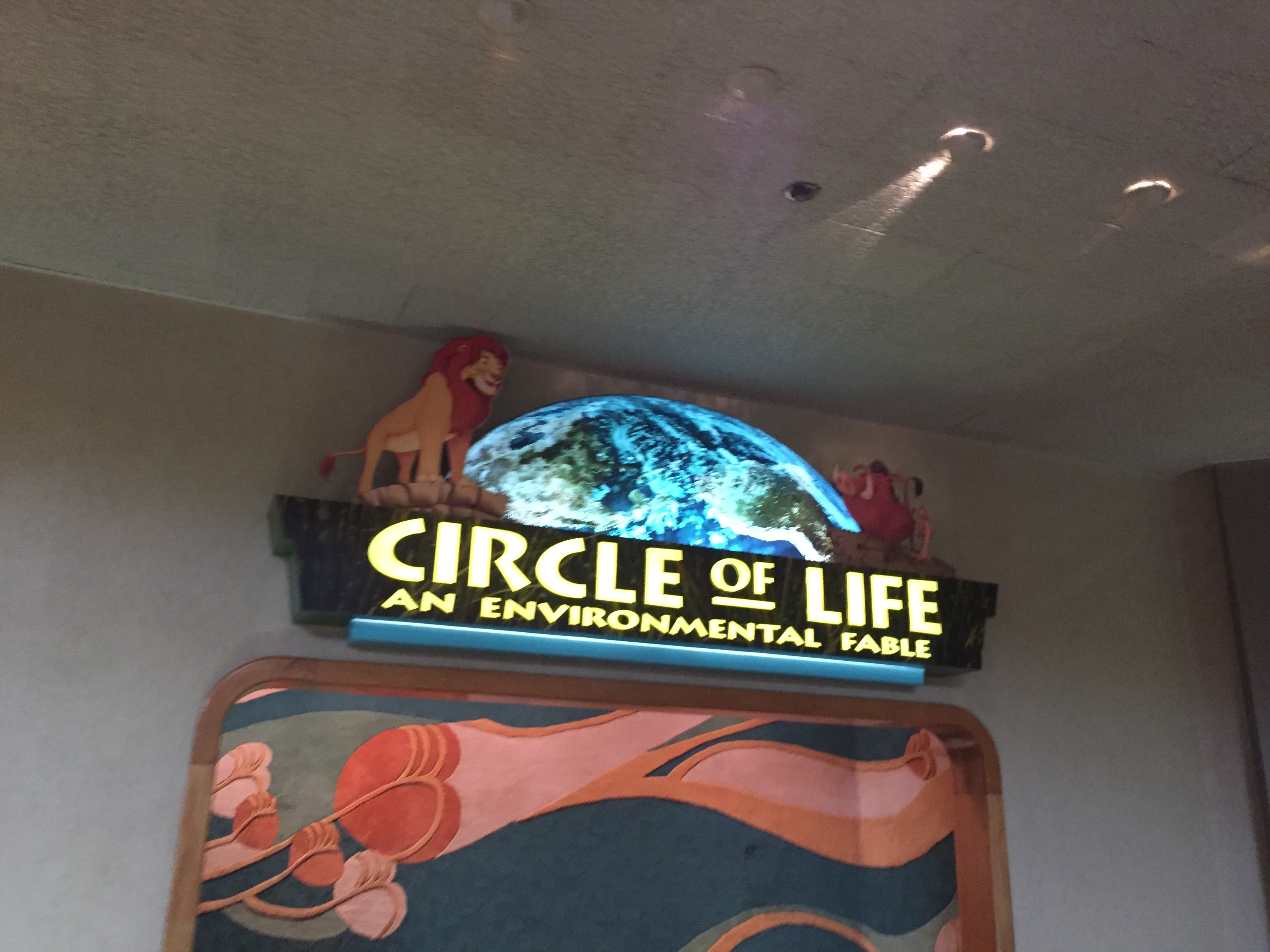 5. Club Cool
For some of you older Avid Disney fans, you may remember Ice Station Cool, this was the replacement. Though Disney decided to go with a more futuristic, clean cut renovation, Club Cool still boasts free soda tasting from many different countries, and is a main-stay of Epcot.