It is that part of our lives which we all fear- marriage! No matter how tempting the shaadi ka laddoo might seem, the real problem begins when the taste and aroma of rich ghee disappears from the laddoo. And then there comes arranged marriage where you are forced by the entire family to have the laddoo. Once you start having it, it is better to enjoy the taste rather than regretting it. I came up with ten superpowers all those people in arranged marriages need to possess that makes your marriage a rocking one. Here we go.
1. Nail that First dish you Cook at your In-Laws'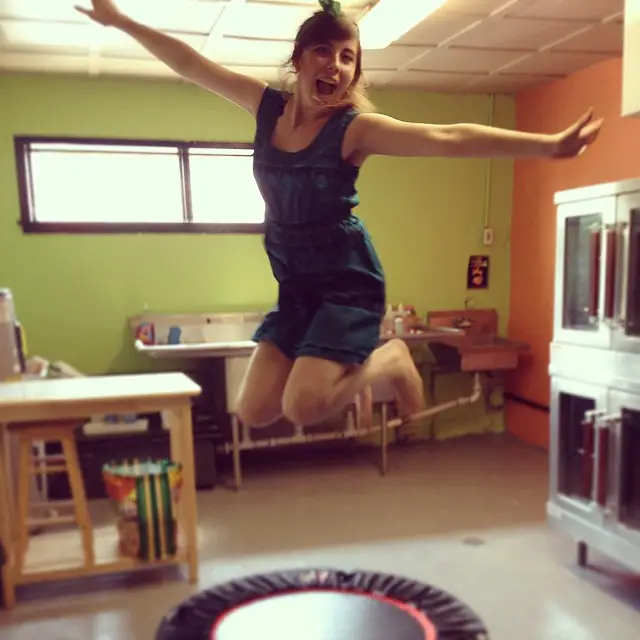 Had a great wedding just the way you planned? Awesome. Now your fairy tale wedding is over, and now comes the shaitaan witch- the first meal you will cook at your in laws'. That single meal pretty much decides your fate, lady. So no matter how bad you are at the kitchen, get some culinary skills from your mother girls and you're way to go!
2. Keep the In-laws Happy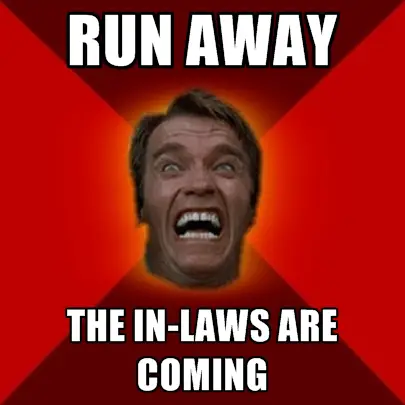 More than keeping each other happy, it is important to keep the families happy. When your in laws are happy, your married life is on the seventh heaven- it's an automatic process. Be a good bahu and damaad, and boom! You will have the most peaceful marriage, that's what they say!
3. Let your Sanskaars do the Talking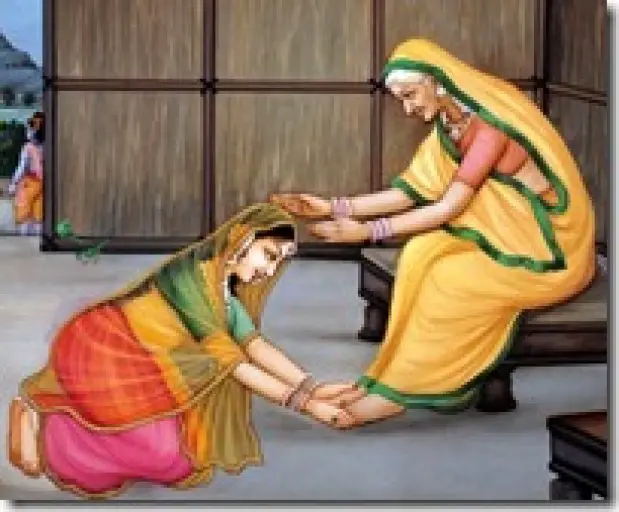 Forget your bachelorette life, girls. It's time to take aashirwaad from Alok Nath himself, and let all those painful years of Moral Science lessons in school come alive. Touch your in laws' feet, cook meals even if you are a working woman, don't take the son 'away' from the mother, smile at every relative that comes home to see the new bahu. Whoa! And there you are.
4. Rishtedaars coming and you have a friends' reunion at College? Well, college is for kiddos!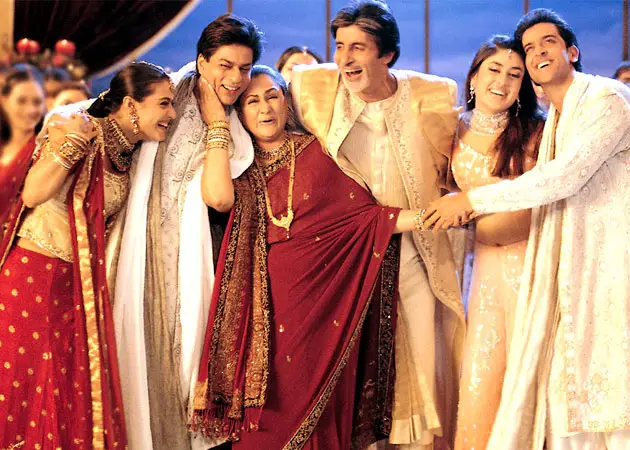 Yes, that painful it is! You're not the hot college babe now, you are the soft and tender daughter-in-law now. Forget hanging out with friends, when those treacherous relatives are coming home. Any unintentional mistake on your part can lead to a calamity. And I am not exaggerating!
5. "But I've never done this before". So what? Do it now!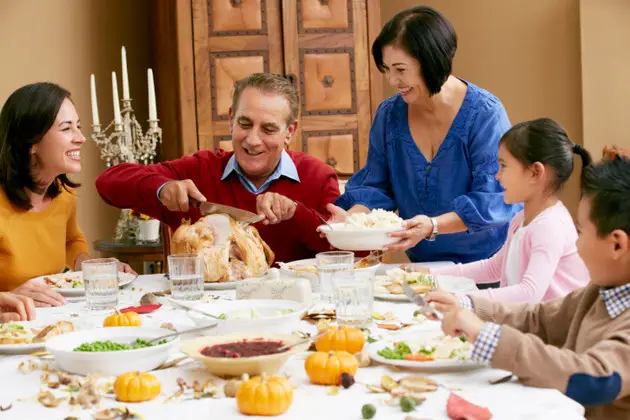 Everything that happens has a first time. Marriage, rather an arranged one is the zone where one might have to do things he or she has never done before. So what? Stepping out of your comfort zone for the one you are married to is no big deal, especially when your partner has your back!
6. "You like Chetan Bhagat books and Salman Khan movies? Ew!" NEVER do that!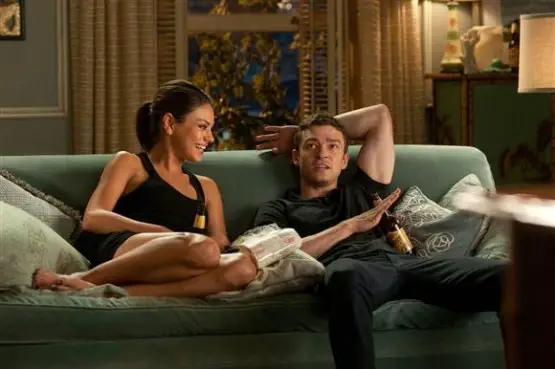 Once you are married to a stranger, each day will be a surprise. Be a sport and get to know the other person well, one might have an affinity for things the other one does not like. But isn't it what marriage is about? Respect each other's likes and dislikes.
7. Lesser "I found this in your closet" moments!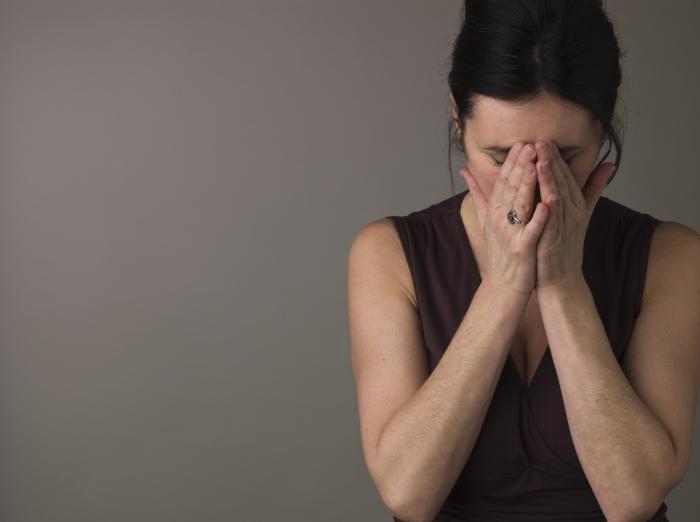 Okay girls, this one is for you! You have to understand that before you came along, your husband used to stay alone. You might find things here and there which are not, err, suitable! That should not be the ground for your next fight. Come on girls, respect the privacy. If you feel what you found needs some explanation, go talk to him! He is all your now.
8. Shaq? WTF!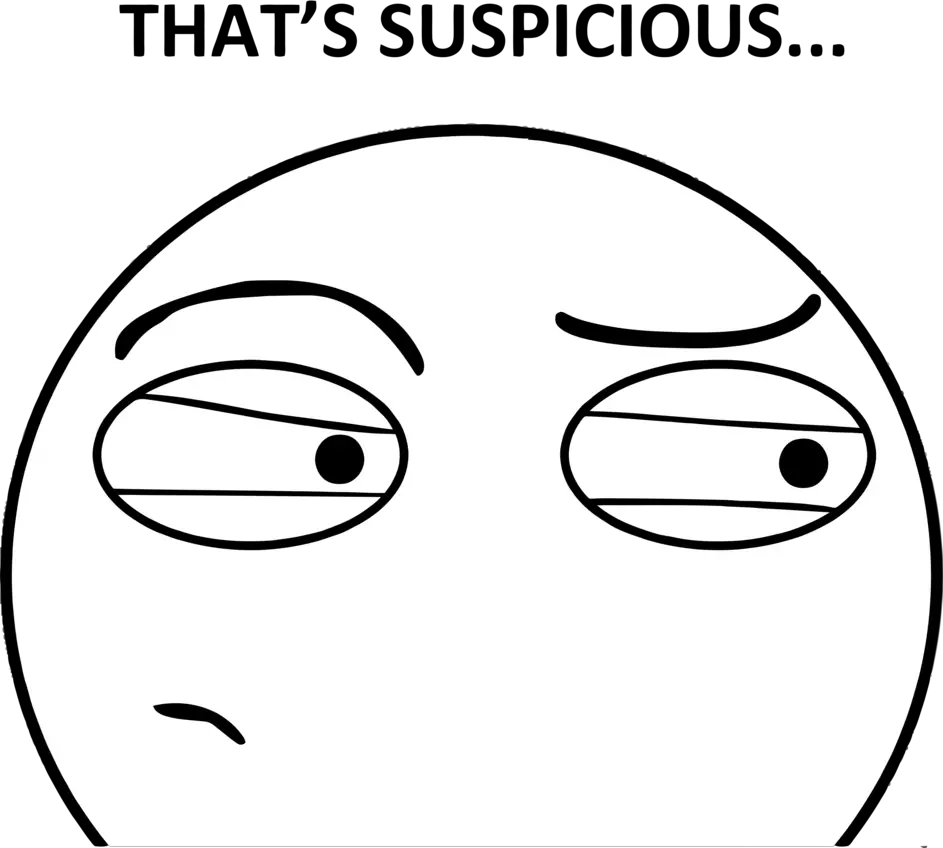 Guys, this can turn a rocking marriage into a marriage hitting the rocks. You get the drift, right? Doubting your partner should not even be an option. You do not know each other that well, talk it out, that's the best therapy I have ever utilized. Doing shaq is a complete no-no!
9."Tu Hai to I'll be Alright"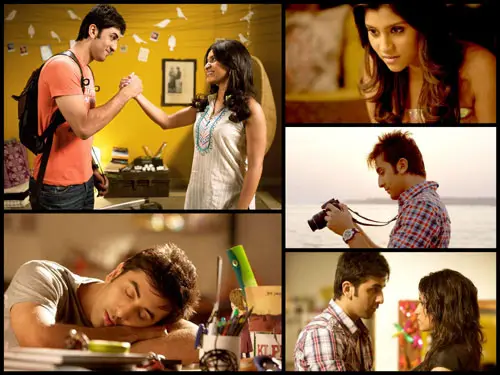 This is probably the most important phrase in every marriage- arranged or love. Let your partner know he or she can get into any mess and you will have his or her back. It is very important to develop that budding friendship. Not that where you can only hang out together, but that kinds friendship where you don't mind farting in front of your partner. Gross I know, but at least you guys got my point!
10. "The neighbor's kid is a mess, so will be ours"!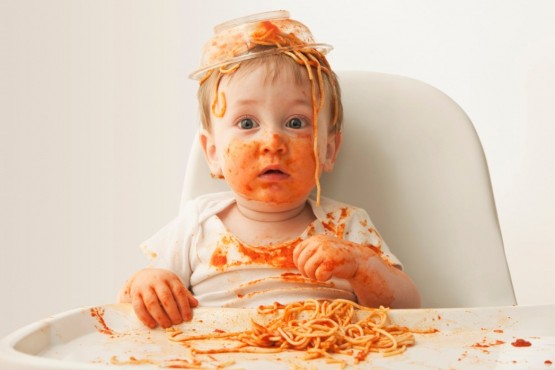 And perhaps the most important point- do not rush into having kids! You can have lots and lots of sex, though. The first few years of an arranged marriage help build the rapport I was talking about in the previous point. Having a kid just overlooks that phase and when you are not friends with your partner, you can never have a blissful marriage!
That's all folks! My brother is getting married in a month. Time to pass on some gyaan to him too!