New Year is just standing right beside the door and I am sure you all must have prepared a list of your resolutions this year as well. But like many other years we all are actually clueless about how to make these resolutions work out as we all hopelessly fail to fulfil what we swear to most of the times. But not this time. We have some of the best and fine tips for you all to stick to you resolutions. Here are certain points that will surely help you to slightly prolong your sticking to the resolutions and actually pave your way to become a better you:
10. Be Realistic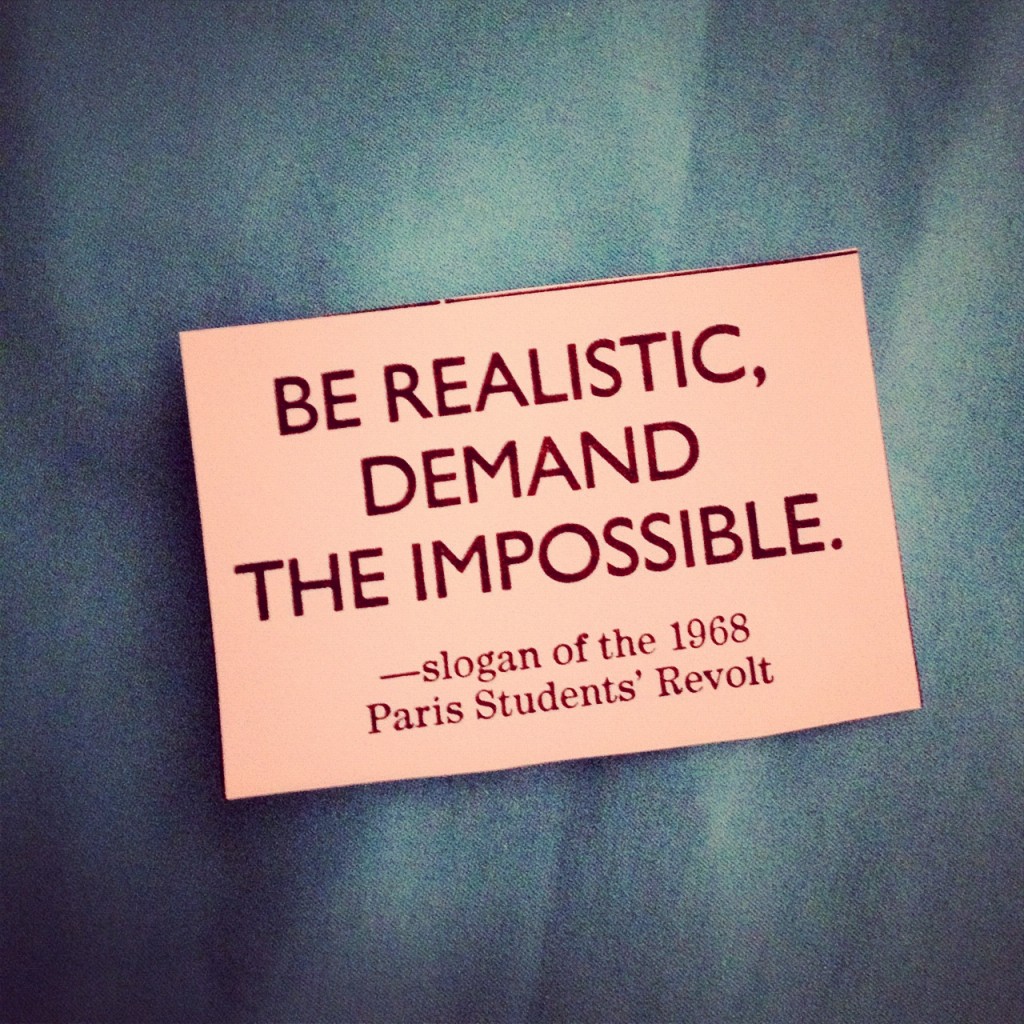 The very first mistake that we all tend to make is an unrealistic approach towards our resolutions. Making them unattainable is one such gesture that we all have towards whatever we swear. If you have a resolution to avoid fries for the next year then stress on the word "avoid" and remember it. It is not that you are never going to have it ever in your life. Every habit needs time to get rid of. You can't really switch instantly from being completely unhealthy to a complete healthy person. Give yourself some time… avoid it as often as you can, may be more than what you used to. This slow and steady way will surely lead you to a desired stage where you will be able to completely forsake it.
9. Plan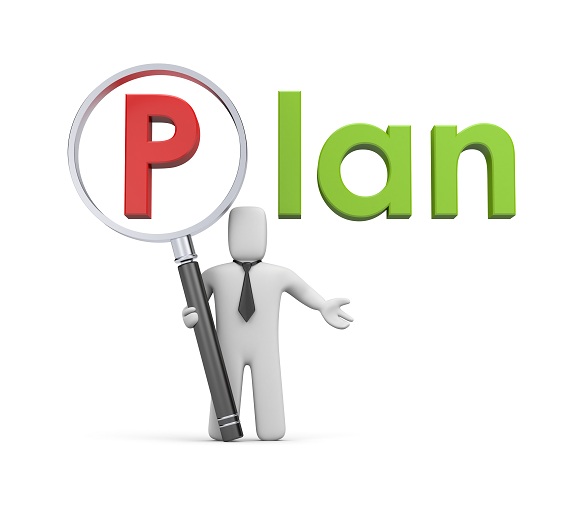 Well, it is not that planning always helps or that things always happen in accordance with your plans, but guys, planning ahead is still something that we all should do. Deciding something at the last moment most of the times gives a poorly constructed perception. If you decide on the December 31 eve on what your resolution would be it will be dependent on what you feeling on that particular day or on your mood of that day. So, the trick is to plan your resolution way before the December 31 arrives. It will give you a better perception about yourself helping you to decide exactly what things you should urgently swear to.:-p
8. Outline your Plan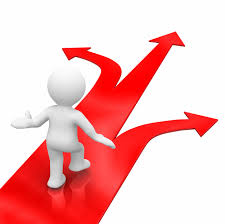 This is an essential after-step of your previous resolution. Outlining your plan is like having a backup option which you can rely on when the temptation is right in front of you. Calling up a friend or shifting your mind to something else – one should always keeps multiple options ready at hand to which you would turn when those fires or chocolates are right in front of you and you seriously need to get past them.
7. Pros and Cons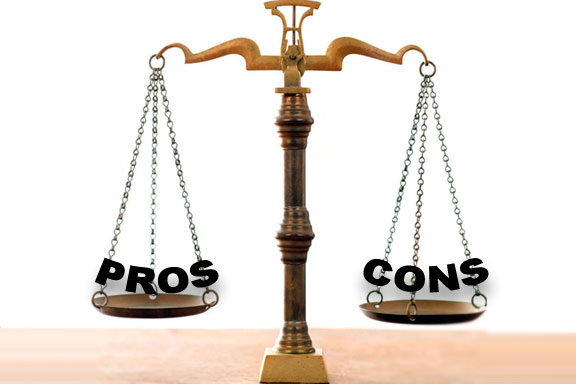 Making a list of all the pros and cons of your resolution helps keeping the motivation strong and steady. Yes… you heard me right. Make this list over a considerable time period and ask others to contribute to it. And always keep this list close to you so that you can refer to it anywhere and any time when you need to resolve your issues. This will keep you encouraging and also motivated as you will know exactly what rights you are gaining and what wrongs you are shedding off. 🙂
6. Chalk a Talk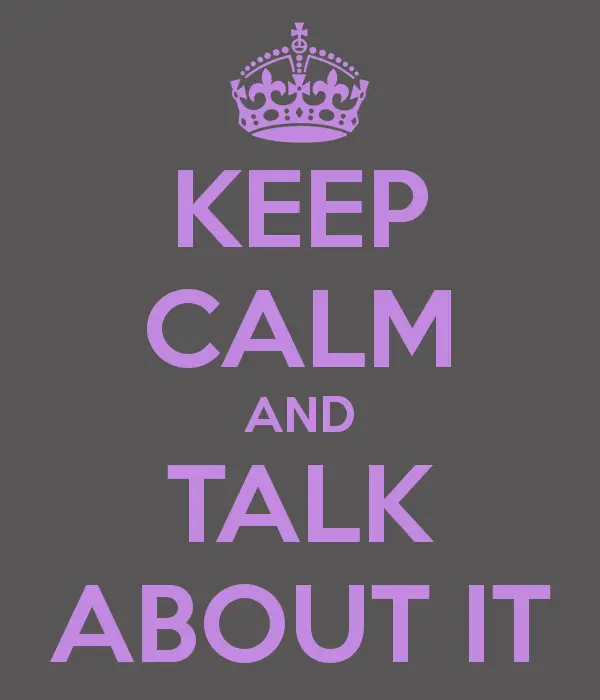 There is nothing better than talking about your issues or your resolutions to your buddies or close ones. Don't keep them a secret and tell the near and dear ones about them. Those people are that essential support system who will help you to sail through. Even better, one of your buddies may actually end up swearing the same pledge as you and both of you can actually motivate each other in keeping those resolutions throughout the year.
5. Reward Yourself


Okay, so this does not really mean that you will end up eating an entire box of chocolate for that one single time when you successfully avoided the temptation. No. Definitely not. By this I sincerely mean small but meaningful incentives that you can reward yourself with every time you successfully walk past your temptation.
4. Track Your Progress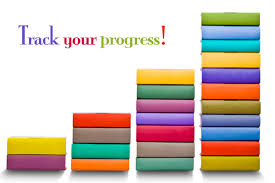 Keep track of each of your success or failures – no matter however big or small they are. Remember those lines of the Royal Stag advertisement: small milate jao, large banate jao, which literally means keep adding the smalls to add the large ones. This is so very true for each one of our lives. Keeping track of each of your small success will keep you motivated to achieve the bigger ones. And these smalls will actually lead to something big in the long term picture. 🙂
3. Don't Obsess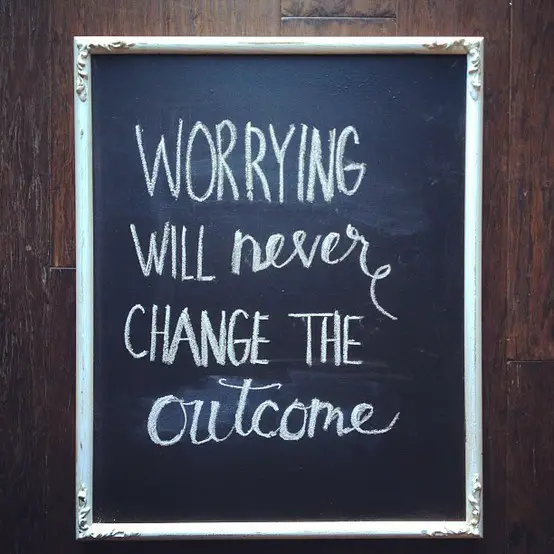 Never beat yourself up for keeping your resolution. Put up your best and leave the rest. Give each day your best and even take a break for a day or two if needed. Avoiding chocolates does not necessarily mean you are forbidden to even look at them or you will start hating its existence altogether. Give yourself time for every change that you aim to make.
2. Stick to It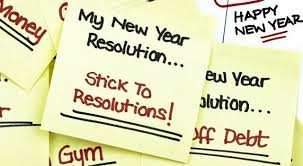 Be serious to what you aim to do. This is one of the most significant attitude that we all should have towards whatever resolutions we make. Most of us leave in the halfway making the effort made so far absolutely useless. Instead, be slow if needed in your efforts but be steady in each of your attempts. Be persistent and patient and slowly and gradually make each of your resolutions a habit; stick to them until they become a part of your personality. 🙂
1.Keep Trying and Achieve New Year's Resolution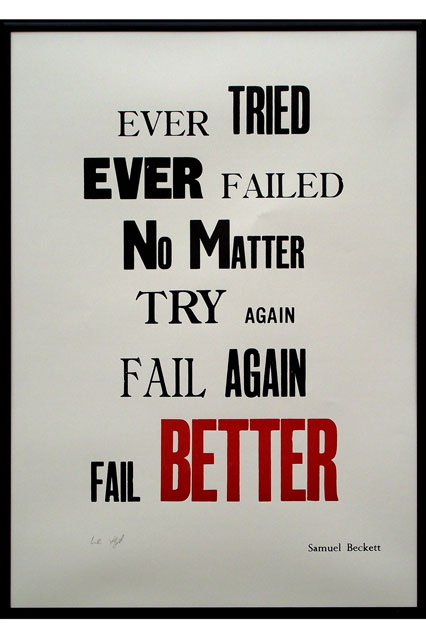 They say if you fail once, fail better the next time. This should be the attitude that we all should have towards our resolutions. That's the bestest way to stick to your resolutions and keep them. Keep trying to keep them even you fail every time you try. Do not panic if it's mid-February and you have not been able to keep your resolution. Try again. Re-commit yourself. Try over again. And every time pledge again and again to keep your resolutions intact. And keep trying until you reach your goal. 🙂