Money is an important constituent of our lives. Without money, living a stable life would be next to impossible. Today, money can buy us numerous luxuries and services. Residing in a country that is rich automatically enables us to earn more money. Since the GDP of the country is stable, it is more likely to invest in infrastructure and generate employment. Rich countries have a stable economy and provides equitable opportunities for its citizens. Here is a list of Top Ten Richest Countries-
10. Kuwait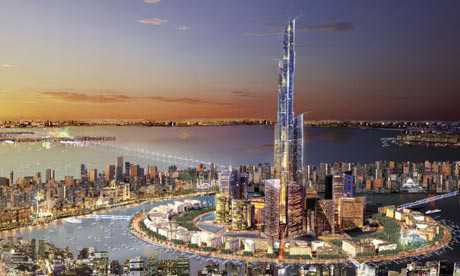 One of the prosperous nations of the middle east, Kuwait has an average GDP of $43,700. With inherent petroleum deposits, Kuwait has a good flow of revenue as many countries purchase fuel from it. With a small population of 2.8 million, Kuwait has a great average GDP. Being a fuel rich nation, Kuwait will certainly remain rich and prosperous for a foreseeable period. Located on the Persian gulf, Kuwait is a neighbor to other fuel-rich nations such as Iraq and Iran.
9. Switzerland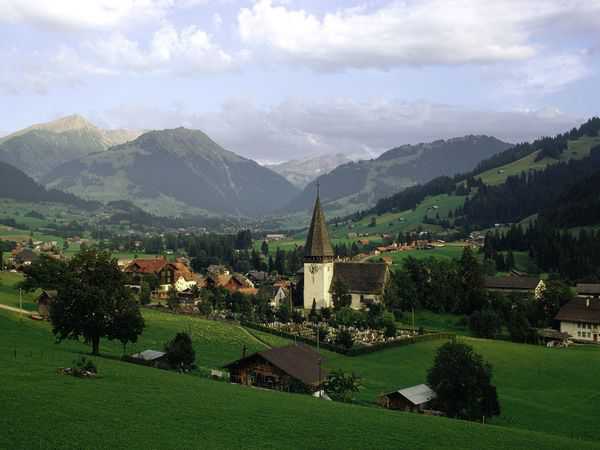 Abode to the richest bank in the world, Switzerland is one of the richest countries in the world. With an average GDP of $45,285, Switzerland has an effective banking system. Swiss Bank is a popular place among many elite people in the world. Also a hot tourist destination, Switzerland's acute tax policies ensures maximum benefits to the nation. Best part is that Switzerland's GDP is on a rise and is expected to be $54,00 (average) by 2018.
8. United Arabs Emirates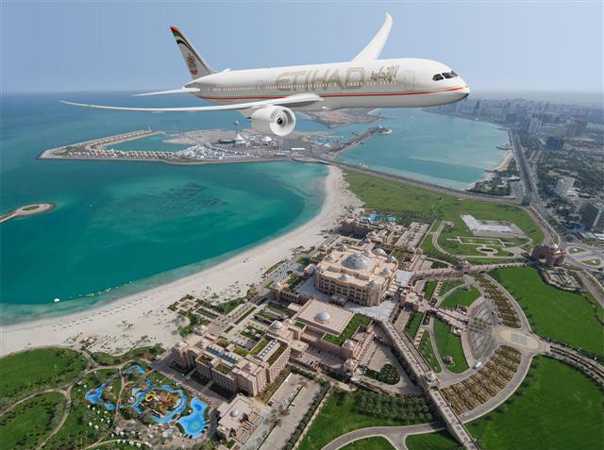 With a GDP of about $48,400, United Arabs Emirates is one of the richest countries in the world. Divided into 7 independent emirates with a rule of monarchy, UAE's GDP is the third largest in the middle east. Most of UAE's revenues come from exports of items such as natural gas, fish, and dates. A serious deterioration of oil reserves could lower the export revenues of UAE in the future. But for now, it remains one of the richest nations in the world.
7. United States of America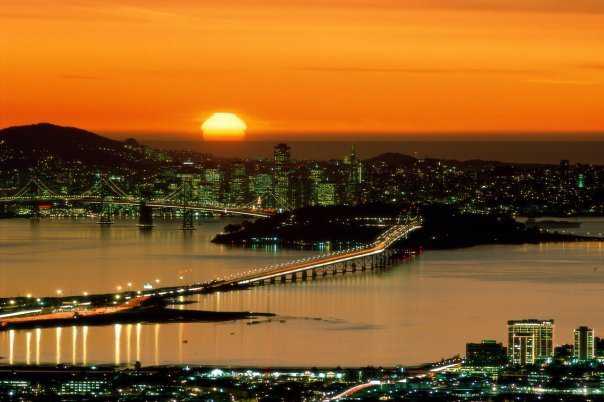 One of the most powerful nations in the world, United States is also one of world's richest countries. Despite the 2007 depression and 2009 recession, the economy of USA still stands strong. Major part of USA's revenue comes from its exports. The nation's exports mainly includes cars and technology. The 2009 crisis considerably reduced lending by banks and thus caused a recession in the country due to reduced employment. Though, USA still stands strong and is one of the wealthiest countries.
6. Brunei Darussalam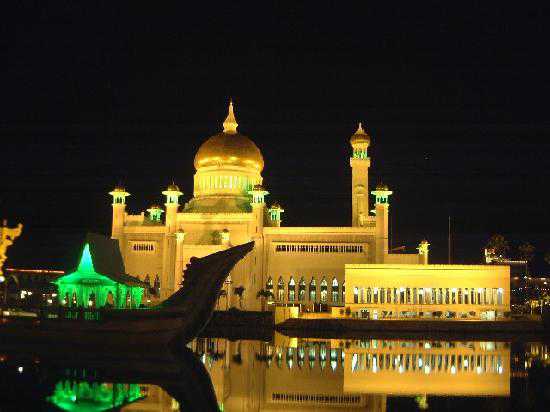 Mostly known as Brunei, this nation was one of the few nations in 2011 to have a 0% public debt. Located in the south east region of Asia, Brunei's average GDP is about $50,526.35.  Most of its revenues come from exports of Hydrocarbon resources. The ninth largest provider of LNG (Liquefied natural gas), Brunei has the 2nd highest per capita GDP in the south east Asian region. It is surprising for a small country like Brunei to be one of world's richest countries.
5. Hong Kong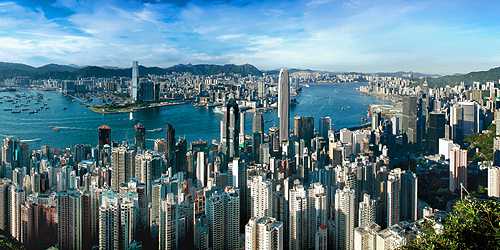 In terms of per capita GDP, Hong Kong is the 5th richest country in the world. A hot tourist destination, Hong Kong is also a acute place for financial investments. Not only the people of Asia but also the people from around the world invest in financial assets of Hong Kong. Hong Kong's defense is covered by China. Though, it has its unique currency.
4. Norway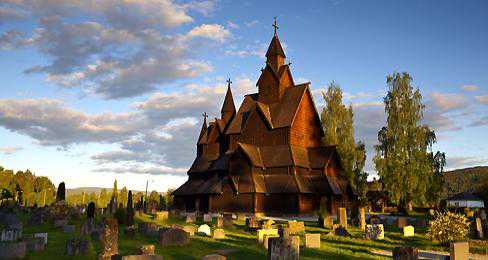 Known as the Land of the Rising Sun, Norway has a population of about 5 million. Its per capita GDP makes it the 4th richest country in the world. Norway has a great social welfare system which ensures every person getting his fair share of contribution. Also, Norway has a rich natural and fishing reserve. The citizens of Norway live a balanced and healthy lifestyle.
3. Singapore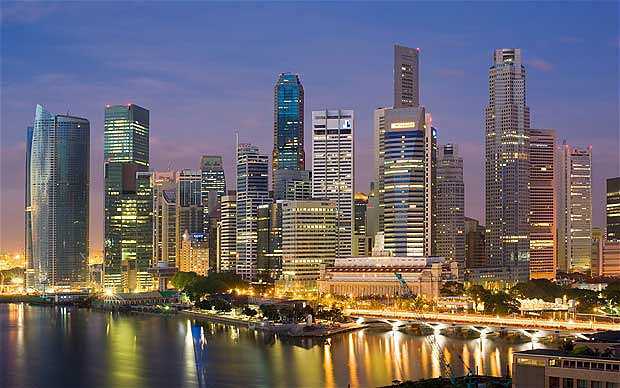 A hot manufacturing and financial hub, Singapore is also the 3th richest country on the planet. With a per capita GDP of about $56,700, Singapore has a very small population of 5.5 Million. Most of the residents of Singapore are Buddhists. Also a very popular tourist destination, Singapore its revenues from tourism, finance, manufacturing, and technology.
2. Luxemburg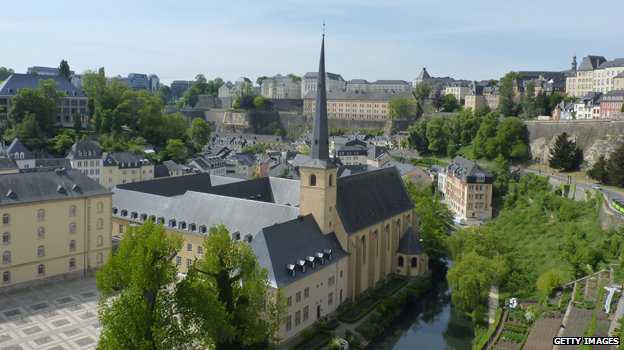 As per the latest world bank data, Luxemburg is the 2nd wealthiest nation on the planet. The richest country in the European union, Luxemburg's revenue is contributed by workers from neighbor countries even though they don't live here. The Oil industry in Luxemburg is its greatest source of Income. The cross border workers add to the GDP of Luxemburg but are not included in its population.
1. Qatar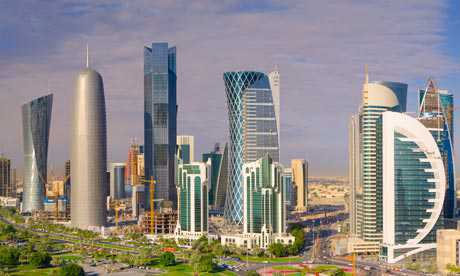 With a total GDP of $182 Billion (at a population of 2 million), Qatar is the richest country of the world. Qatar has the lowest rate of unemployment at 0.5 %. It is emerging as a hot tourist destination with increasing developments in the country. One of the most resourceful nations in the world, Qatar certainly has a bright future.