Woo-hoo! It's that time of the year again. Amidst all the Christmas and New Year celebrations that's keeping us busy, the sub conscious mind constantly keeps on giving us the spoiler alert. E.X.A.M.S! Yes, after this amazing week, life's going to take a complete U-turn and we have to get back to burying our heads deep in our books. Such a punishment! But if records and trends are to be believed, we very well know that no matter how much we start studying and take resolutions in 2015 to study hard, it's all going to be piled up and left for the night before the exams. Haven't we all been doing this ever since the inception of our student lives? Check out for some fun things we all do the night before exams! This goes out to all students and the working guys too, just to create that nostalgia. 1. Keep calm and Chant Om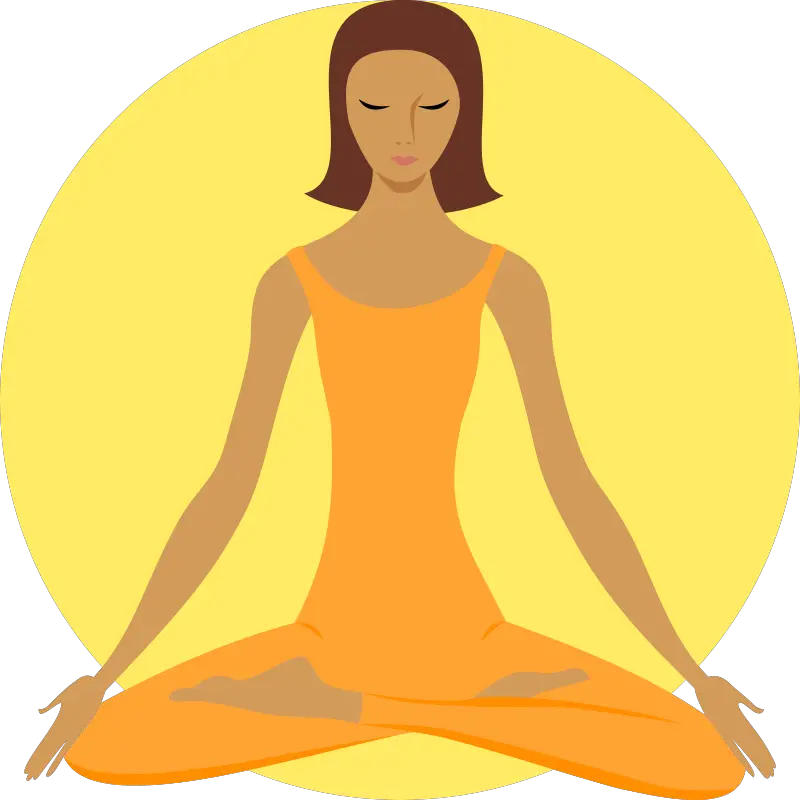 Meditation is the key to all our concentration problems. The sad part, though, is that what starts as a meditation and a humble attempt to study for a night, ends up in making plans for the post-exams phase. Too bad a start! 2. Chalk out the Strategy for the Night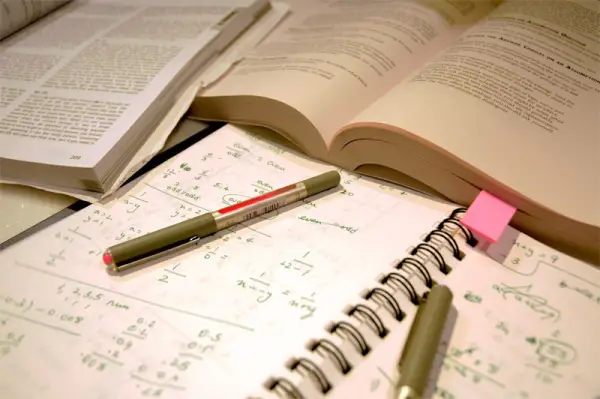 Enough of planning. Now time to focus. We draw out the plan for the night, mushkil se. So now we are all set for the hardships that are going to follow. The list that says what to study and what not to and in what time is all we have. Ready, steady, go! 3. Check Out on Friends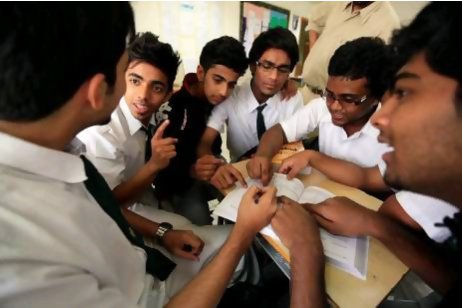 Oh wait, before we start studying, we just HAVE to have all the information on which friend studied what. So we turn on our FBI mode and do thorough research. Once we check in that we all are equally screwed, its time to focus! *Happy now*. 4. Realise that More than Half the Syllabus is Left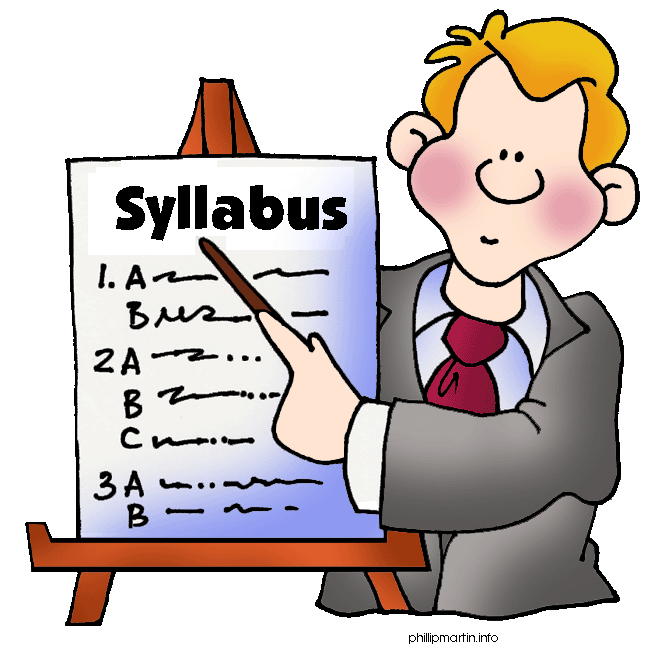 And all we have is just a night! Phew! 5. Promise Ourselves to Study from Day 1 in the Next Semester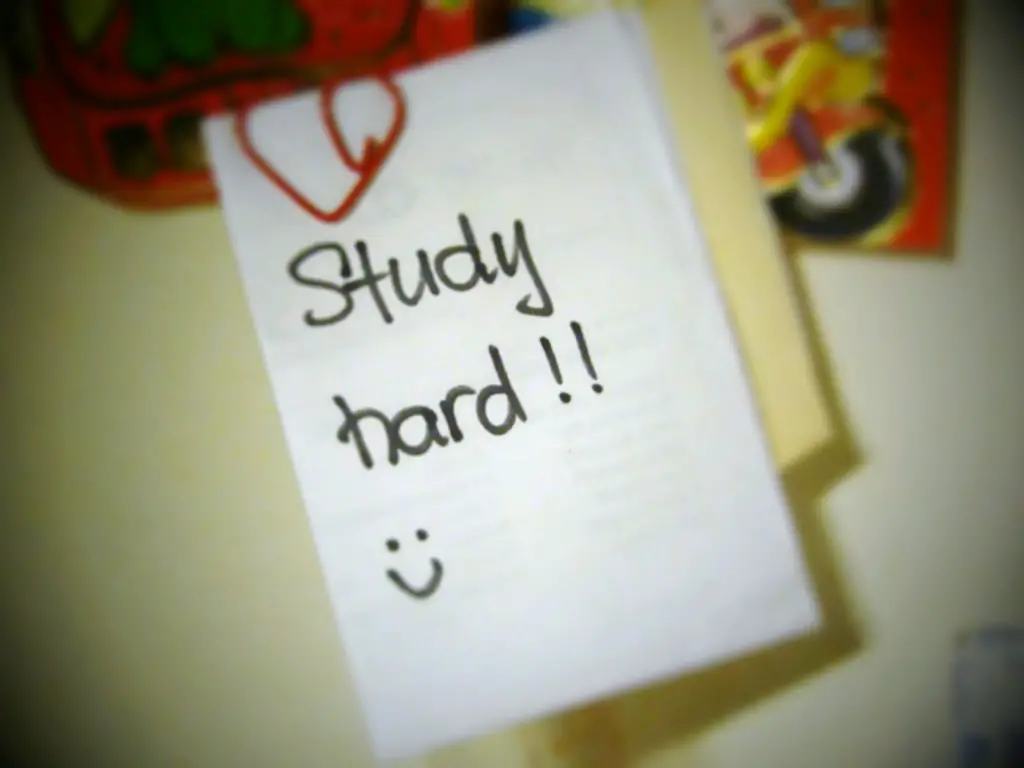 But promises are meant to be broken, right? 6. The Internet is a Bliss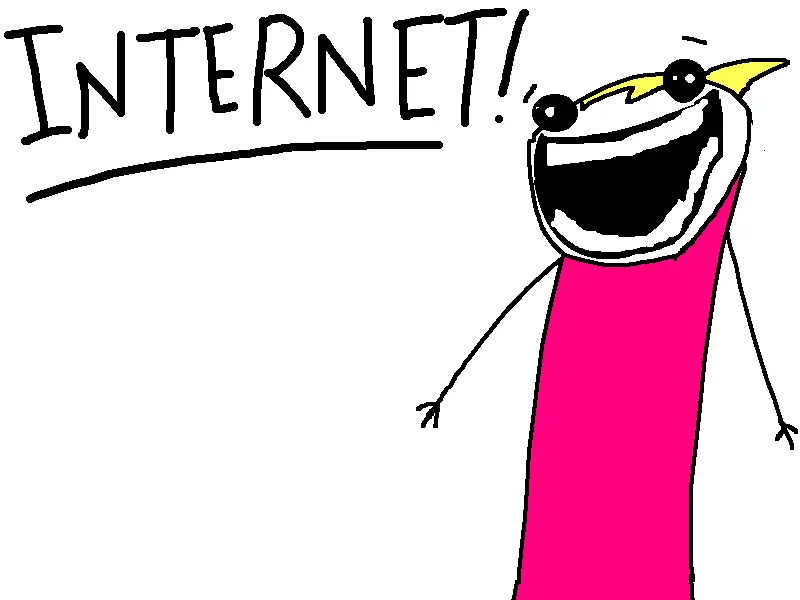 An hour into studying and mugging up things, the realization that we need a break dawns upon us. And what better way to take a 'break' than surfing the internet? Putting up random statuses and checking comments on it seems such a creative job! 7. Caffeine becomes Best Friend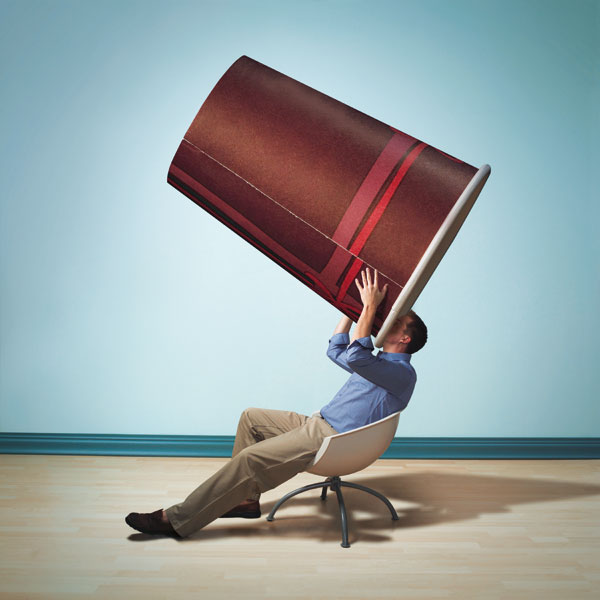 Cups and cups of coffee go in for that one purpose it is famous for- keeping people wide awake! It's the night before exams, guys.
8. Play, play and play some more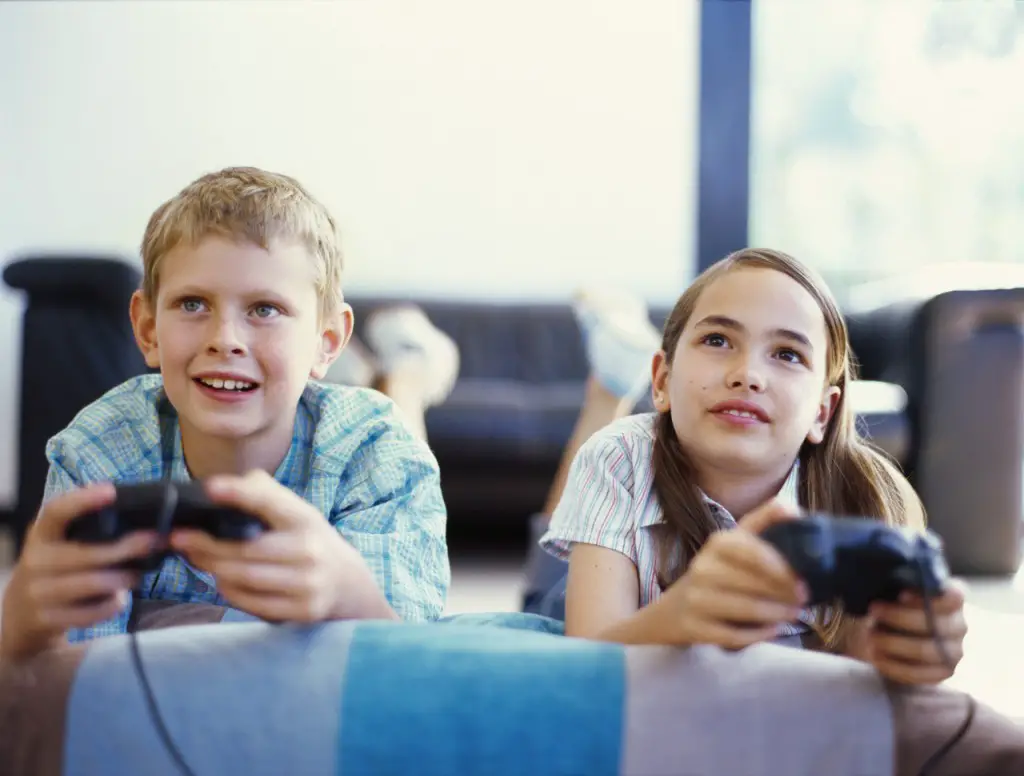 What starts as harmless internet surfing turns to active gaming in a matter of just few minutes! We go from "Oh god! There's so much to study" to "Exams? What exams? We are in the middle of a life crisis". Internet, why you no let us study? 9. Sleepy? No Problem. The Alarm will be the 'Knight in Shining Armour'

After the long session of active gaming, we are too tired to study. Solution? A power nap. No worries, we set the alarm religiously an hour later. 10. Power nap ends up un-empowering us!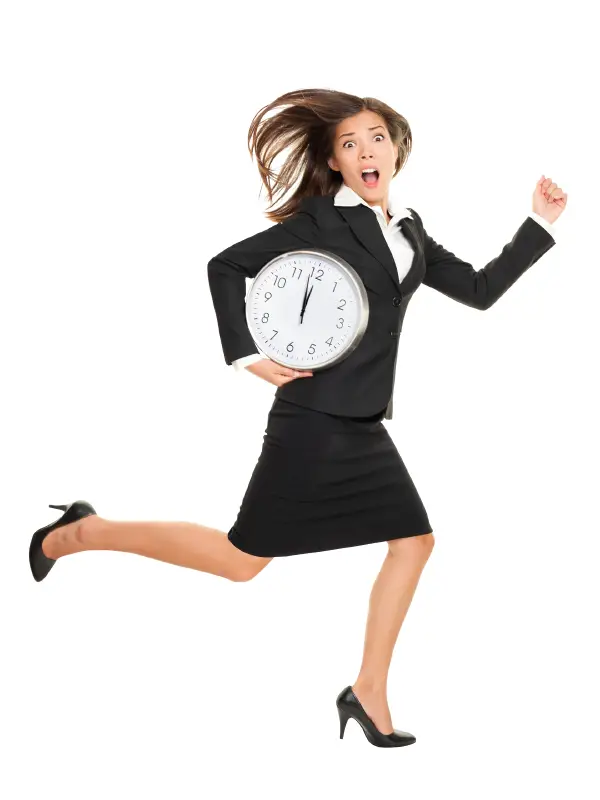 It sadly turns out that we all are atheists. The religiousness of the alarm does not save us. We open our eyes in broad daylight, hours before the exam starts off! Another night gone wasted. *Sighs*
Do you want latest top 10 list straight to your inbox?
Thank you for subscribing.
Something went wrong.