Android is one of the most popular operating system for today's smartphones. Today in this post we will discuss on Top 10 most expensive android apps in today's market. Google Android is gaining market over Microsoft Windows, Apple iOS because of its open source functionality and availability of millions of apps.
Most Expensive Android Apps in the World
Google Play store provides number of free android apps for messaging, sharing photos, playing games etc. Instagram for photos and Whatsapp for messaging are some of the free android apps which has changed our lives. There are apps which are available free of cost and some are paid apps. Because of their unique features we have considered under most expensive android apps in the world.
10. Pocket Atlas of ER Ultrasound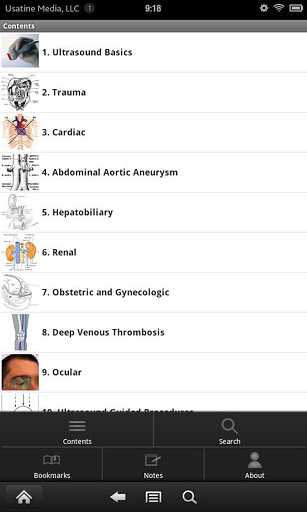 Pocket Atlas of ER Ultrasound is one of the expensive android apps which is available at $69.99. It can be used as reference guide for our body system which provides information on any body organs which is evaluated through ultrasound. This exceptional android app contain 433 library pictures which you can share with your social media friends and use for study purpose. The information provided through this android app is very colorful and easy to understand.
9. G-CORE Green Caddy Golf Korea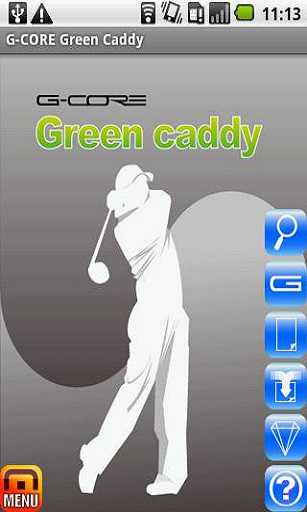 G-Core Green Caddy Golf Korea tells you how much you are away from your goal. If you are having craze for golf and other games, then it's the most suited android app for you within price range of $89.99 only. This android app having GPS driving range finder with graphical read feature. It's a gaming app provided with full GPRS navigation system.
8. 5-Minute Sports Medicine Consult
5 Minute Sports Medicine android app will able to provide you the details regarding medicines which you required to take while suffering from any diseases. It's a smart medicine app which will meet the requirements of getting professional and medical experts suggestions at your finger tip. You can search the topics as per your requirements, select topics, get medications help on particular topic and all these features available at $94.00 only.
7. Mobile Accessibility U.S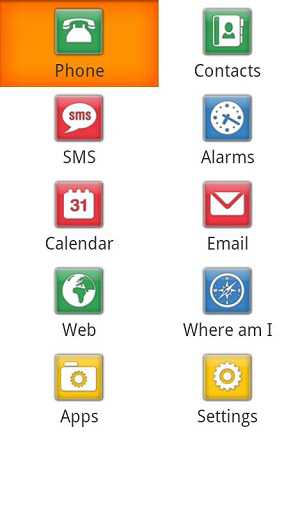 Using Mobile Accessibility U.S android app you will able to access hottest application at one place. The top ten marvelous applications which you can access through this android app are like SMS, Calendar, Contacts, Where am I, Email, Alarms, Web, Phone, Apps and Settings. This app particularly designed for visually impaired and blind candidates which is available at $99.00.
6. Destinator 9 – Western Europe
If you interested to enjoy the powerful features of navigation system over android smartphones with high resolutions then Destinator 9 – Western Europe will be the best one. It will facilitate you a reliable and strong voice radio controlled navigation power with some exciting features like TapNGo, On-Line search driven powered by google, StickyPOI, integrated weather etc. With high graphics facility, you can get navigated information along with mathematical calculation through which you can analyze your destination and all these features available at $99.99.
5. 100 Dollar App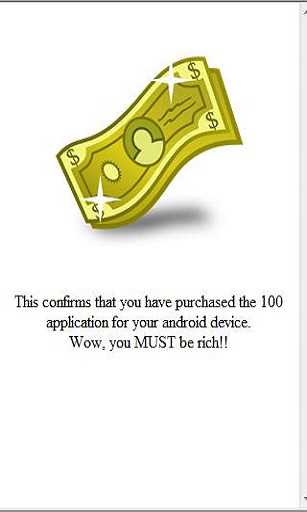 In my opinion it's the non-functioning android app and the expensive one which will cost you $111.05. Upon installing this android app, you will get nothing and it will display a dollar icon on your home screen. This app can be used only for showing how much wealth do you have. Thus, using 100 Dollar App you can confirm yourself and let others know how expensive android app you are using and it will just display an icon in place of $100 and if you are going to use this app, it means you are rich.
4. I'm Rich!!!
I'm Rich!!! Android app is very much similar to 100 Dollar app to show off your wealth. This expensive android app is available at $122 which provides no functionality but to decorate your android device with a joker and diamond. After installing this app, you will get an image of joker which will indicate your richness and a white diamond icon at your home screen. Even you are not satisfied while showing your richness, you can change the white diamond to black color diamond on your device home screen.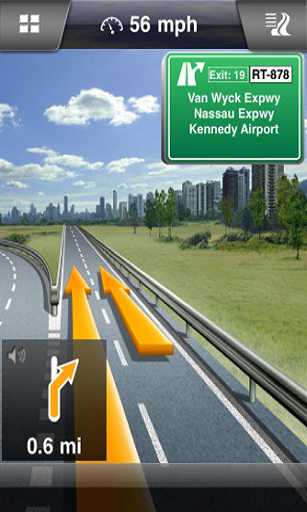 MobileNavigator GPS is at 3rd position in the list of Top 10 Most Expensive Android Apps because of its exceptional features which is hardly available in other android apps. This expensive android app provides you Google Street read, speed assistant, live traffic reports, Google native search under one exceptional package. If you love to ride a car and go to journey anywhere at any time, then it's the best app for you which is available at $126.58.
2. PcMapper dB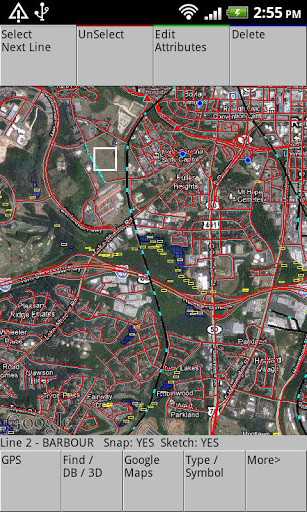 PcMapper dB provides you the power to use some exceptional features and because of its expensive reason we have considered at 2nd position under the Top 10 Most Expensive Android Apps list. It allows you to write ESRI shape files completely on your android device. If you want a good navigator for your android device, then using this expensive android app you can reach at your destination more quickly and properly. If you mostly travels and searching for an excellent GPS navigator apps, then you should go with PcMapper dB which can cost you around $149.
1. Vuvuzela World Cup Horn and Plus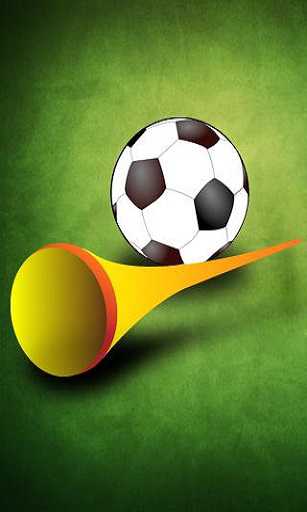 Vuvuzela World Cup Horn and Plus android app is at the 1st position under the list of Top 10 Most Expensive Android Apps. It's the most popular and expensive android app which able to produce horn voice just similar to that of sports stadium during FIFA 2010 tournament cup. To produce the blasting horn sound, you have to shake your android phone. To stop this horn voice, you have to again shake your android smartphone with your hand. You can listen the announcer scream in jubilation by holding the screen for a while. You can listen this unofficial Vuvuzela FIFA 2010 tournament horn voice with your friends, in your cars but for this you have pay more because of its popularity and expensive nature. You have to pay $200 to listen this blasting horn voice wherever and whenever you want.
Do you want latest top 10 list straight to your inbox?
Thank you for subscribing.
Something went wrong.