Wines come in different varieties and it is all on the taste of the wine and its overall performance which makes it good or bad. There are hundreds of experts judging the wines brands on the daily basis and they are announcing different wines to be the best based on their taste. Wines are categorized such as Best In Class, Dry class, Semi, Sweet and dozens of other forms we might not even have heard of. The wine professionals keep on doing this daunting task for the people so they have an easy way to judge which wine can be the best for them.
10. Achaval Ferrer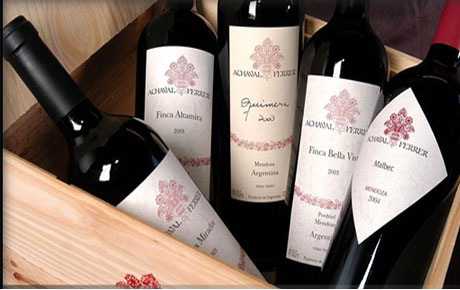 This amazing wine comes from Argentina and it is one of the best wine that is produced there. The producer of the wine is really clever as he produces the wine in a small quantity so as to maintain the standard and the quality of the wine up to the mark. It is indeed valuable and the cool taste will last forever in your throat.
9. Ciacci Picolomini d'Aragona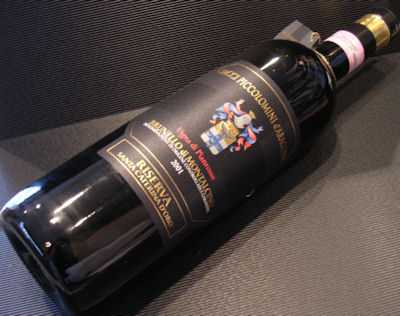 This top notch wine brand is from Italy and for more than hundred years the wines of the area has remained as the standard of excellence throughout the western world and abroad. The wines were fermented in stainless steel and concrete vats at a height of 1,200 feet in south west of this region. It has a good name in wines brands.
8. Beringer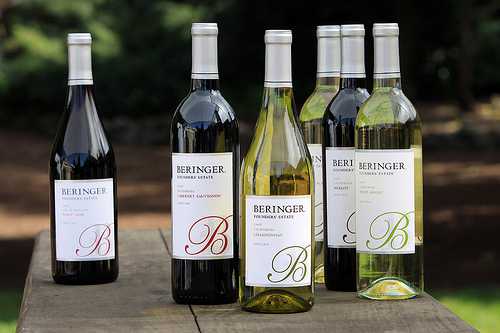 Beringer is another great taste good quality wine being produced these days mostly in Sonma Country in California, USA. The wine is produced in many different varieties and cultivated over 550 acres of land.
7. Shea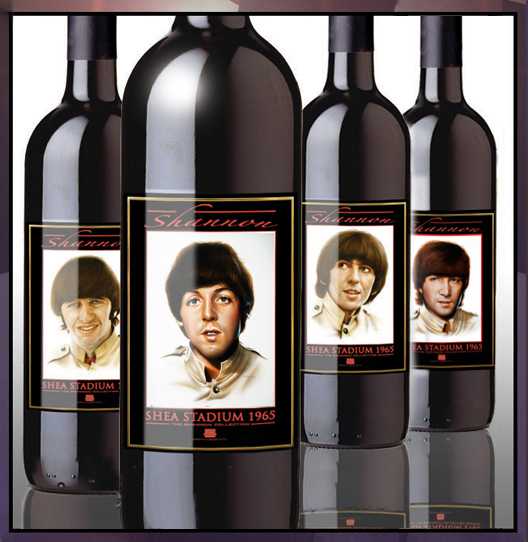 Shea is named after its producer Mr. Dick Shea who decided to take up wine making after working years as a pro in Wall Street. He bought and acquired almost 200 acres of land in Willamette Valley and started its cultivation with great hard work and dedication. He has been making different forms of wines which are getting popular like Dijon, Pommard etc.
6. Chateau Leoville Barton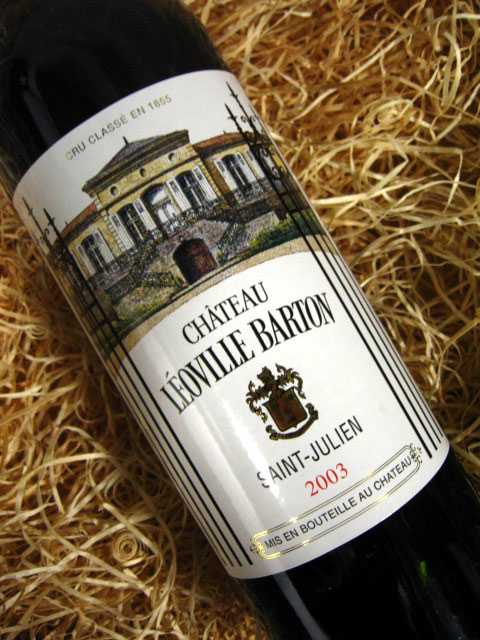 France is really famous for making wines. The barton family has been making this wine from 1836 and it took almost two whole centuries to make it a legend and get it on the list of the best wines.The Eric Boissenotand Francois ferments the wine is a traditional way in wooden vat and it take 18 months to finish and be able to harvest.
5. Chateau Guiraud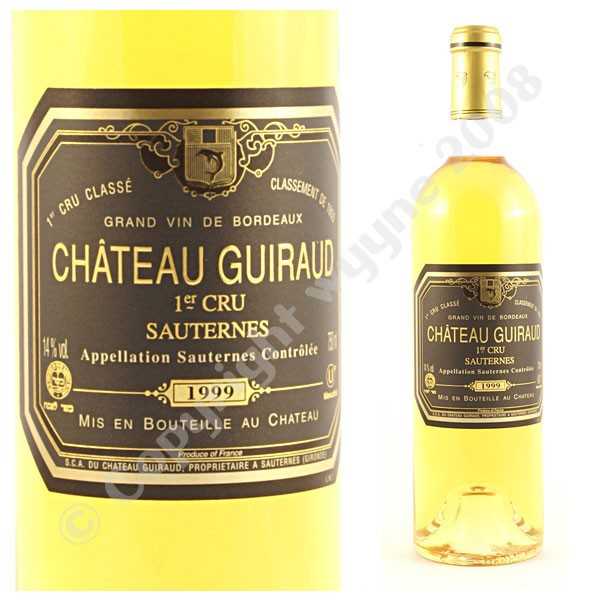 This is a combination of the top class wines named Semillion (65%)and Sauvignon Blanc (35%) – which used to be produced on more than 300 acres which have been renowned for a long time. Robert Peugeot and Planty keep an eye on both cultivation and successful operation for proper production of this wine.
4. Clos des Papes


The professionals of Avril family bring us one of the best wines they are producing from over 1600 so you can trust them. The entire family has been making award winning wines since there inception and all they are doing it on their 80 acres of land where they have made their vineyards. Fermented in ceramic lined vats and then keeping it for 12 months to finish, they have undoubtedly conquered the market.
3. Two Hands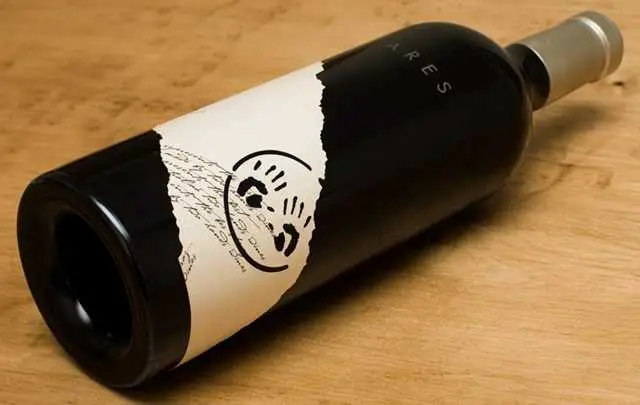 Michael Twelftree and one of his colleagues Matt worked for long for initiating a good tasting and great smelling yet best quality wine for the people and they were able to make a vintage with six different Shirazes from Land down. They have used extensive mixtures of different wines professionally to make a unique wine from it.
2. Chateau de St Cosme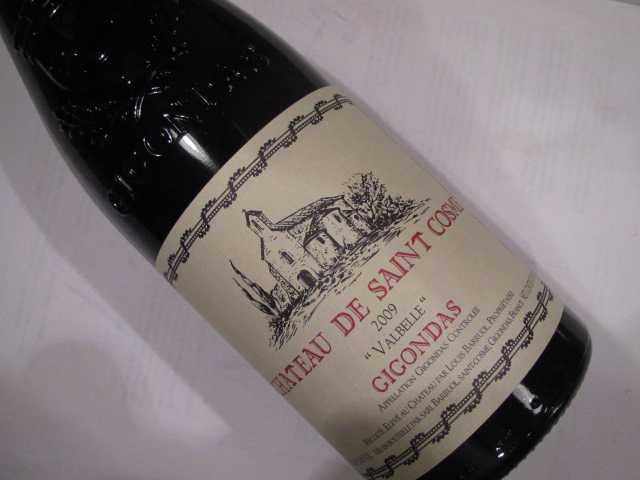 As mentioned before the French were the first to start wine making. This Louis barroul family has been making really good wines since 1940 and this is the reason that it grabs the 2nd best wines position. They have done long hard work to build their brand names and establish it. We recommend trying it and you will love it for sure.
1. Shafer Vineyards

Here stands the best vintage for all time and the blend of the taste will raise your eyebrows and glasses of you for a while and you will be amazed for the taste they provide. The wine has been manufacturing since 1978 continued to dominate all the wines since then. Shafer Vineyards have won Wine of Year awards many times and they continue to produce some of the best wines people love.
Do you want latest top 10 list straight to your inbox?
Thank you for subscribing.
Something went wrong.