For people who love to go outside and go on treks, investing in a pair of quality trekking shoes is essential. Trekking shoes come in many varieties. For different terrains, you will need different types of trekking shoes. If you like to go on a grassy trek, look for boots which are non-slippery and provide good comfort. When trekking on a rough or rocky terrain, your boots must be solid. Most trekking shoes come with tough soles and also have steel in the toe area for ultimate protection. Similarly, when looking to go to trek on snowy surfaces, find shoes which can support crampons.  Crampons will provide more support on a snowy surface. There are many great trekking shoe manufacturers. Caterpillar, Timberland and Merrell make some of the finest high quality trekking shoes. Trekking shoes don't necessarily have to be heavy on the pocket. You can find range of boots at competitive prices. You just have to be sure about the trek type and the surface. That will help you in picking the best shoes for trekking. Also look for premium materials like leather because they last longer but may be high maintenance. Trekking boots must also be water resistant to provide protection from water and rain which one may encounter on the track. This post contains some of the best trekking shoes which you can buy from many leading shoe manufacturers. These best trekking shoes are durable and can make your trekking or hiking experience really enjoyable.
Here are the 25 Best Trekking Shoes: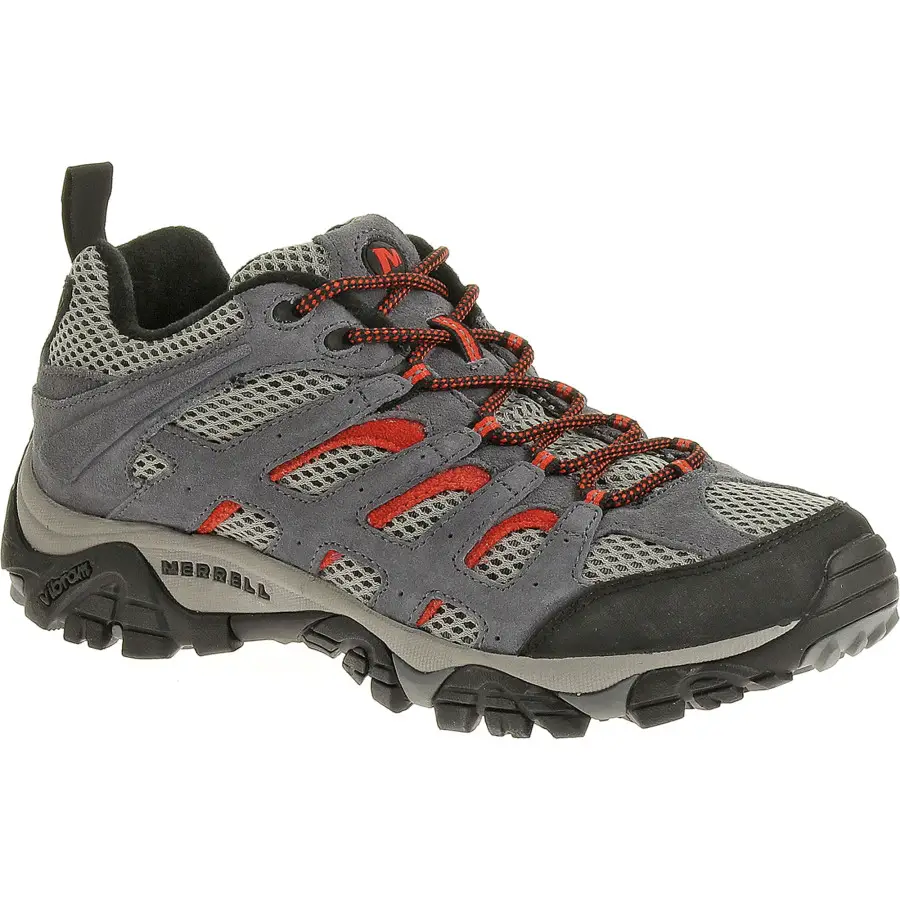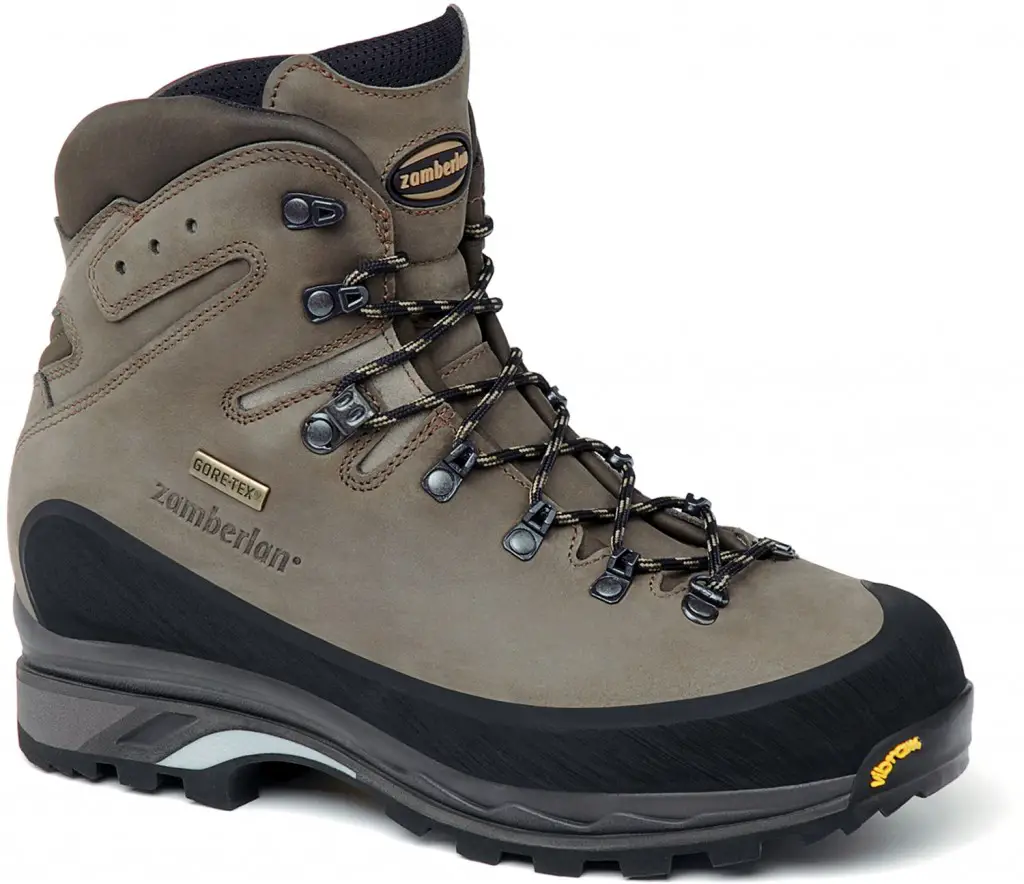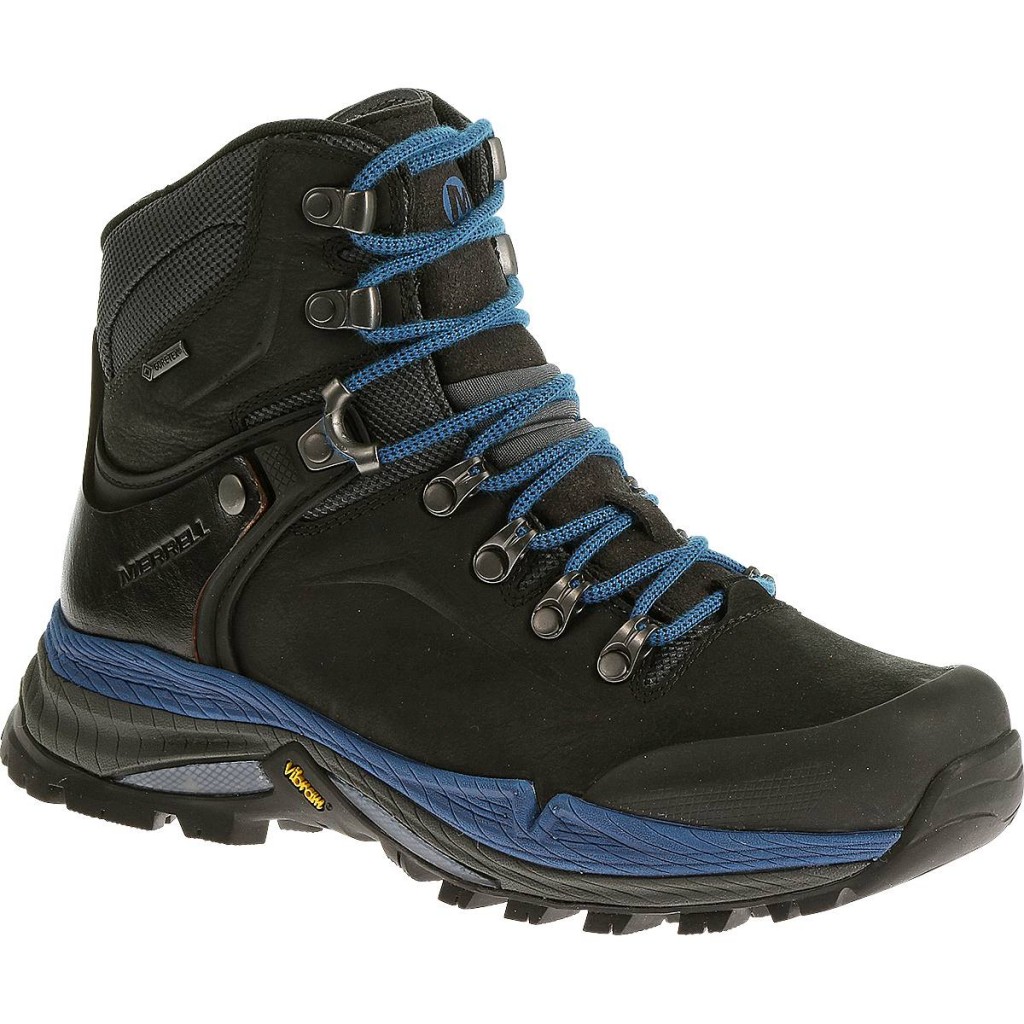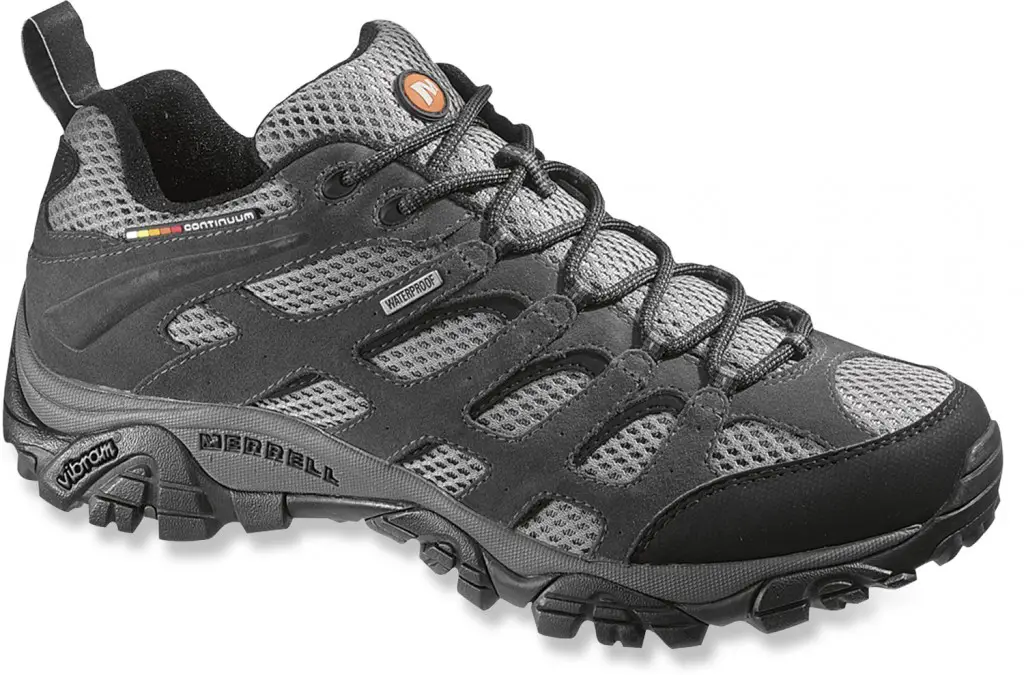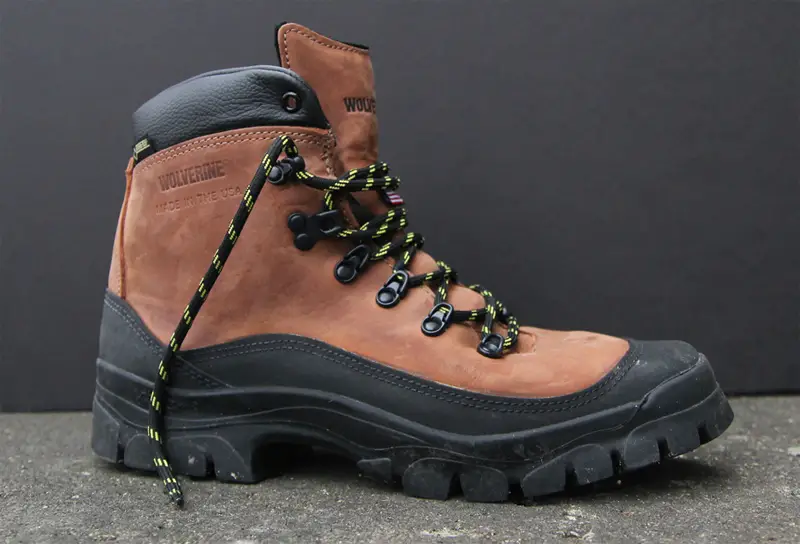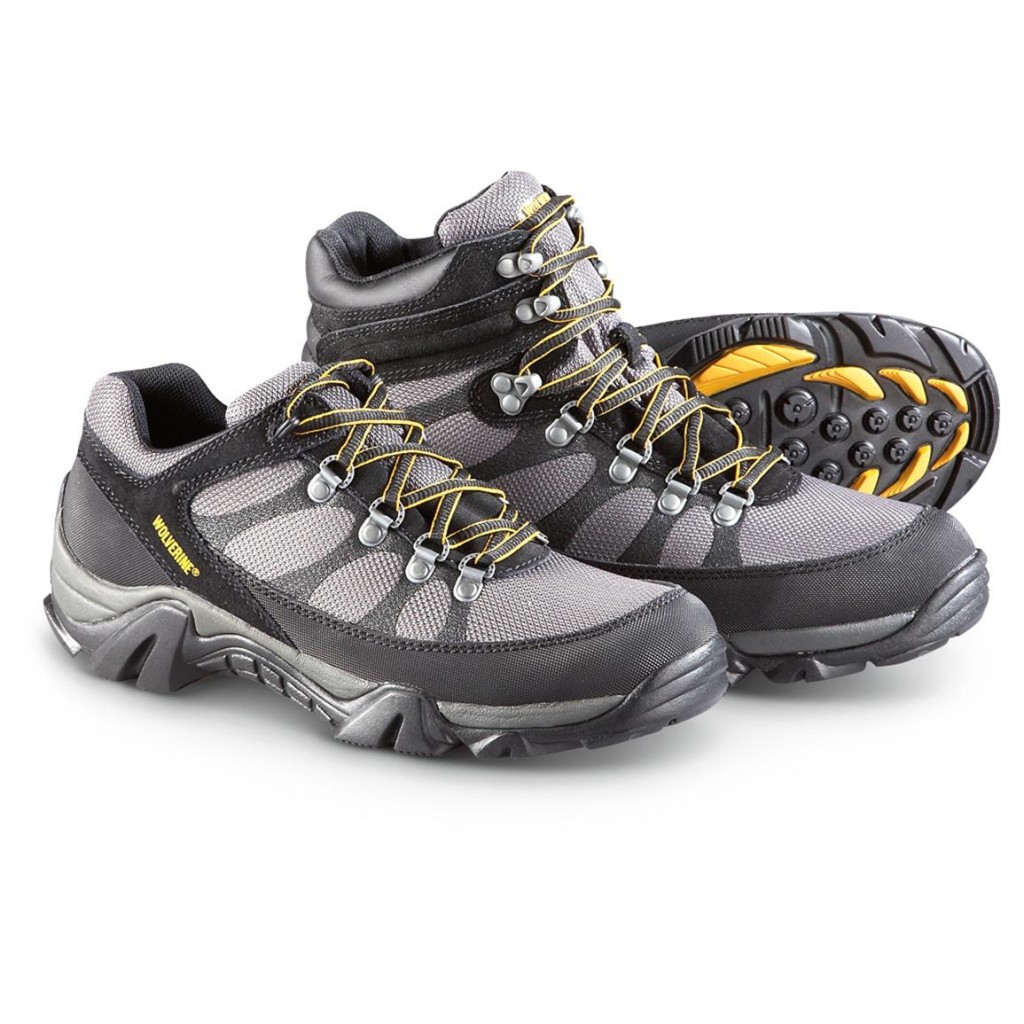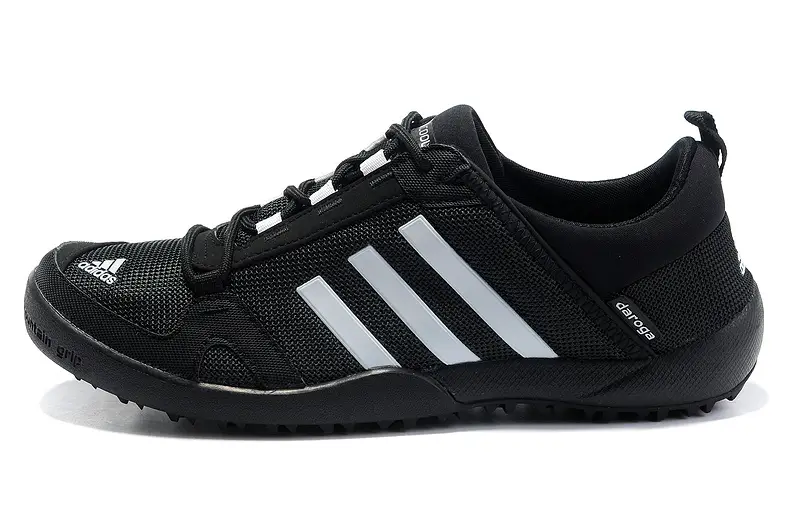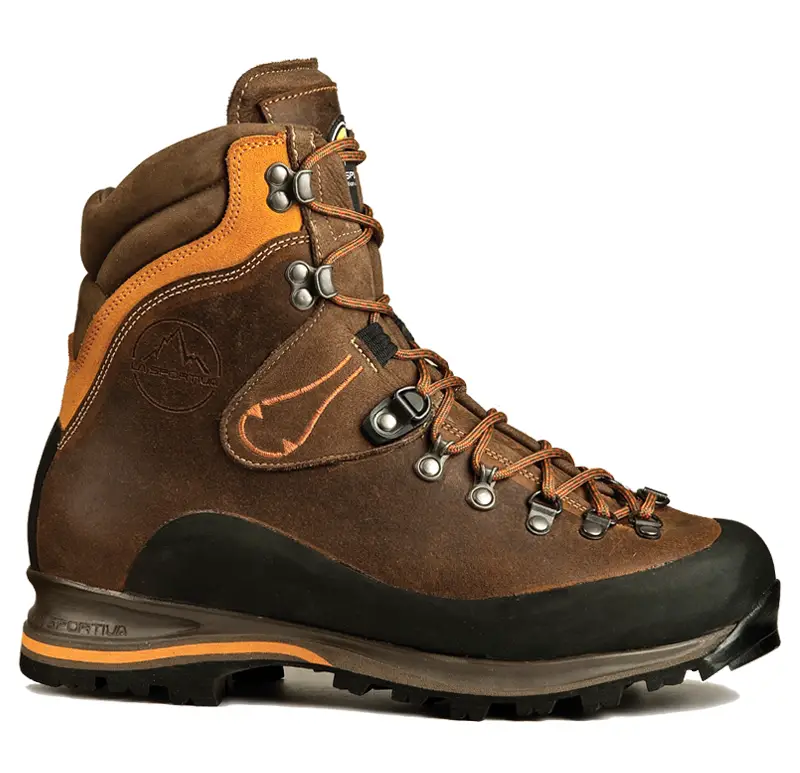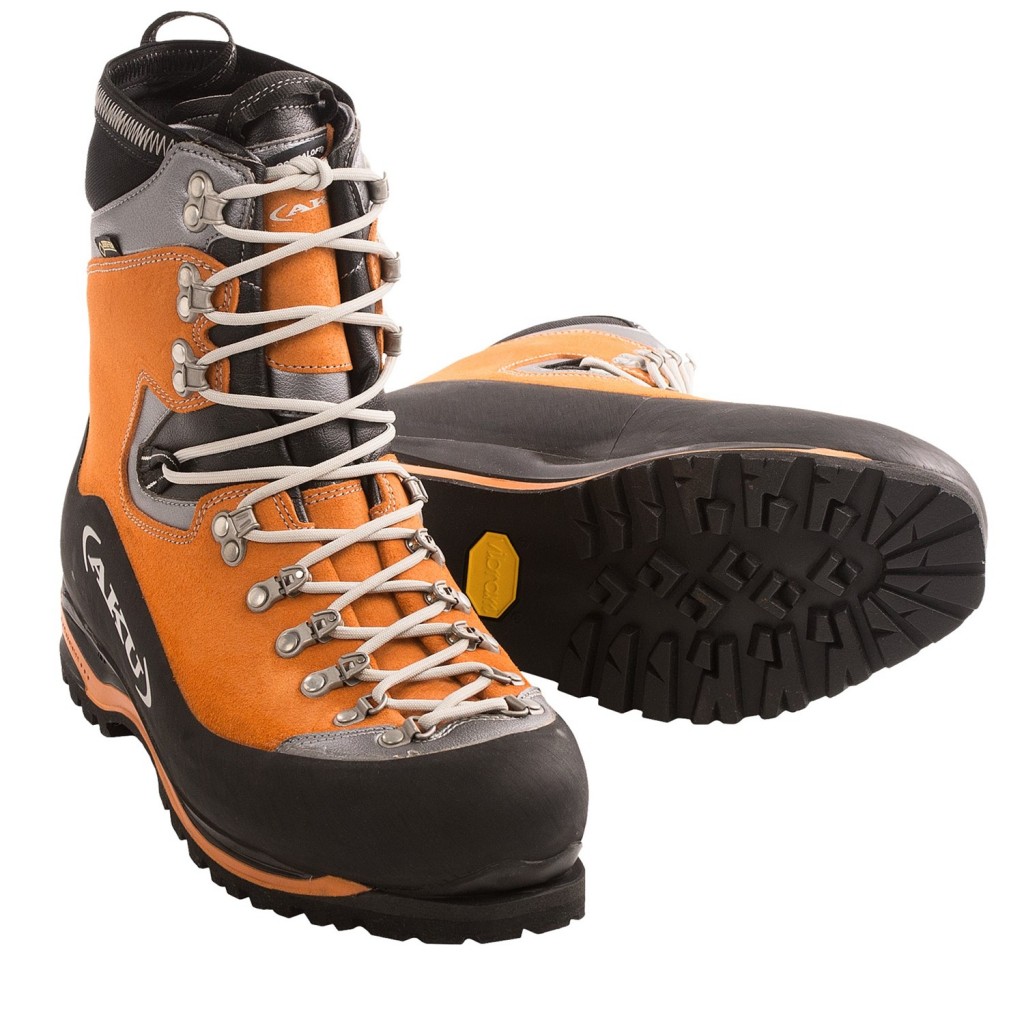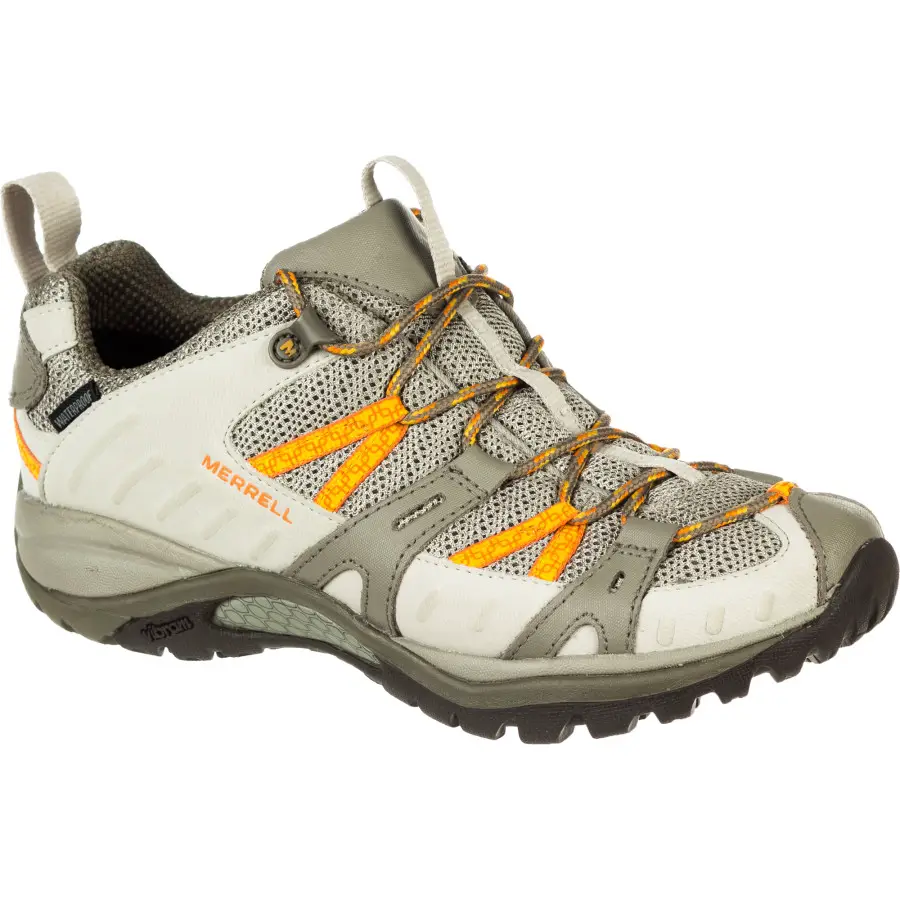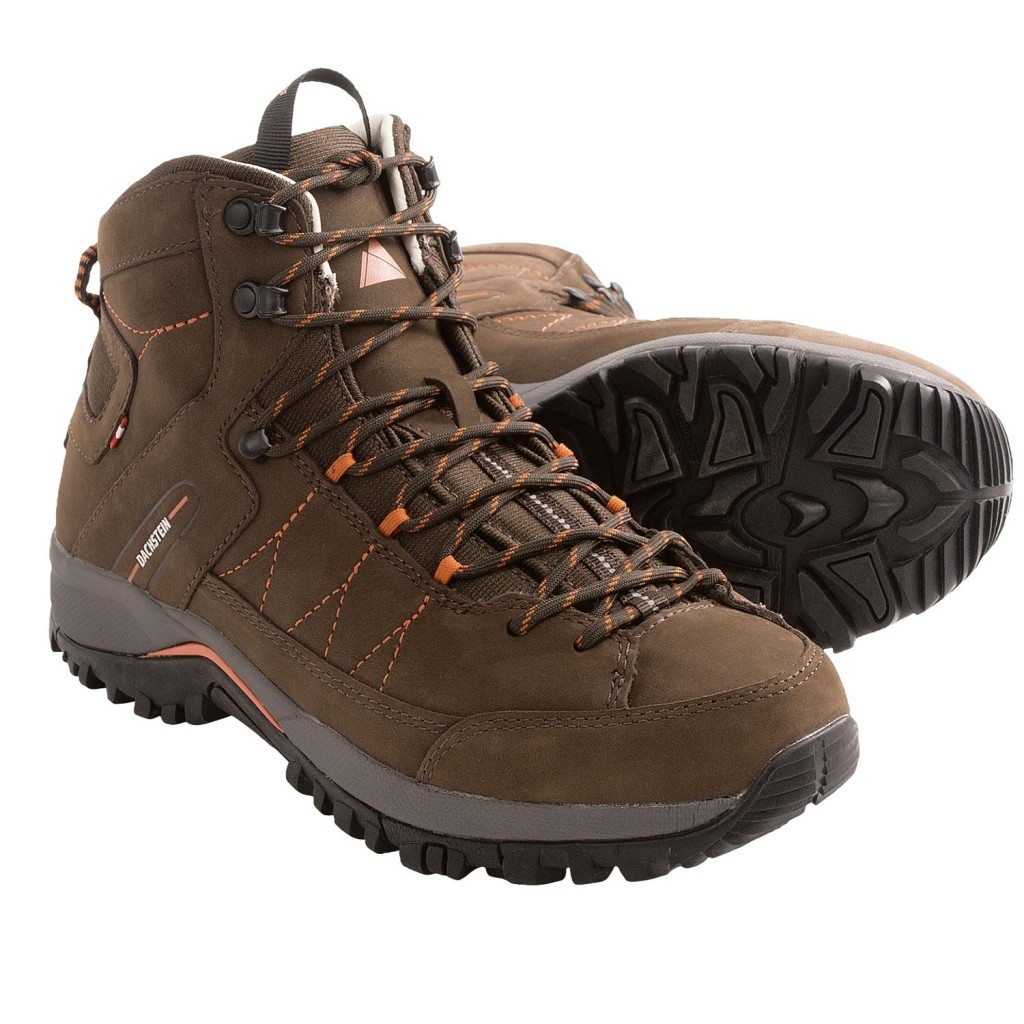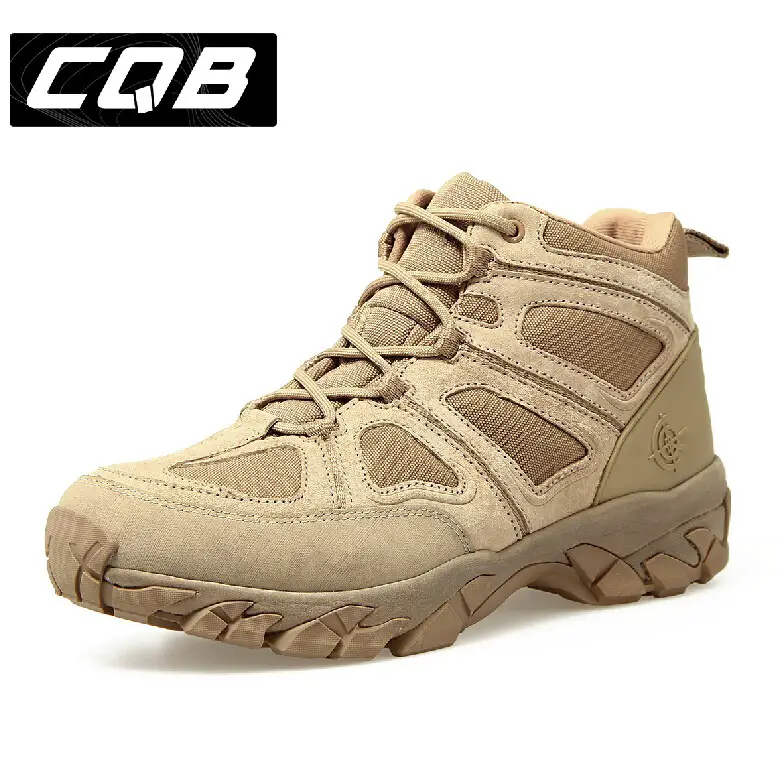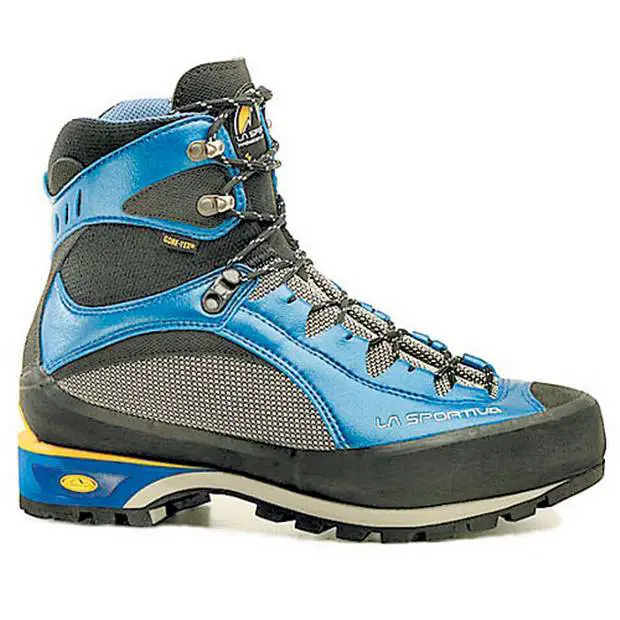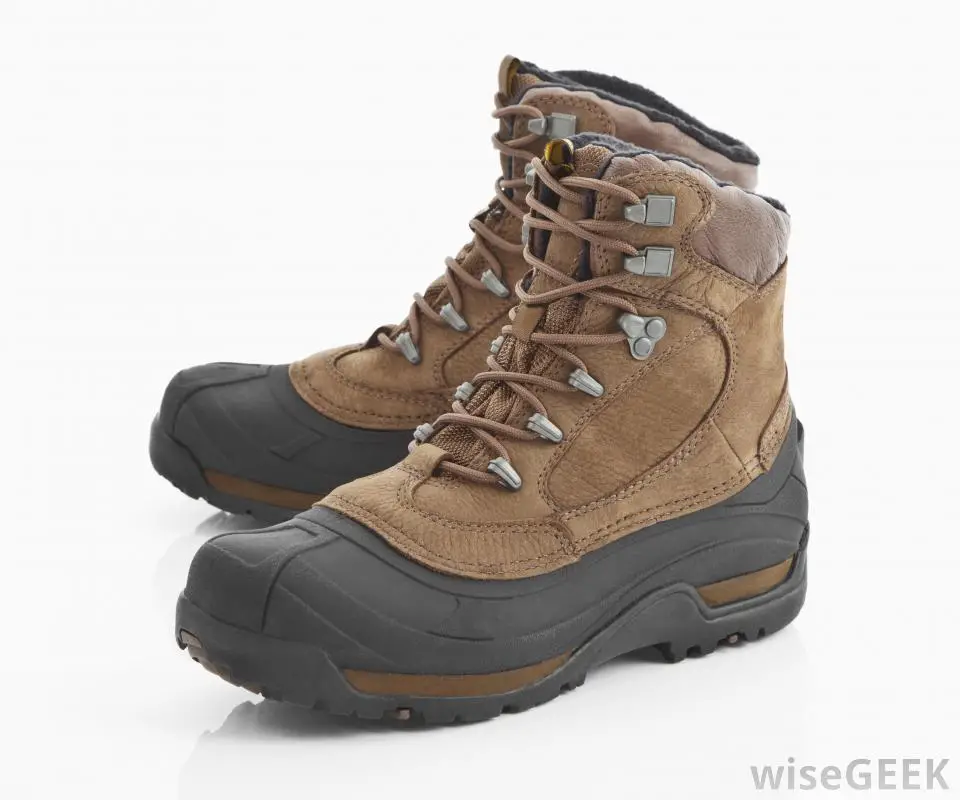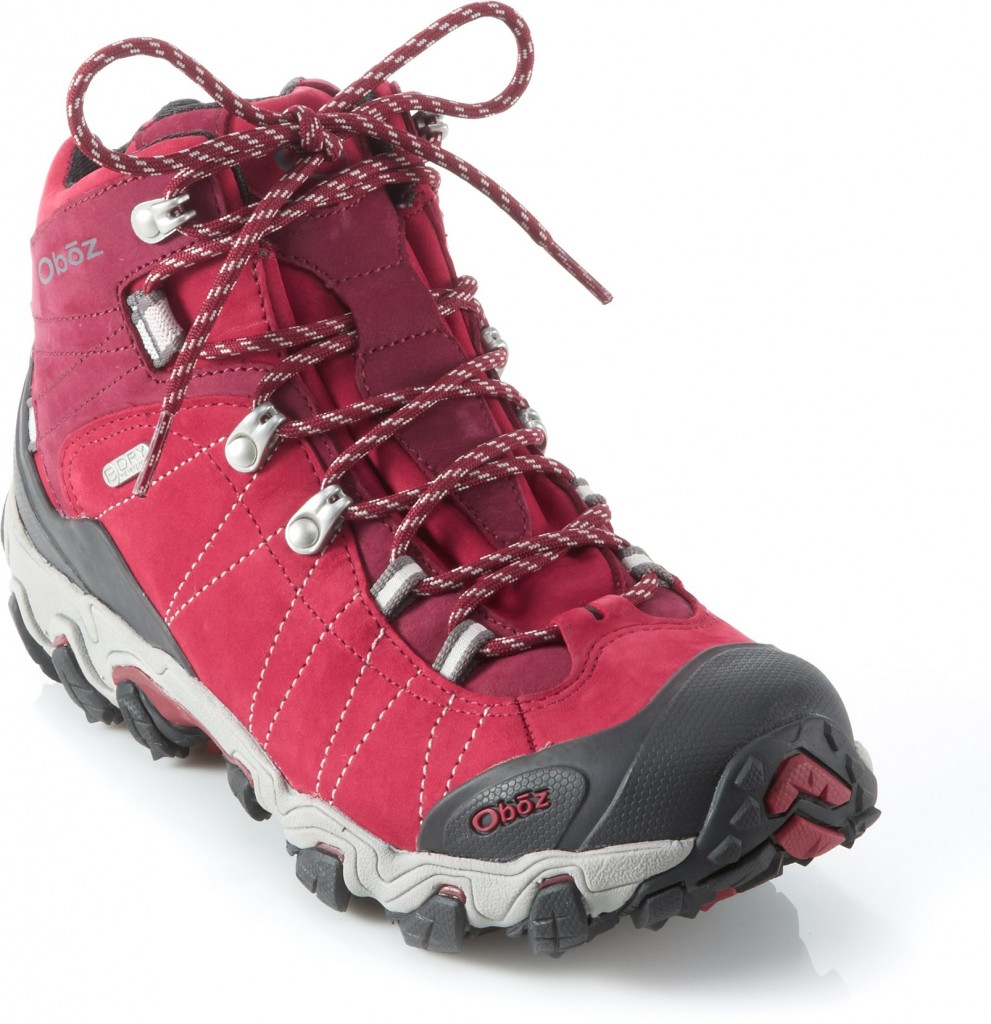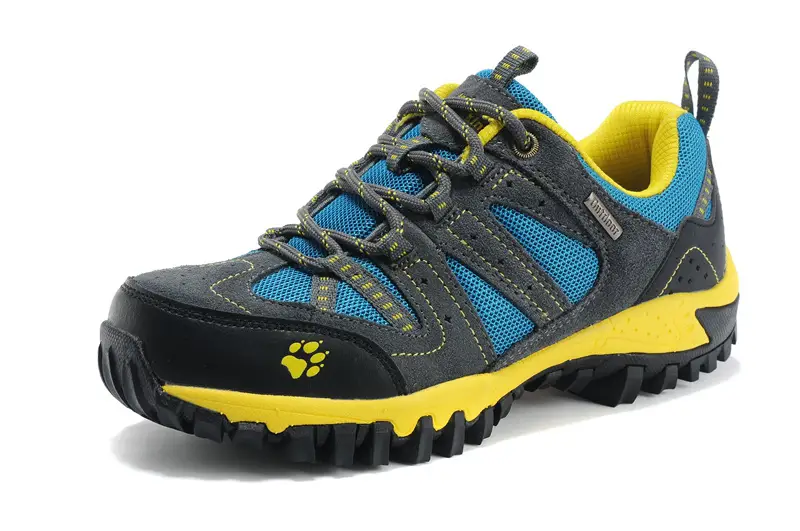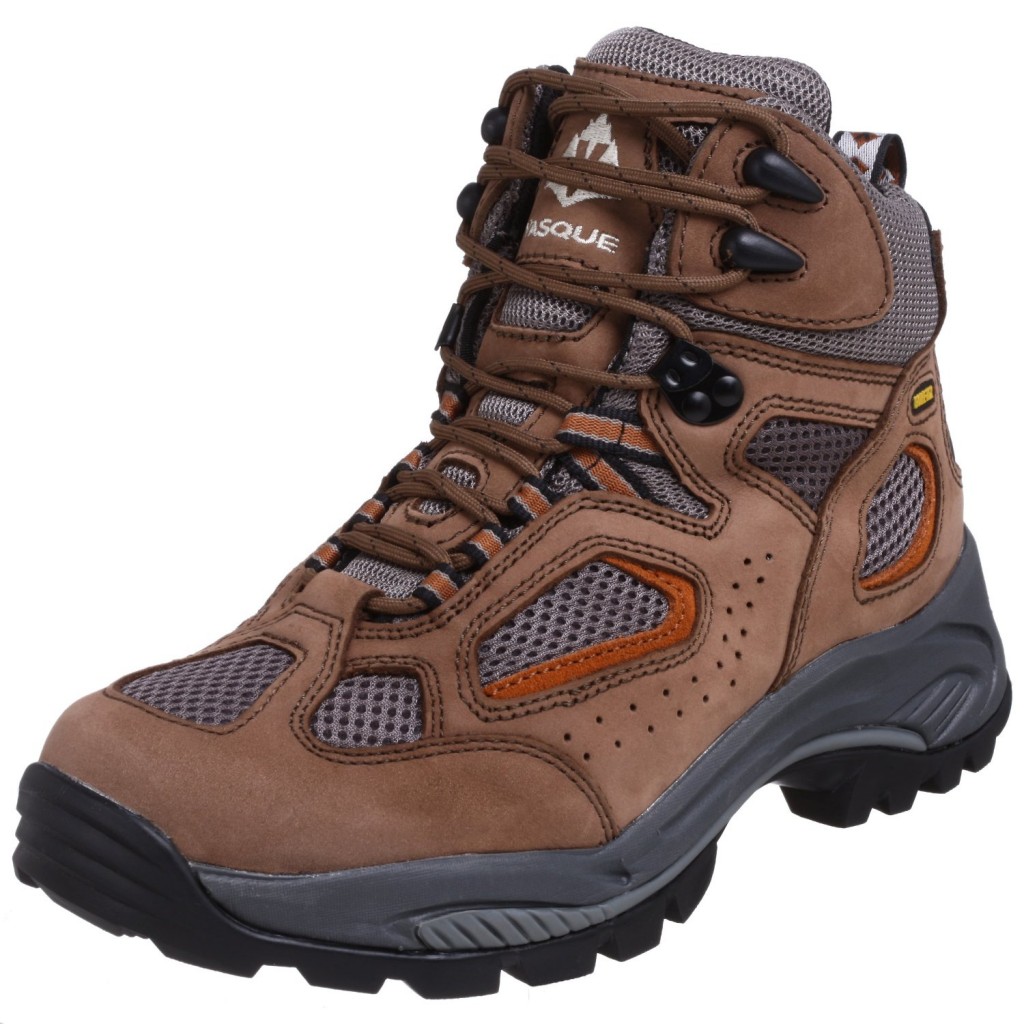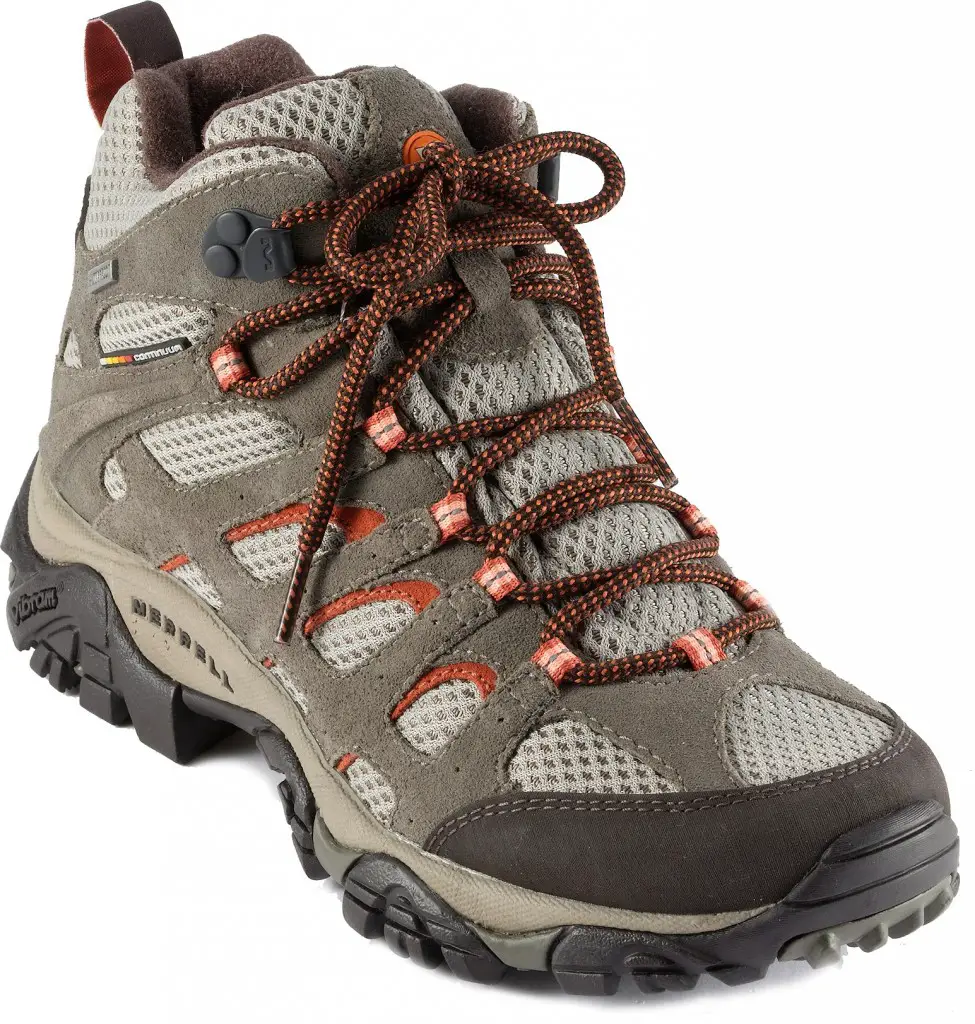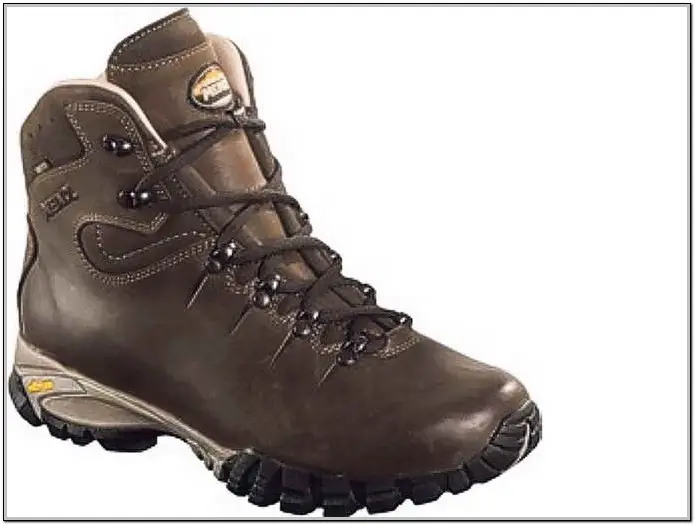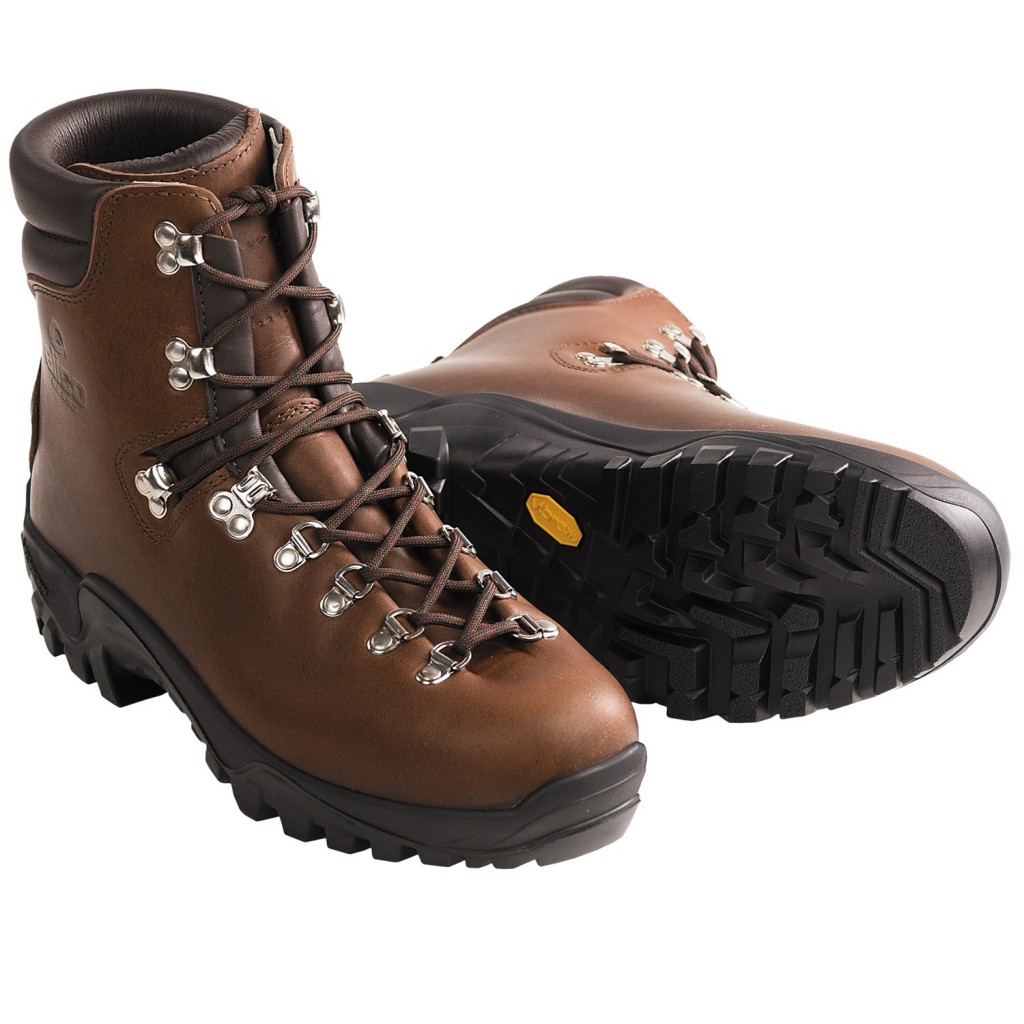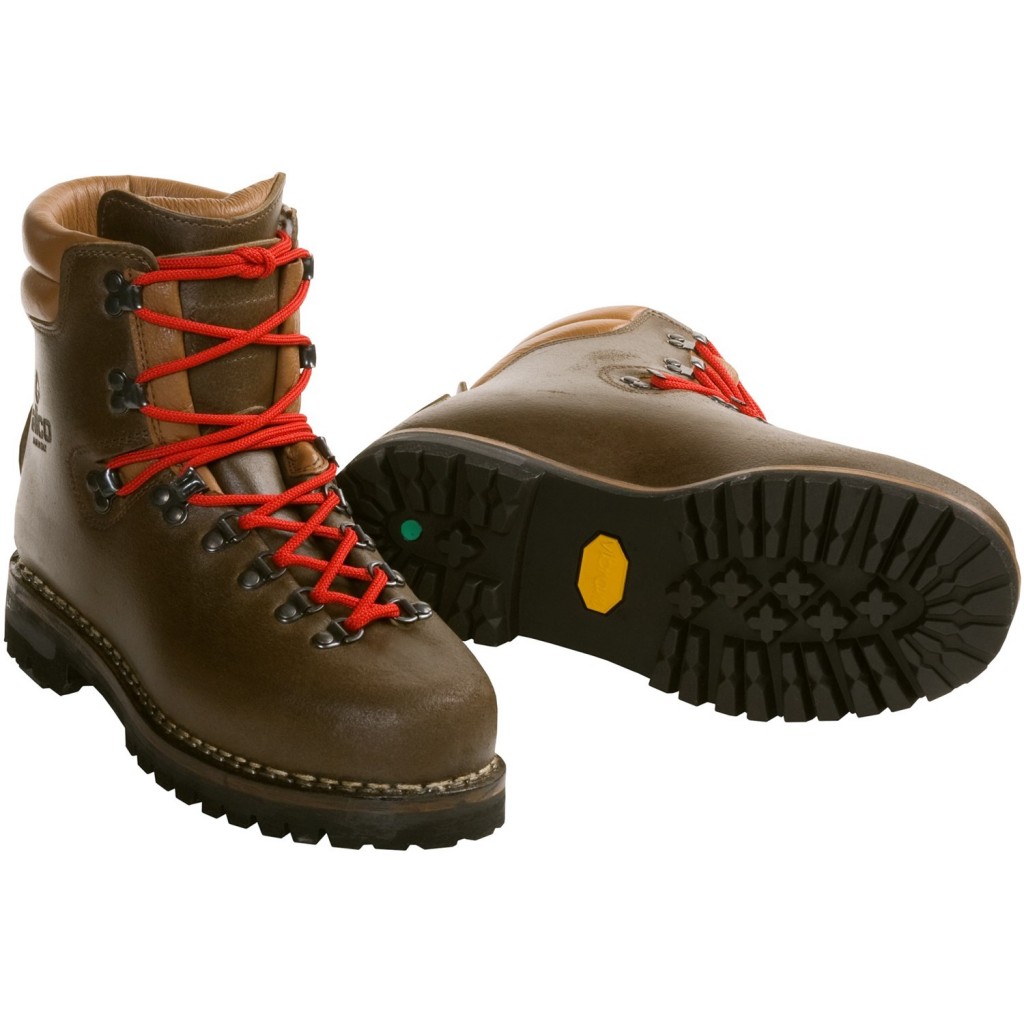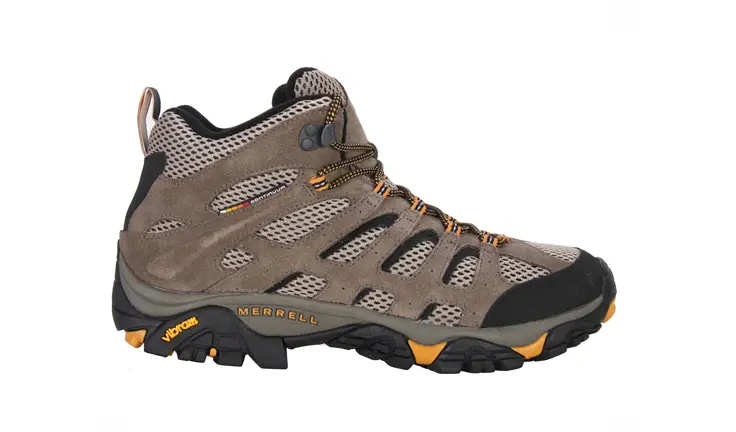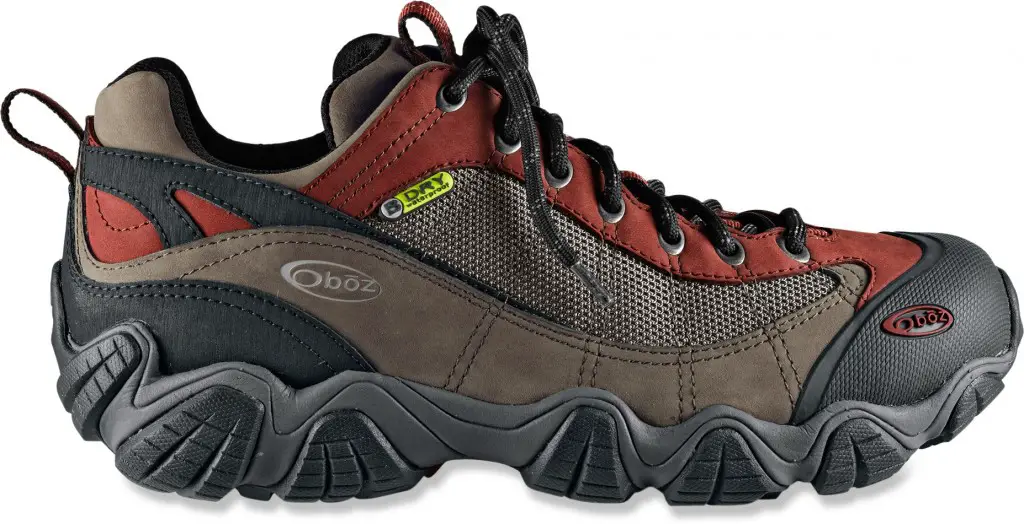 Do you want latest top 10 list straight to your inbox?
Thank you for subscribing.
Something went wrong.