Bollywood, or the Indian Film industry, is known worldwide for its glamour factor and all the glitterati. Songs and dance dominated a large part of the industry even till the early 2000s, where the protagonists were seen expressing themselves through songs and well choreographed dance numbers. Item numbers or item songs have been a genre which was the forte of a handful of hotbods who made just one appearance in the film and won the hearts of millions across the subcontinent. Main actresses usually used to shy away from item numbers because of obvious reasons. Sexy outfits, sexy moves, skin show, actresses felt it would tamper their image with the audiences. Gone are those days now. The latest trend in Bollywood is where mainstream actresses get all sexy in those teeny weeny outfits and make our hearts skip a beat. An item number is so well looked after nowadays that a major portion of the budget of the film goes into these songs. But who are these girls who have successfully made item numbers such a rage? Starting from models to dedicated item girls to commercial actresses, the entire Bolly girl brigade has embraced this trend and how! Let us have a look at the top ten item girls of Bollywood who have ruled our hearts.
10. Madhuri Dixit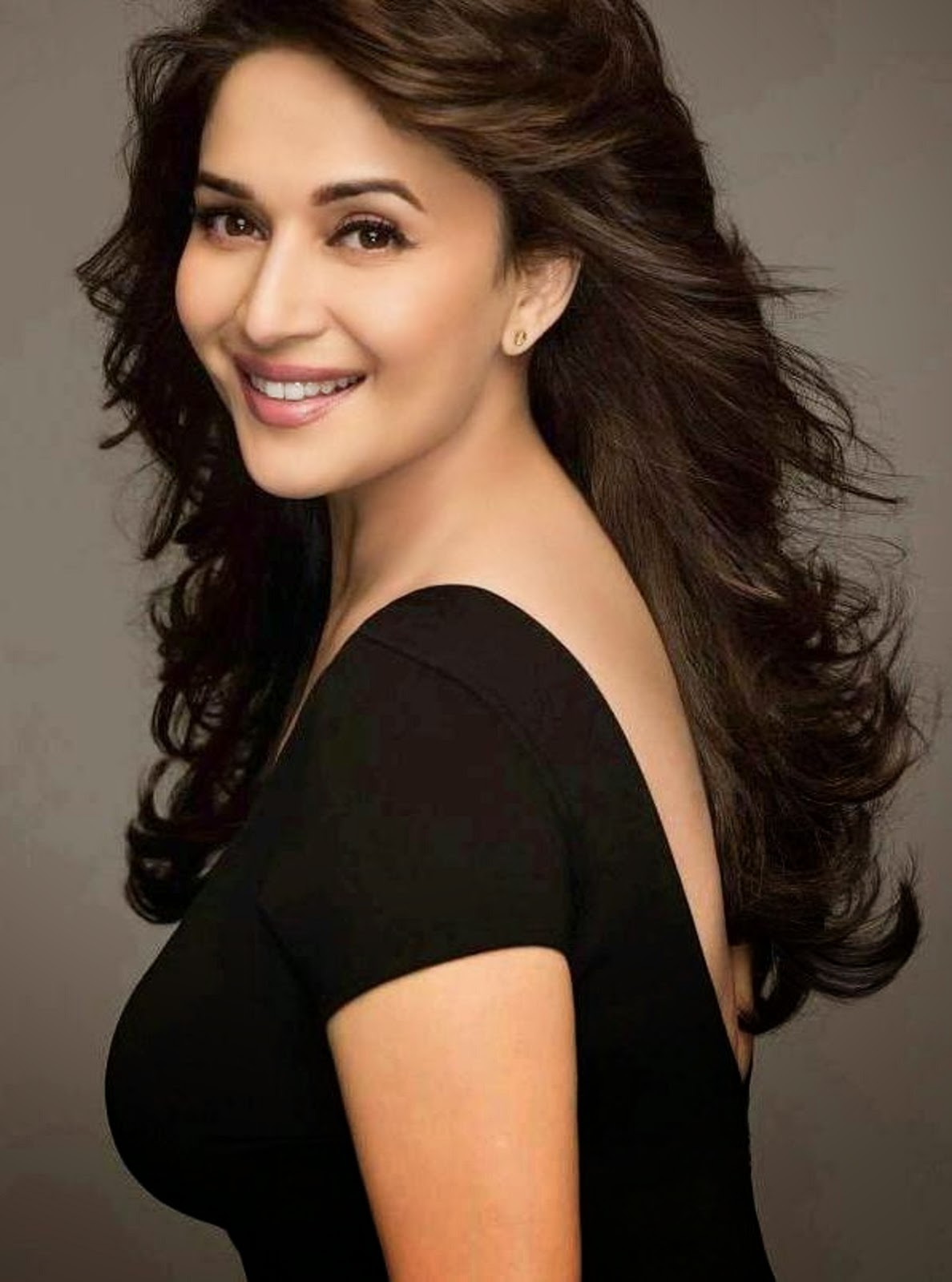 If the article was 'top 10 best dancers in Bollywood', this lady would have been one of the top three positions. But because it says HOTTEST item girls, she has to remain here. One look at this picture, far from hot, but I found the irresistible urge to include the dhak dhak girl in this list, and you know it too. The way she matched steps with Ranbir Kapoor in the recent Ghagra number from Ye Jawaani Hai Deewani, she makes all other women of her age feel old in front of her. The ease, the grace, the smile, the moves, we just fall prey to the song every time it appears on screen. A top actress of her times, she did woo us with some of her sheer hotness back in the 90s with songs like Dhak Dhak, Humko Aajkal hai, Ek Do Teen and many more. At 46, she did what others shy away from. An item number!
9. Rakhi Sawant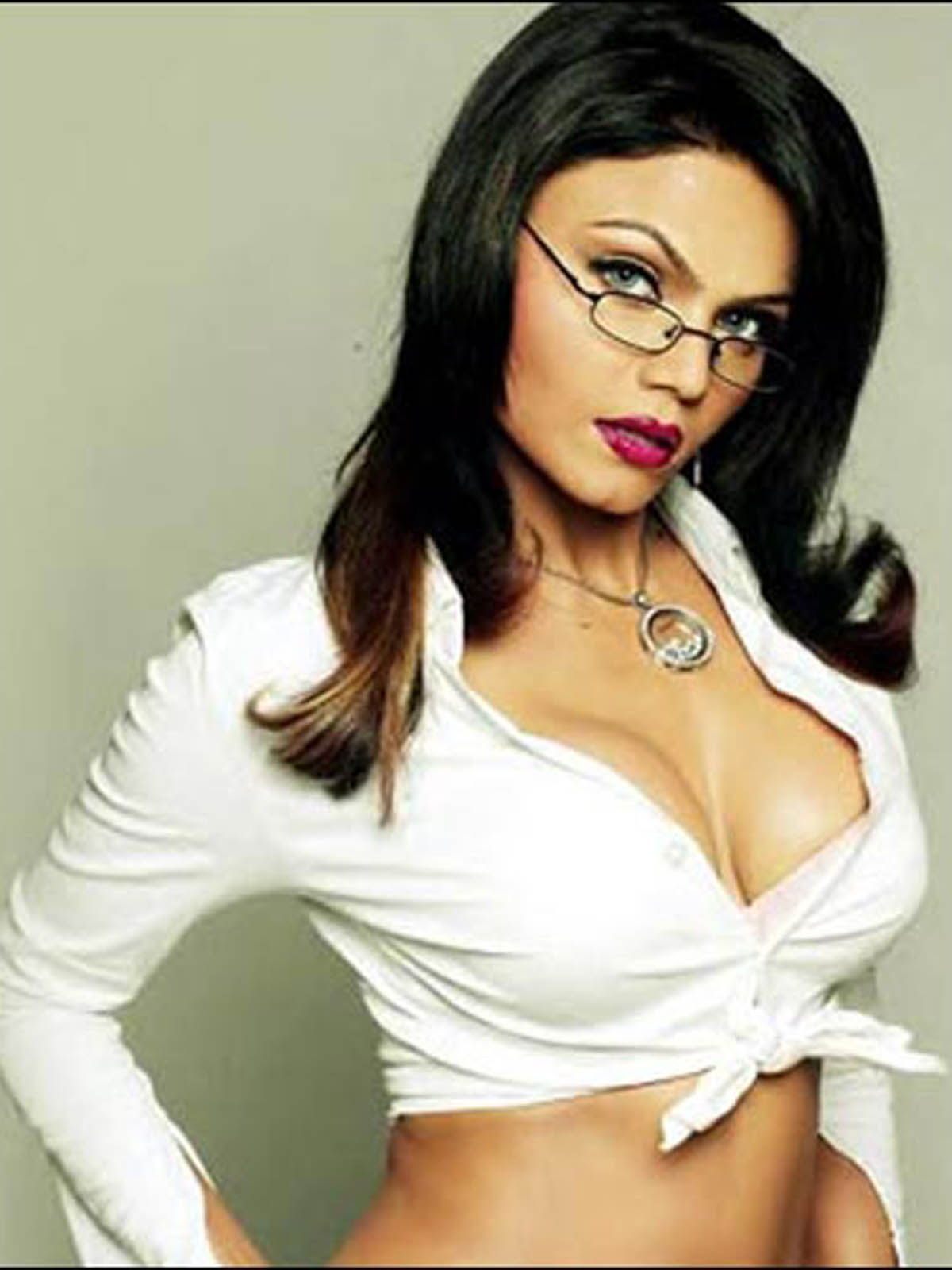 This girl has got some moves man! Remember the song Mohabbat Hai Mirchi, or even a Discowale Khisko? The girl who stormed in to the league with the remixed version of Pardesiyan Ye Such Hai Piya… was a rage. Her unquestionable dancing abilities and the amount of oomph she brought into a song was a treat to watch. Only if she was a little more sensible, and kept her mouth shut, we would have wanted to see more of her.
8. Bruna Abdullah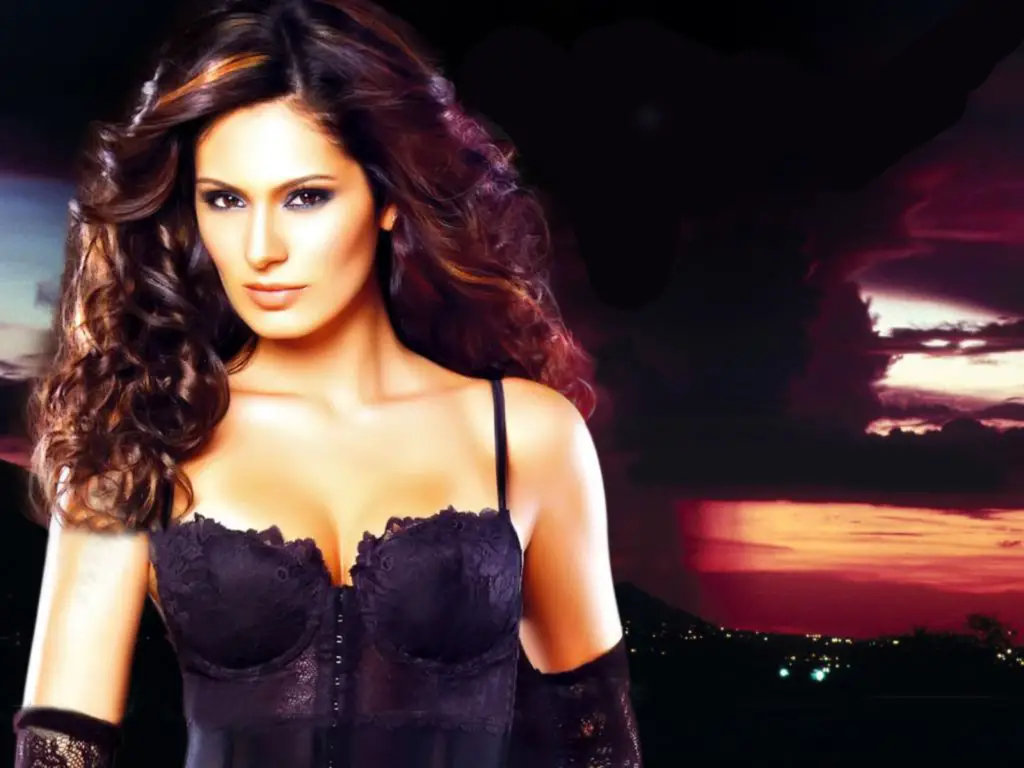 Three item songs and one movie in her kitty, and we have already fallen for this mixed ethnic of Brazilian Portuguese and Arab Brazilian parents. Who can forget that girl in black in the title track of I Hate Love Stories or that would-be bride in Subah Hone Na De? We got to see a bit more of her in Grand Masti last year too. With that perfect bikini body and moves to die for, she also appeared on a dance reality show where she shockingly got eliminated. We say, we want to see more of you, girl!
7. Priyanka Chopra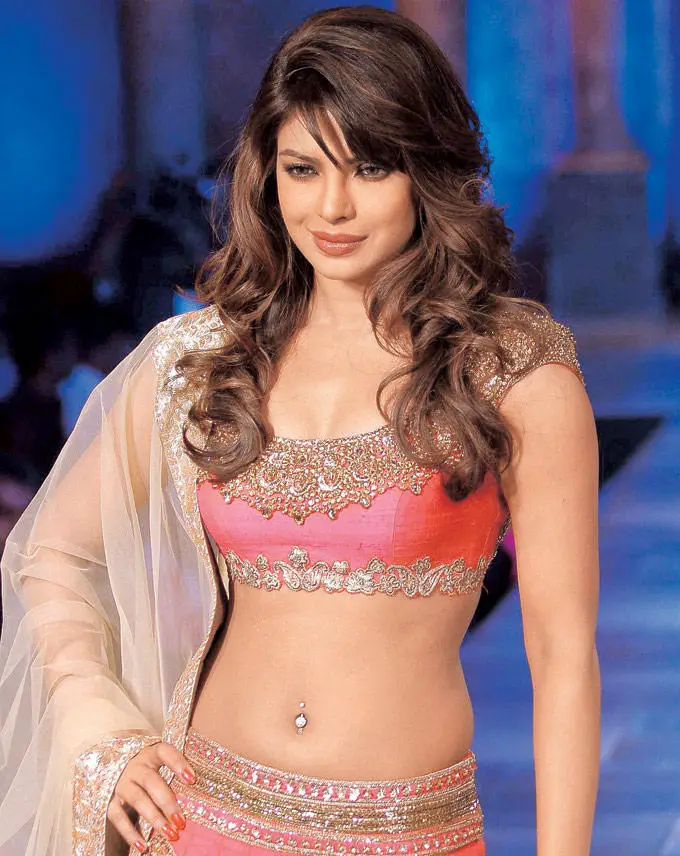 Her debut item number Babli Badmaash did no good to her downward sloping career graph and had I been asked to write this article even three months ago, I would not have included her in this list at all. But she raided our hearts and made our heartbeats faster with that sheer sexy number form the blockbuster Goliyon Ki Rasleela Ram Leela. And man, what hot she has looked1 every move of her, from that bedroom eyes, to the freshly bathed wet hairs, the nose stud, the white short ghagra choli, the buttoning of the choli, we have loved it all. Each time this song comes on television, my brothers and cousins, they just drop every work they are doing and are glued to the black box for the next few minutes. Way to go girl!
6. Gauahar Khan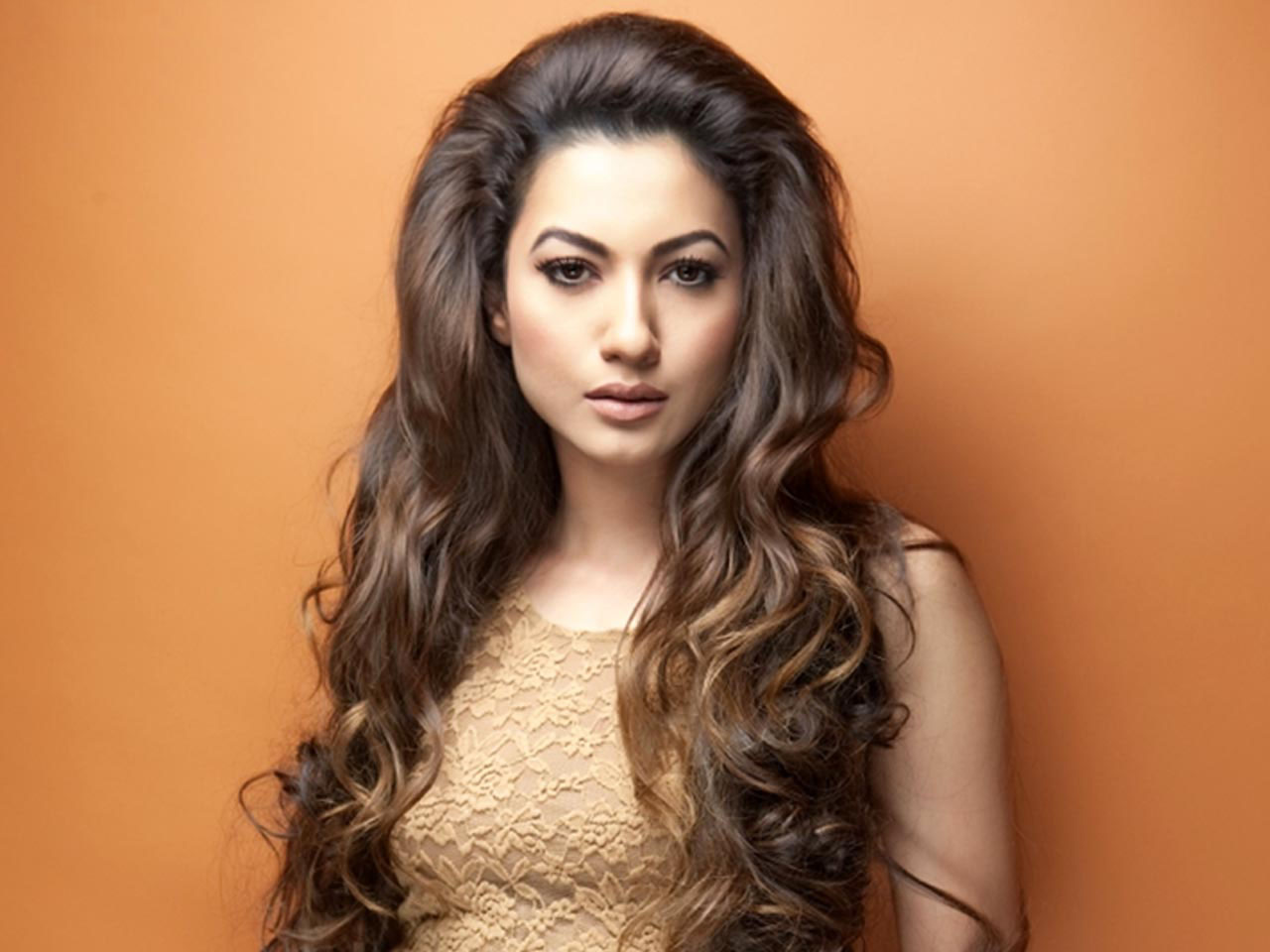 She is in the news nowadays for all the right reasons. But few months back the guest appearance she made in Ishaqzaade and the item numbers she danced to, she won our hearts right then. She also appeared on Jhalak Dikhlaa Jaa, a popular dance reality show on Colors few seasons ago. What a height and body she has got! Remember the way she moved her belly in that film in the number Jhallah Wallah? Hopefully there is more to come.
5. Katrina Kaif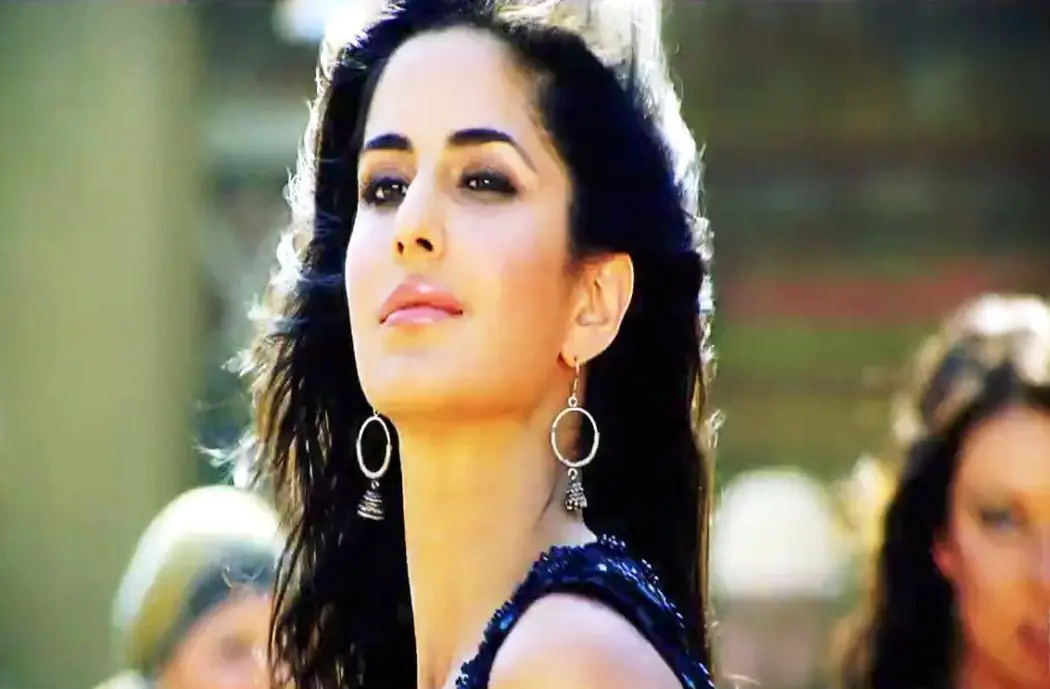 And we can undoubtedly say now that the half British girl who could not act nor dance and was a mere showpiece in her earlier films, is now one of the best dancers in the industry. She was the one who brought in the trend of mainstream actresses doing item numbers with her Sheila Ki Jawaani. And gosh! Hot did she look, extremely hot! That body which slithered like a serpent and made people visit the theatres only for that single song. Next with her Chikni Chameli she did what none of us had ever expected from a timid personality like hers. We are really looking forward to her next item number.
4. Shakti Mohan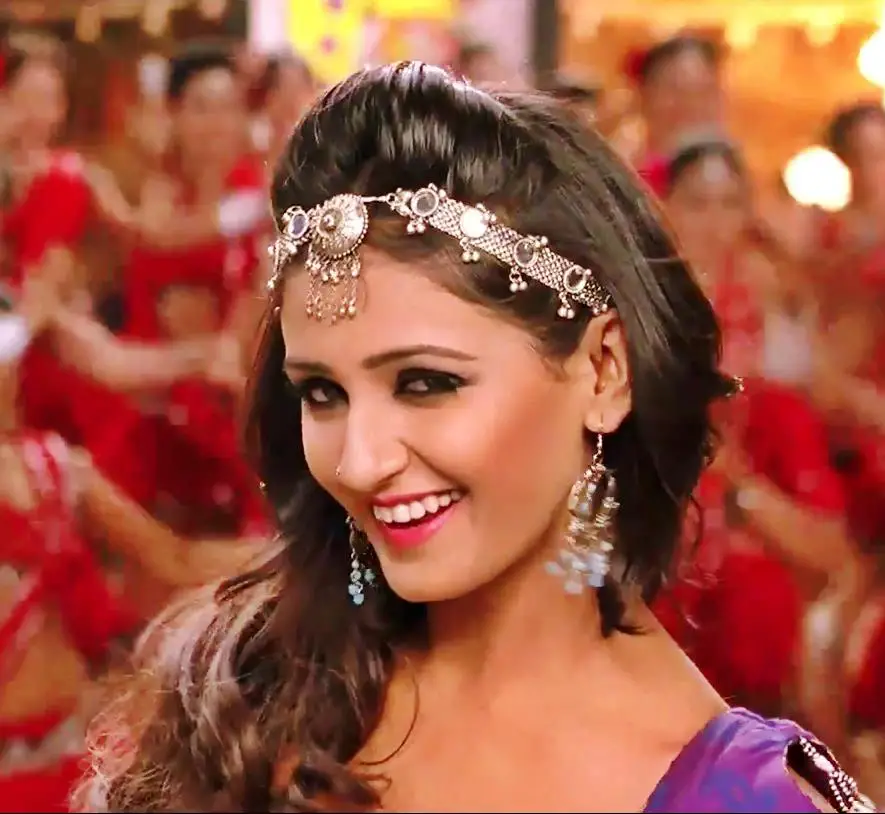 Aa Re Pritam Pyaare… Remember? Yes, it needs no saying that this young girl is one of the best dancers in the country. The show Dance India Dance and now Dil Dosti Dance on Channel V, she has been a darling of the small screen mostly. But when she appeared as an item girl in Rowdy Rathod, she did scorch the screen in that purple outfit. With a cute doll like face, who thought she would dance to Prabhudeva's steps? We want more!
3. Malaika Arora Khan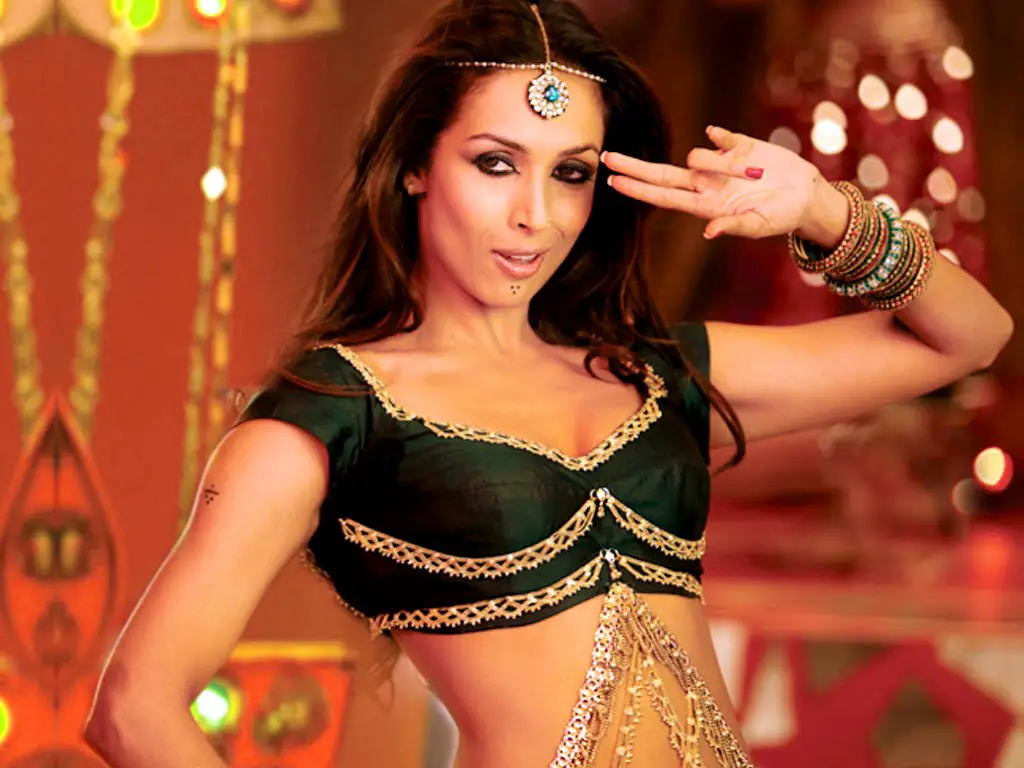 She is the official item girl of Bollywood, isn't she? That promising lady who danced on the top of a moving train alongside Shah Rukh Khan with the tunes of A.R Rahman, is now most known for her innumerable item numbers, all of which are super hits and have done only good to the films. Anarkali disco Chali, Munni Badnaam, Maahi Ve, she has never failed to impress viewers. Who can believe she is a mother?
2. Rekha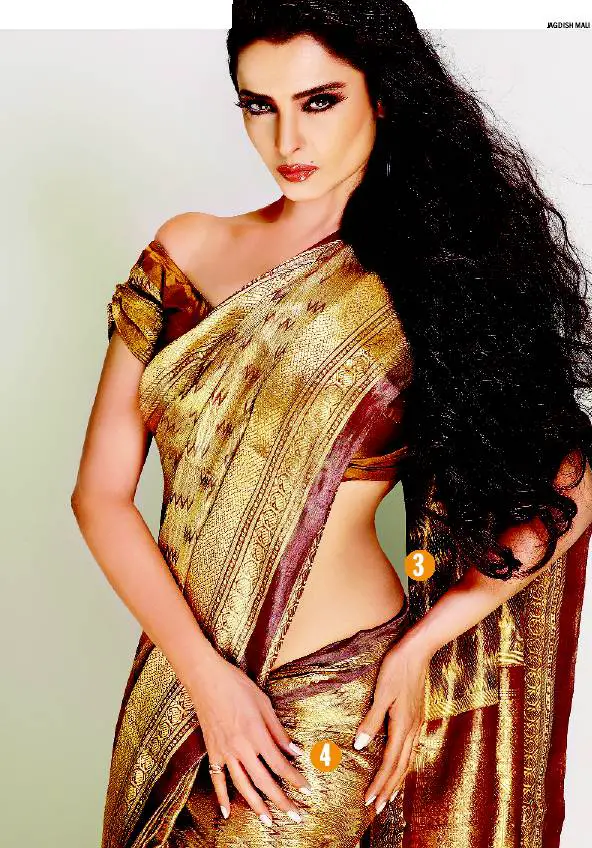 She is the oldest one on this list, but when it comes to the hotness quotient, she is ahead of all other young actresses. Remember her number in Parineeta? She was an entire package of hotness, sexy expressions and grace too. Time flies fast and actresses age faster. We wish to see some more of her sexy moves.
1. Helen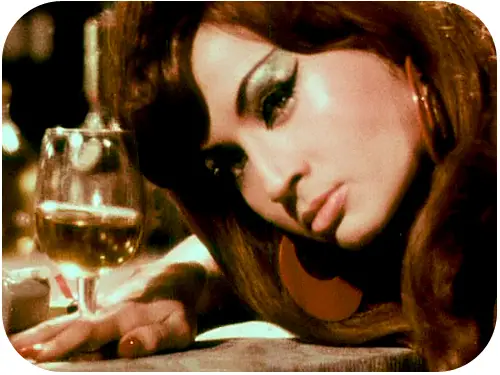 She had to be the numero uno in this list. No one does cabaret like her. She was the undisputed queen of the 'item number' genre for years. No matter how hard the contemporaries try, they can never reach the level of aura she had created. The hazel eyes, super hot body and killer moves, she was a perfect item girl in every sense. Nobody can ever fill that void of a young Helen dancing and mesmerizing the youth for decades.
Do you want latest top 10 list straight to your inbox?
Thank you for subscribing.
Something went wrong.