Choosing the right T-shirt for your body shape can be a challenge given the number of options of T-shirts to choose from. Selecting the best t-shirt can be a hassle. This guide shows the best t-shirts for men. It includes shirts with round collar, collar, polo, Henley collar along with many more. You can choose the color of the t-shirt which best complements your skin tone. As a general rule, men with dark skin should opt for lighter colored t-shirts while men with lighter complexion should go for darker colors. But a lot of men bend this rule and look good either way. So you can choose a t-shirt which makes you comfortable, irrespective of the color. Henley collar t-shirts have risen in prominence, especially after stars like Ryan Gosling have made it a fashion statement.  Henley shirts are now very popular. Polo shirts are a classic. Polo can work for all occasions and for all men. You can wear polo in an office or in a casual environment. Polo can be worn individually or with a sports jacket, depending on the occasion of the event. T-shirts are sort of like a basic commodity for men. It comes in different colors and sizes, can be dressed up or dressed down and can suit all types of men. A basic white or black t-shirt can raise the overall appearance of a man. Every man must have a good solid collection of t-shirts which can be worn for multiple occasions, be it round collar, polo or Henley.
 Cool T-Shirts for Men to Wear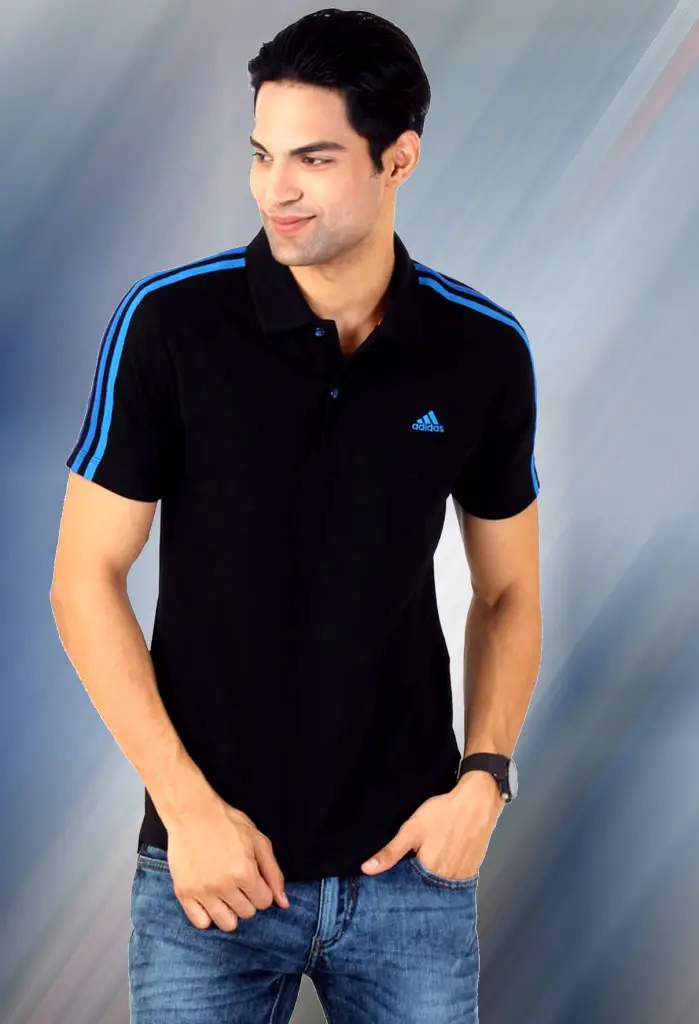 Do you want latest top 10 list straight to your inbox?
Thank you for subscribing.
Something went wrong.