We all are born with many relations, that of a father, mother, brother, sister, uncle, aunt, cousins, grandparents and who not? But friendship is a relation we gain in our lifetime. Friends, truly, are the best parts of our lives. It is true that our friends, the close ones, know more about us than our parents or families. So many films being made on friendship, so many good books written, we all want that true friend in life. While most of us, rather all of us, already have good friends from a very early age, we do not really mind making new friends. We never know when these "new" friends become an important part of our lives too and we end up sharing some great moments together. But where can we get or make these new friends? Obviously, we cannot get hold of a random person walking on street and try to develop a healthy friendship with him or her. This list provides the places where we are most likely to meet new people and make friends.
10. Parties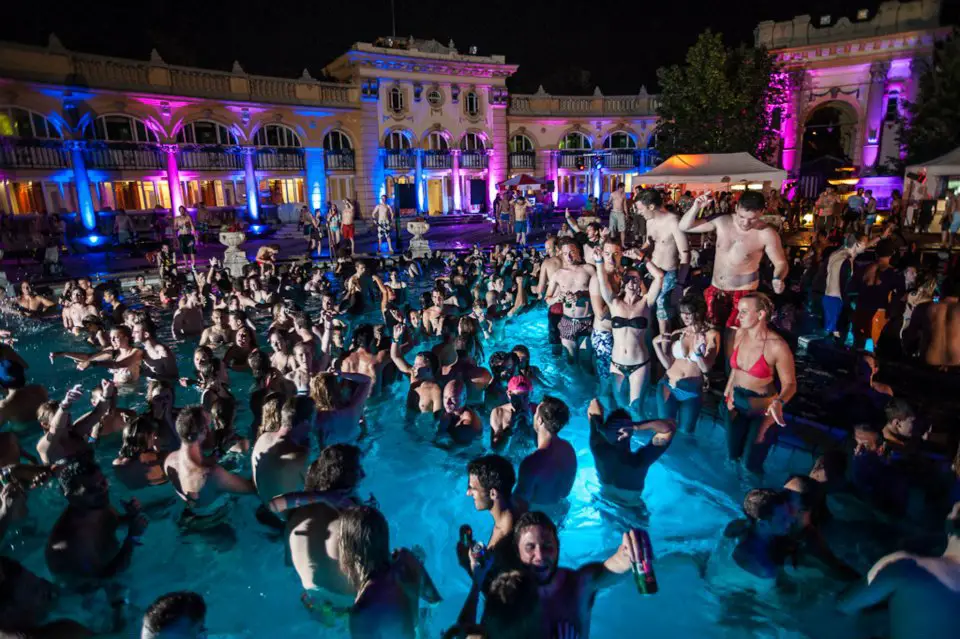 We all go to parties, don't we? Be it get together or a friends' reunion or a birthday party or even a farewell party for that matter. And when there is a party, we are bound to meet new people, no matter how close we are to the host. If it is a friends' reunion or get together, one of the friend is sure to bring along another friend of his or her. Or say a birthday party. We will meet many new people. And obviously, we do not belong to Mars! It is very usual that there is gonna be an introduction and some talking later. We may not become friends at the first meeting, but we can at least be acquaintances. And fortunately if both the parties share common interests and views, the friendship and bonding is sure to click.
9. Night Clubs/ Discs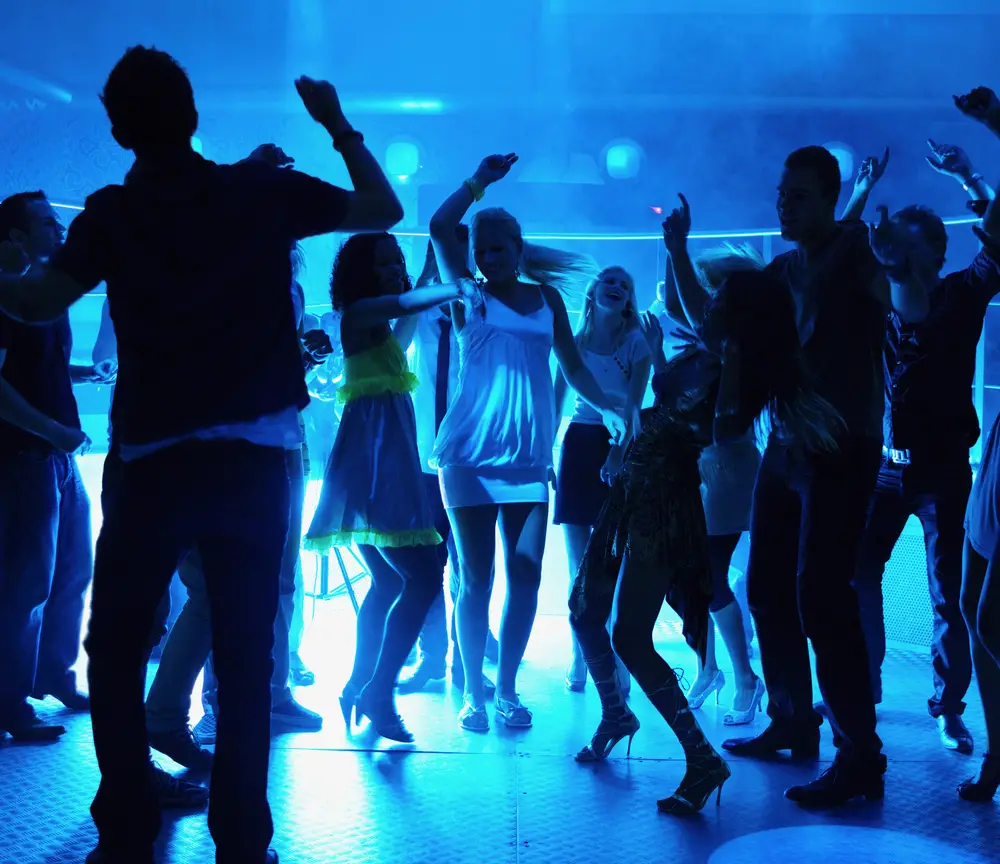 Discs or night clubs are a great way to unwind after a hectic day at work or at college. We run throughout the day here and there and get our work one so at night, it is time to treat ourselves to the little guilty pleasures. Night clubs are packed with such crowd. So when hundreds of young people of different castes and creeds and fields come under one roof to enjoy, they are sure to connect. All of us are always looking for new friends and new friendships. So it is easier to initiate conversations in a night club. And after the first few moments when the conversation goes on and on, we ultimately end up exchanging numbers or BBM pins. And ta-da! We have a new friend the very next day!
8. Gym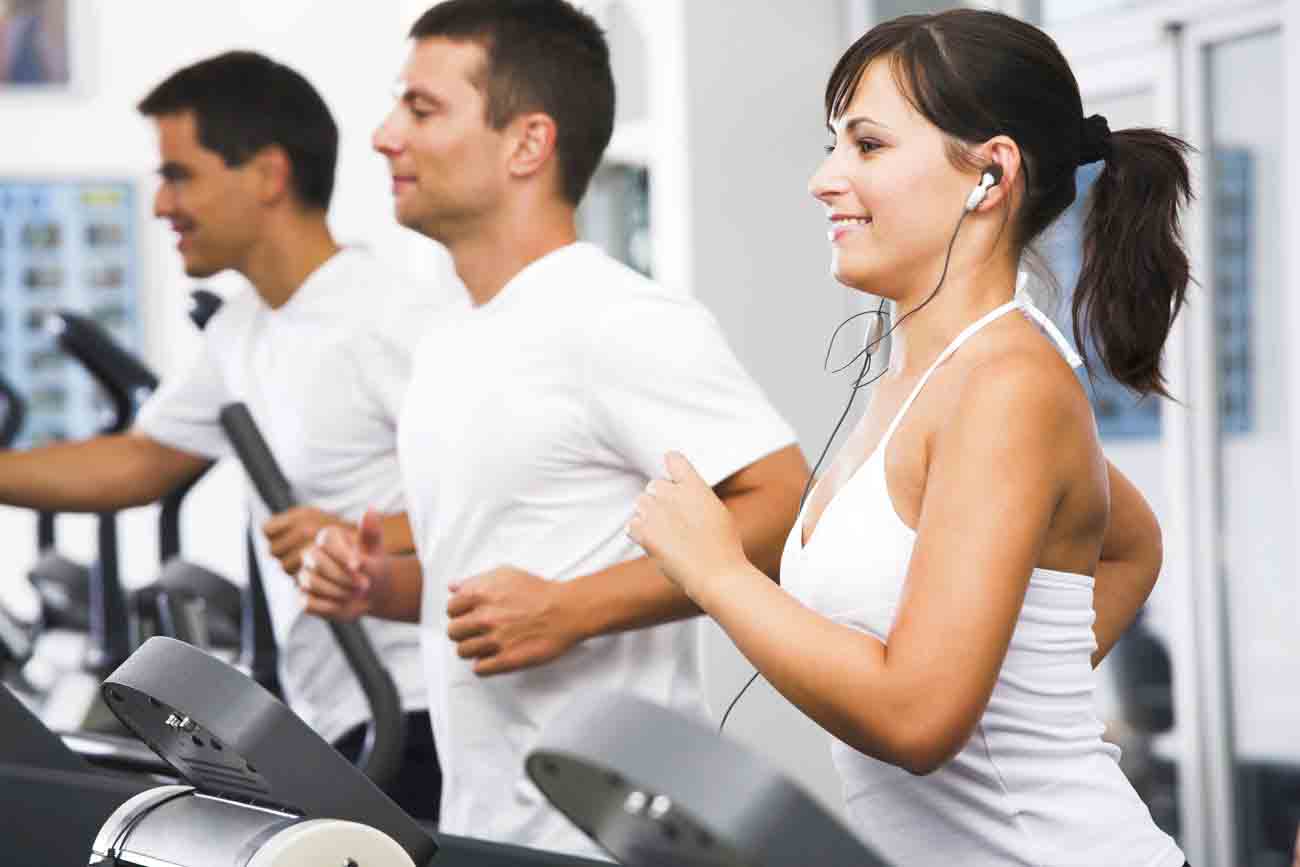 Who doesn't like to stay fit? Especially the younger lot of the population. On days when we are not working or studying, most health conscious people head straight to their nearby gym. Models, IT professionals, media persons, all go to the gym. So when you meet so many new people, it is impossible not to have any new friends.
The best part of making friends at the gym? When they meet outside the gym and hang out together, they are sure to have similar eating habits.
7. Long Journeys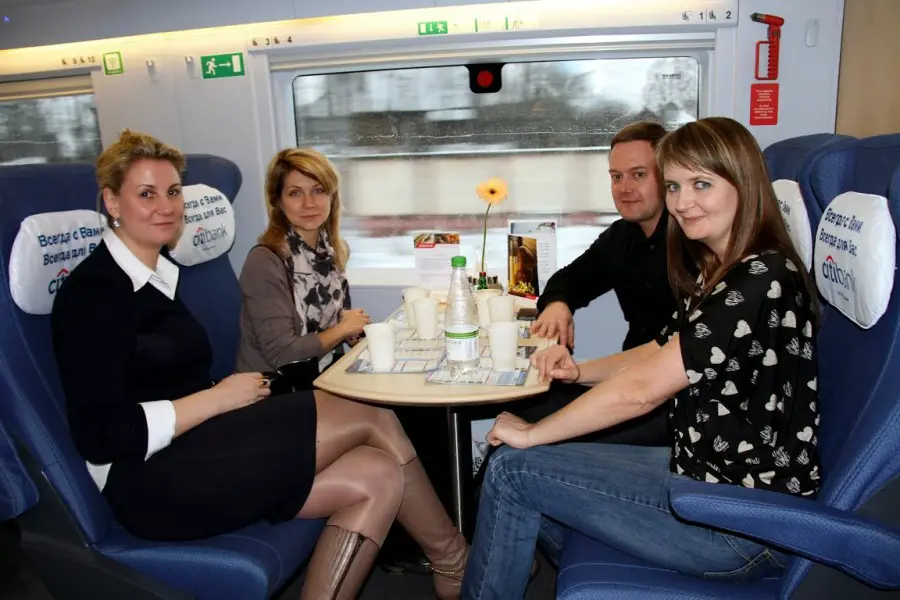 Journeys are boring, irrespective of the mode of transport. Be it a train or a flight or even a long bus journey from one city to another. More so when we are travelling alone. Okay, we can spend the first 30 minutes or so appreciating the beauty outside? But for how long? And what if we do not get the window seat at all? We do every single thing to keep ourselves engaged. We read books, eat, roam about, but ultimately come back to the seat and after a few minutes again, we start shifting in our seat. It is when we are dying to make conversation with the person next to us. Extra brownie points if the person is a really friendly and engages himself or herself equally in the conversation. We start feeling better and the long tedious journey does not feel as boring as before. While most of such friendships end with the flight or the train or bus reaching the destination, few of them actually survive.
6. Morning Walk/ Parks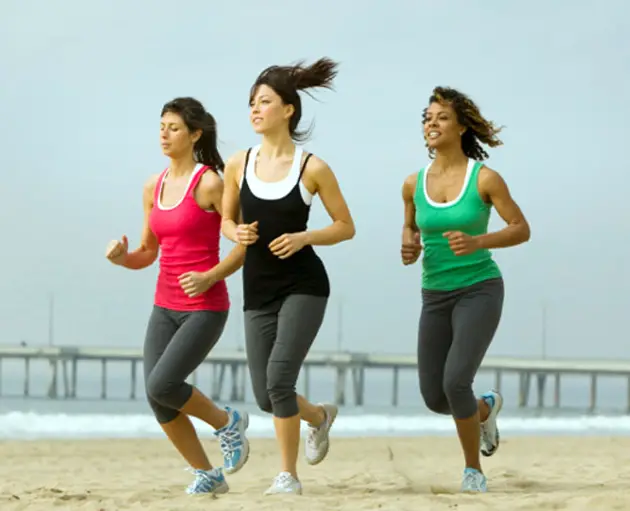 Getting up early and going for a walk is a great habit. There are people who have been going for morning walks all their lives. Such people really connect. As for the ones who have just started walking, they need not worry. If you are regular and follow the same route every day, it is likely that you will get absorbed in that group too. And man, what fun they have! They walk together, have their morning tea together and talk about everything under the blue sky. While initially the new one in the group might feel a little left out, it won't take much time to get involved in the discussions and arguments!
5. Neighborhood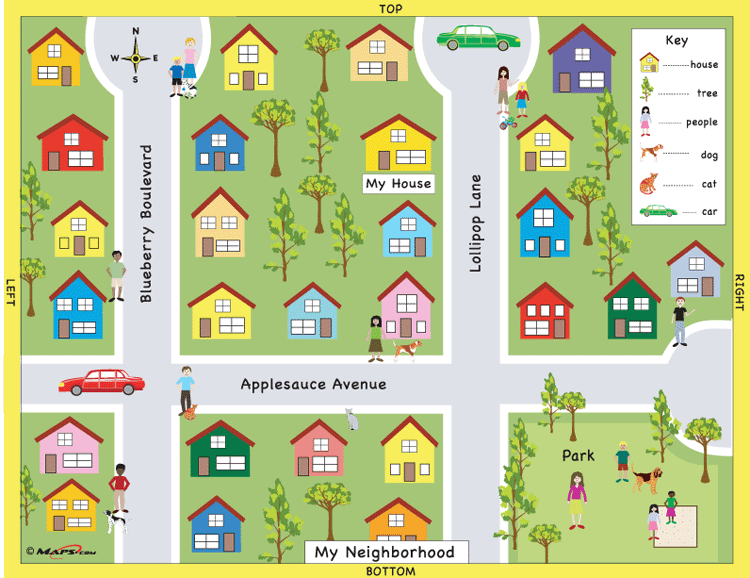 Neighborhood friends are always great! When we are living in the same neighborhood with the same set of neighbors over years, we share a very healthy friendship. But what about those who shift to new places? In the beginning things get a little boring and tedious, but everything gets solved when neighbors in the new neighborhood start interacting. Mummies and aunties become good friends, fathers and uncles bond over weekend meetings and tea. The younger ones bond among themselves too.
4. Book Stores/ Music Stores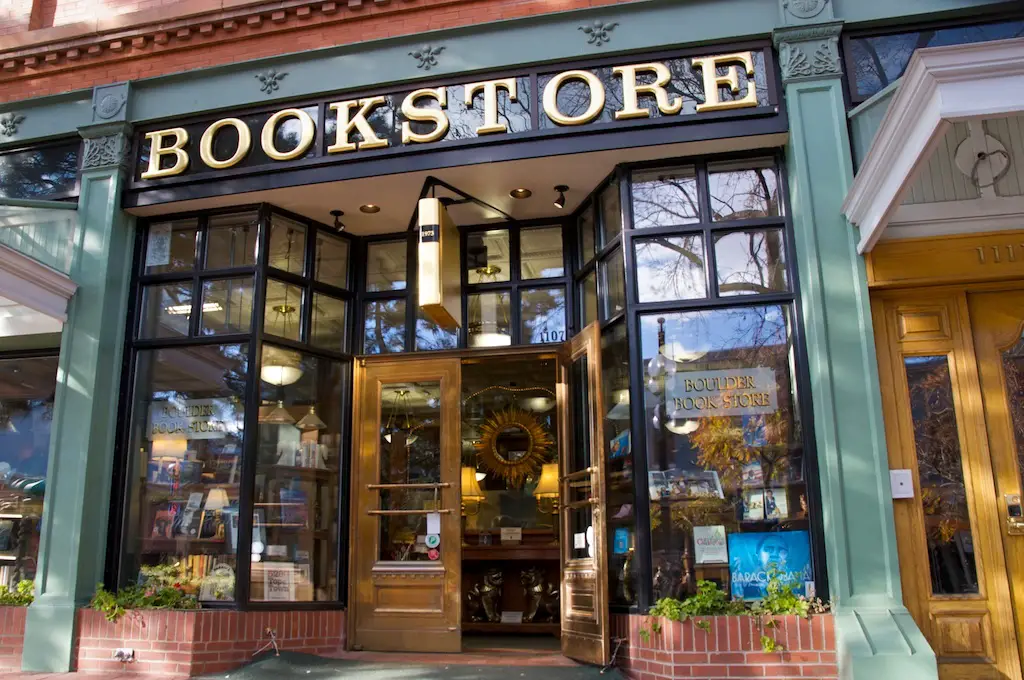 Book stores or music stores are very unconventional places to find new friends. But such friendships are generally strong. These days book stores are designed in a unique way so as to provide readers the opportunity to pick up their favorite book and finish reading it in a quiet corner of the store. When two people are reading books sitting beside each other for a long time, hopefully they would talk and develop a beautiful friendship. Such people generally bond over their favorite authors or poets and musicians.
3. Tuition Classes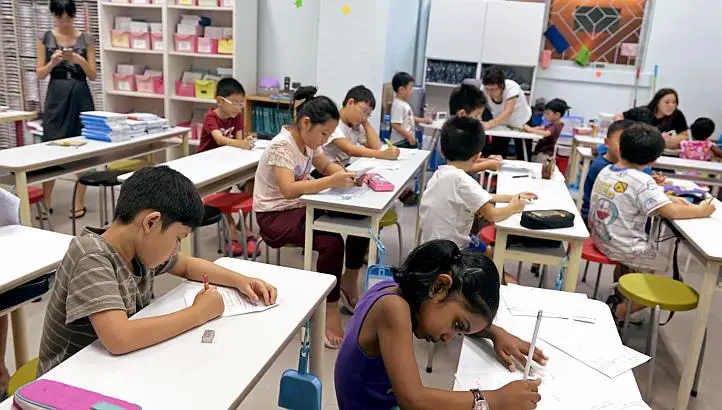 Tuition classes are a place where children from every school of your city come to attend classes. Though one is most likely to attend the classes in a particular batch with students of his or her school or college, it is not necessary. Admit it, we all attended tuition classes for the fun with friends more than the studies. Whenever a new student gets admitted in a particular batch, it is just a matter of time before he or she gets dissolved in the batch with other students and they instantly become friends.
2. Educational Institutions or Workplace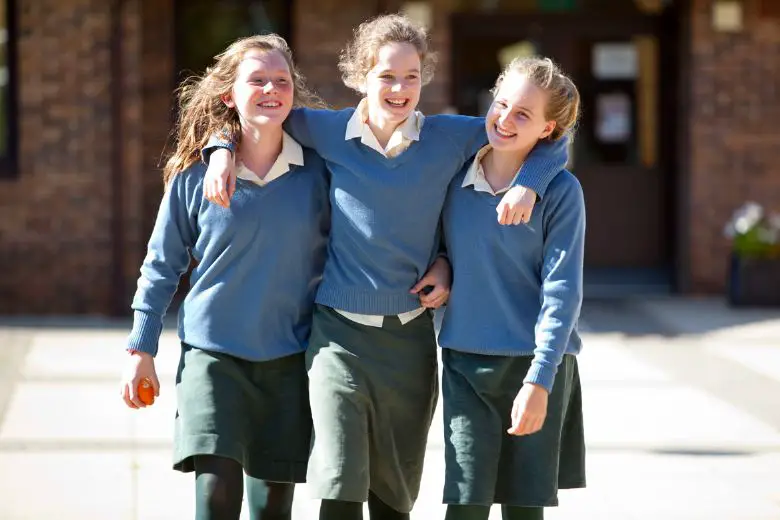 Now these have been the age old destinations for friends hunting. There and thousands of students studying in every school or college and more people working in the same office. We all spend the better part of our days in school, college or at office. Every year some new student gets admitted in schools and colleges or at office a fresh batch of colleagues join. No brownie points for guessing how fast they become friends.
1. Social Networking Sites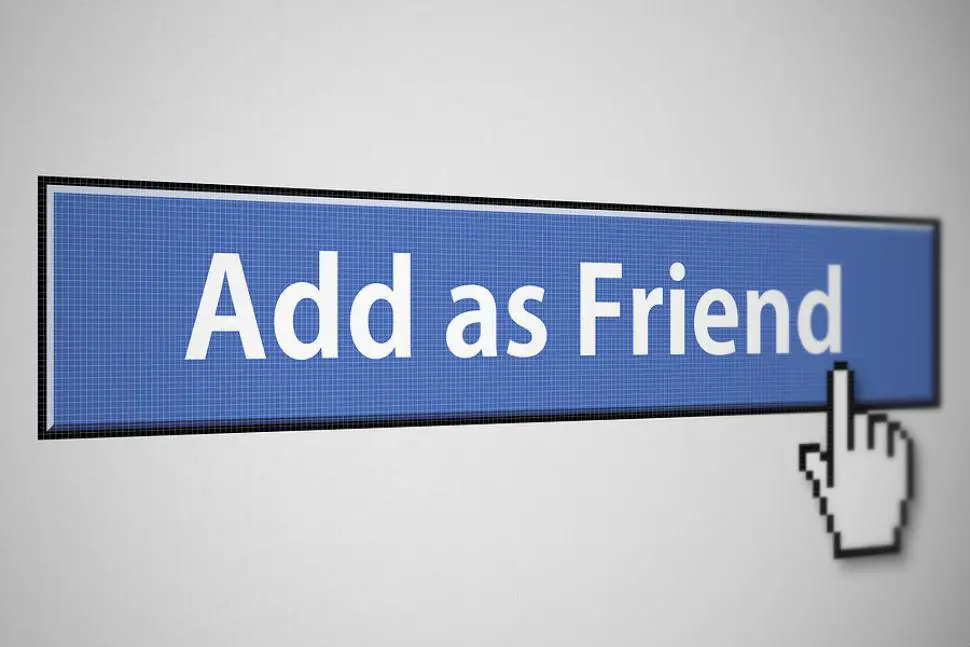 Social networking sites have become a vital part of our lives now. Facebook, Twitter, Nimbuzz, Orkut, Yahoo Messenger, Gtalk and numerous dating sites. These sites rule our lives. We constantly come across strangers' profiles and after just two clicks, we instantly become friends. Though most of such friendships remain limited to the virtual world, a lot of them actually transform into real friendships and the people do meet up and hang out together. These sites are the best places to make new friends.
Do you want latest top 10 list straight to your inbox?
Thank you for subscribing.
Something went wrong.